We Support Small Startups to Global Megabrand
We Support Small Startups to Global Megabrand
Bulk Production
2-4 weeks depending on quantity and style
Techpack and Design
Send us your idea or we can design for you
Consultation
Fabric sourcing & Confirm design details
Quality Control
We base our QC on your needs (AQL 2.5, AQL4.0…)
After-Sale service
Send us your idea or we can design for you
Sample Production And Confirmation
3D sample or physical sample send to you for your review
Shipping
Fast ships, Cargo shipping, Air freight. Your agent or ours.
YOUR SUCCESS IS OUR MISSION
22+
Years Product History
40+
Top Fast Fashion Brands
3000
Monthly Garment Samples
600000
Monthly Garment Output And Growing ...
With the cooperation of many famous brands,
We provide you with the most superior service.


















Our Mission
Empower our staff to give our customers a premium fashion manufacturing experience
Our Mission is based on the understanding that staff believe in themselves and the company. Our key to success comes from our customers keeps receiving positive results. Therefore, D&J provide a profit share program and target-oriented training. Covers from self-growth to industry knowledge to our staff.
Our Values
Knowing and being true to ourselves, to deal with others and customers with respect and honour.
Our Values are based on our founder's deeply rooted beliefs in Buddhism and her daily mediations on helping all that she can. Give a positive impact on D&J's office policy, salary structure and the value she places on the members of her team. Bring the D&J staff to be the best human they can be their entire life.
Our Vision
Repeat orders through knowledgeable, strong and confident staff.
Building up a long-term relationship with customers has always been D&J's focus. This brings us orders repeatedly and success to all. With our staff, it means valuing their efforts financially. Empowering them to be the best person they can be.
D&J Founder and Managing Director
 The first lady of D&J is the founder and owner, Siuwan Tang or Wendy to our western customers. 
Siuwan grew up in Southern China hungry and poor, eating sweet potatoes if she was lucky and planting peanuts on the small allotment of land her family was allowed to use. Offered a push bike at 20 to stay home and help harvest the peanuts she refused and moved to Guangzhou to seek her fortune. Deng Xiaoping's Chinese Economic reform and Buddha were on her side, getting financial backing and then designing and building her own sock factory on her first land purchase she begun selling socks at a time demand outran production. Siuwan tells the story of a typical day in which she would rise at 6 am to manage the manufacturing of the orders she had chased down the previous week, pack them into her first car and drive the 5 hours to her customers and to Hong Kong night market, then drive home sleep a bit and start again the next day.
At the same time Siuwan was a mother to 2 children and a wife, but divorce quickly saw her a single mother of 2 whilst still running a successful sock factory. China's mushrooming garment manufacturing industry soon saw more sock factories open than the domestic market could cope with and Siuwan saw the coming downturn in the market quickly approaching. How to move forward and keep growing her business so her children would never experience the life of hunger she had? Siuwan saw the growing local market and saw the opportunities of the Great Opening and the influx of western business, she asked herself what she was good at and loved to do? Fashion was the answer, and she, with her indominable courage choose to risk it all to move to Hong Kong and start a women's fashion business.
Named after her two children, David & Joan, she opened her company and from nothing but pure vision and will power begun approaching customers and at the same time knew that to really succeed she needed to learn English, which would be her fourth language after her hometown dialect, Cantonese, and Mandarin. Two children, single mother, new company, English lessons, and no income. This was her reality at that time, yet she never doubted herself and kept the vision of one day raising her family to a better level of life.
The reality that life was more touched her one day and being the type of person who takes action Siuwan began her journey of self-improvement thought the study of Buddhism.
Years of hard work and self/ improvement, and also being the victim of ruthless local businesspeople were she nearly lost everything, and never stopping and constant struggle. Years of single-minded effort without support from anybody else has finally bought her to a level of success that not even Covid or Putin has been able to bring down. Success always looks easy from the outside.
Siuwan has built D&J from a vision to an international manufacturing company over decades of hard work and constant effort and now employs over 1000 people in 4 different countries and has succeeded in changing her family's future for the better.
D&J Founder and Managing Director
 The first lady of D&J is the founder and owner, Siuwan Tang or Wendy to our western customers. 
More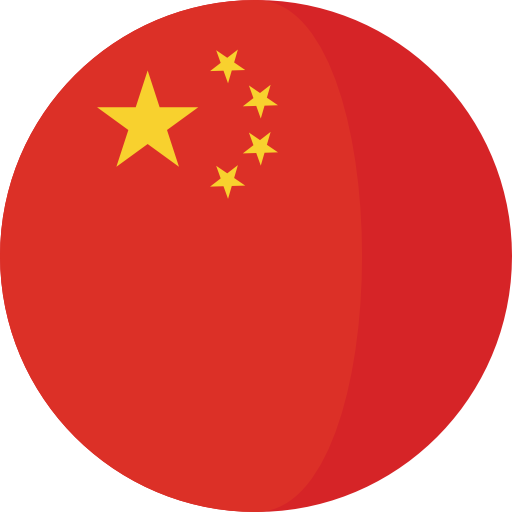 No.715-2, XingNan Road,
BanQiao Village,Nan Cun Town,
Panyu District, Guangzhou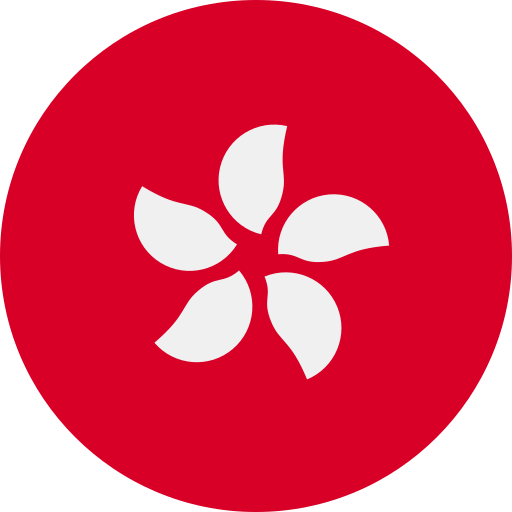 Rm 2304 23/F, Saxon Tower,
No. 7 Cheung Shun Street,
Lai Chi Kok, Hong Kong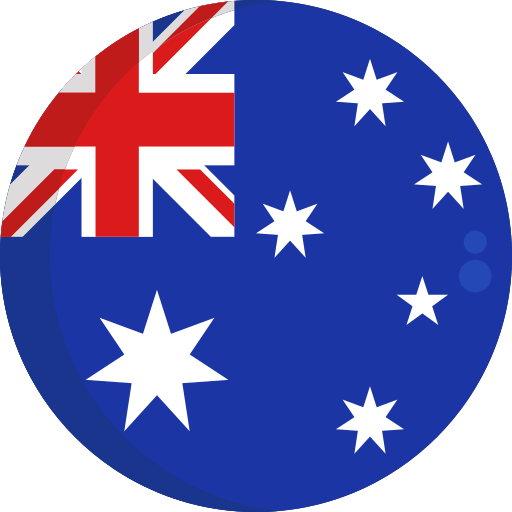 D&J Industries (AU) Co. Ltd.
B1 13-21 Mandible Street
Alexandria NSW 2015 Australia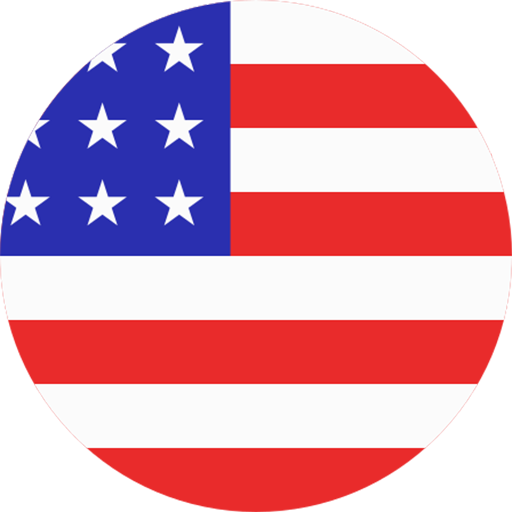 LA APPAREL MART
112 W. 9th Street #515
Los Angeles, Ca 90015