Tailoring Excellence: D&J Fashion, Your Pioneering Clothing Manufacturer
Navigating the dynamic realm of fashion requires a partner whose expertise in clothing manufacturing is matched only by their commitment to your brand's vision. At D&J Fashion, we are more than just a clothing manufacturer; we are the custodians of your brand's quest for quality, sustainability, and market resonance. Here's a deep dive into what makes D&J Fashion a clothing manufacturer par excellence:
Craftsmanship Par Excellence:
Our journey in each project begins with understanding the intricacies of your brand's design ethos. Our skilled artisans, with their meticulous craftsmanship, ensure that every garment we produce is a testament to your brand's quality and aesthetic appeal.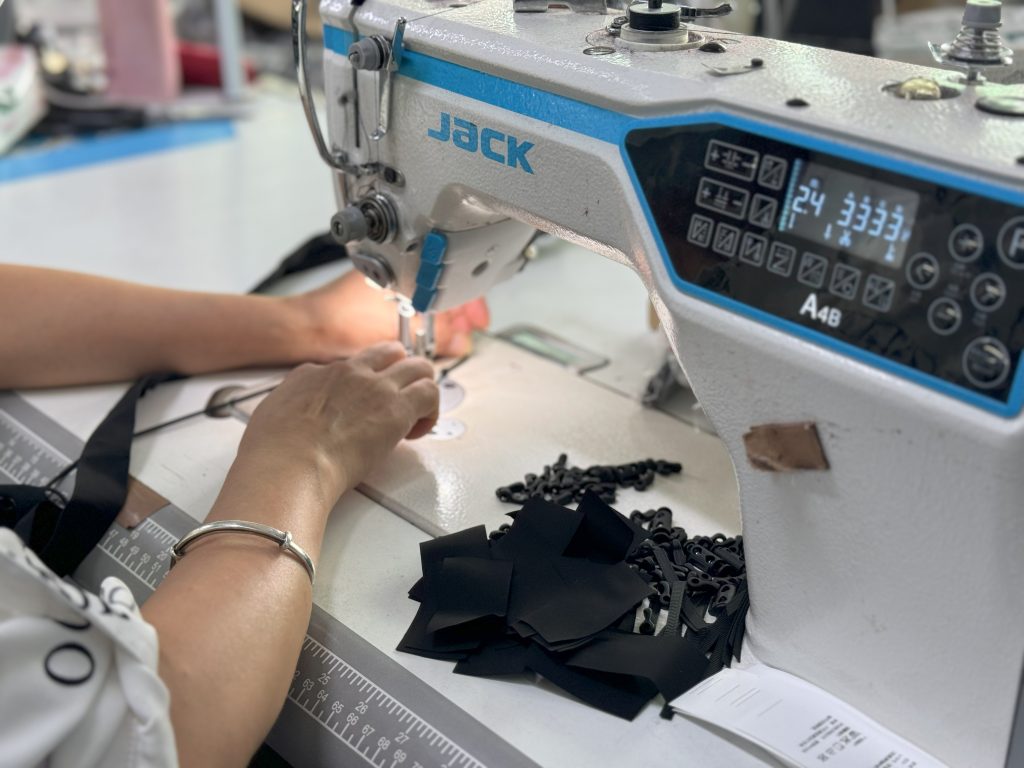 Technological Edge:
In a world where precision meets pace, our state-of-the-art technological infrastructure ensures that your designs are brought to life with accuracy, efficiency, and within the stipulated time. Our machinery and tech-driven processes are the linchpins that drive the seamless transition from design blueprints to market-ready apparel.
Sustainability at Core:
The global fashion narrative is steering towards sustainability, and so are we. Our eco-friendly manufacturing practices ensure that your brand aligns with the global sustainability ethos, resonating with the eco-conscious consumer.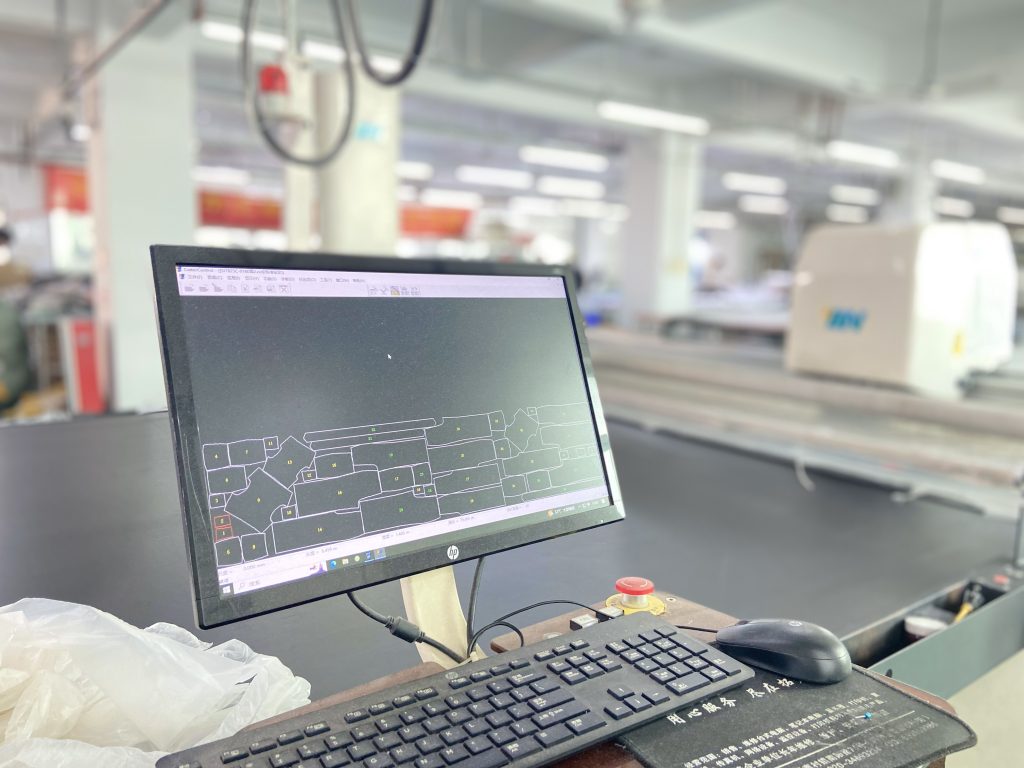 Adaptive Market Strategies:
With the fashion market being as fluid as ever, our ability to adapt to changing trends ensures that your brand remains contemporary and relevant. Our market-responsive strategies are tailored to ensure your brand's timely resonance with evolving market trends.
Transparent and Collaborative Partnership:
Our relationship with brands transcends beyond mere manufacturing. Through transparent communication and a collaborative approach, we ensure that you are in the loop at every stage of the manufacturing process, fostering a partnership rooted in trust and shared vision.
Bespoke Manufacturing Solutions:
We understand that every brand is unique with distinct needs. Our bespoke manufacturing solutions are tailored to meet your brand's specific requirements, ensuring a product output that is as unique as your brand.
Global Outreach:
Our global footprint is a testimony to our top-notch manufacturing prowess. No matter where your brand is located, our world-class manufacturing services are within your reach, ready to cater to your apparel production needs.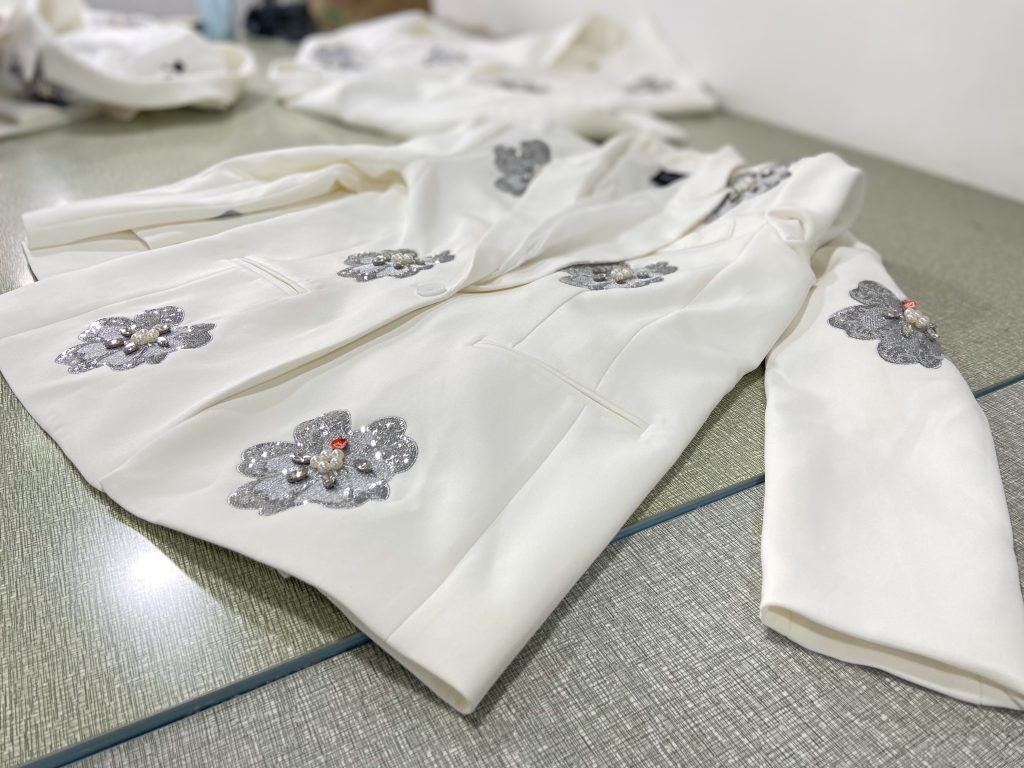 At D&J Fashion, we believe that the essence of a brand is intricately woven into the fabric of the apparel it showcases. As your dedicated clothing manufacturer, we are committed to ensuring that this essence is crafted with excellence, precision, and a sustainable ethos. Explore a fruitful partnership with D&J Fashion, and let's craft fashion narratives that resonate with quality and market relevance.