Creating a Moodboard for Spring 2022: Insights from Custom Fashion Designers
blo01072022-03
We are constantly inspired by the latest trends and styles that emerge each season. With spring just around the corner, it's the perfect time to refresh your online store's inventory with eye-catching and fashionable pieces.
Photo: Pexels
More Satin Styles and Garments to Consider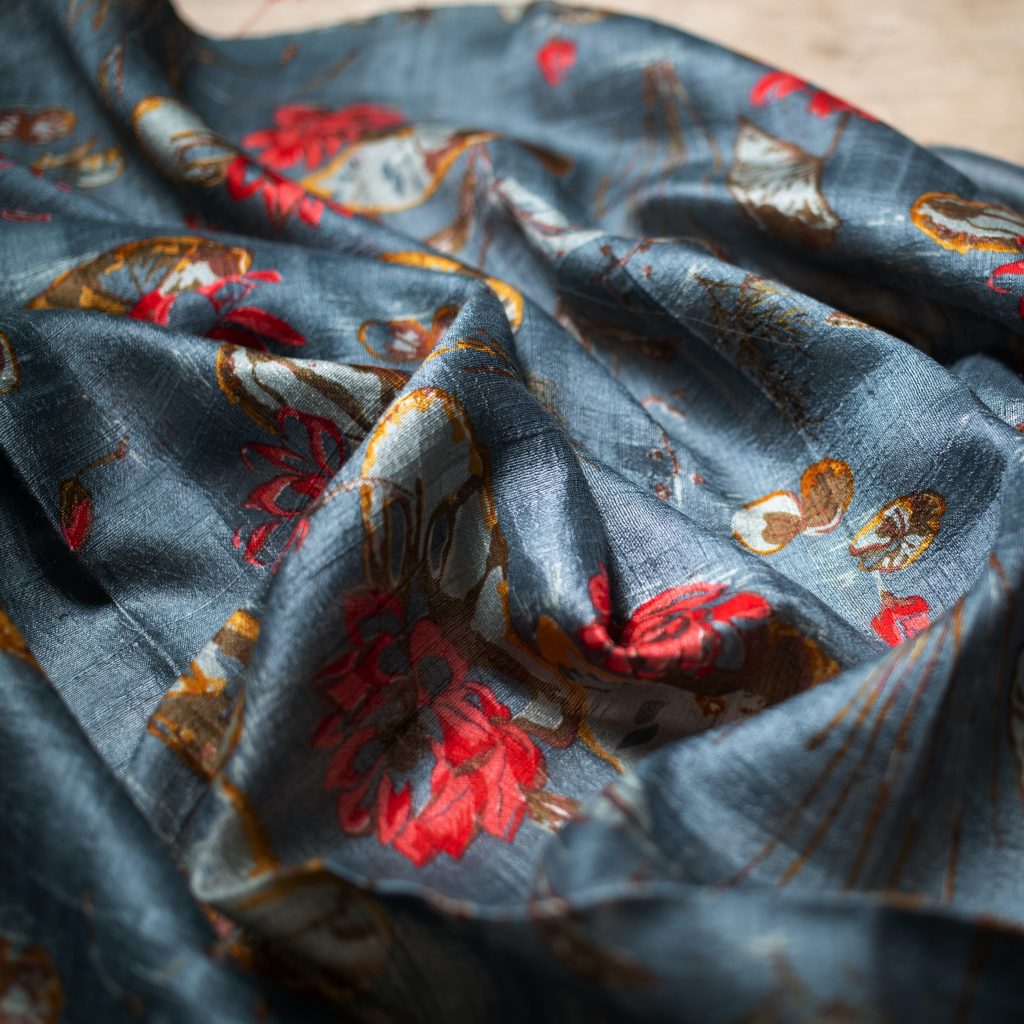 Floral Prints
Floral prints are a timeless staple for spring fashion, evoking feelings of rejuvenation and growth. In 2022, we're seeing a resurgence of bold, oversized florals and delicate, intricate patterns that cater to a wide range of tastes. From flowy dresses to stylish blouses, incorporating floral prints into your online store's inventory is a surefire way to attract fashion-savvy shoppers.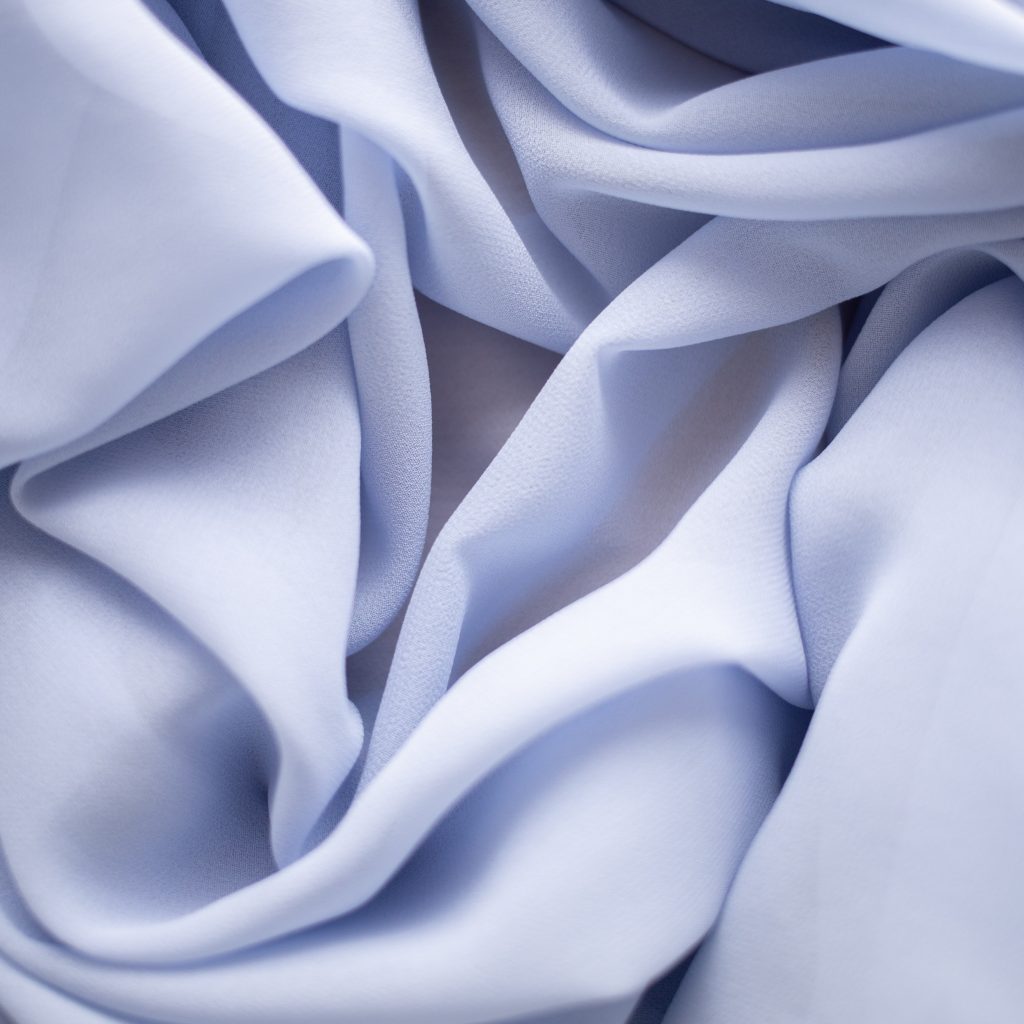 Pastel Hues
Spring is synonymous with soft, pastel colors that reflect the season's gentle warmth and new beginnings. This year, we're seeing a focus on shades like dusty rose, mint green, and baby blue, which can add a touch of sophistication and elegance to any wardrobe. Consider incorporating these soothing hues into your online store's offerings, whether it's through versatile separates or statement pieces.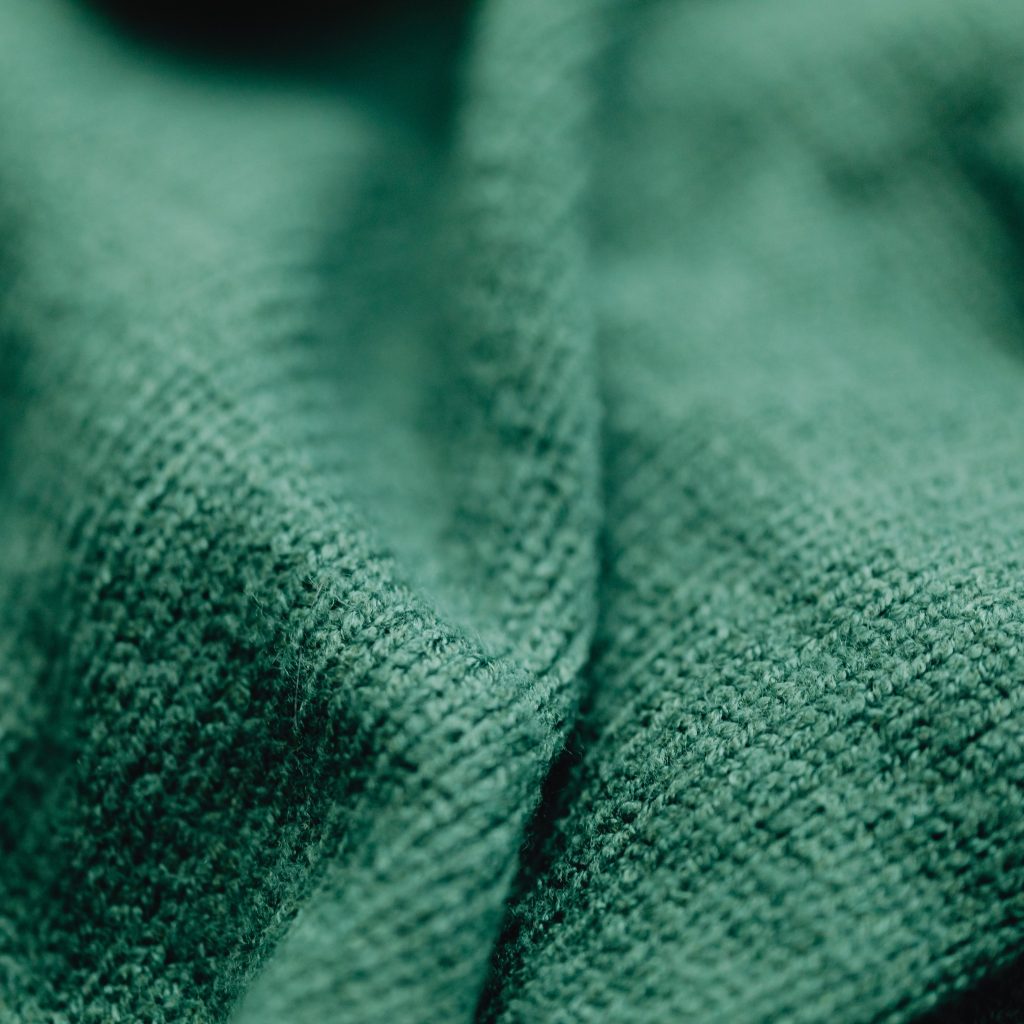 Eco-friendly Fabrics
Sustainability is a top priority for many consumers, and this trend is increasingly influencing fashion choices. This spring, consider incorporating eco-friendly fabrics like organic cotton, bamboo, and Tencel into your collection. These materials not only have a lower environmental impact, but they also offer exceptional comfort and breathability, making them perfect for springtime attire.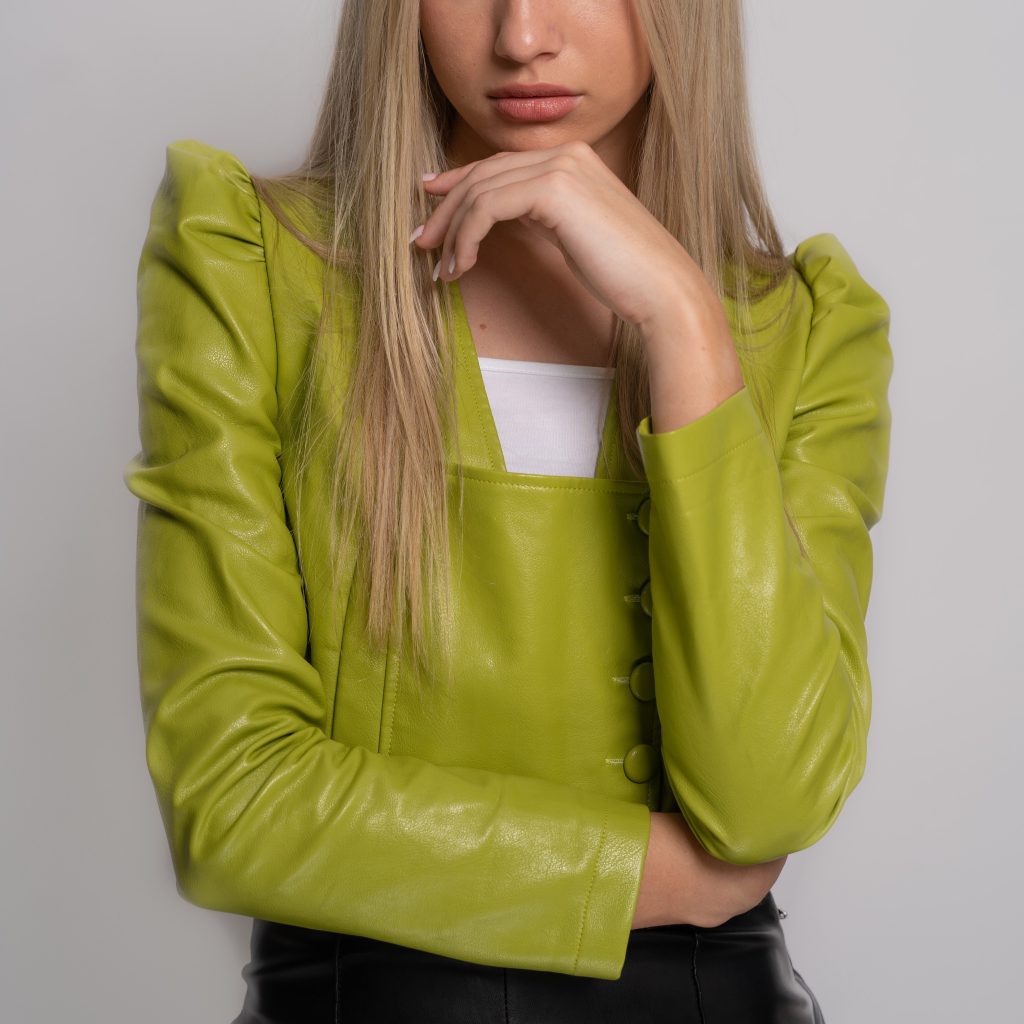 Puff Sleeves
Puff sleeves have made a major comeback in recent years, and this spring is no exception. These dramatic, voluminous sleeves add a touch of romance and whimsy to any outfit, making them a popular choice for spring fashion. Incorporate puff sleeves into your online store's inventory in the form of blouses, dresses, and even jackets to capitalize on this enduring trend.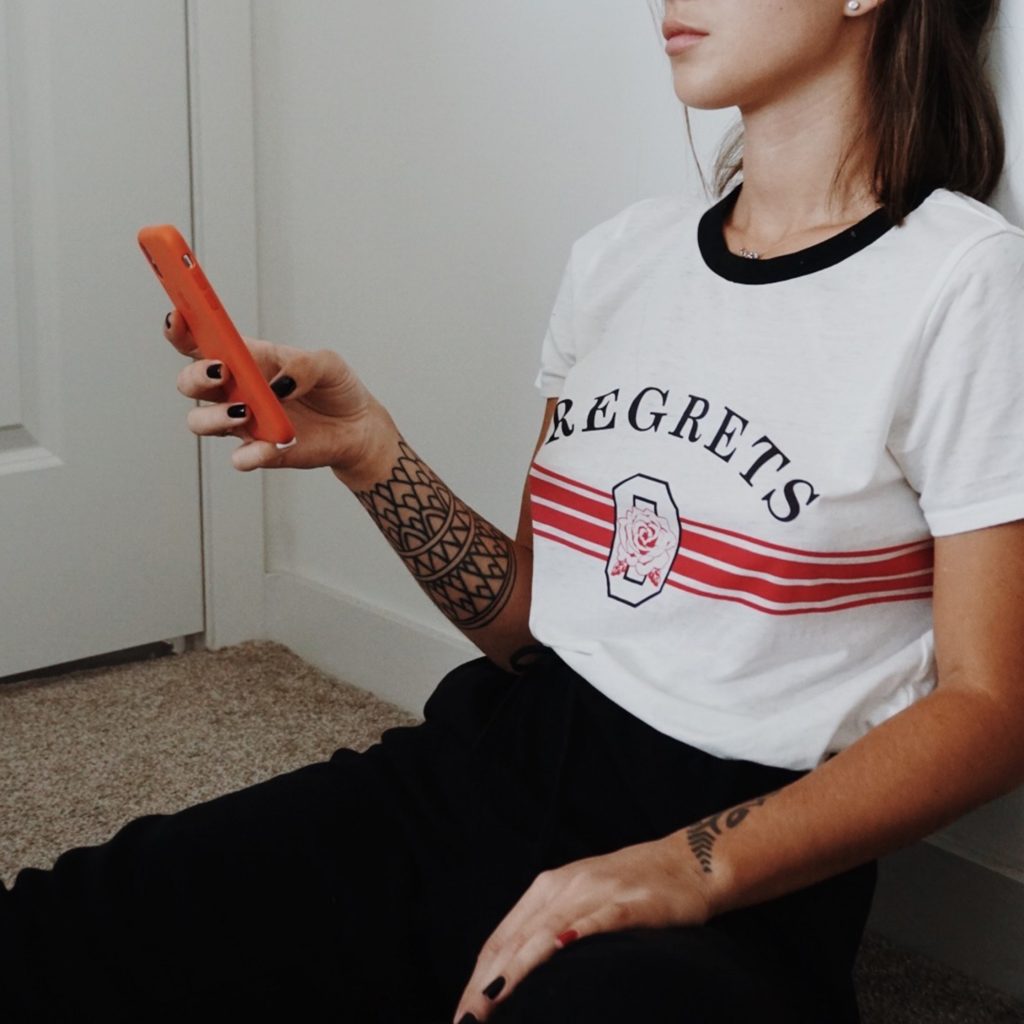 Old-Fashioned Graphic Tees
Nostalgia is a powerful force in the fashion world, and this spring, we're seeing a resurgence of old-fashioned graphic tees that harken back to simpler times. Vintage-inspired logos, retro band tees, and throwback pop culture references are all making a splash this season. Add a selection of these nostalgic graphic tees to your online store to appeal to shoppers looking for a stylish way to express their personality.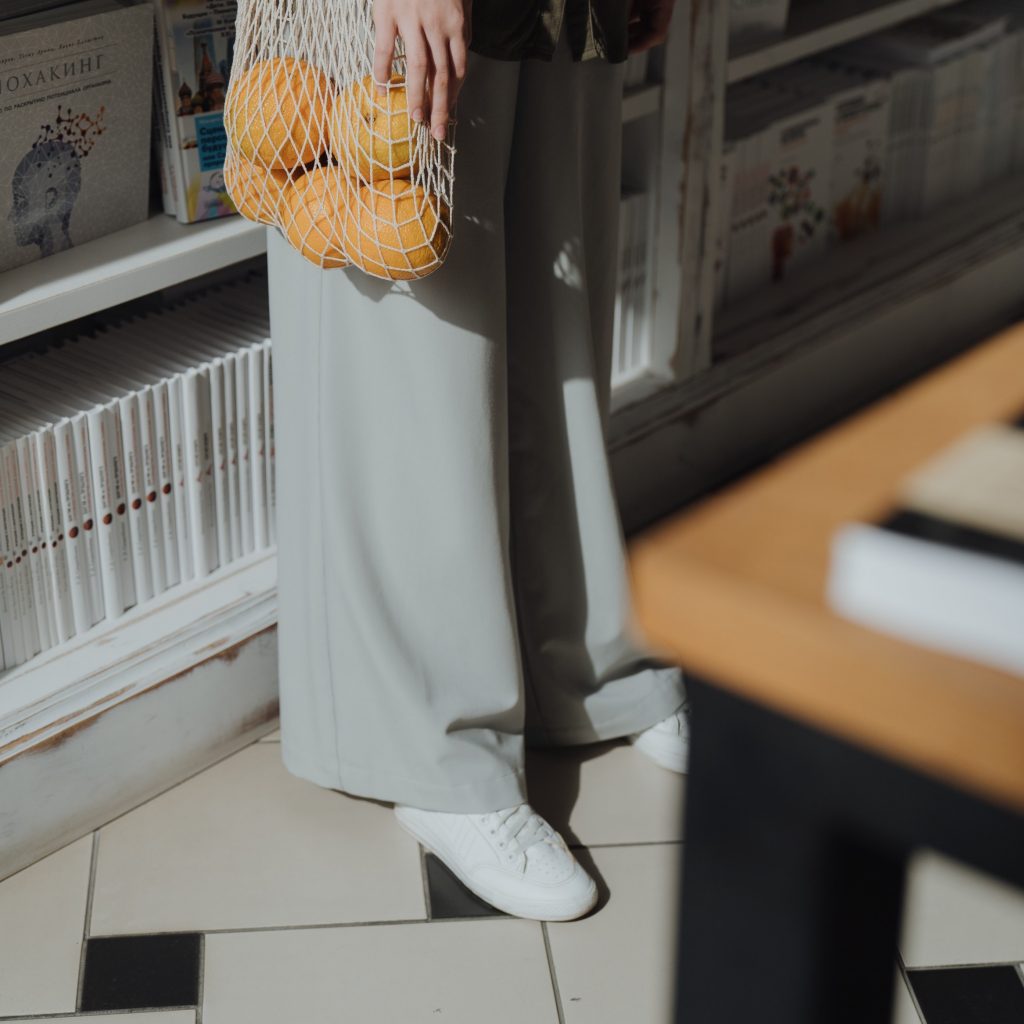 Wide-Leg Trousers
As comfort continues to be a driving force in fashion, wide-leg trousers have emerged as a popular choice for spring 2022. These relaxed, flowing pants offer both style and comfort, making them an ideal addition to any wardrobe. Incorporate wide-leg trousers in various fabrics, colors, and patterns into your online store's selection to cater to shoppers seeking versatile, fashionable options.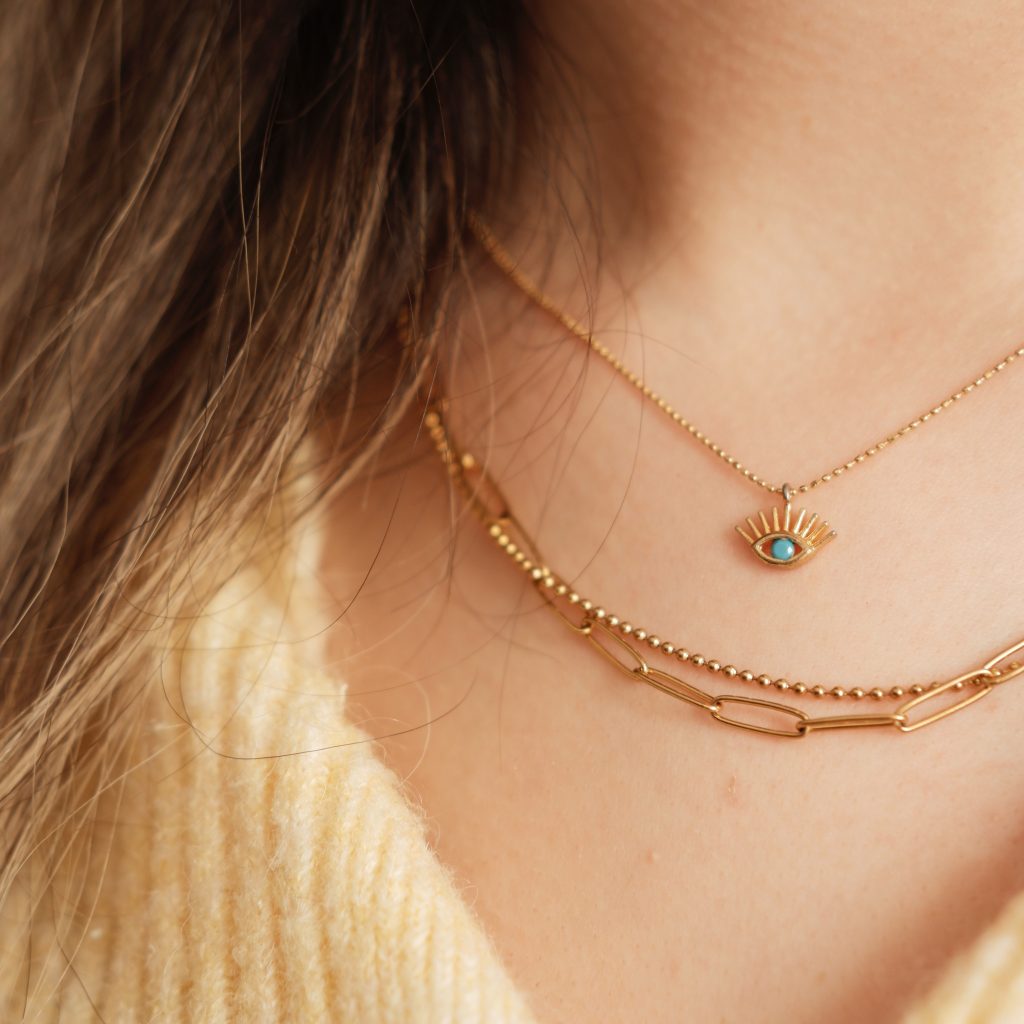 Layered Necklaces
Accessories play a crucial role in completing any outfit, and this spring, layered necklaces are taking center stage. Offering a chic, effortless way to elevate any ensemble, layered necklaces come in various styles, lengths, and materials, allowing shoppers to mix and match to create their perfect look. Consider adding a curated selection of layered necklaces to your online store to complement your spring clothing offerings.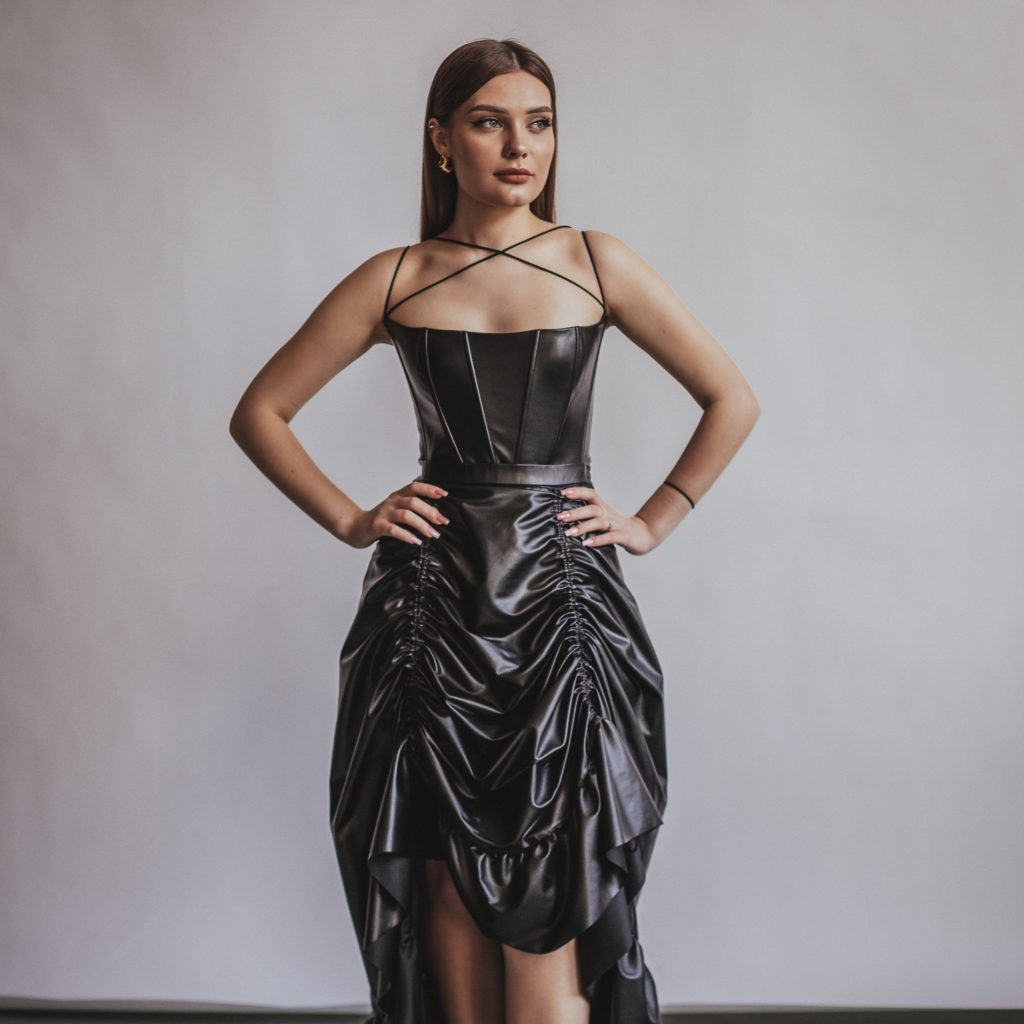 Asymmetrical Hemlines
Asymmetrical hemlines add a unique and dynamic touch to dresses, skirts, and even tops. This spring, embrace asymmetry by incorporating pieces with uneven hemlines into your collection. This design element adds visual interest and a sense of movement, making it a standout choice for fashion-forward shoppers.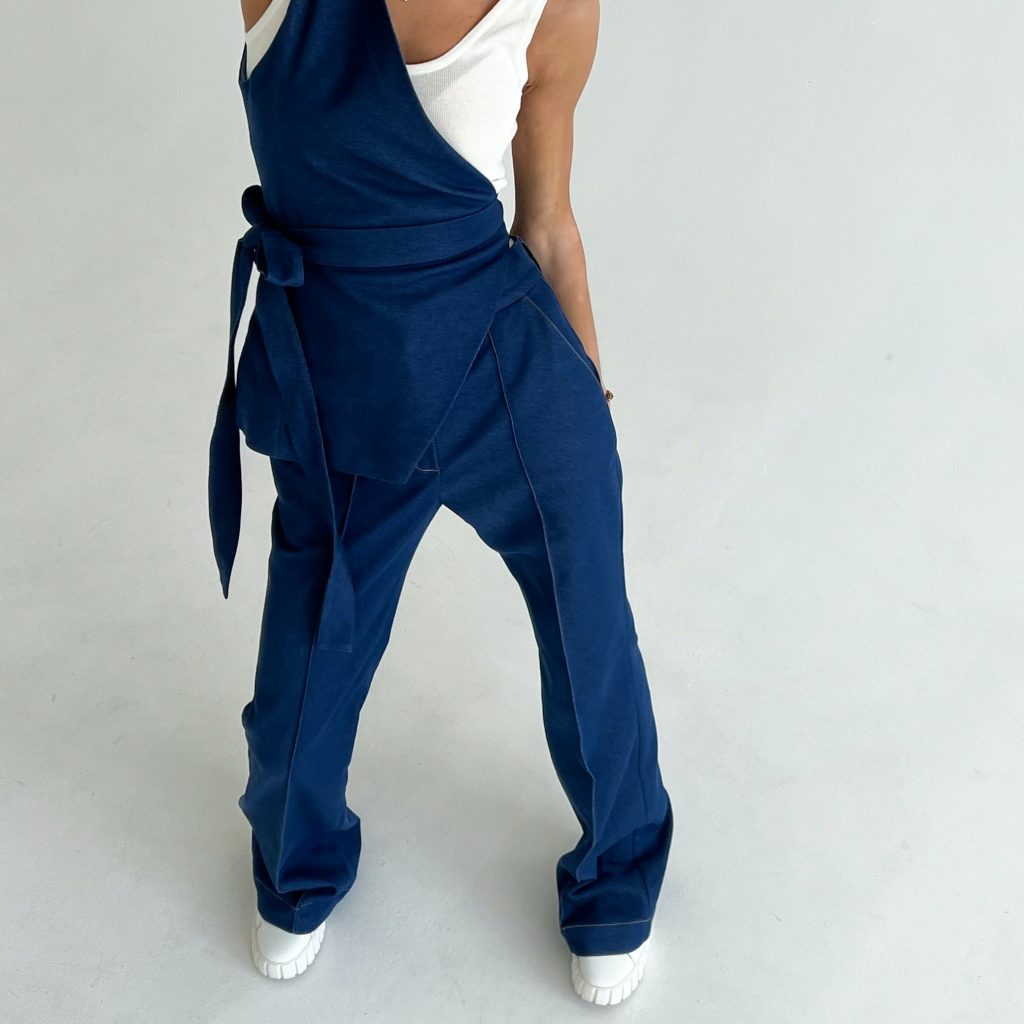 Utility-Inspired Pieces
Functionality meets fashion with the continued popularity of utility-inspired pieces. Cargo pants, utility vests, and multi-pocket jackets are practical and stylish options for the spring season. Offer a range of utility-inspired garments in your online store to cater to shoppers who value both fashion and function.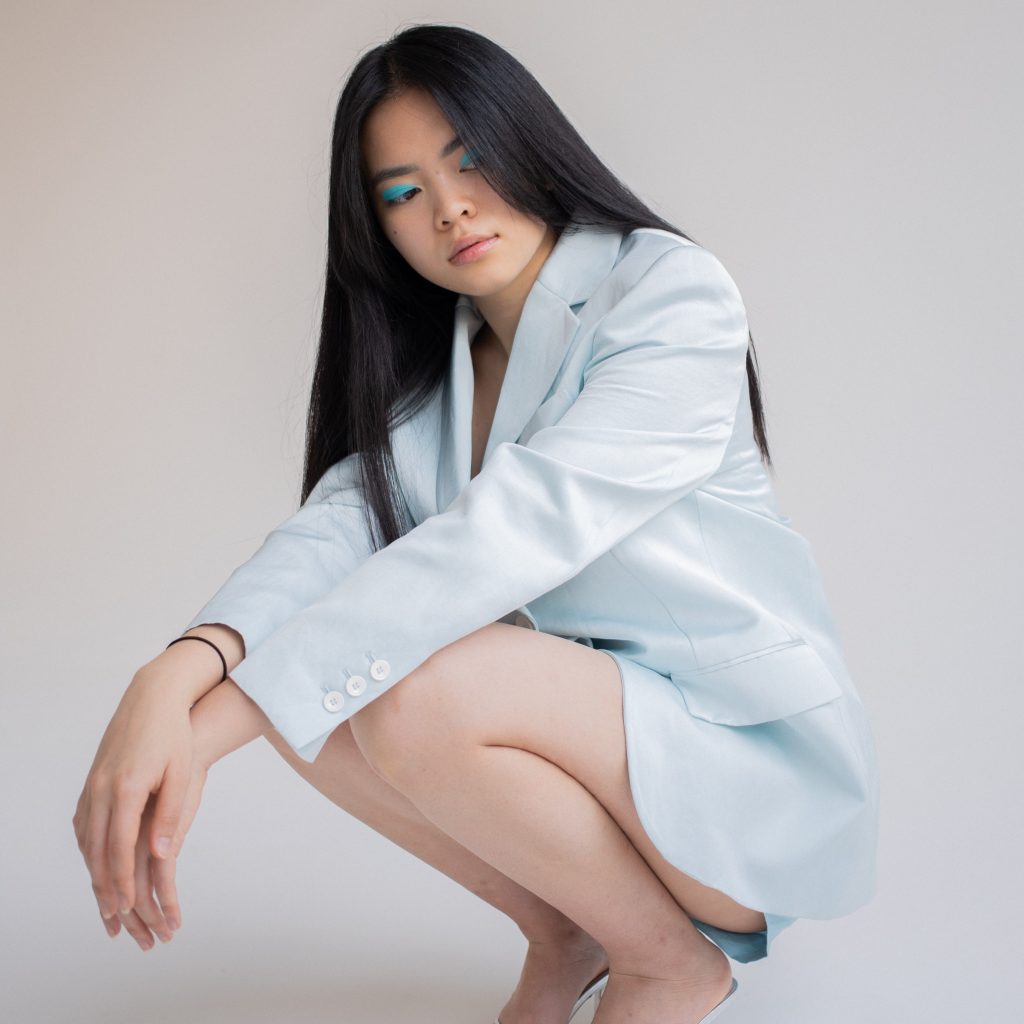 Lightweight Outerwear
Spring can be unpredictable when it comes to weather, making lightweight outerwear an essential wardrobe component. Trench coats, denim jackets, and duster cardigans are versatile options that can be easily layered and styled for a variety of occasions. Add a selection of lightweight outerwear options to your online store to provide shoppers with fashionable choices for transitional weather.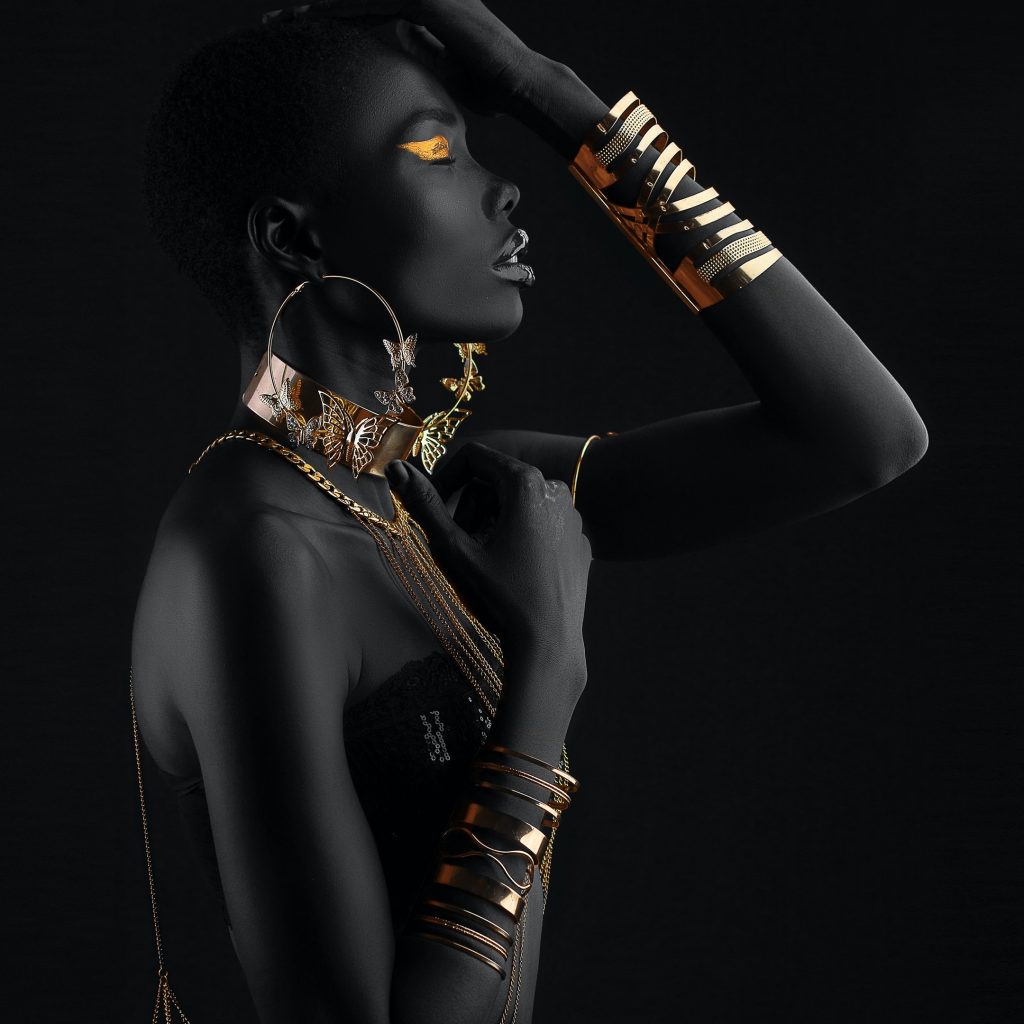 Bold, Statement-Making Accessories
Accessories can instantly transform an outfit, and this spring, bold statement pieces are all the rage. From oversized sunglasses to chunky, colorful earrings, these eye-catching accessories can breathe new life into any ensemble. Curate a collection of striking accessories for your online store to offer shoppers the perfect finishing touch for their spring outfits.
By incorporating these additional spring 2022 moodboard inspirations into your online store, you'll not only stay ahead of the latest trends but also provide a diverse range of options for your fashion-conscious customers. As a clothing manufacturer, we understand the importance of staying up-to-date with the ever-evolving fashion landscape and are committed to helping our clients succeed in this competitive industry. By offering a well-rounded and on-trend spring collection, your online store will be poised to make a lasting impression this season.