Designing a Unique Product Line with Custom Fabrics and Prints
blo01072022-04
We understand the importance of offering a diverse and appealing product line to stay ahead in the competitive fashion industry. One way to achieve this is by incorporating unique fabrics and prints into your collection.
Photo: Pexels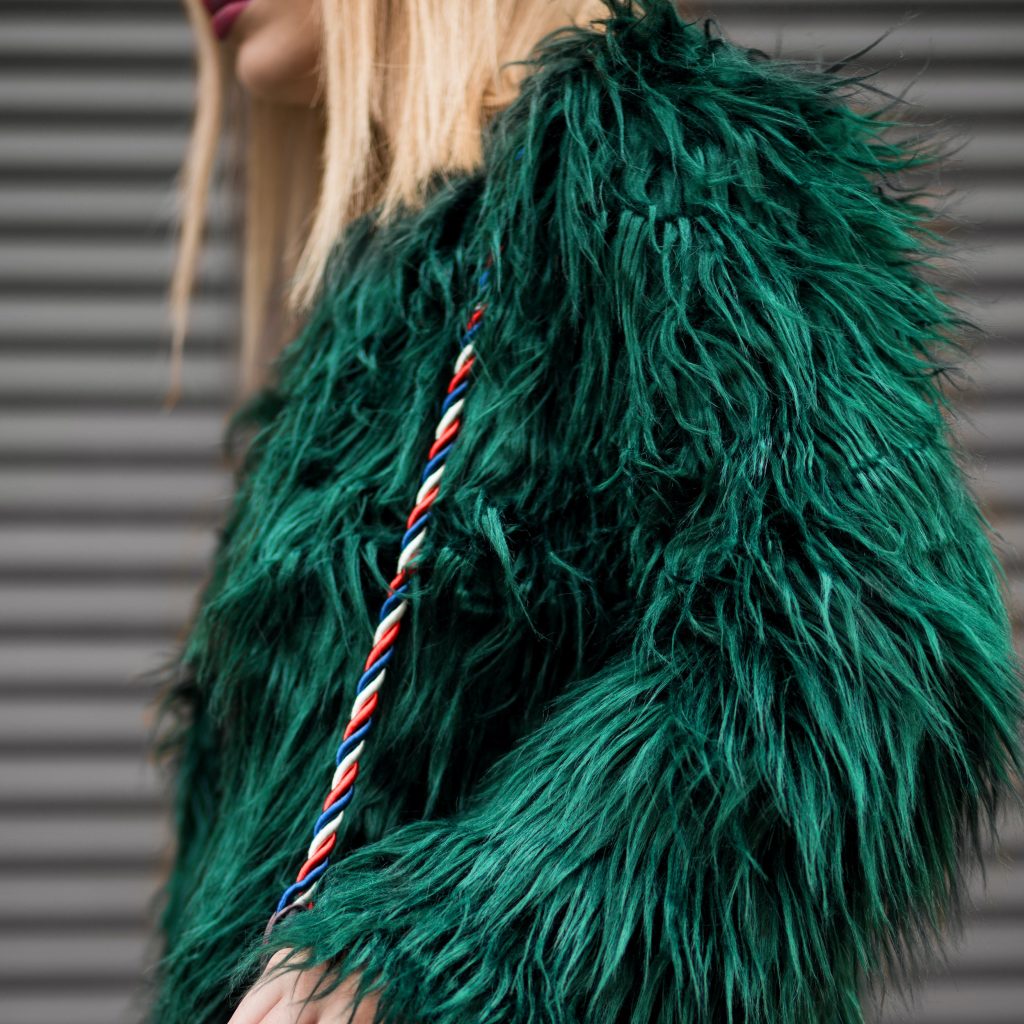 Faux Fur
Faux fur has come a long way in recent years, with advancements in technology resulting in high-quality, luxurious options that closely resemble the real thing. With growing concerns about sustainability and animal welfare, faux fur has become a popular choice among eco-conscious shoppers. Incorporating faux fur into your product line can add a touch of glamour and sophistication to your offerings while catering to an ethically-minded audience.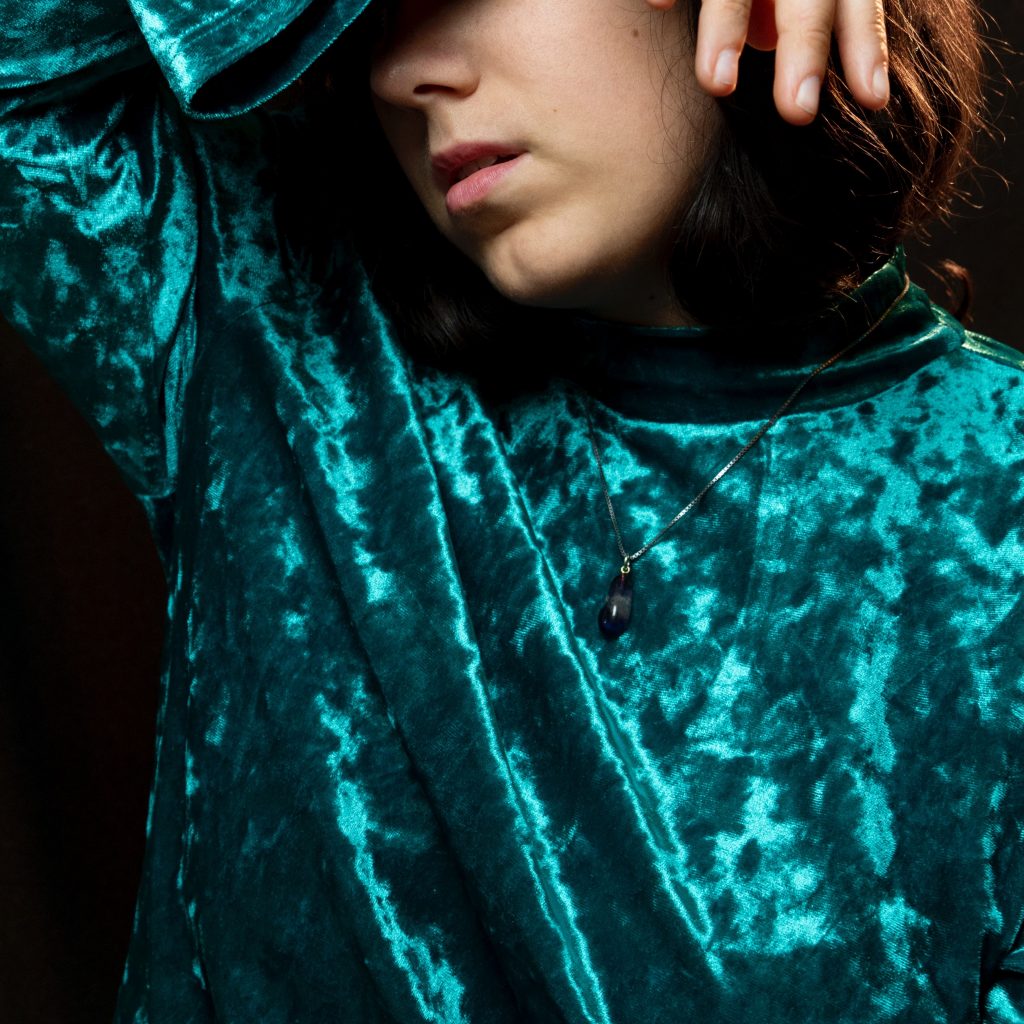 Velvet
Velvet has made a significant comeback in recent years, with its plush texture and rich colors lending an air of luxury and opulence to any garment. This versatile fabric can be used in a variety of ways, from elegant evening wear to casual, everyday pieces. Add velvet to your product line to tap into this enduring trend and offer your customers a touch of indulgence.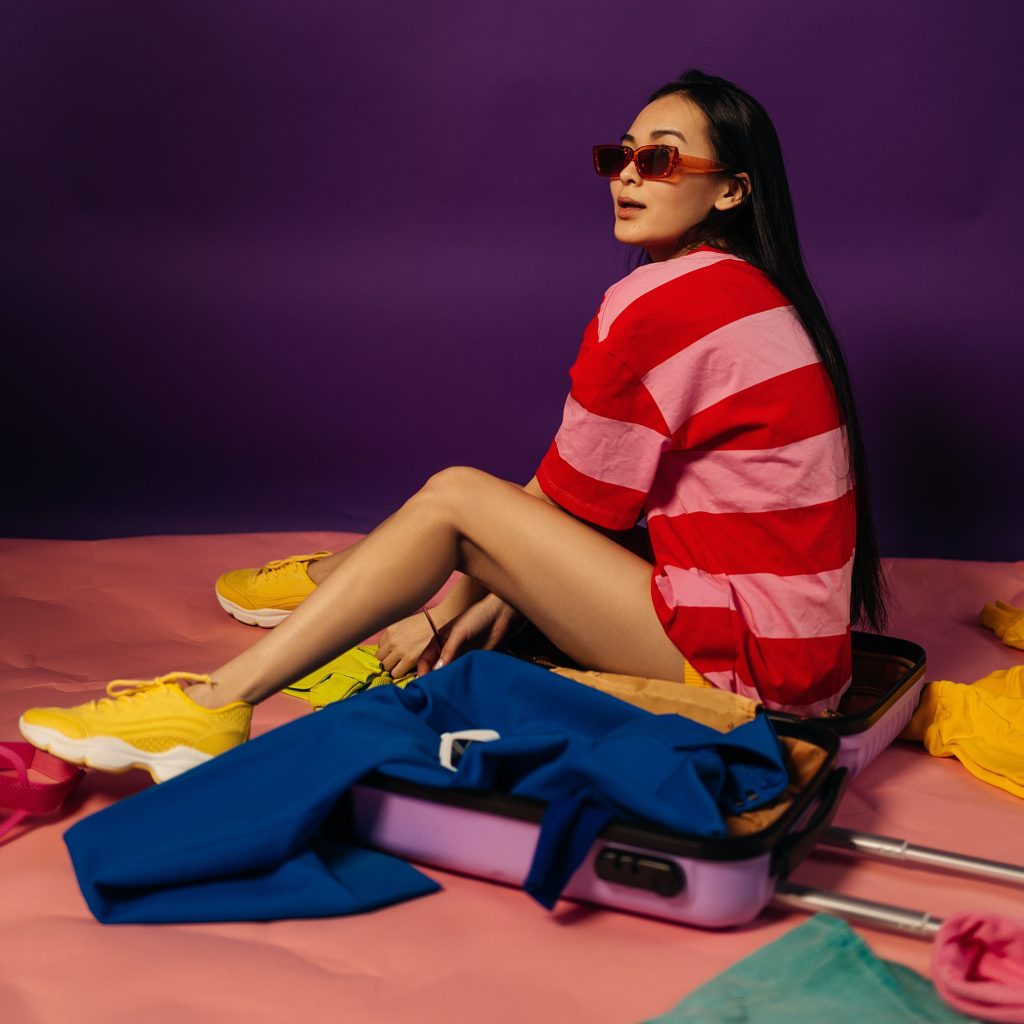 Geometric Prints
Geometric prints offer a bold and modern aesthetic, making them a popular choice for fashion-forward shoppers. Incorporate a variety of geometric prints, such as stripes, chevrons, and tessellating patterns, into your product line to create visually striking garments that stand out from the competition.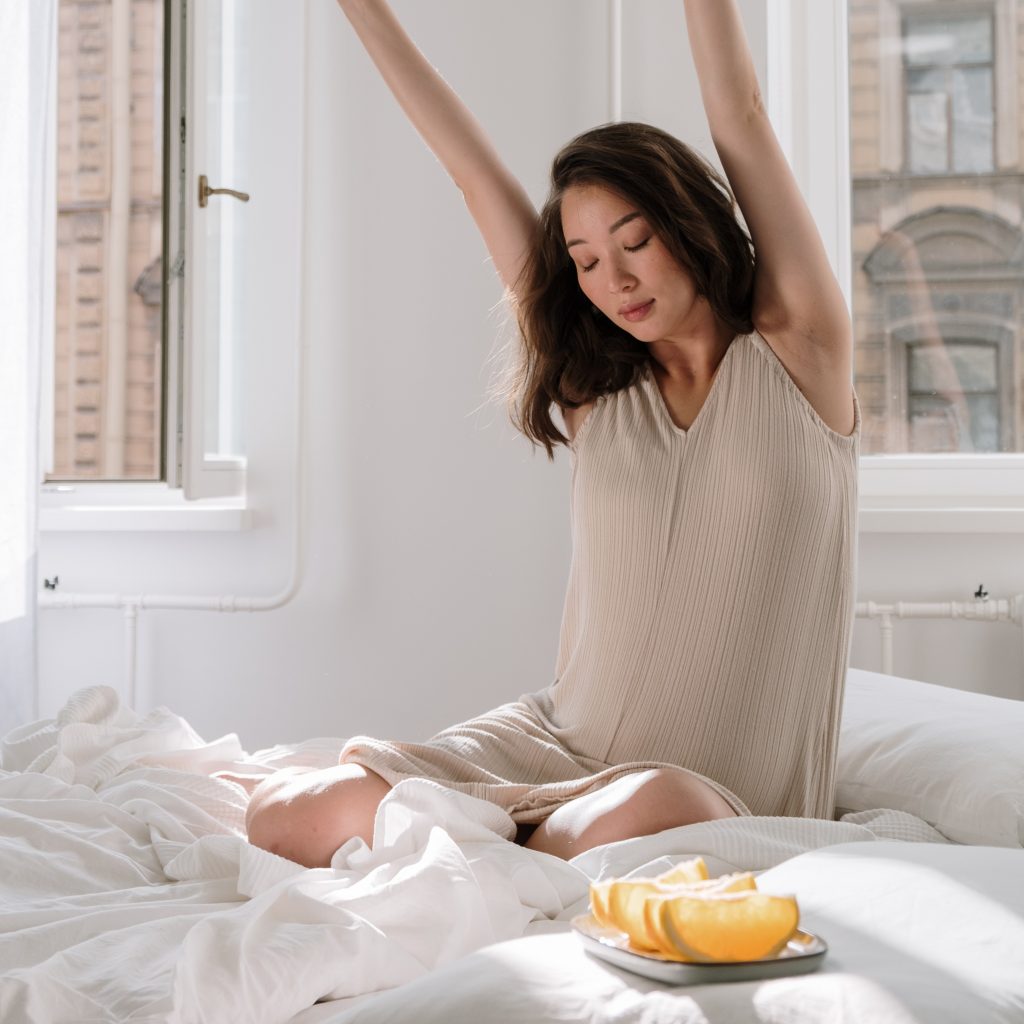 Linen
Linen is a lightweight, breathable, and eco-friendly fabric that is perfect for warm-weather clothing. This natural fabric offers exceptional comfort and durability, making it an attractive option for consumers seeking sustainable and high-quality garments. Incorporate linen into your product line through dresses, skirts, and tops to provide your customers with stylish and comfortable options for the warmer months.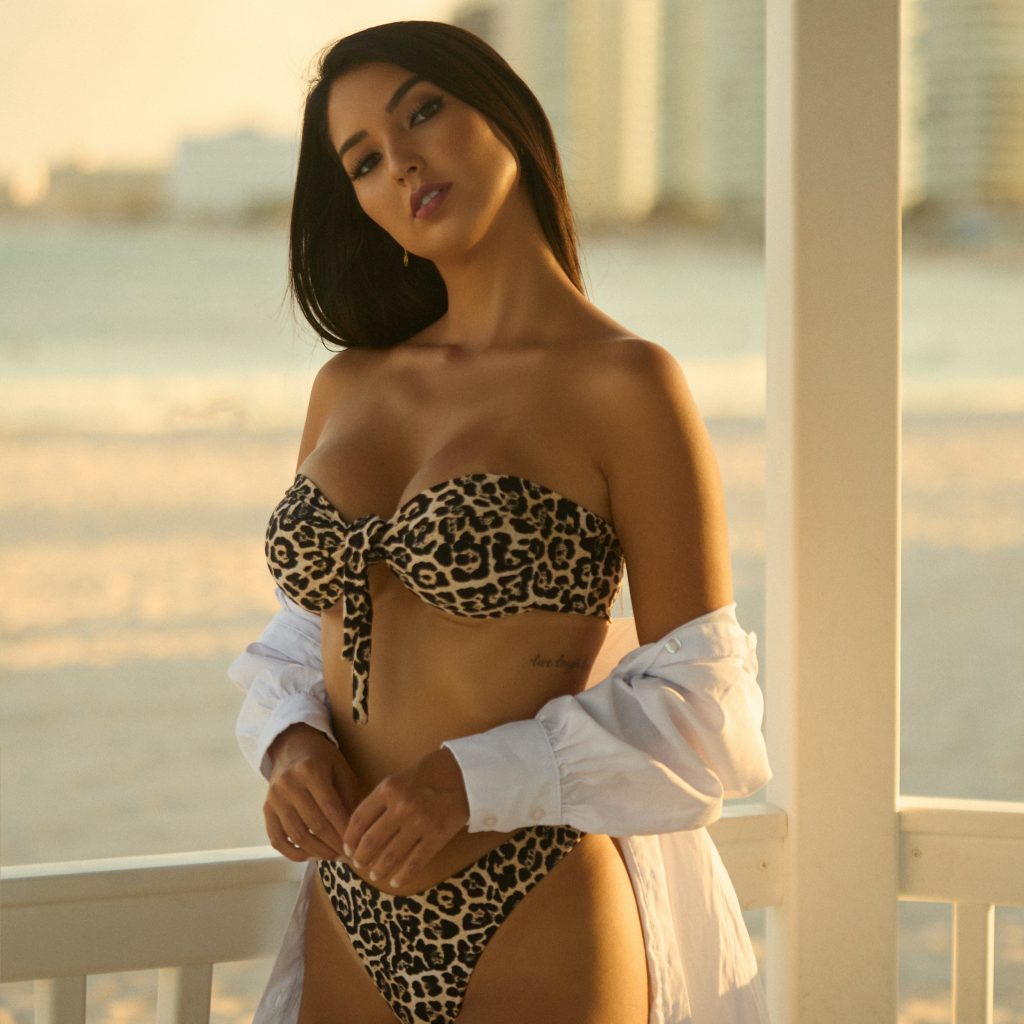 Animal Prints
Animal prints, such as leopard, zebra, and snakeskin, have long been a staple in the fashion world. These bold and eye-catching prints can add a daring and fashionable edge to any wardrobe. Consider incorporating a variety of animal prints into your product line to appeal to customers looking for statement pieces that showcase their unique style.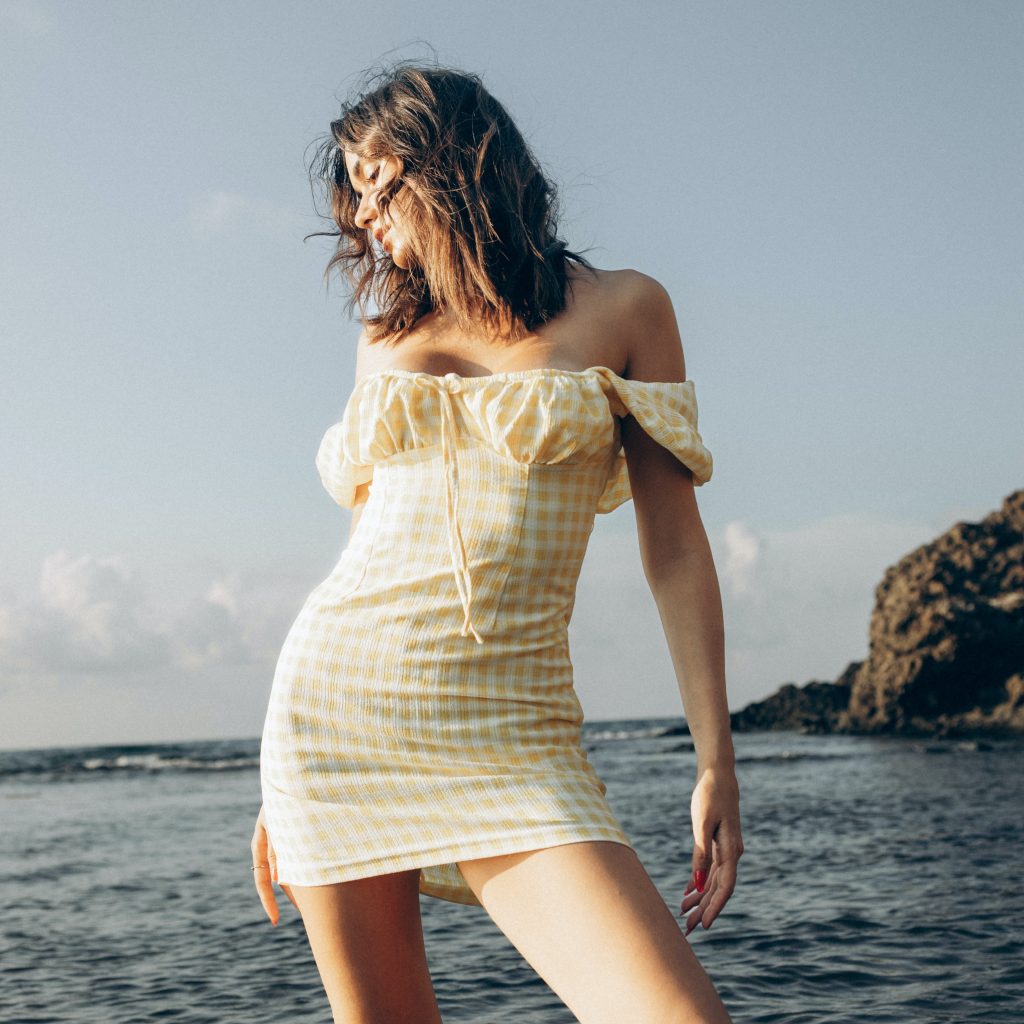 Gingham
Gingham is a classic, versatile print that has seen a resurgence in popularity in recent years. This charming and timeless pattern can be incorporated into a range of garments, from dresses and skirts to blouses and shorts. Add gingham prints to your product line to offer your customers a fresh and nostalgic option for their wardrobes.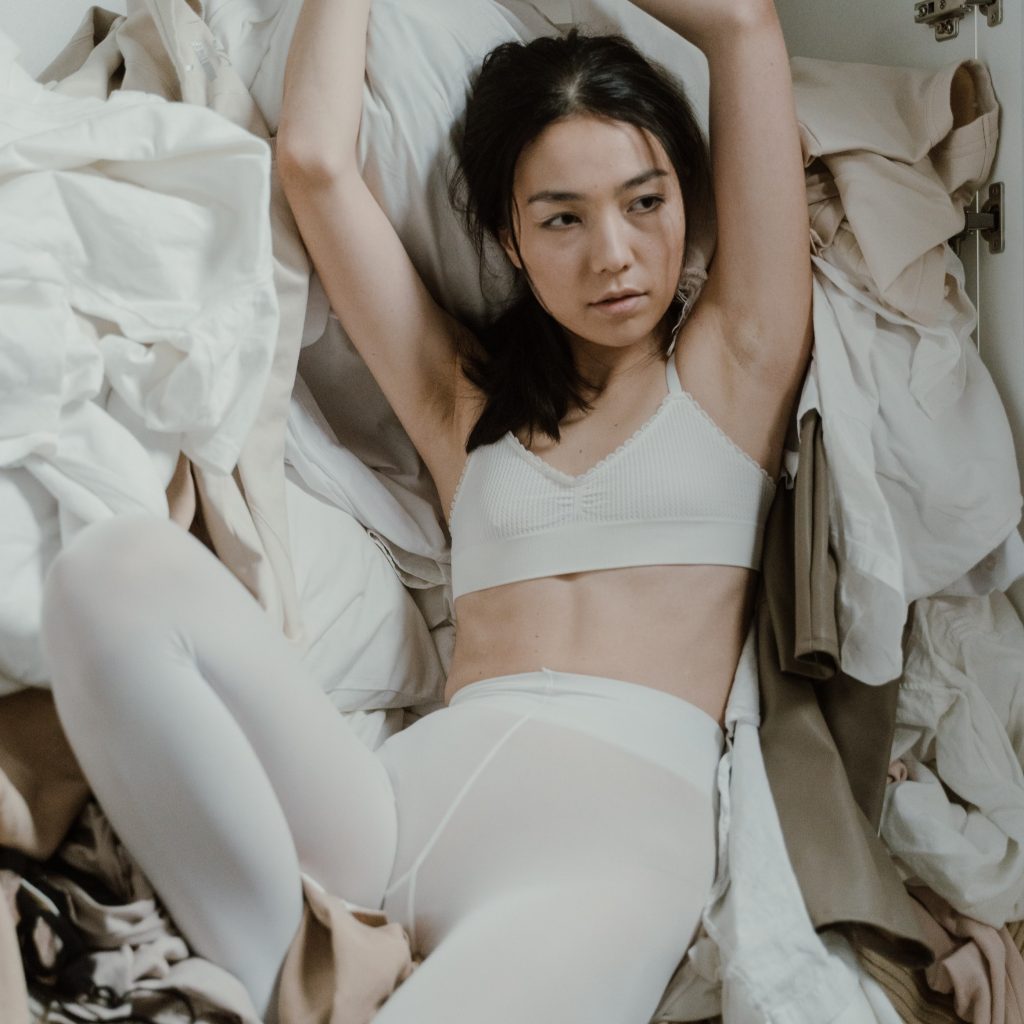 Sustainable and Recycled Fabrics
With growing awareness of the environmental impact of the fashion industry, many consumers are seeking out sustainable and eco-friendly options. Incorporate sustainable and recycled fabrics, such as organic cotton, Tencel, and recycled polyester, into your product line to cater to this growing market and demonstrate your commitment to environmentally responsible practices.
By incorporating a diverse range of fabrics and prints into your product line, you can create a dynamic and appealing collection that caters to a wide variety of tastes and preferences. As a clothing manufacturer, we are committed to helping our clients stay ahead in the competitive fashion industry by offering the latest trends and high-quality materials. Explore these fabrics and prints to elevate your product line and attract new customers in the ever-evolving world of fashion.