The Role of a Clothing Manufacturer in the Success of the Hunter Valley Collection AW23
blo01082023-04
In the diverse landscape of the fashion industry, the role of a skilled clothing manufacturer is paramount. It is our mission to bring bespoke fashion design to life, focusing on quality, sustainability, and timeless elegance. Today, we're immensely proud to share a success story that stands as a testament to our commitment as a custom clothing provider – the Hunter Valley Collection AW23.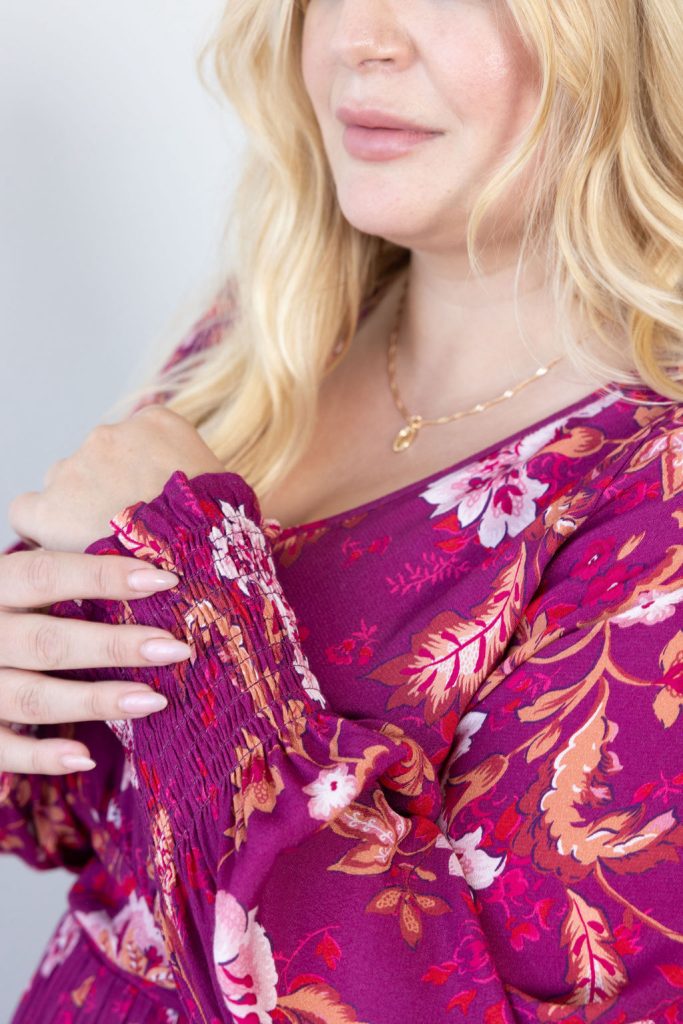 One of our esteemed clients recently shared some captivating images from their photoshoot, spotlighting the garments we meticulously crafted for their Hunter Valley Collection AW23. They graciously expressed their appreciation, writing, "I wanted to share some of the images from our photoshoot with you, so you could see the beautiful pieces you've created come to life!" This acknowledgment reaffirms our dedication as a trusted garment manufacturing partner and fuels our passion for continuous growth and excellence.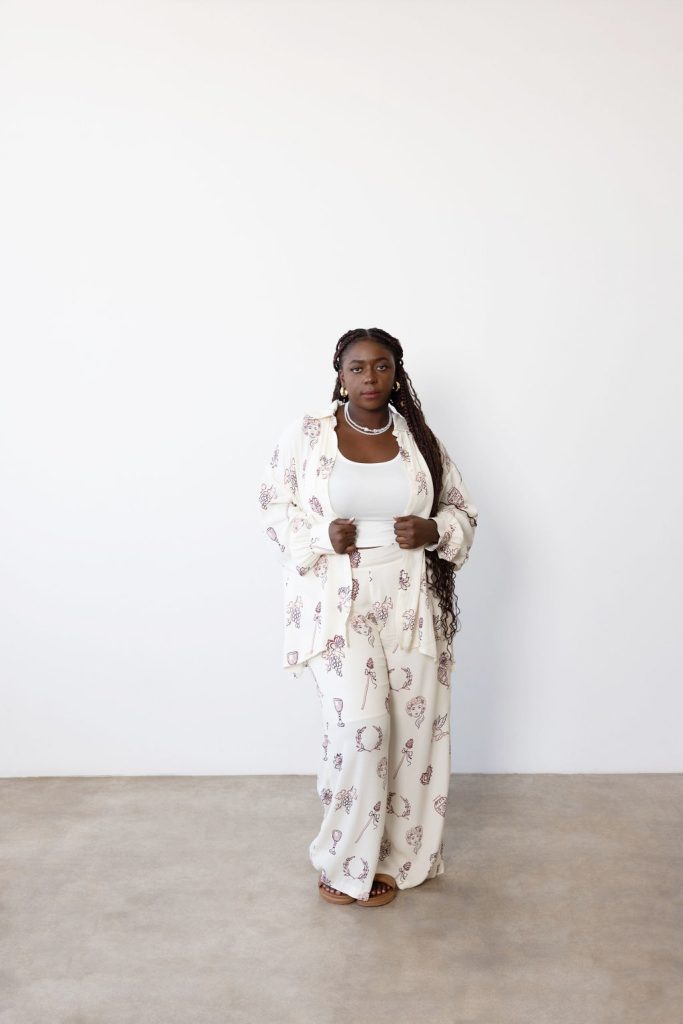 Our work as a clothing manufacturer extends far beyond mere garment manufacturing. We invest time to understand our client's unique vision and needs, ensuring each piece of custom clothing aligns perfectly with their brand ethos. Committed to sustainability, we've incorporated eco-friendly materials such as Tencel into our production processes, thereby delivering not only comfort and style but also a conscious choice for our planet.
Our versatility as a clothing manufacturer allows us to offer a wide array of styles, from flowing designs to pieces with adjustable cut-out details. This ensures each product we create is as unique and individual as the person who will ultimately wear it. The Hunter Valley Collection AW23 is a prime example of our commitment to producing quality custom clothing that champions timeless design.
We take immense pride in our contribution to the Hunter Valley Collection AW23. It stands as a testament to the collaborative journey we share with our clients – a journey marked by mutual respect, shared vision, and collective success. It validates our commitment to delivering unmatched garment manufacturing services and upholds our reputation as a leading custom clothing provider.
Receiving images from photoshoots and words of praise from our clients are powerful reminders of why we strive for excellence in fashion design and garment manufacturing. They serve as an affirmation of our craftsmanship and a testament to the vitality of our services.
Join us as we continue to transform fashion design visions into reality, one garment at a time, one collection after another. We invite you to explore our world – a world where exceptional service, superior quality, and sustainable practices meet.
Experience the extraordinary. Experience the art of fashion with us, your trusted clothing manufacturer.