Expert Garment Manufacturers Present Chic Satin Dress Styles to Elevate Your Wardrobe
Photo: Pexels
blo01092022-01
Satin's luxurious sheen and smooth texture make it a sought-after fabric in the world of fashion. We've already discussed some fabulous satin dress styles and wardrobe additions that can add color and sophistication to your closet.
More Satin Styles and Garments to Consider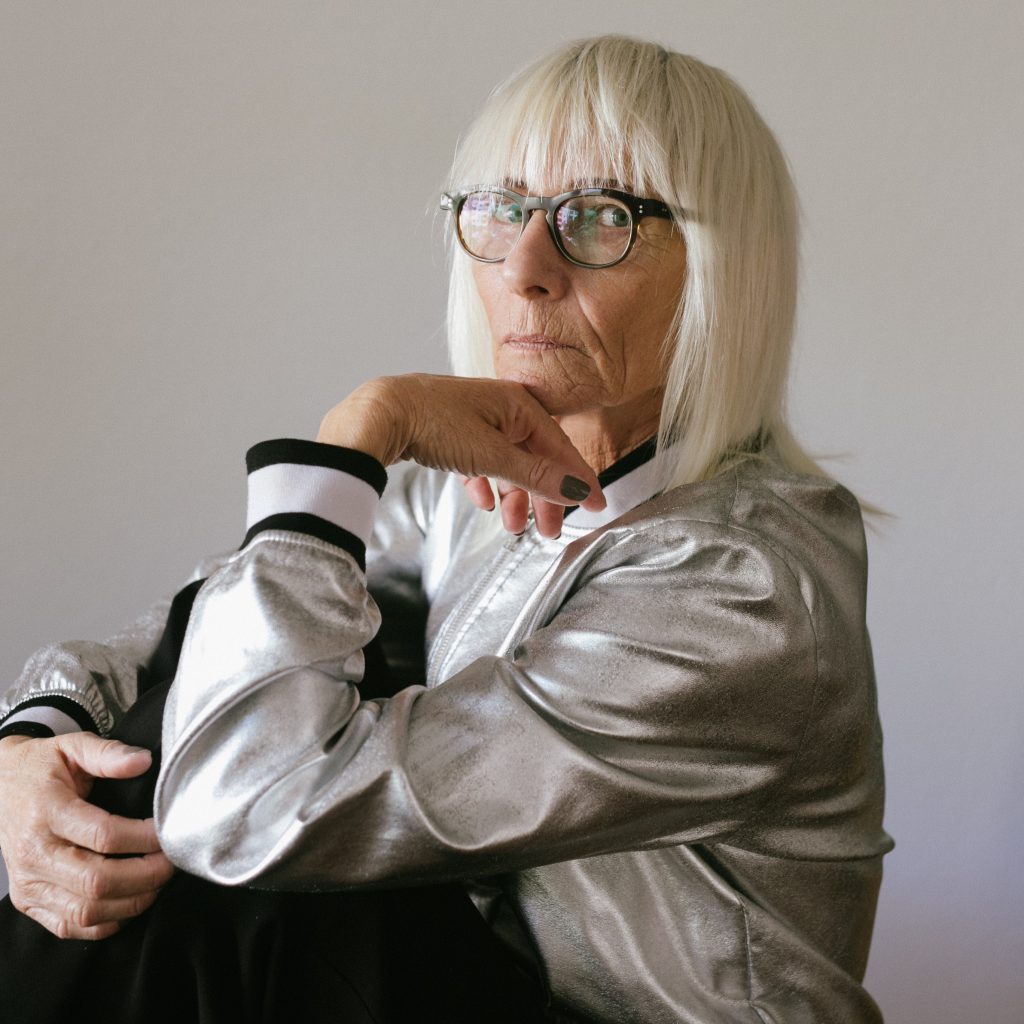 Satin Bomber Jackets
A satin bomber jacket adds a touch of street-style chic to your outfit. The lustrous fabric lends a unique twist to this classic outerwear piece. Pair it with jeans and sneakers for a casual, trendy look or dress it up with a skirt and heels for a night out.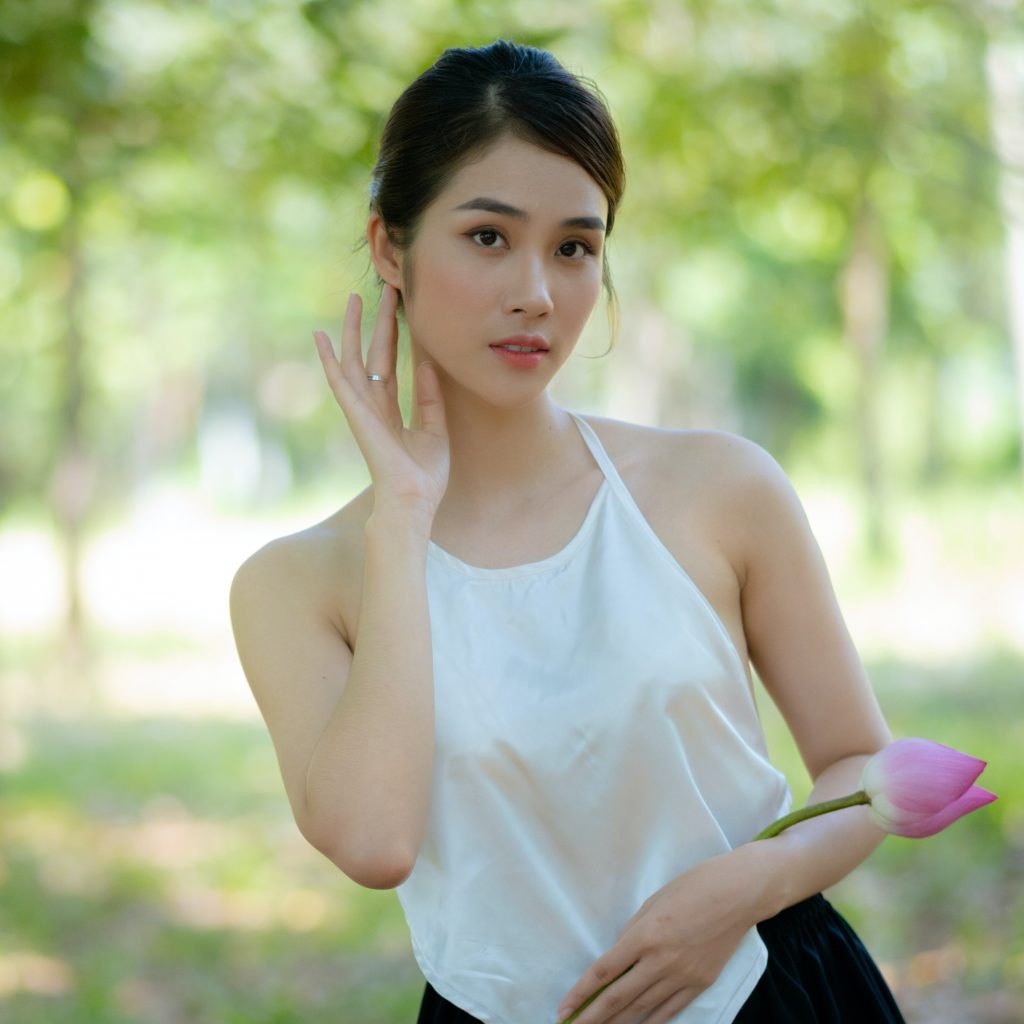 Satin Camisoles
A satin camisole is a versatile and elegant addition to your wardrobe. Wear it underneath a blazer for a polished work outfit, or pair it with jeans for a casual yet sophisticated look. The delicate sheen of satin elevates a simple camisole into a statement piece.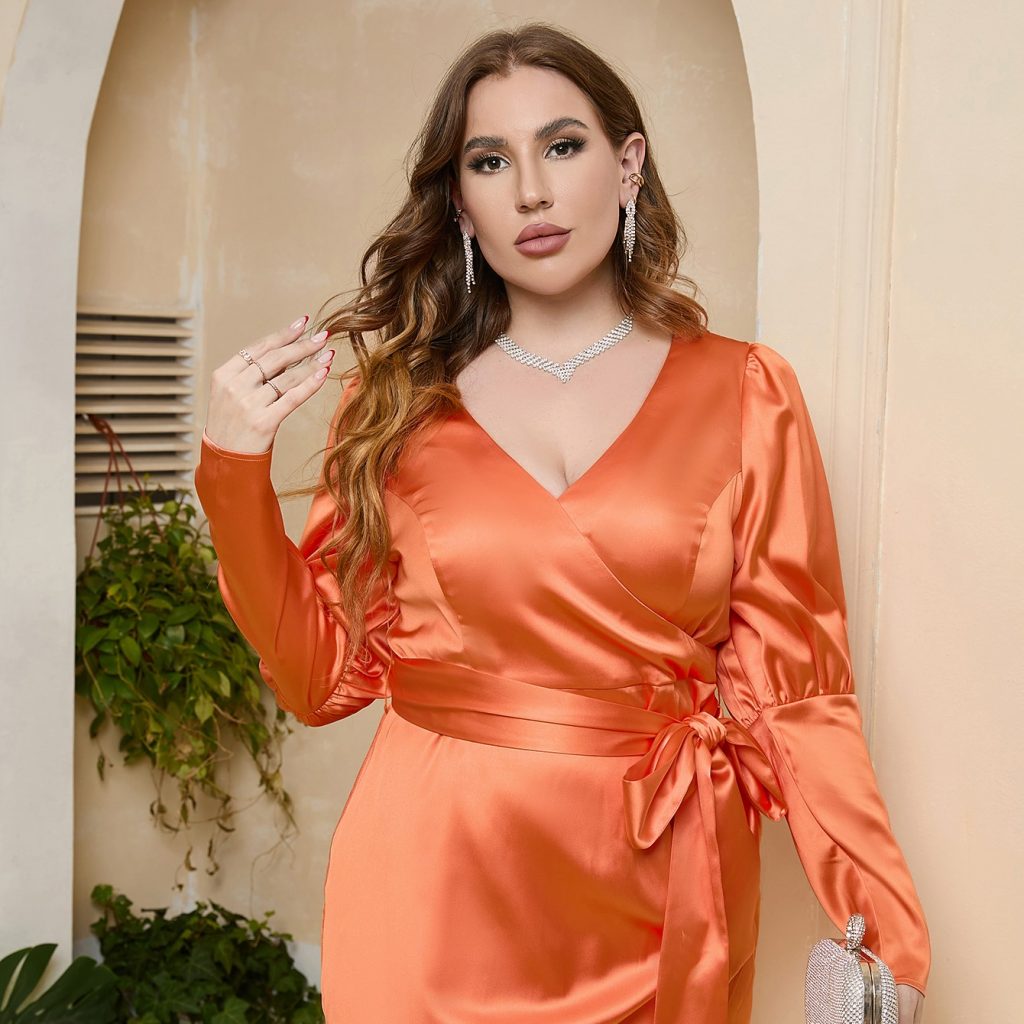 Satin Skirts
Satin skirts, whether they're midi, maxi, or mini, are a great way to add some flair to your wardrobe. The fluid drape of satin creates a beautiful silhouette, and the wide variety of colors and patterns available makes it easy to find the perfect skirt to suit your style.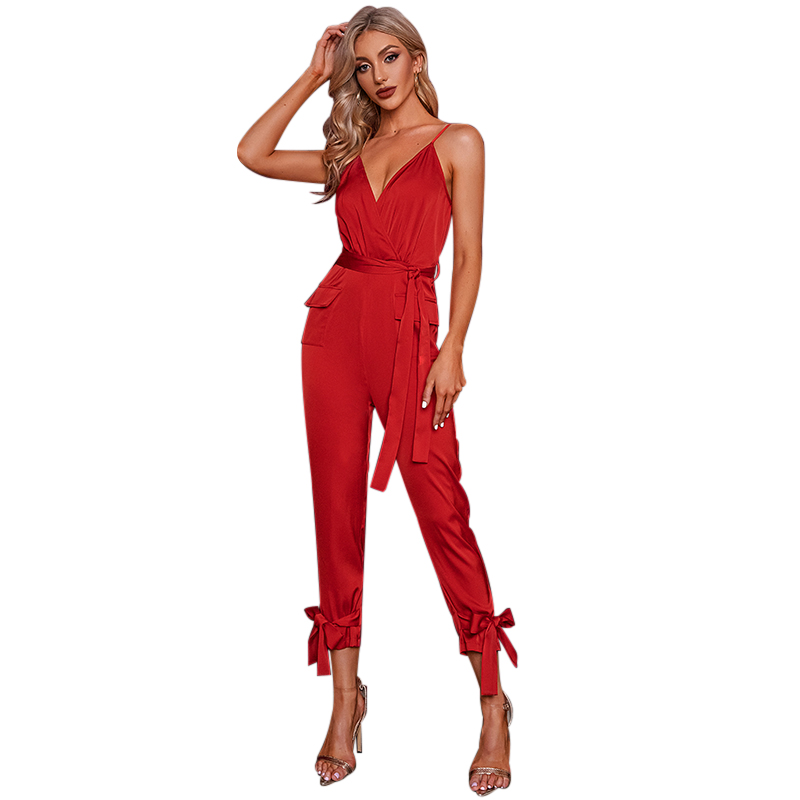 Satin Jumpsuits
Make a bold fashion statement with a satin jumpsuit. Combining comfort and elegance, satin jumpsuits can be dressed up with heels and accessories for a night out or dressed down with flats for a more casual daytime look.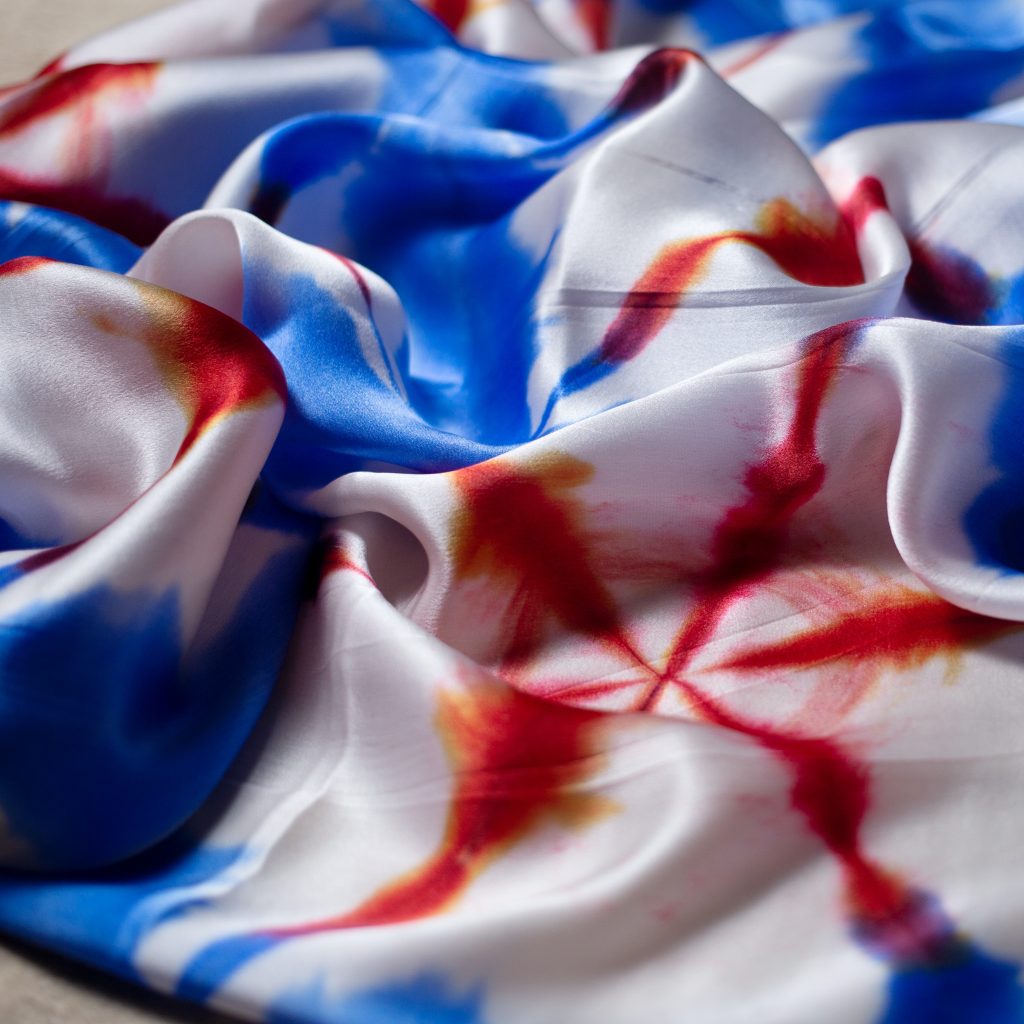 Satin Scarves
Satin scarves are a chic accessory that can instantly elevate any outfit. Drape a satin scarf around your neck, tie it to your handbag, or use it as a hair accessory for a touch of glamour and sophistication.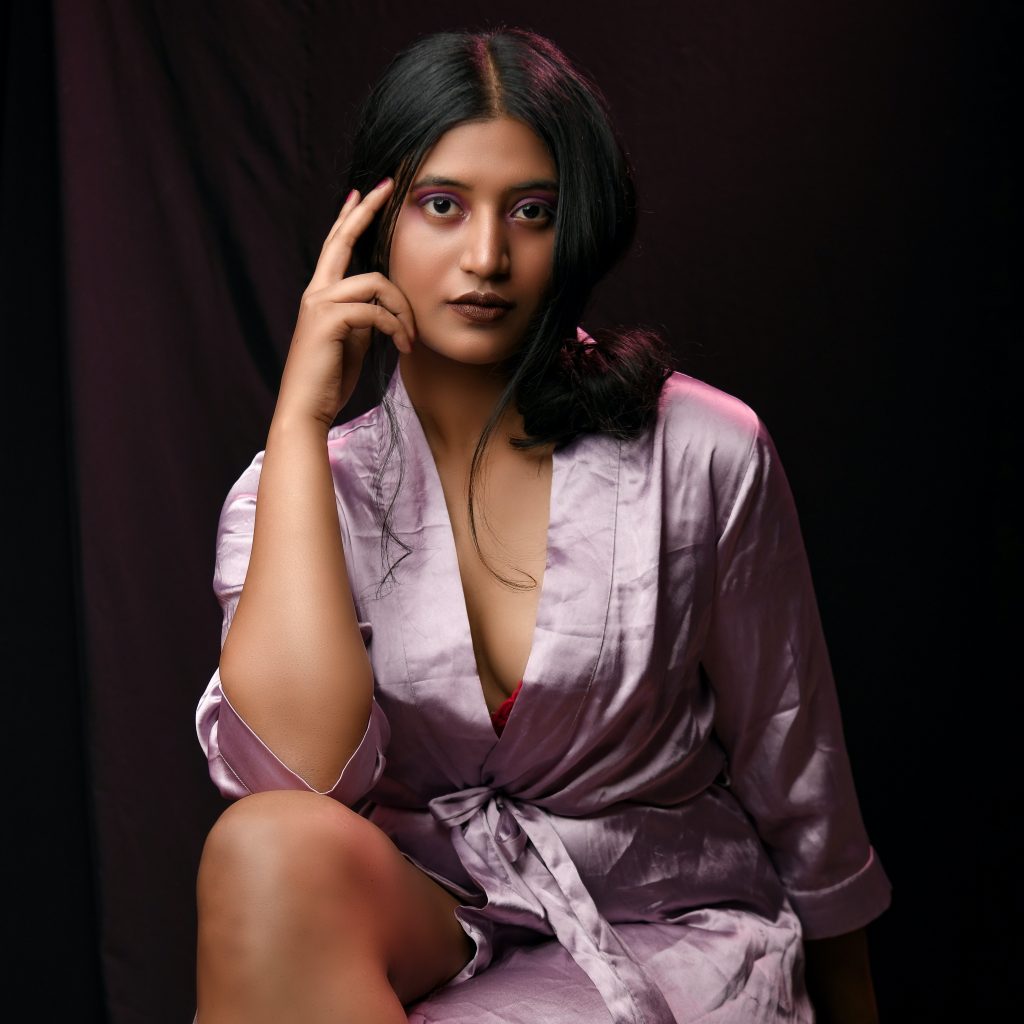 Satin Robes
Experience the luxurious feel of satin with a satin robe. Perfect for lounging at home or as a cover-up over your favorite sleepwear, a satin robe adds an element of elegance and indulgence to your relaxation time.
Satin's versatility and timeless appeal make it a must-have fabric for any fashion-conscious wardrobe. By incorporating various satin styles and garments, from bomber jackets and camisoles to skirts and jumpsuits, you can create a diverse and stylish collection that showcases your personal taste. As a clothing manufacturer, we are dedicated to offering a wide range of satin pieces to help you build a fashionable and colorful wardrobe that truly stands out.