Boho Spring Summer Trends from Women's Clothing Manufacturer
Photo: Pexels
blo01092022-04
The bohemian trend has made a strong resurgence for the Spring/Summer 2022 season, offering a variety of styles and garments that allow you to express your free-spirited and eclectic nature. By incorporating key boho elements, such as flowy maxi dresses, peasant blouses, palazzo pants, and fringe accessories, you can create a diverse and on-trend wardrobe that truly reflects your unique style.
As a clothing manufacturer, we are dedicated to offering a wide range of boho-inspired pieces to help you build a fashionable and cohesive Spring/Summer 2022 collection. From garments and accessories to custom designs, we are committed to providing high-quality, on-trend options that cater to your fashion needs and preferences. Embrace the bohemian spirit and stay ahead of the trend by incorporating these must-have boho styles into your wardrobe today.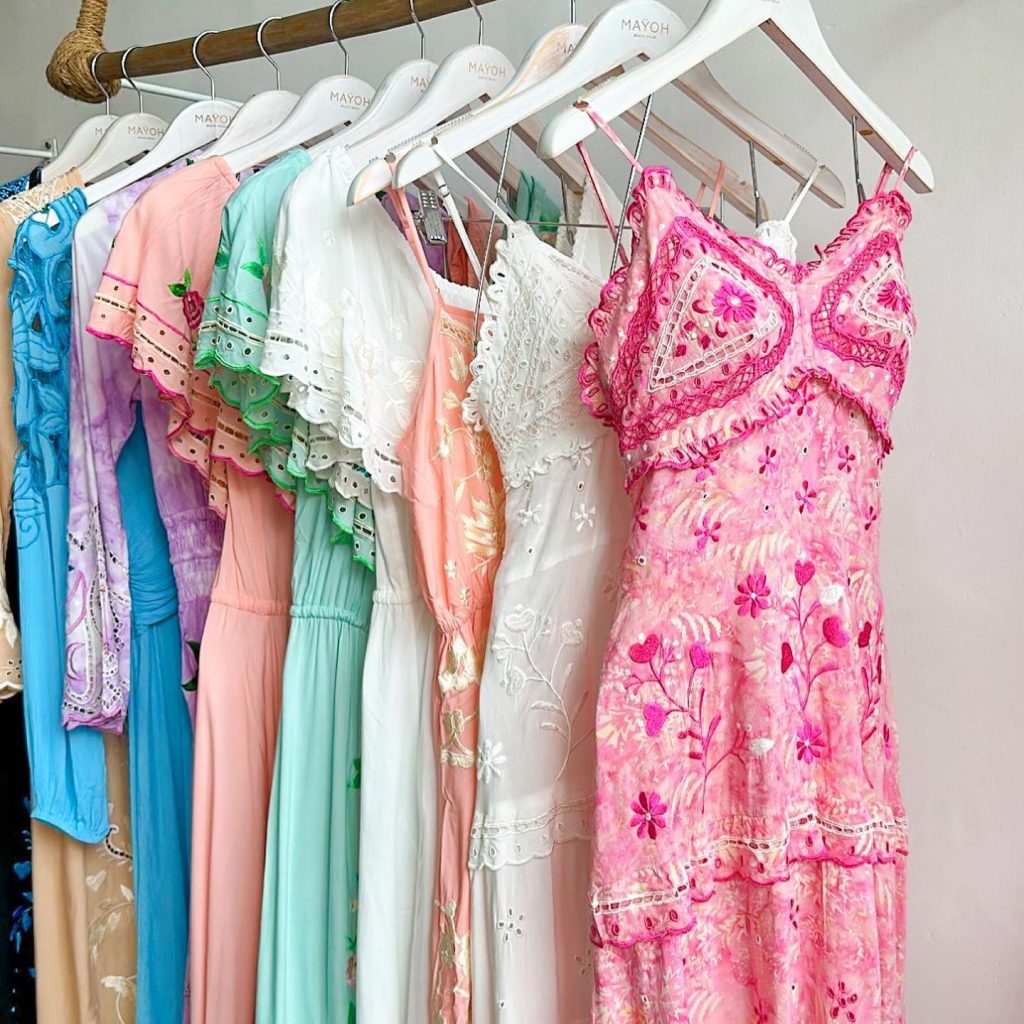 Flowy Maxi Dresses
Maxi dresses are a staple in any boho wardrobe. These long, flowy dresses exude a carefree vibe that perfectly encapsulates the bohemian spirit. Opt for maxi dresses in lightweight fabrics, like cotton, linen, or chiffon, and embrace bold prints, such as florals, paisleys, or ethnic patterns, to truly embody the boho aesthetic. Pair your maxi dress with strappy sandals or ankle boots and accessorize with layered necklaces, bangles, or a wide-brimmed hat for an effortlessly chic look.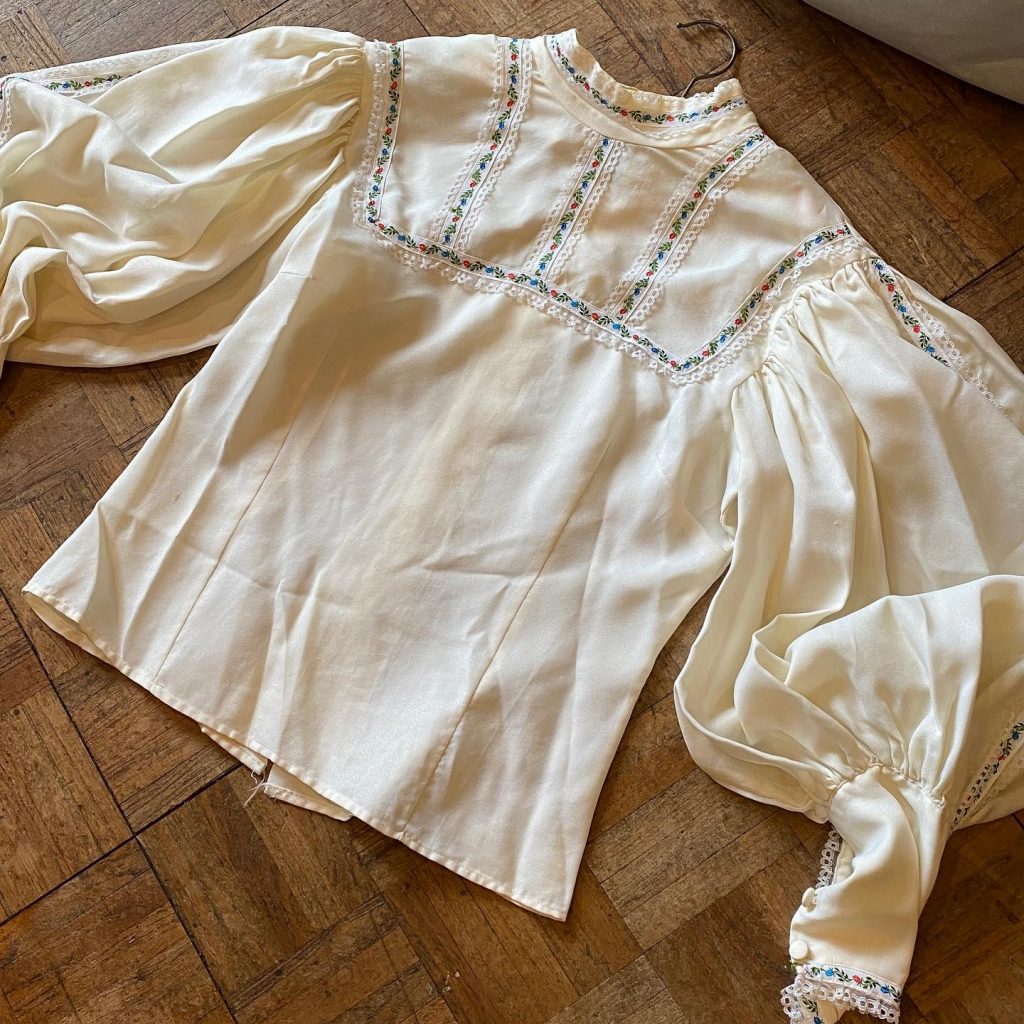 Peasant Blouses
Peasant blouses, with their relaxed fit, billowy sleeves, and intricate embroidery or lace details, are a quintessential boho style. These versatile tops can be easily paired with high-waisted jeans, wide-leg pants, or maxi skirts, making them a must-have addition to your Spring/Summer 2022 wardrobe. Opt for blouses in earthy tones, pastel shades, or vibrant colors to stay on-trend and make a bohemian statement.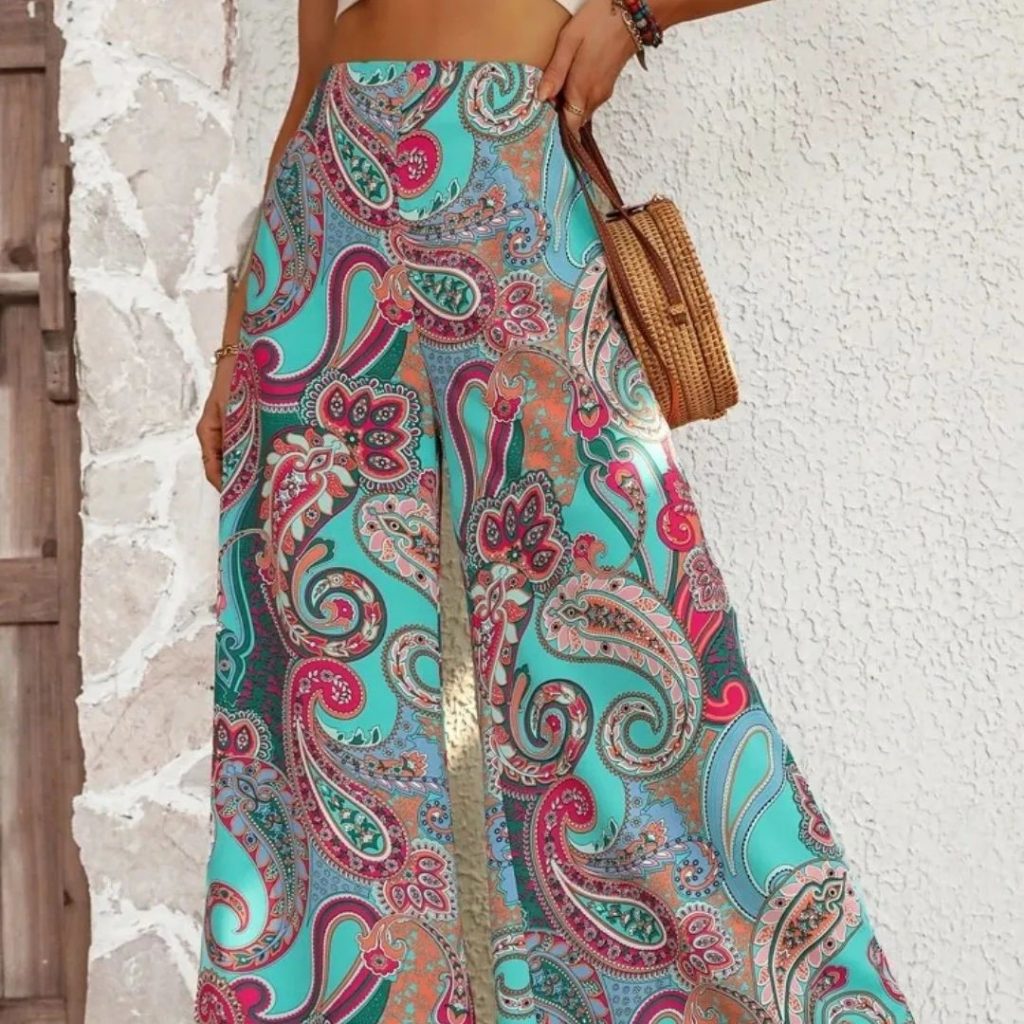 Palazzo Pants
Palazzo pants are a comfortable and stylish alternative to traditional trousers, offering a breezy, wide-leg silhouette that is perfect for the warmer months. Choose palazzo pants in lightweight fabrics, such as linen or cotton, and opt for bold prints or vibrant colors to create a stunning boho ensemble. Pair your palazzo pants with a simple tank top or a bohemian-inspired blouse for a chic and relaxed outfit.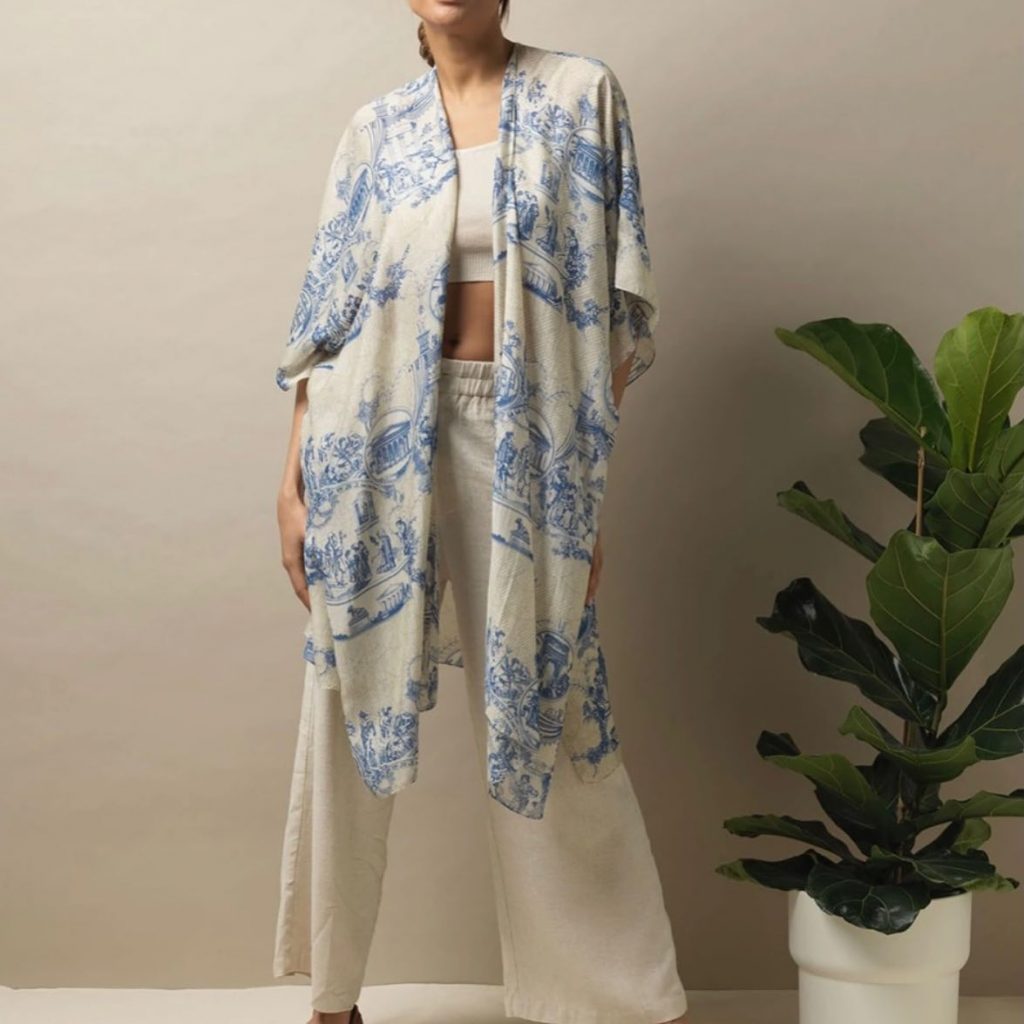 Kimono-Style Jackets
Kimono-style jackets, with their wide sleeves and loose, open-front design, add a touch of bohemian flair to any outfit. These versatile cover-ups can be worn over a simple tank top and jeans, a flowy maxi dress, or even a swimsuit for a stylish beachside look. Look for jackets in lightweight fabrics, such as chiffon or silk, and embrace bold prints, fringe detailing, or embroidered accents for added visual interest.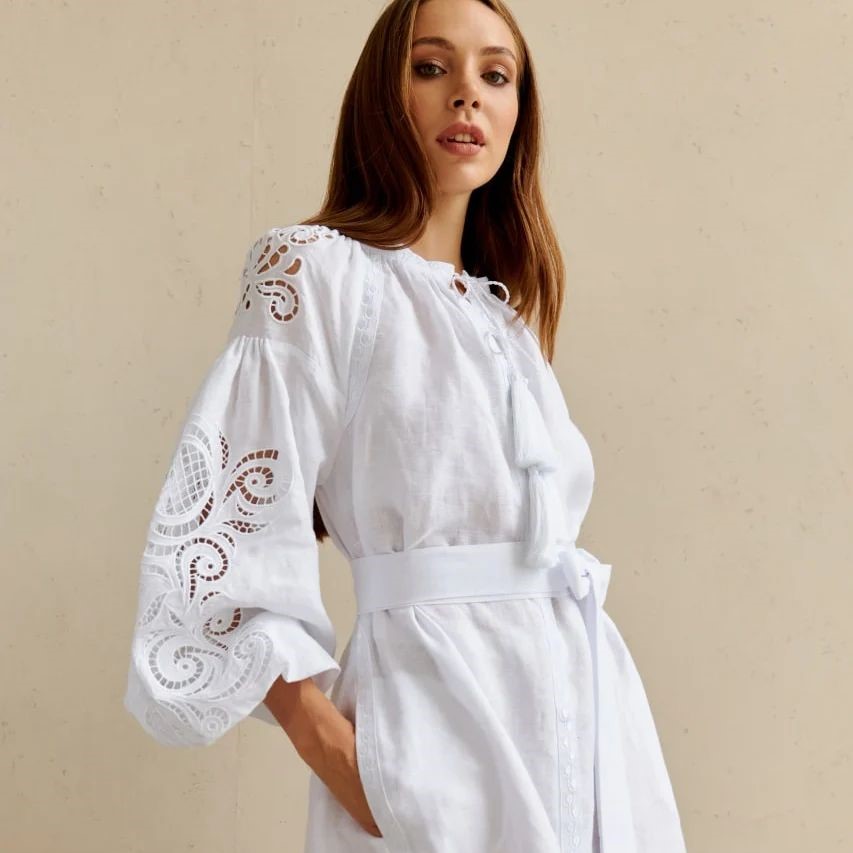 Crochet and Lace Accents
Crochet and lace detailing are synonymous with boho fashion. Incorporate these delicate accents into your wardrobe through tops, dresses, or even accessories, such as bags or headbands. Look for pieces with crochet or lace trim, insets, or all-over patterns to add a touch of bohemian romance to your Spring/Summer 2022 outfits.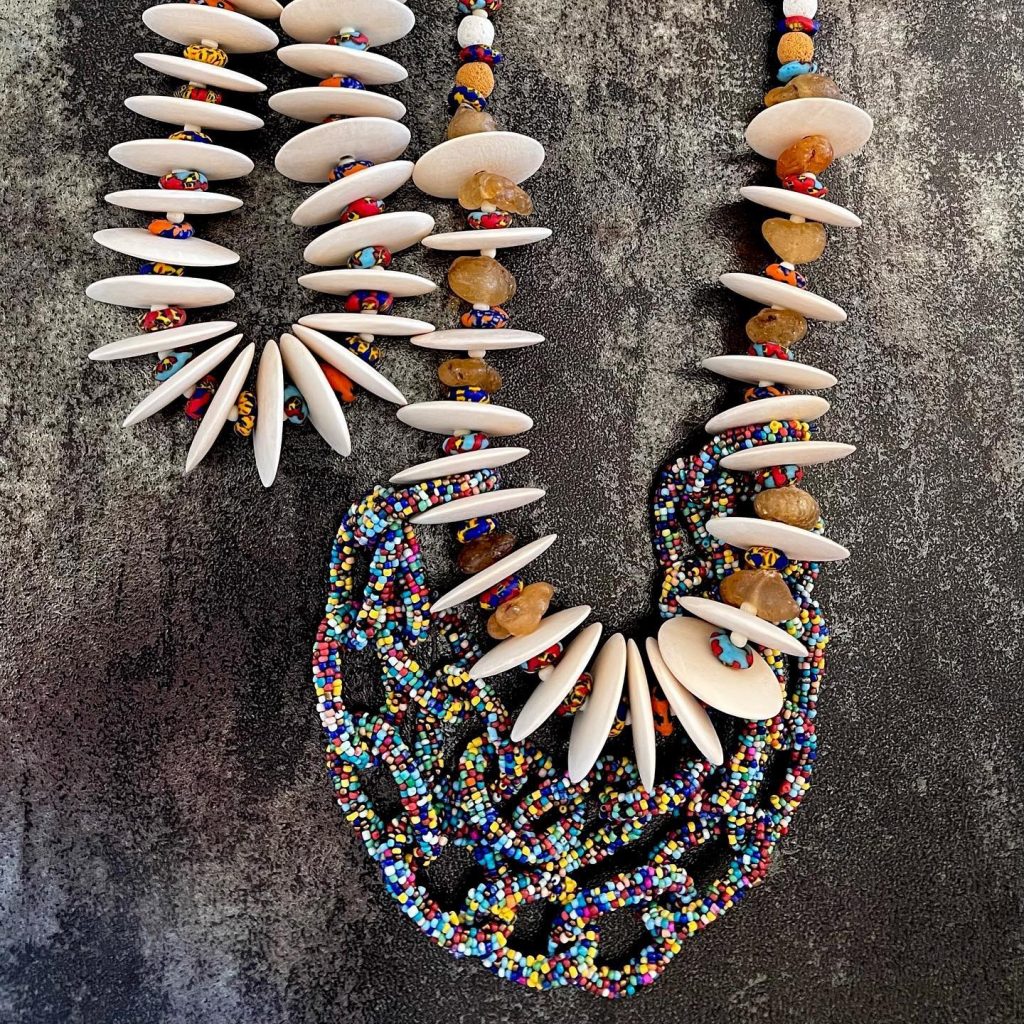 Layered Jewelry
Boho style is all about layering and mixing different textures and materials, and this extends to your choice of jewelry. Create a statement look by layering multiple necklaces of varying lengths and styles, stacking bangles and bracelets on your wrists, or even combining different rings on your fingers. Look for jewelry featuring natural materials, such as wood, bone, or gemstones, and choose pieces with intricate detailing or a vintage appeal to complete your boho ensemble.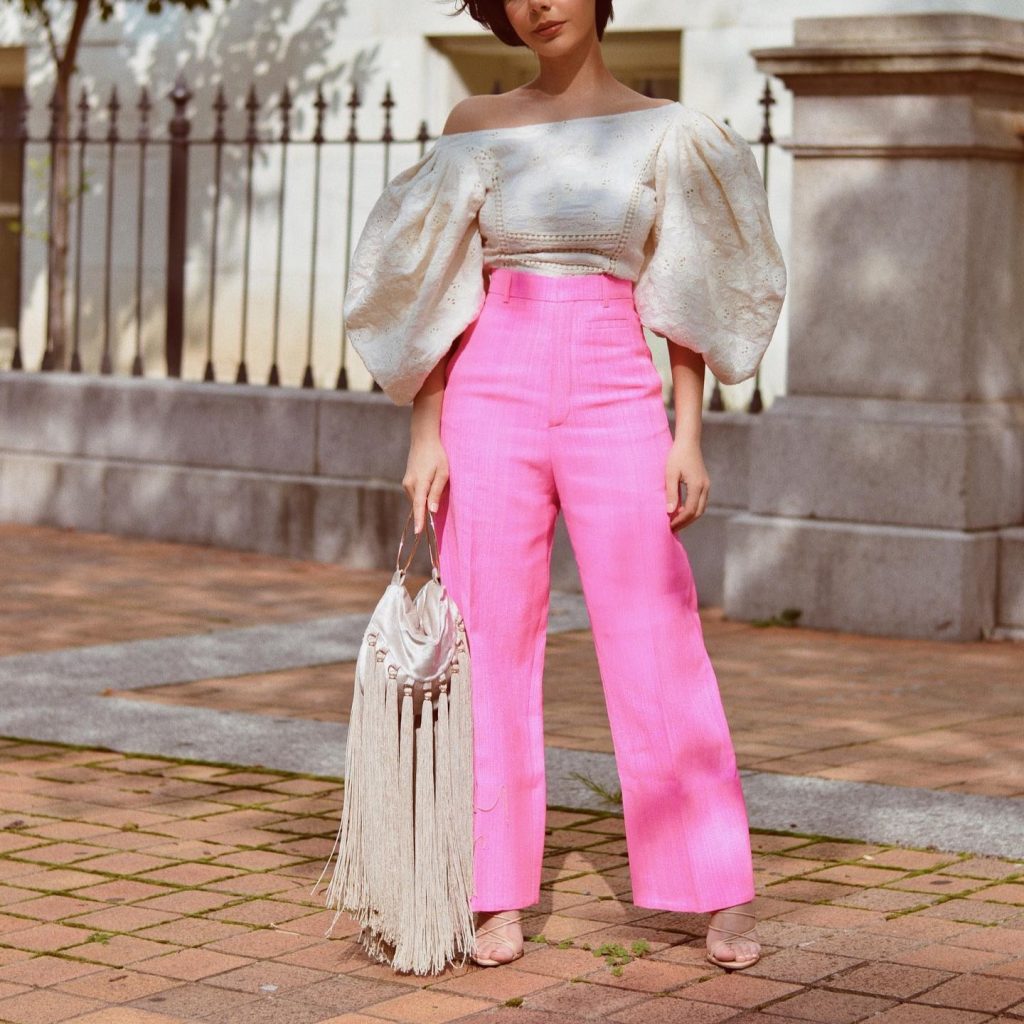 Fringe and Tassel Accessories
Fringe and tassel accents are a fun and playful way to add a boho touch to your wardrobe. Incorporate these details through accessories, such as handbags, shoes, or belts, to instantly elevate your outfit and embrace the bohemian trend. Opt for accessories in earthy tones, vibrant colors, or metallic shades to add a pop of visual interest and movement to your Spring/Summer 2022 looks.