Spring Style Guide by Women's Clothing Manufacturer
Photo: Pexels
blo01102022-01
This spring, let your fashion moodboard be guided by eco-conscious materials, personalized touches, and bold, eye-catching designs. Stay ahead of the curve by incorporating these trends into your wardrobe, and you'll be turning heads.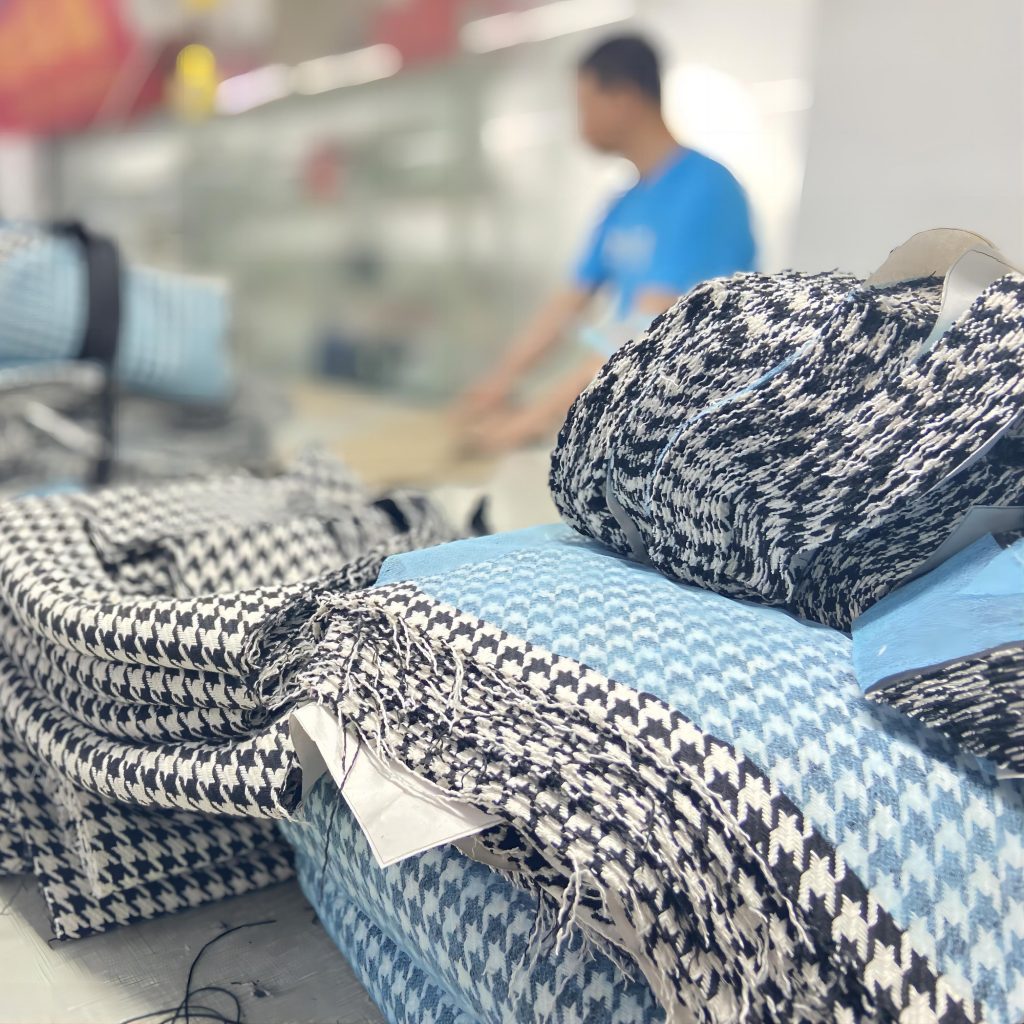 Embracing Sustainable Fashion
A growing concern for the environment has led to a surge in sustainable fashion, with clothing manufacturers focusing on eco-friendly materials and practices. Brands like Patagonia, Eileen Fisher, and Reformation lead the way in offering stylish, high-quality pieces made from organic, recycled, or upcycled materials. Search for keywords like "sustainable fashion," "ethical clothing," and "eco-friendly materials" to discover new brands that share your commitment to the planet.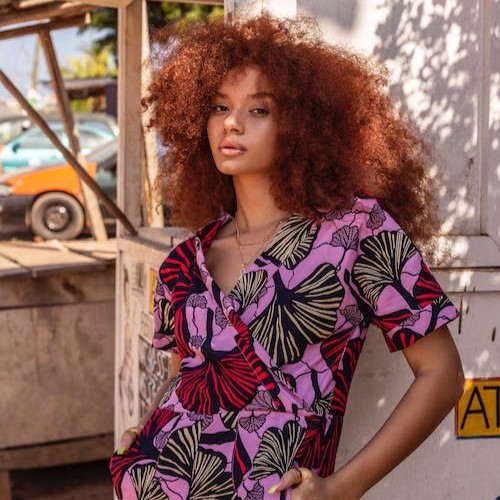 The Return of Cottagecore
After gaining popularity in 2020, the Cottagecore aesthetic is back with a vengeance. This trend emphasizes romantic, feminine silhouettes and delicate fabrics like lace, linen, and floral prints. Brands like Doen, LoveShackFancy, and Hill House Home are perfect for embracing this idyllic style. Search for "Cottagecore dresses," "vintage-inspired clothing," and "romantic fashion" to find inspiration for your spring wardrobe.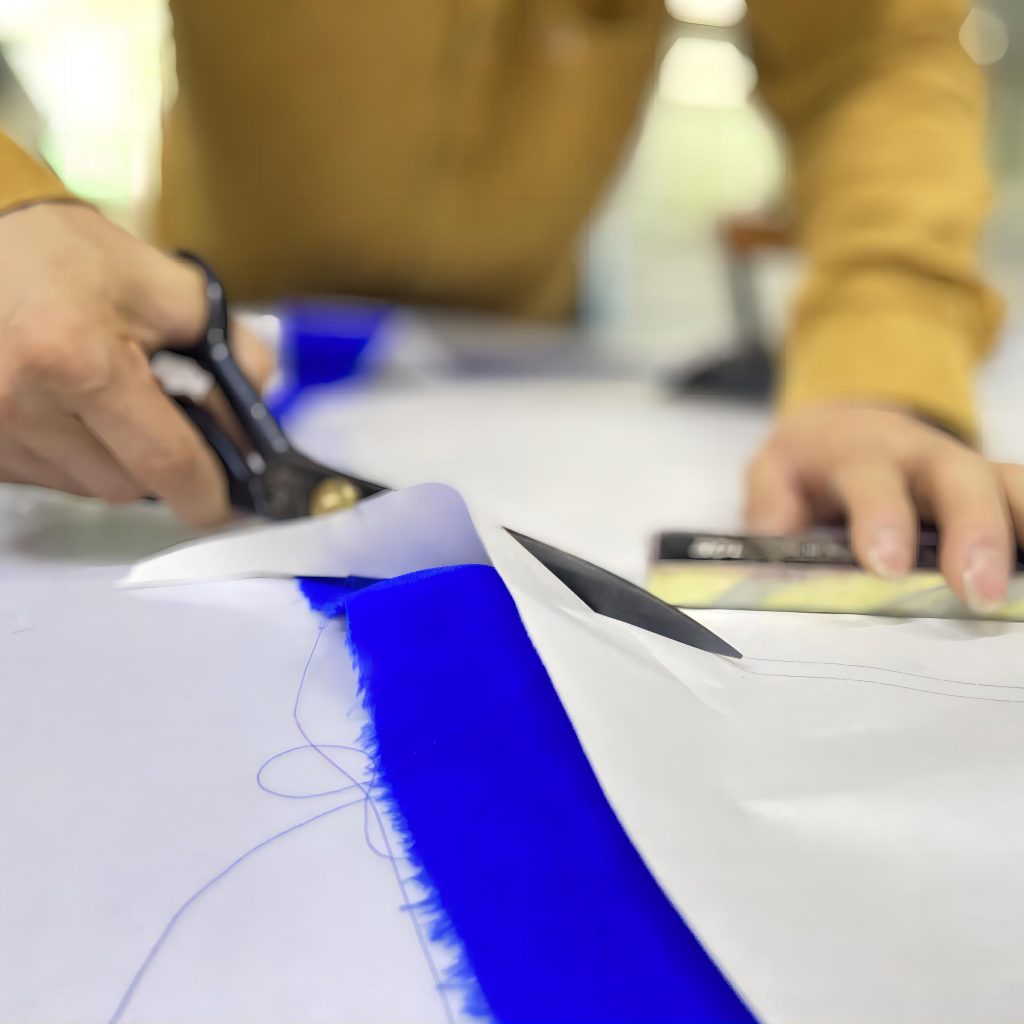 Customized Clothing
Personalization is more important than ever, with clothing customization being a key trend in spring fashion. Whether it's adding monograms, bespoke tailoring, or choosing unique colors and patterns, customizing your clothing is a great way to make a fashion statement. Brands like Levi's, Vans, and Cuyana offer customization options to help you express your unique style. Look for keywords like "personalized fashion," "custom-made clothing," and "tailor-made garments" to find options for creating one-of-a-kind pieces.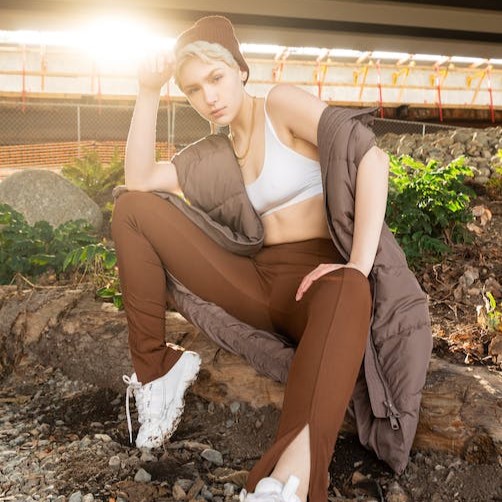 Athleisure Evolves
Comfort and versatility remain a priority, with athleisure continuing to dominate the fashion scene. However, this spring, we're seeing a more elevated approach to activewear, with brands like Alo Yoga, Lululemon, and Outdoor Voices offering sophisticated pieces that transition seamlessly from workout to weekend. Search for "athleisure," "yoga wear," and "chic activewear" to find stylish, functional clothing perfect for your on-the-go lifestyle.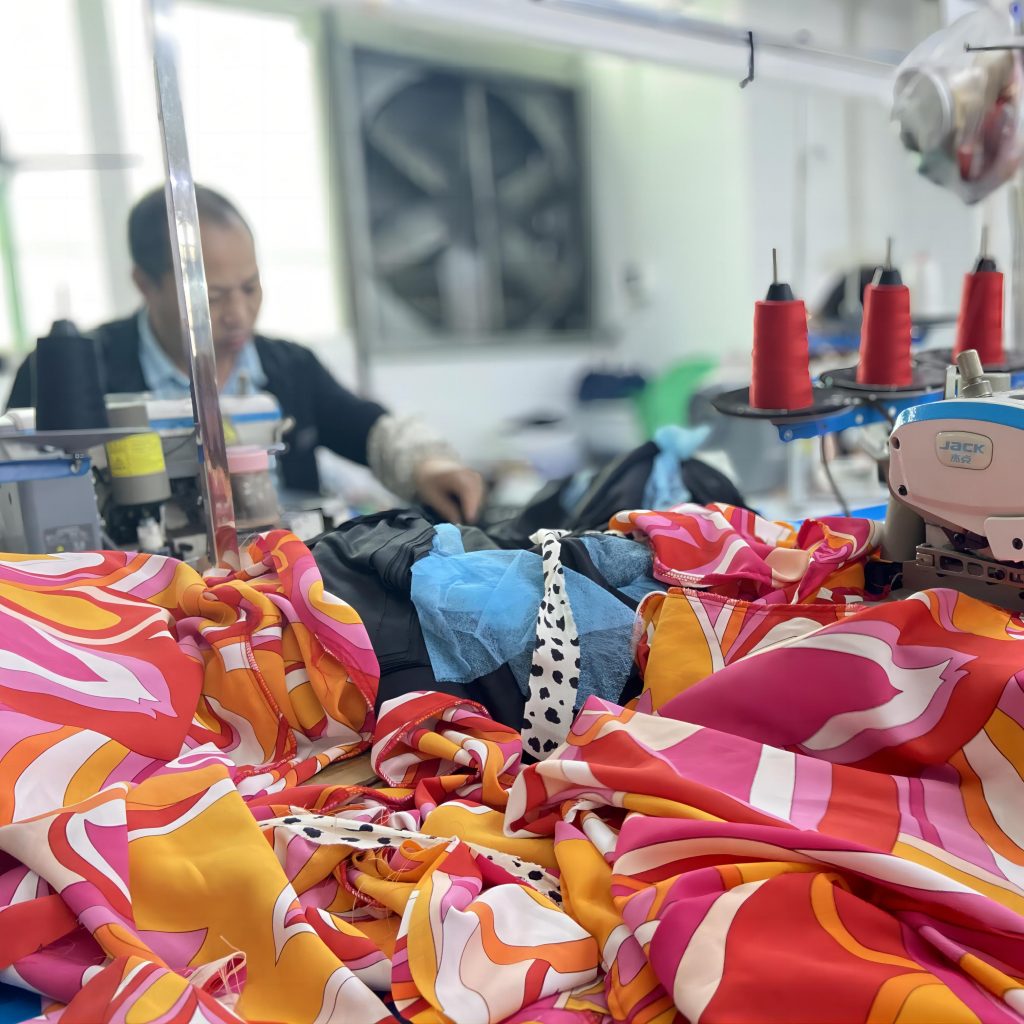 Bold Colors and Statement Prints
This spring, expect to see an explosion of color and vibrant prints. From Pantone's Color of the Year (Very Peri) to bold florals and striking geometric patterns, there's no shortage of eye-catching options. Brands like Ganni, Rixo, and Stine Goya are known for their unique prints and standout color palettes. Look for "spring color trends," "bold prints," and "statement patterns" to find clothing that makes a splash.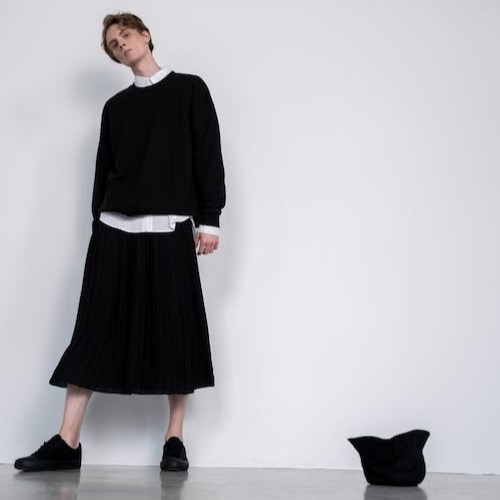 The Rise of Gender-neutral Fashion
Inclusivity is at the forefront of fashion, with gender-neutral clothing becoming increasingly popular. Brands like Telfar, Olderbrother, and No Sesso offer clothing that transcends traditional gender norms, with pieces designed to be worn by anyone, regardless of their gender identity. Search for "gender-neutral fashion," "unisex clothing," and "gender-fluid style" to explore this inclusive trend.