Spectacular Summer with Custom Beach Fashion Post-Covid Garment Inspirations
Photo: Pexels
blo01122022-03
This post-Covid summer is the perfect opportunity to refresh your beach wardrobe and make a splash. By collaborating with prominent clothing manufacturers and drawing inspiration from the latest beach fashion trends, you can create a stunning summer collection that combines style, comfort, and sustainability. Embrace the sunshine and make your post-Covid summer one to remember!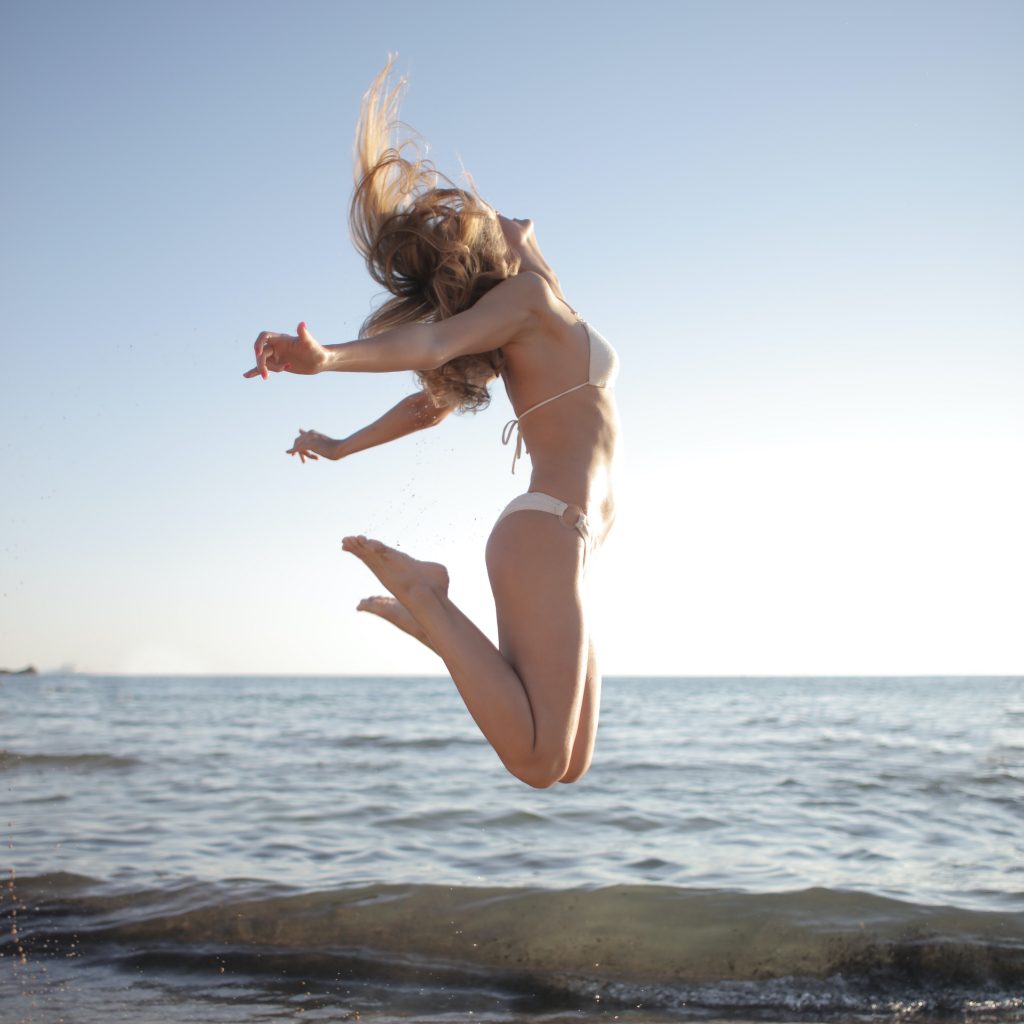 Timeless Straps and Strings
Sweet and simple straps and strings on swimsuits and beachwear will always be a timeless choice. They allow for maximum exposure to soak up the sun while still looking stylish. Collaborating with clothing manufacturers that specialize in producing fashionable swimwear can ensure you find the perfect balance between comfort and style.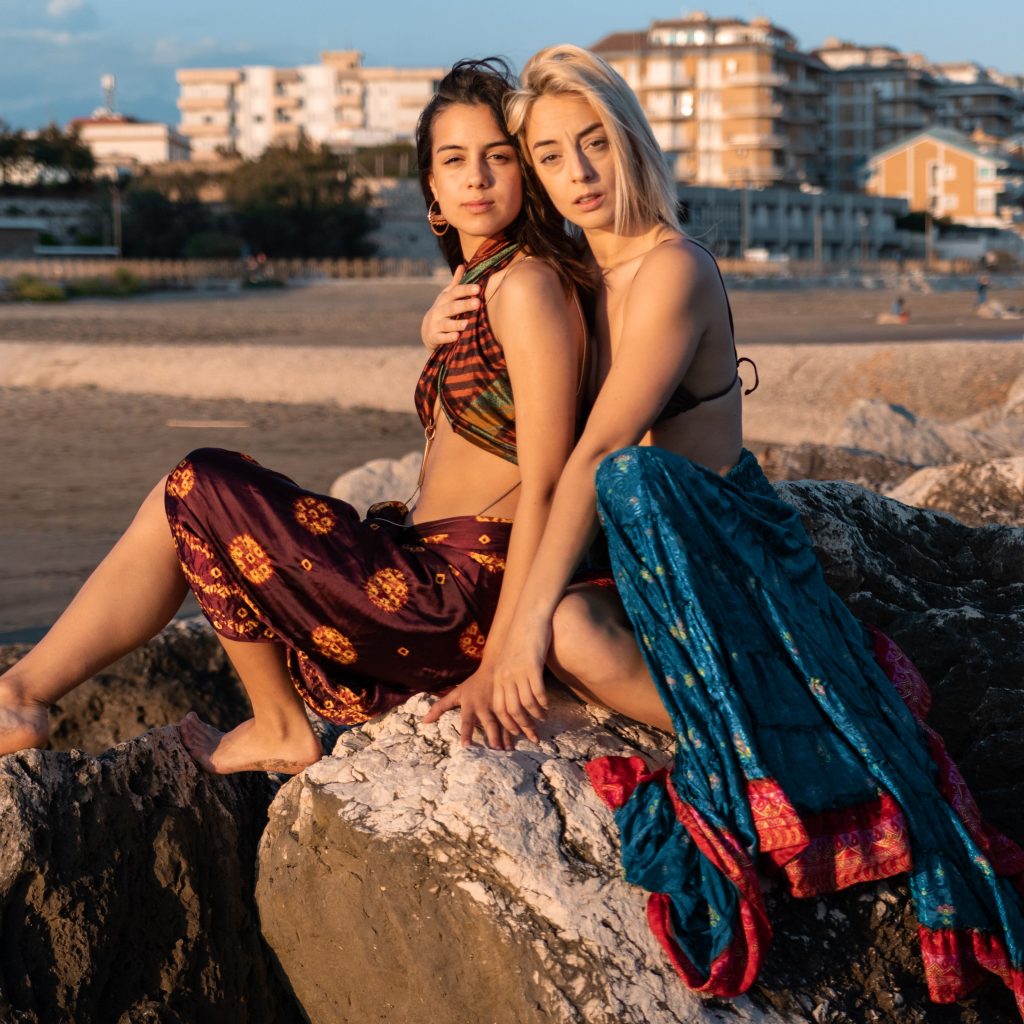 Flowing Linens for Effortless Elegance
If you're not quite ready to hit the water, flowing linens can help you stay breezy and classy at the beachside while enjoying the sunshine. Work with clothing manufacturers that are experienced in producing high-quality linen garments to ensure your beach outfits are both comfortable and chic.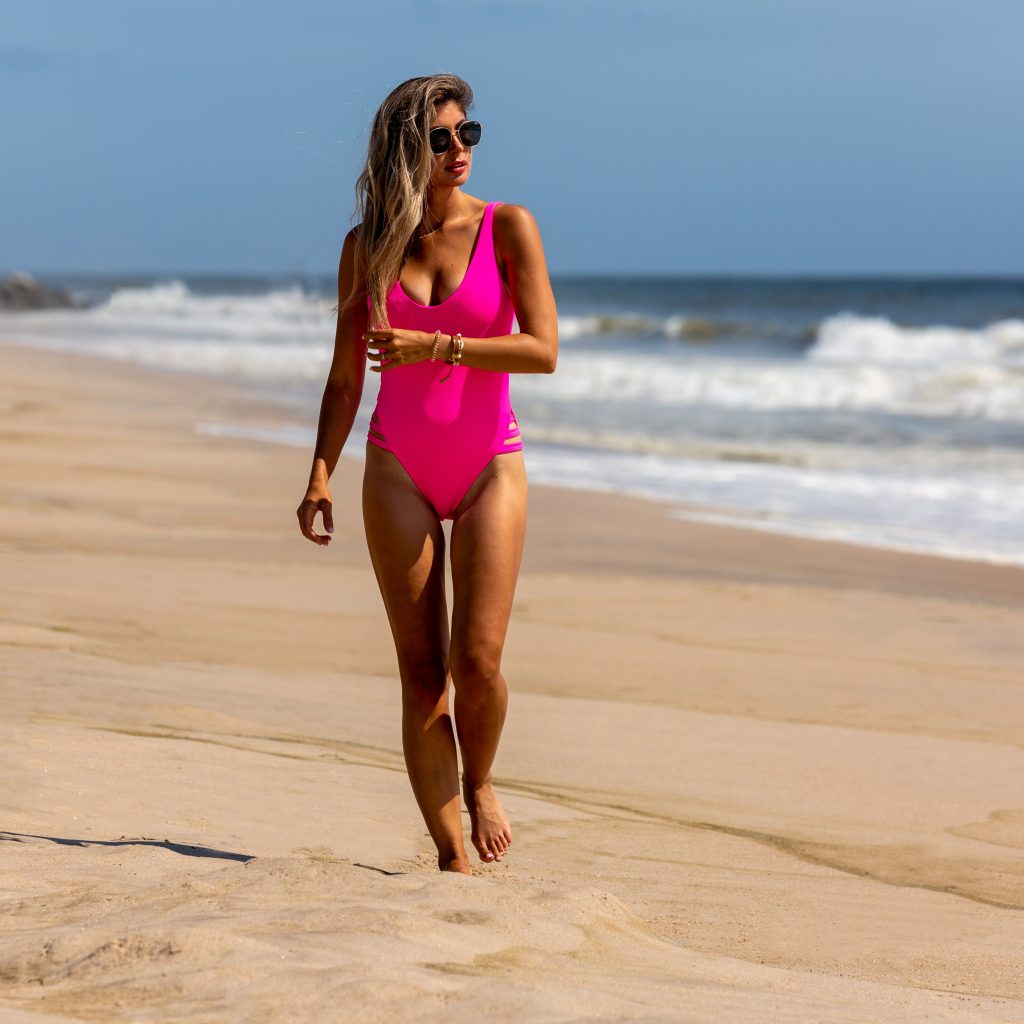 Bold Colors to Make a Statement
With many people craving the chance to make a statement again with their fashion choices post lockdown, bold colors are set to dominate beach fashion. Partner with clothing manufacturers that can offer a wide range of vibrant colors and prints to help you stand out on the beach this summer.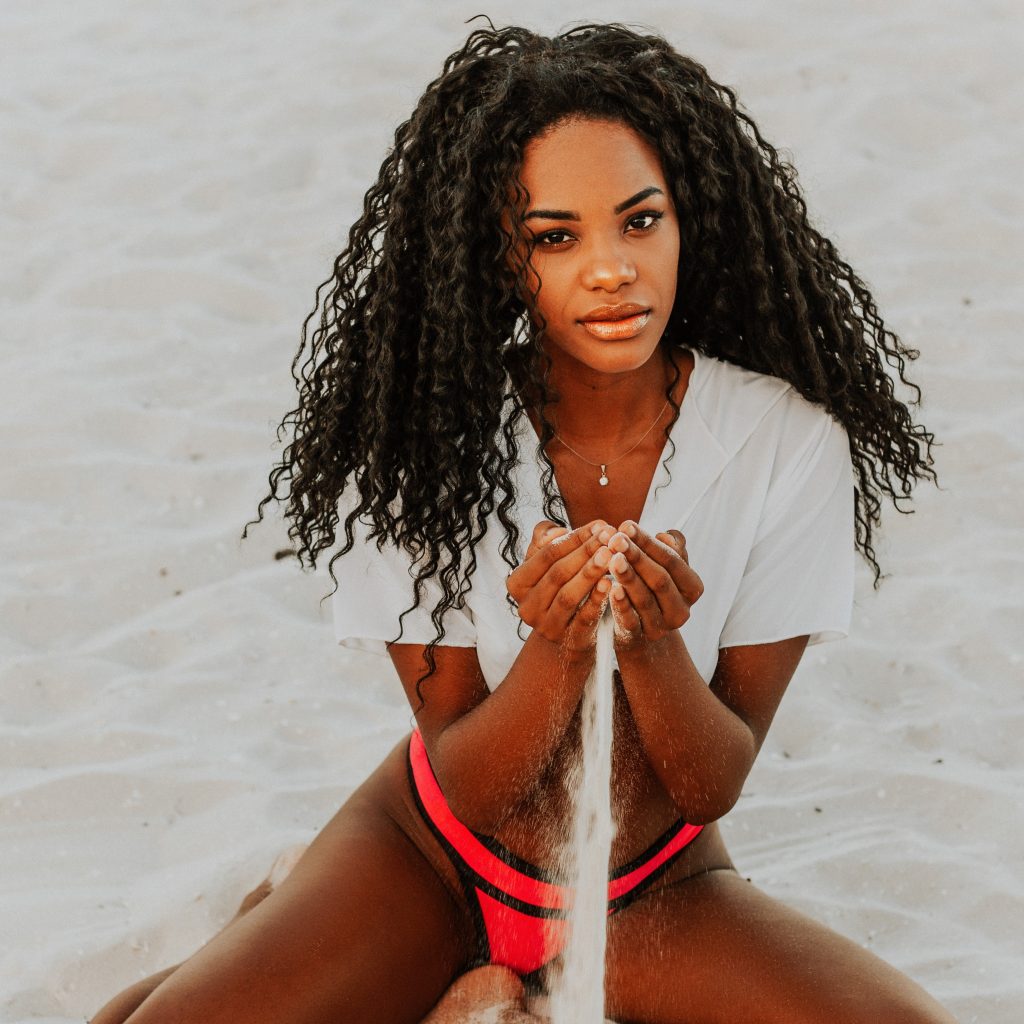 Sustainable Beachwear for a Greener Summer
As more people become environmentally conscious, sustainable beachwear options are growing in popularity. Collaborate with clothing manufacturers that prioritize eco-friendly materials and practices to create a beach wardrobe that not only looks good but also contributes to a greener future.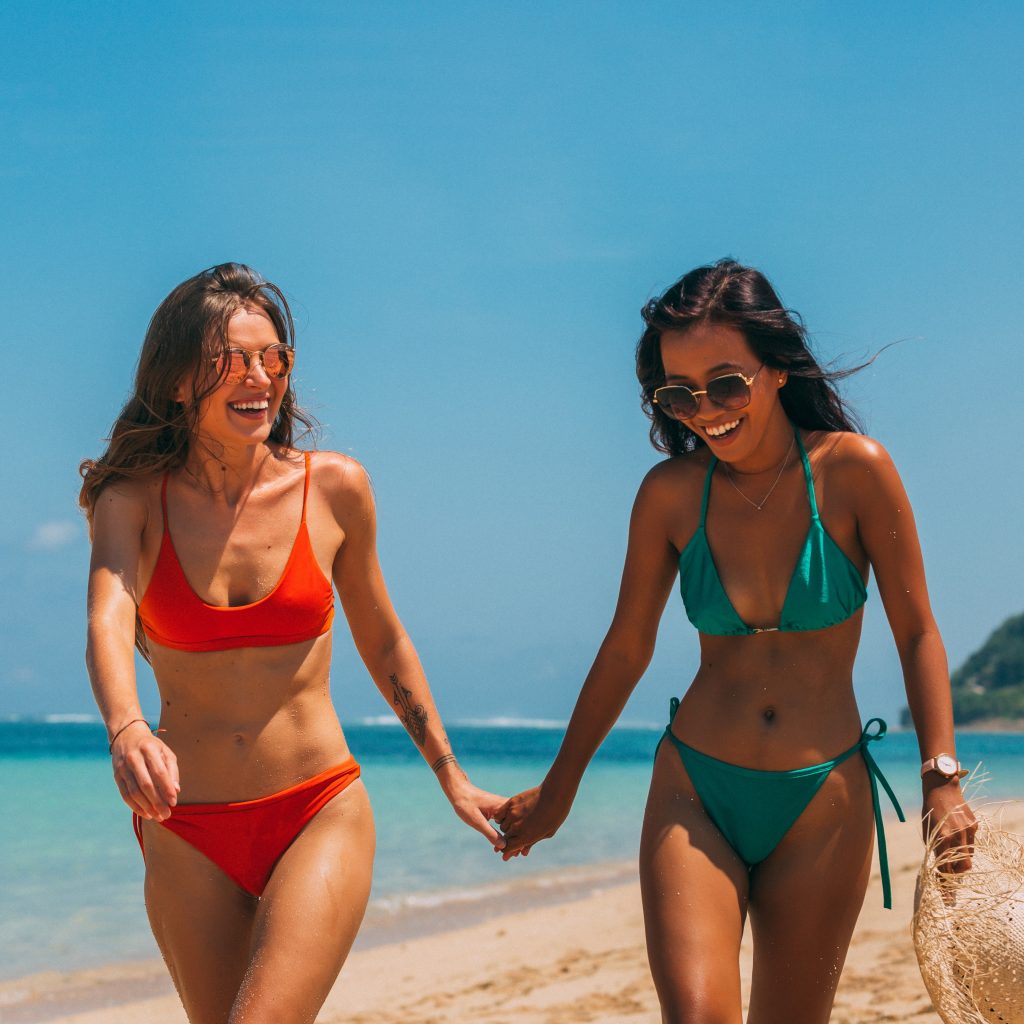 Beach Accessories to Complete the Look
No beach outfit is complete without the perfect accessories. Work with clothing manufacturers that can provide a range of stylish beach bags, sunglasses, hats, and more to ensure your summer look is both fashionable and functional.