Unveiling the Future: Alibaba International's "Country X Industry Strategy Conference"
Last week, I had the privilege to attend the "Country X Industry Strategy Conference" hosted by Alibaba International. The theme of this enlightening event was "Future Gravitation: The Growth Engine of 2023." A deep dive into the strategic positioning of industries in different countries, offered invaluable insights and predictions about the business world's trajectory.
Embracing the Future Gravitation
The phrase "Future Gravitation" can be likened to the unseen force that drives the universe: just as gravity pulls planets into their orbits, this "gravitation" represents the core forces driving economic and industrial growth. In an era marked by rapid technological advancements and globalization, understanding these forces is paramount for businesses looking to stay relevant and prosperous.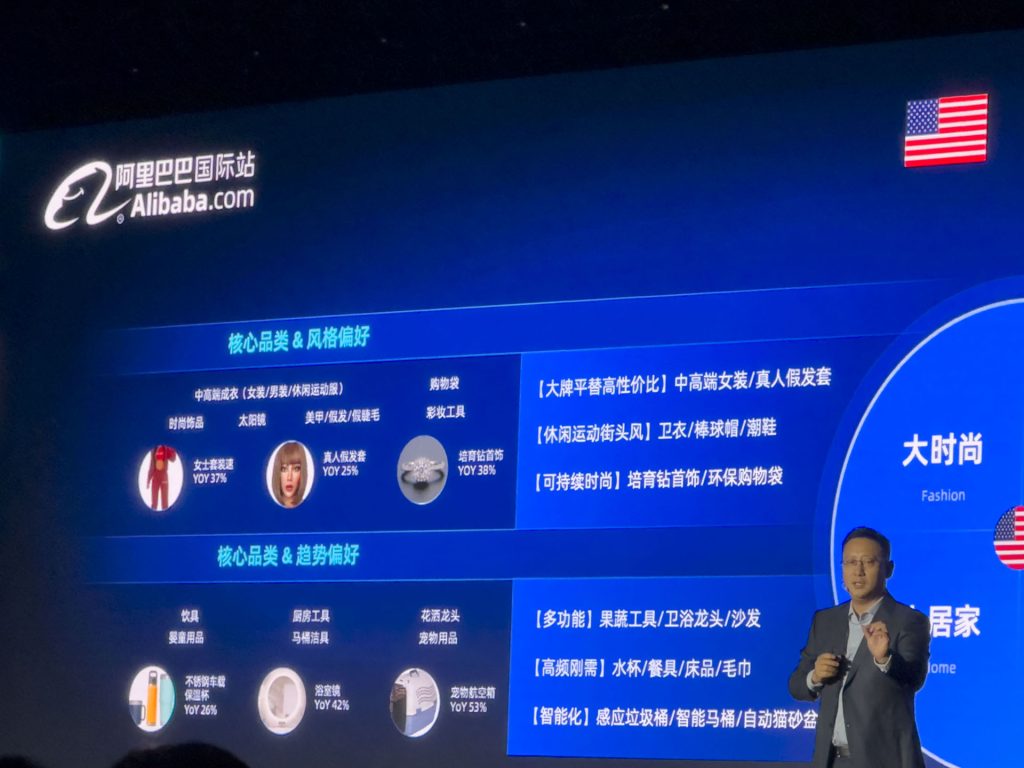 Country-Specific Strategies
A standout component of the conference was the in-depth analysis of various countries' industrial landscapes. Alibaba's researchers and experts meticulously mapped out the significant sectors in prominent economies, showcasing both current heavyweights and rising stars.
This country-specific approach underscores the need for businesses to tailor their strategies according to regional dynamics. A one-size-fits-all strategy no longer holds water. As the world becomes more interconnected, understanding the nuances of each market becomes essential for sustainable success.
The Growth Engine of 2023
Looking into the future, 2023 promises significant transformations. With digitalization at the forefront, sectors like e-commerce, artificial intelligence, green technologies, and healthcare innovation are expected to thrive.
However, what truly resonated with me was the emphasis on collaboration. In this age, no business is an island. Forming alliances, both within and outside one's industry, is the key to harnessing the growth engine of 2023.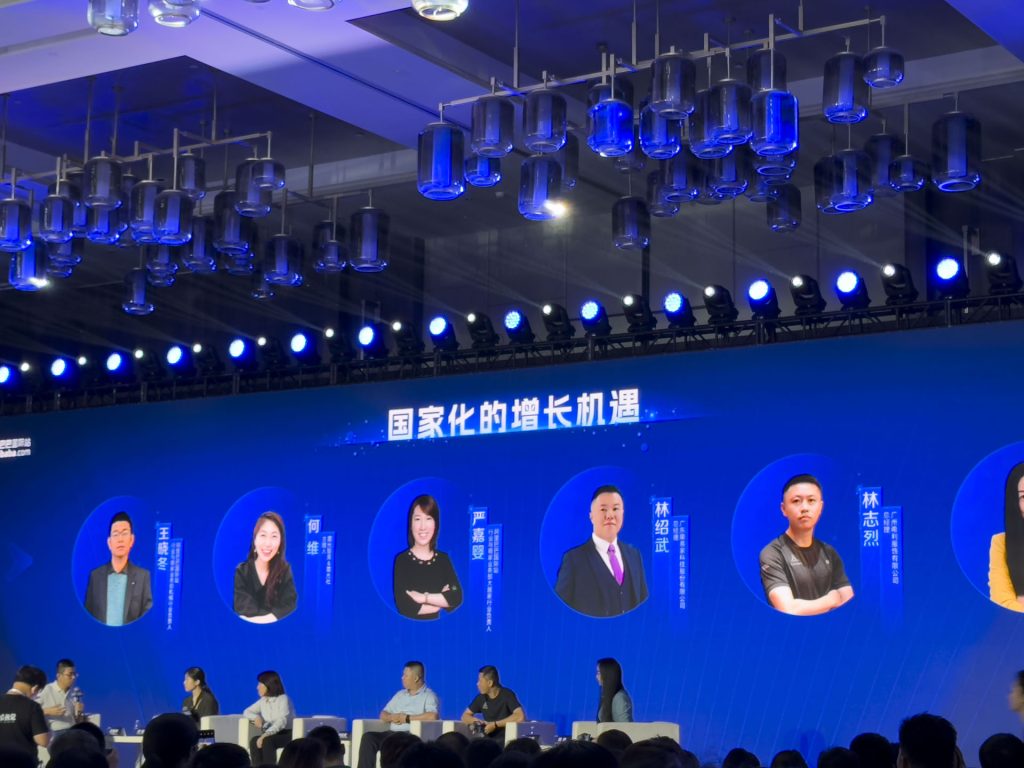 My Key Takeaways
Adaptability: The global business landscape is ever-evolving. Companies must remain flexible and willing to pivot according to market demands and industry shifts.
Localize to Globalize: To make a global impact, businesses must first understand and cater to local nuances. Only by mastering regional dynamics can one hope to achieve international success.
The Power of Collaboration: In the interconnected world of 2023, collaboration isn't just beneficial—it's essential. The synergies created through strategic partnerships can unlock unprecedented growth.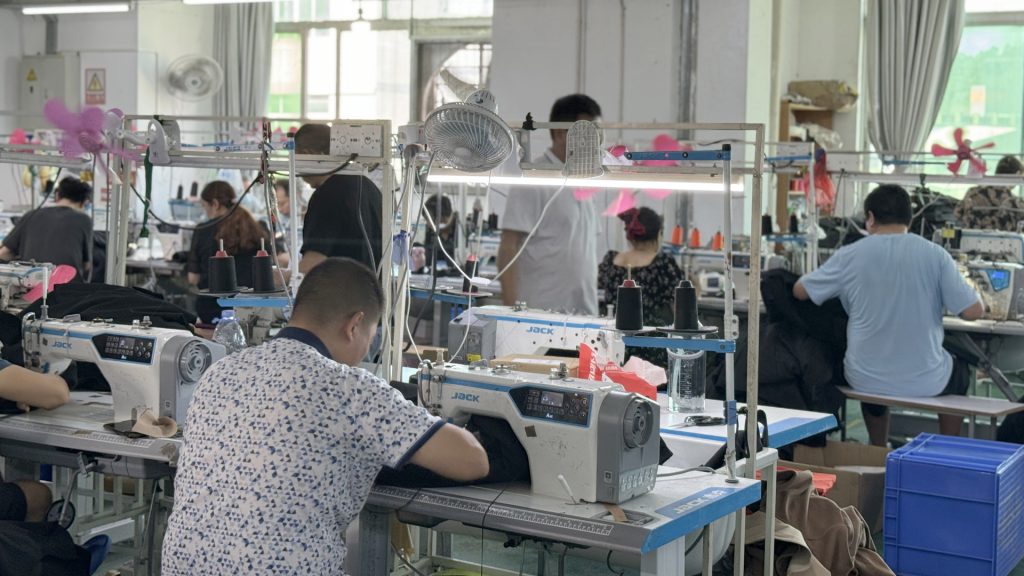 In conclusion, the "Country X Industry Strategy Conference" was more than just an event—it was a compass, pointing the way forward in a complex, globalized world. I'm grateful to Alibaba International for hosting this eye-opening conference and look forward to implementing the insights gained to drive our business to new heights.