Navigating the Clothing Manufacturer: Insights from DNJ's Journey
The fashion industry is an ever-evolving landscape, with trends that come and go like the seasons. In this milieu, the supply chain is the backbone that ensures the seamless transition of designs from sketches to tangible, stylish garments. At DNJ Fashion, our voyage through the fashion supply chain has been an expedition of learning, adapting, and innovating. Here, we share some of the insights garnered along this journey, hoping to shed light on the intricacies of the fashion supply chain.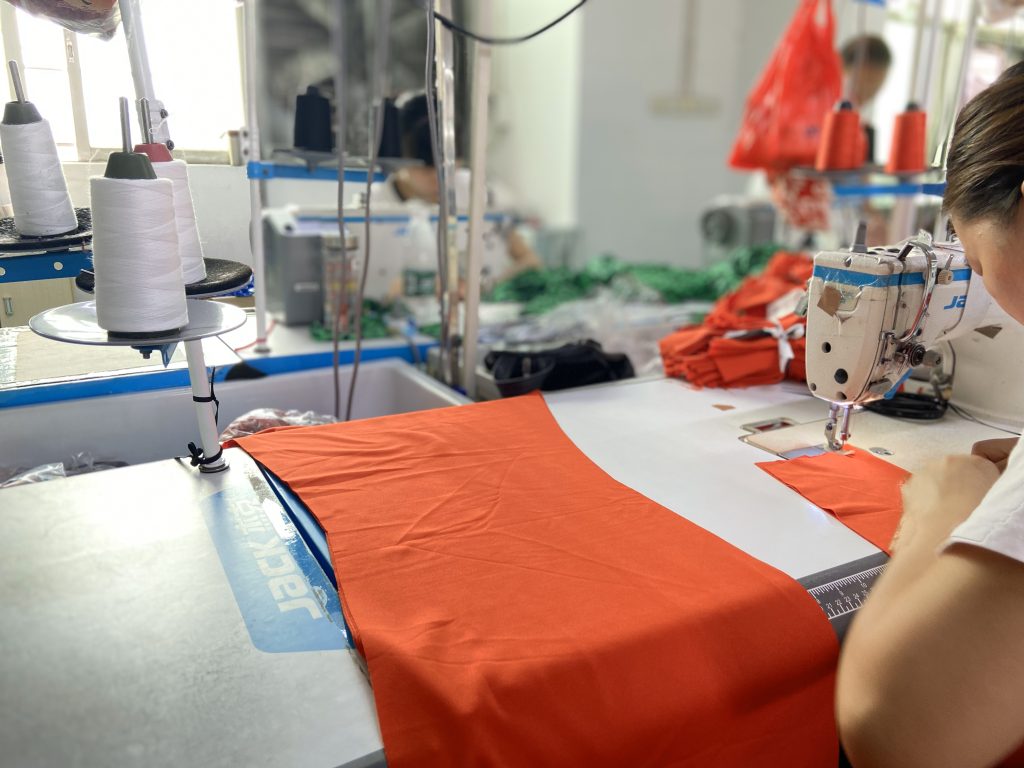 Emerging Color Trends
As the fashion narrative unfolds, colors play a pivotal role in setting the tone for the season's style ethos. At DNJ, our keen eye on emerging color trends ensures that our collections are in sync with the global fashion pulse. The transition from design ideation to fabric sourcing and finally to production is a meticulous process within our supply chain that ensures the color trends are accurately reflected in our finished products.
Sustainability: A Core Thread
Sustainability is not a fleeting trend but a core principle shaping our fashion manufacturing approach. The industry is shifting towards more eco-friendly practices, from fabric sourcing to recycling. Our BSCI, GRS, and SEDEX certifications underscore our commitment to sustainable practices, aligning with the industry's drive towards a greener fashion supply chain.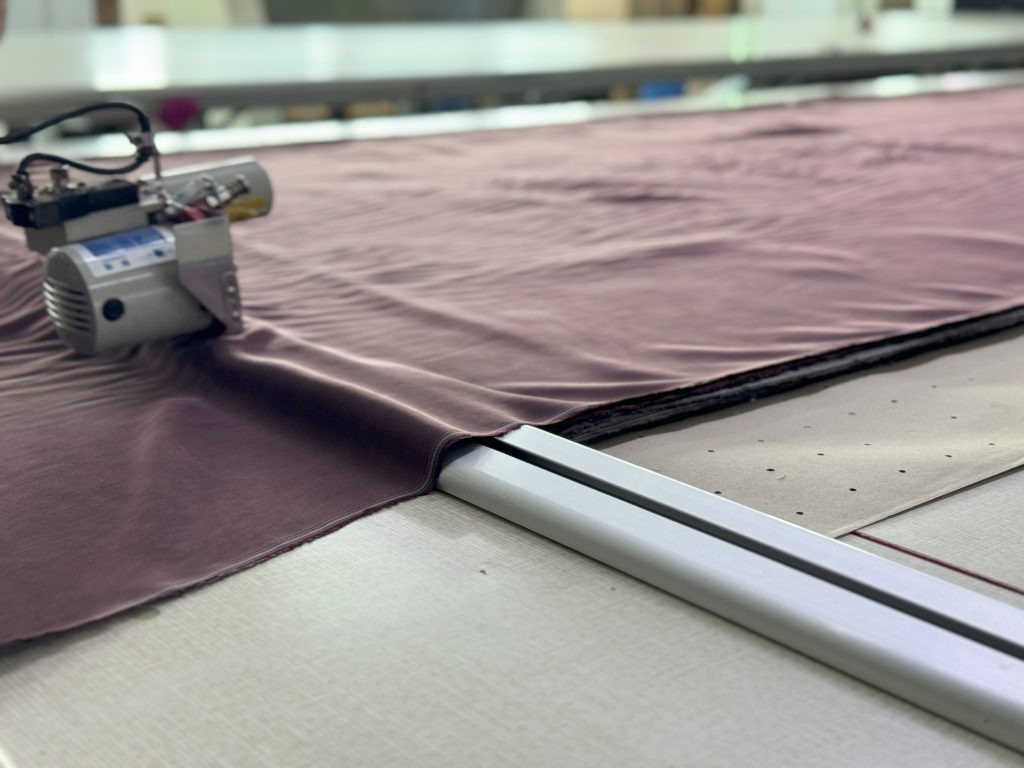 Digitization: The Modern Loom
Digitization is weaving new patterns in the fashion industry, from design to retail. The advent of digital platforms and social media is influencing fashion trends while also redefining retail strategies. Our tech-centric approach at DNJ, from Techpack & Design to Quality Control, ensures we stay abreast of digital advancements, integrating them into our supply chain processes to enhance efficiency and customer satisfaction.
Resilience in Supply Chain: The DNJ Mantra
In the face of supply chain disruptions, resilience is key. Our structured processes from fabric sourcing to shipping, bolstered by stringent quality control measures, embody this resilience. Despite the challenges, our supply chain strategies ensure a consistent, superior service to our clients, affirming our motto: "Your Success is Our Mission".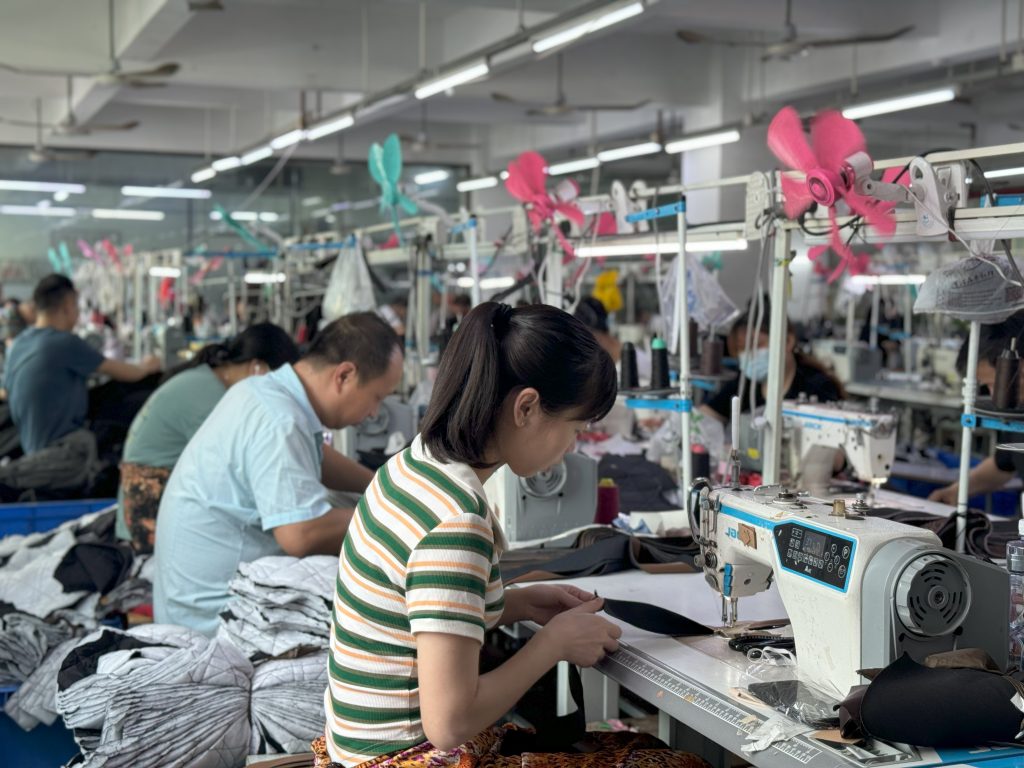 The fashion supply chain is a complex yet fascinating domain. At DNJ Fashion, every step in our supply chain is a stride toward delivering premium fashion manufacturing experiences. Our journey through the fashion supply chain is a testament to our commitment to quality, sustainability, and customer satisfaction. As we share our insights, we hope to contribute to the broader understanding and appreciation of the fashion supply chain's pivotal role in bringing style aspirations to fruition.