Women's Coat and Jacket Manufacturer in Australia, US and UK
seo01062022-09
While keeping you warm is their primary function, coats and jackets also play a significant role in creating a complete look for any outfit. As a women's coat and jacket wholesale supplier in Australia, we offer a wide range of stylish designs that are crafted with high-quality materials. Whether you're looking for a sleek blazer for the office or a cozy coat for the winter season, we've got you covered. Our extensive experience and dedication to excellence will provide you with the best possible products and services, making us the perfect partner for your fashion brand.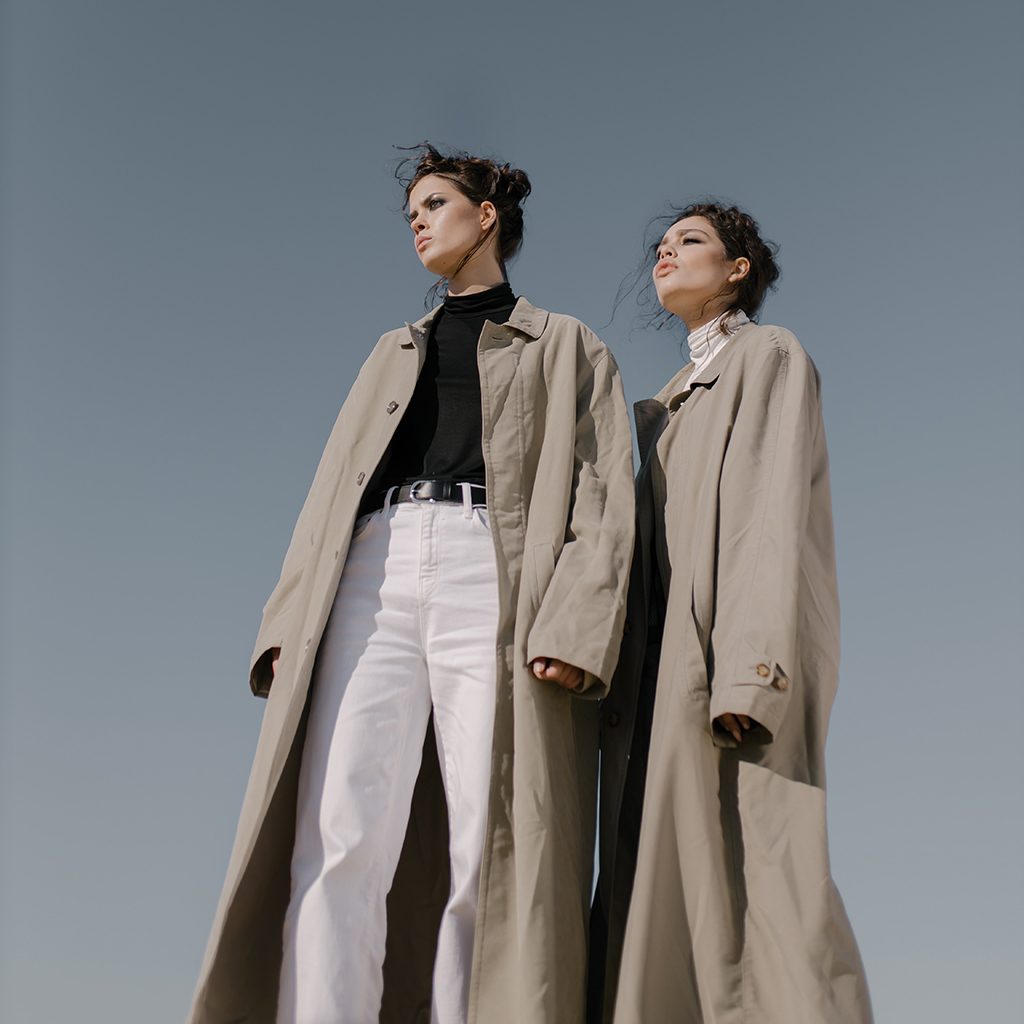 Coat
As the temperatures drop, a stylish coat becomes an essential part of every woman's wardrobe. At D&J Fashion, we take pride in providing high-quality women's coats wholesale. Our selection includes a variety of stylish and practical designs, from classic wool overcoats to trendy puffer jackets. With our experience and expertise in the fashion industry, we are confident in producing the perfect coat to keep your customers warm and stylish during the colder months.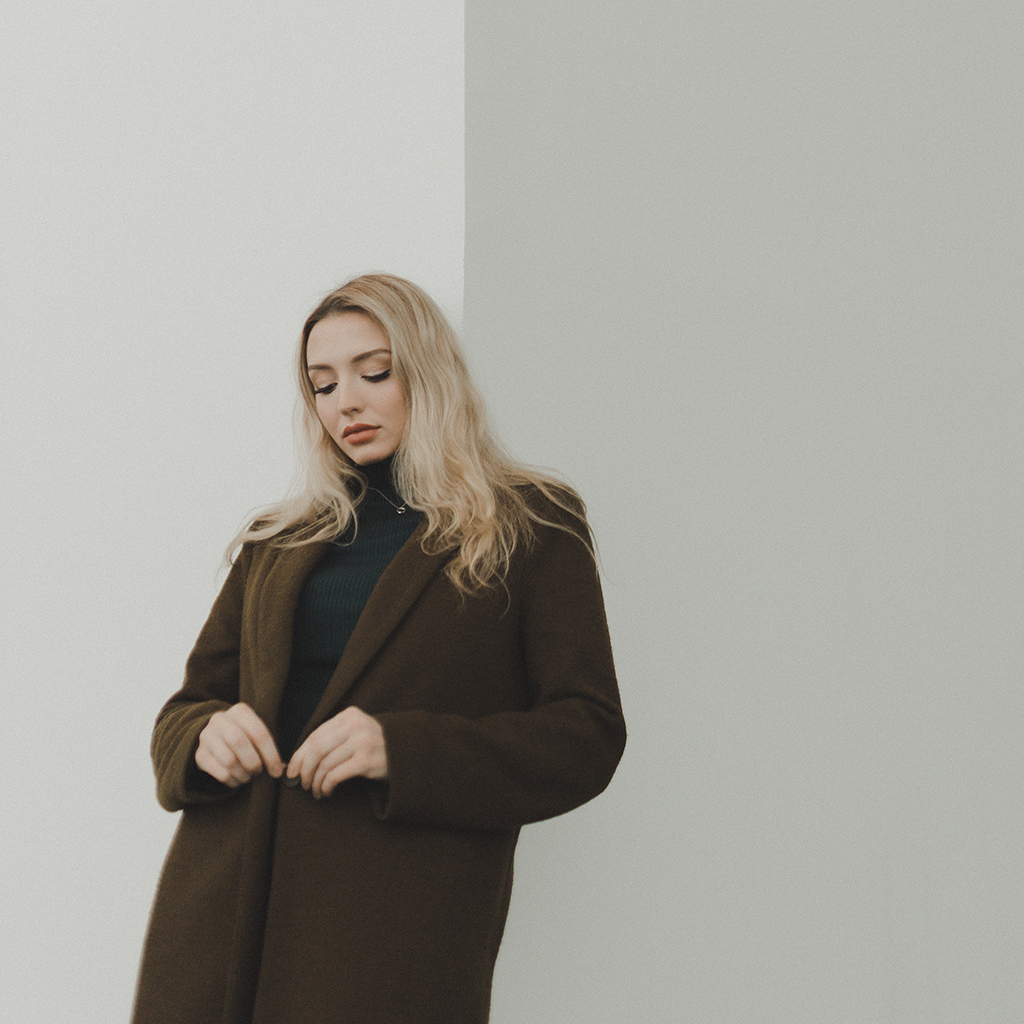 Overcoat
D&J Fashion offers a wide range of stylish overcoats that are perfect for any occasion. From classic wrap and wool designs to modern military, duffel, and cape styles, we have got you covered. Our creative team is dedicated to bringing your unique coat designs to life and we will work closely with you to ensure that every detail is perfect. With our women's coats wholesale in Australia, you can confidently complete your collection and meet the demands of your fashionable clientele.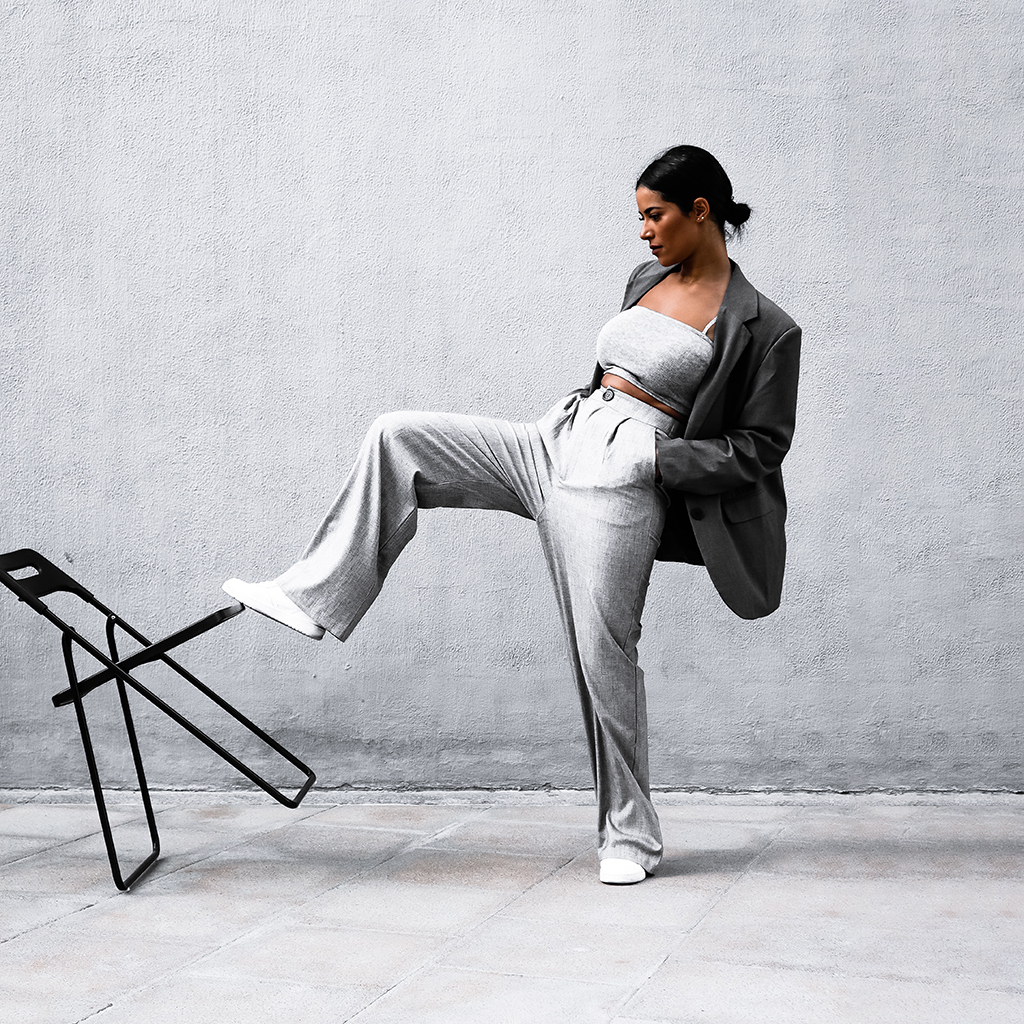 Blazer
D&J Fashion offers women's blazers and jackets wholesale all year round. Blazers are a popular clothing item that can be worn casually or formally and come in various colors, lengths, and designs. Our team has a wide range of blazer samples available for you to check out and modify for your brand. We can also produce new designs based on your instructions. With D&J Fashion as your partner, you can save time and money by utilizing our design, manufacturing, and e-commerce services to rapidly produce fashionable collections. Our women's jacket wholesale offers top-quality products that will attract returning customers to your brand.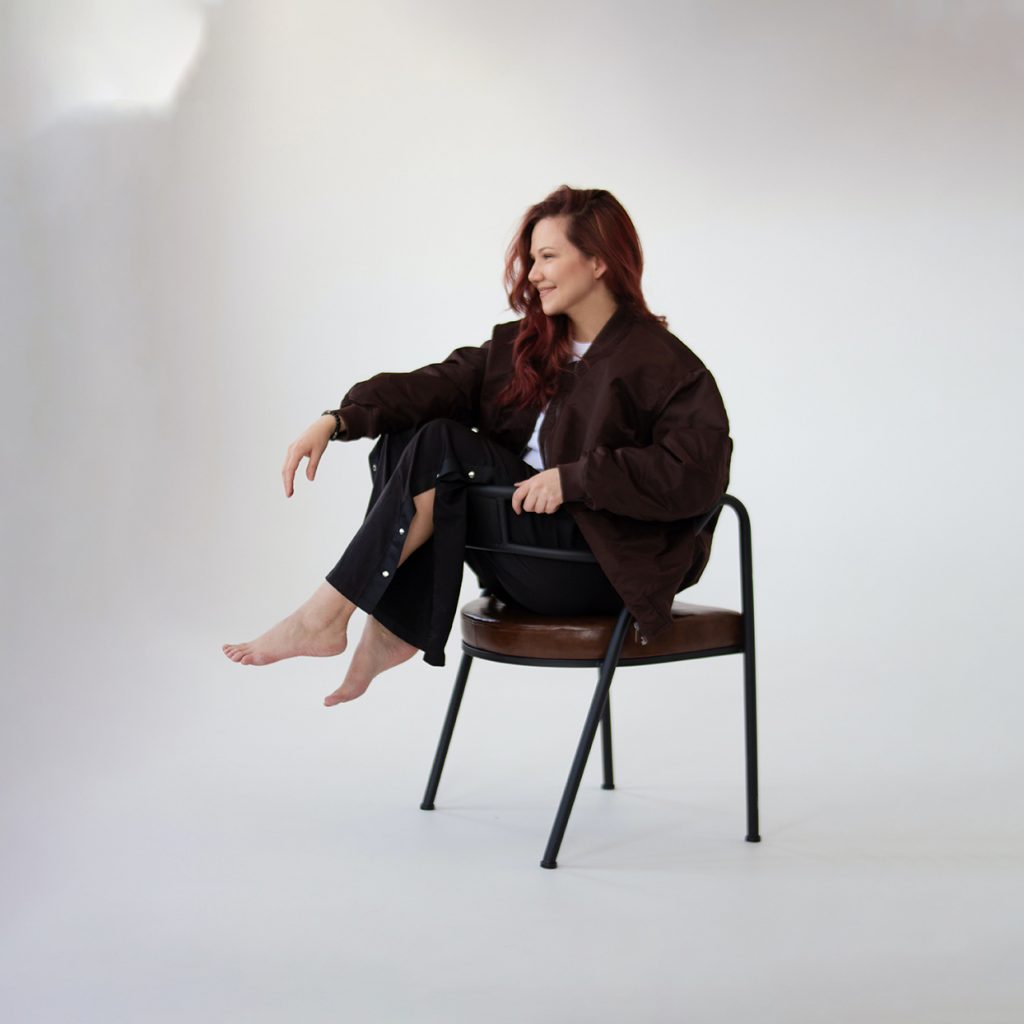 Jacket
D&J Fashion offers a variety of jacket styles including oversized, bomber, fuzzy, and sweater jackets, and more. With our women's jacket wholesale in Australia, you can consult with experienced staff, share your ideas, and create a production plan to have a significant impact on your business. Our focus is on helping creative and talented designers achieve their goals, and our client-oriented team can turn your ideas into reality. Choose D&J Fashion, a women's coats and jacket wholesale in Australia, as your partner for women's coats wholesale and enjoy the benefits of working with a professional and reliable supplier.