Choosing the Right Clothing Manufacturer: Why Experience Matters
When stepping into the realm of fashion, the importance of choosing the right partner is pivotal. The industry isn't just about shimmering gowns and tailored suits; it's an intricate world of design, manufacturing, trends, and market understanding. Today, we aim to uncover why experience is the crucial ingredient in the choice of a clothing manufacturer.
The Legacy of Crafting Excellence
D&J Fashion Supply Chain & Solutions has woven its legacy for over two decades. A legacy not defined by mere numbers but enriched with partnerships, trust, innovations, and an unwavering commitment to quality. Why does this matter? Because with experience comes mastery.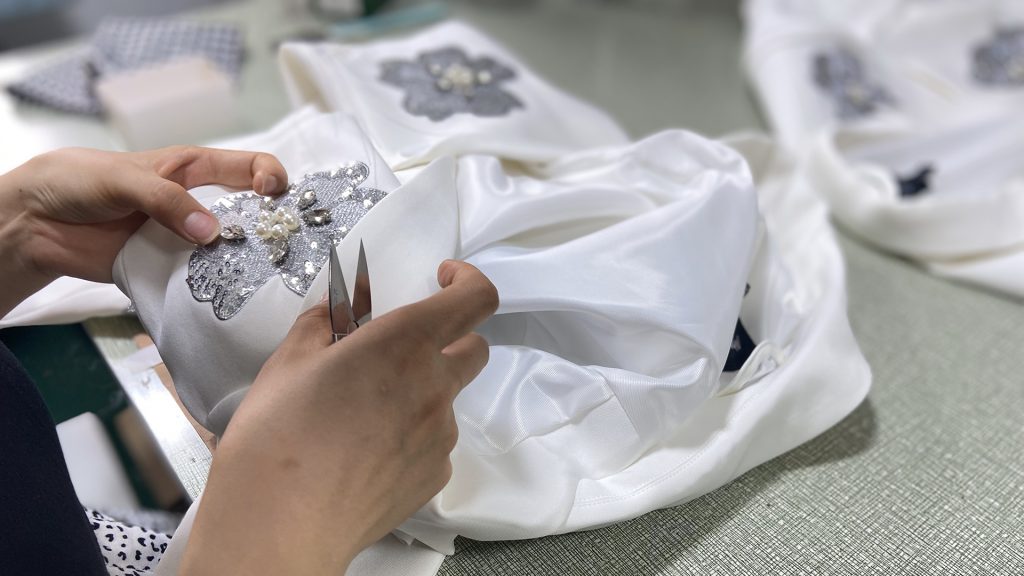 Why Experience is Non-Negotiable
In-depth Market Understanding: An experienced clothing manufacturer is equipped with insights gathered over the years. They're aware of the evolving market trends, ensuring your products resonate with your target audience.
Quality Assurance: Years in the industry mean they've perfected the art of quality control. Mistakes have been made, lessons have been learned, and protocols have been established. When you collaborate with an experienced entity like D&J, you're not just choosing a manufacturer but a partner who ensures every piece aligns with your brand's ethos.
Network of Reliable Suppliers: A manufacturer develops relationships with fabric and material suppliers over the years. Such long-term associations ensure consistency in quality and timely deliveries, crucial for the fast-paced world of fashion.
Adaptability: An experienced manufacturer is no stranger to industry upheavals. Be it technological advancements or changing fashion dynamics, they've seen it all and adapted. This adaptability ensures that your brand remains at the forefront, irrespective of industry challenges.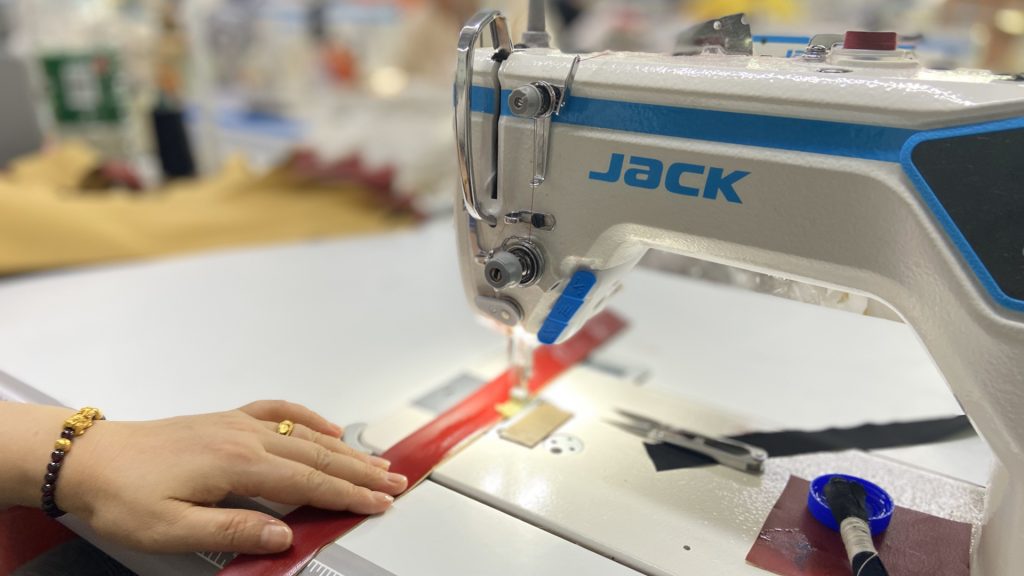 The D&J Promise
In our journey spanning 20 years, we've partnered with 30+ leading fast fashion brands. Every collaboration taught us something new. Every challenge pushed us to innovate. The result? An establishment that understands the pulse of the fashion world and possesses the expertise to translate your visions into tangible masterpieces.
Fashion is a world where the glitz often overshadows the machinery working behind the scenes. But for brands that understand the nuances, the choice of a clothing manufacturer becomes a defining decision. Experience isn't just about longevity; it's a testament to reliability, expertise, and the passion to deliver excellence time and again. With D&J, that's the promise you get.