Custom Fashion Swimsuits and Bikinis: Top Styles for Your Summer Beach Experience
Photo: Pexels
blo01112022-02
This summer, make a splash with trendy swimwear styles that cater to various preferences and body types. By partnering with prominent clothing manufacturers, you can create fashionable, high-quality swimsuits and bikinis that your customers will love to show off at the beach. Embrace the post-COVID return to the beach by offering your customers a range of stylish swimwear options that celebrate freedom and fun in the sun.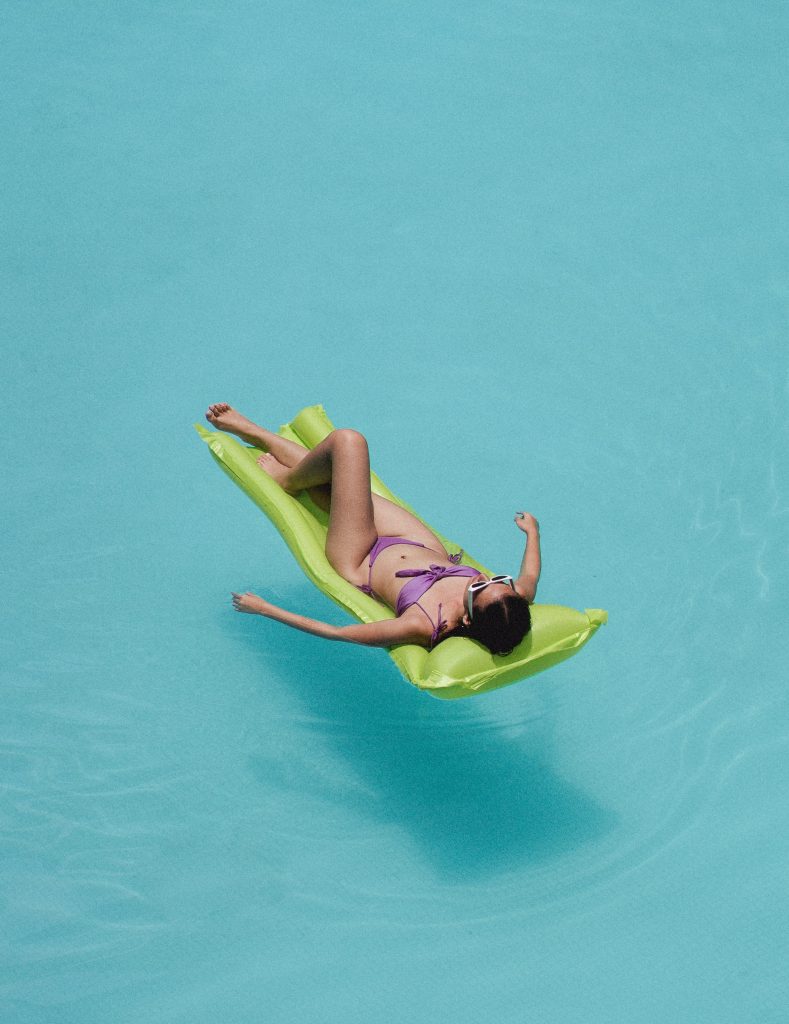 1. High-waisted bikinis
High-waisted bikinis are both chic and flattering, offering coverage and support while highlighting your curves. Teaming up with a clothing manufacturer that specializes in swimwear ensures that your high-waisted bikinis are made with the perfect blend of materials for comfort and style.
2. One-shoulder swimsuits
One-shoulder swimsuits are an elegant and modern twist on classic one-pieces. Collaborating with a skilled clothing manufacturer can help you create unique, eye-catching designs that will make a statement on the beach this summer.
3. Cut-out swimsuits
Cut-out swimsuits are perfect for those who want to show off some skin while still enjoying the support of a one-piece. Partnering with a reputable clothing manufacturer ensures that your cut-out designs are made with high-quality materials and precise craftsmanship for a comfortable and stylish fit.
4. Sporty bikinis
Sporty bikinis are ideal for active beachgoers who want to look stylish while engaging in water sports or beach activities. By working with a prominent clothing manufacturer, you can create functional yet fashionable swimwear that meets the needs of your athletic customers.
5. Sustainable swimwear
As environmental awareness grows, many consumers are seeking sustainable swimwear options. Collaborating with a clothing manufacturer that prioritizes eco-friendly materials and practices can help you develop a swimwear line that appeals to the environmentally conscious market.