Delicate Women's Dresses Manufacturer In Australia, US and UK
seo01062022-05
fashion samples for all dress lengths, materials, and styles. Our constant development and mastery of various designing and production practices make us a sought-after women's dress supplier with a large client base and powerful partnerships worldwide. Share your ideas with us and let us bring them to life!
Share your dress ideas with us! As your women's dress manufacturer in Australia, we'll carefully analyze your requests and put maximum effort into producing dresses that match your vision.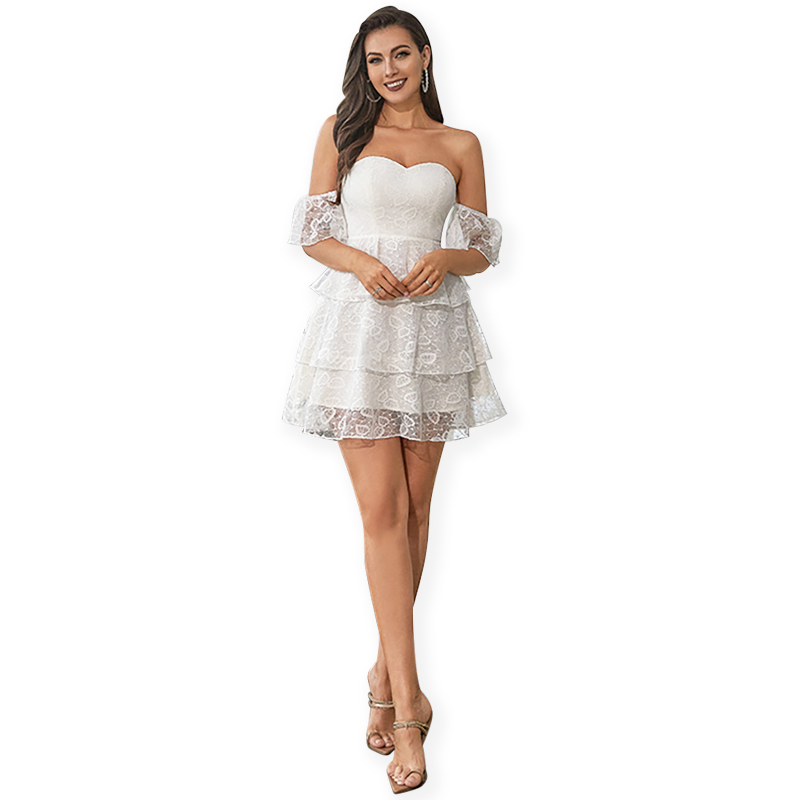 Mini Dresses
D&J Fashion can help you stand out with a collection of innovative and rare mini dresses. As a women's dresses supplier in Australia with a talented team that loves fashion and enjoys its beauty, we will work closely with you to create mini dresses that are stylish, close-fitting, and show off the body in a unique and creative way. Share your ideas with us, and we will bring your vision to life with our expertise and passion for fashion.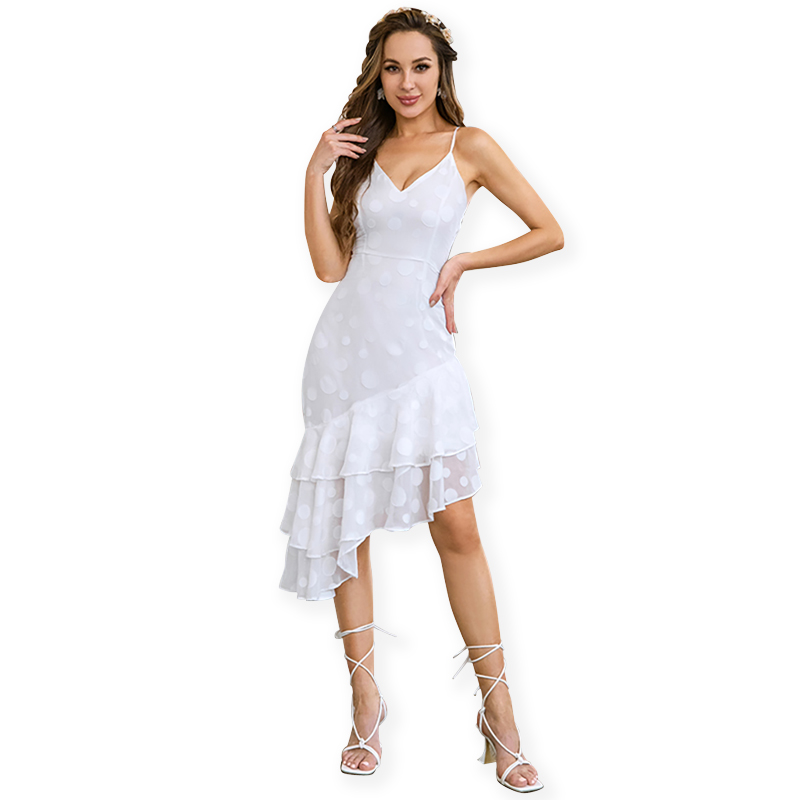 Midi Dresses
A midi dress is a versatile dress that drops at least two inches below the knees or above the ankle. It is the most popular category of dresses, and with the help of your women's dresses supplier in Australia, you can order impressive fashion samples that will prepare your clients for a new collection. Our top-class women's dresses supplier and manufacturers in Australia can produce stunning midi dresses for your brand, even when it seems difficult to come up with new designs. If you need help with design creation, do not hesitate to consult our innovative team.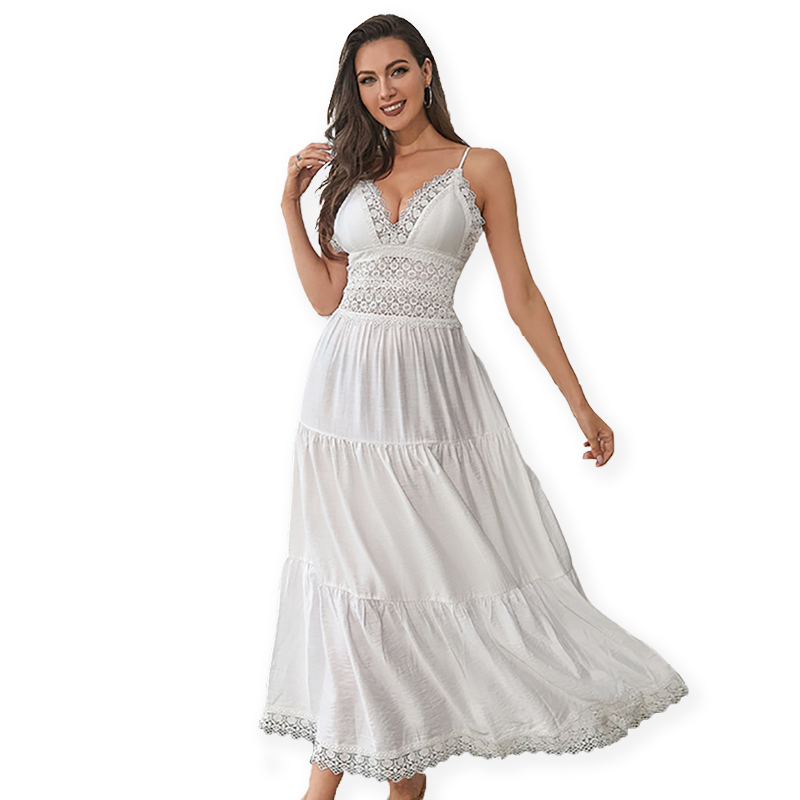 Maxi Dresses
Maxi dresses are versatile, comfortable and popular among women. As a women's dresses manufacturer in Australia, we can create unique maxi dresses using various styles, materials, and colors. We welcome your input on your vision for your collection, and we will use our expertise to create samples that align with your vision. Our goal is to produce breathtaking long dresses that will elevate your brand among the top fashion labels..