Discover Trending Fashion Influencers with Garment Manufacturers for Your Summer Lineup Inspiration
Photo: Pexels
blo01102022-02
As summer approaches, it's time to get your wardrobe ready for the season of sun and fun. With so many fashion trends, it's essential to find inspiration that speaks to your personal style. Fashion influencers play a significant role in shaping the latest trends, offering insights into unique clothing pieces, and promoting top clothing manufacturers.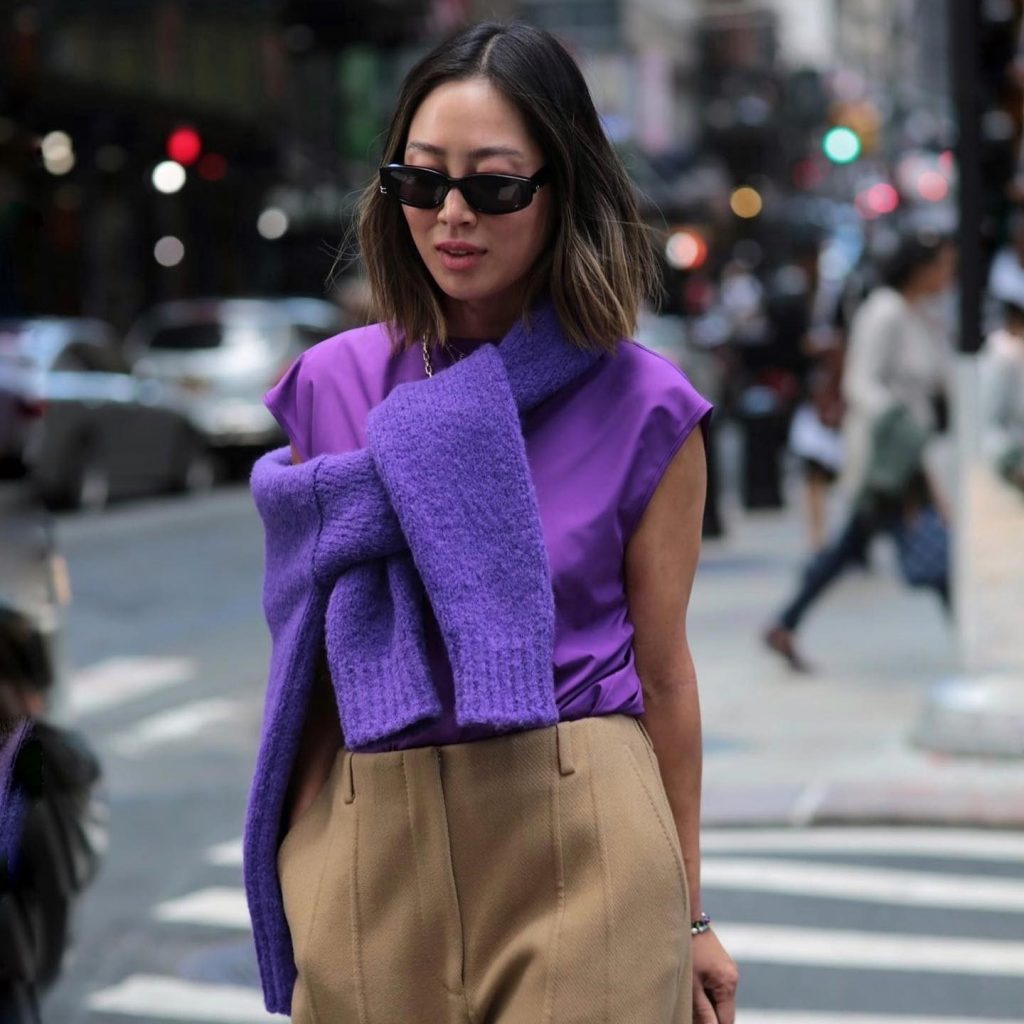 Aimee Song (@songofstyle)
Aimee Song, the creator behind the popular blog and Instagram account Song of Style, is known for her impeccable taste and effortless style. She showcases pieces from renowned clothing manufacturers and champions sustainable fashion. Aimee often shares her favorite eco-friendly brands, along with unique customization options, like tailored denim or monogrammed bags. Look for keywords like "sustainable style," "customized accessories," and "chic summer outfits" to find inspiration from Aimee.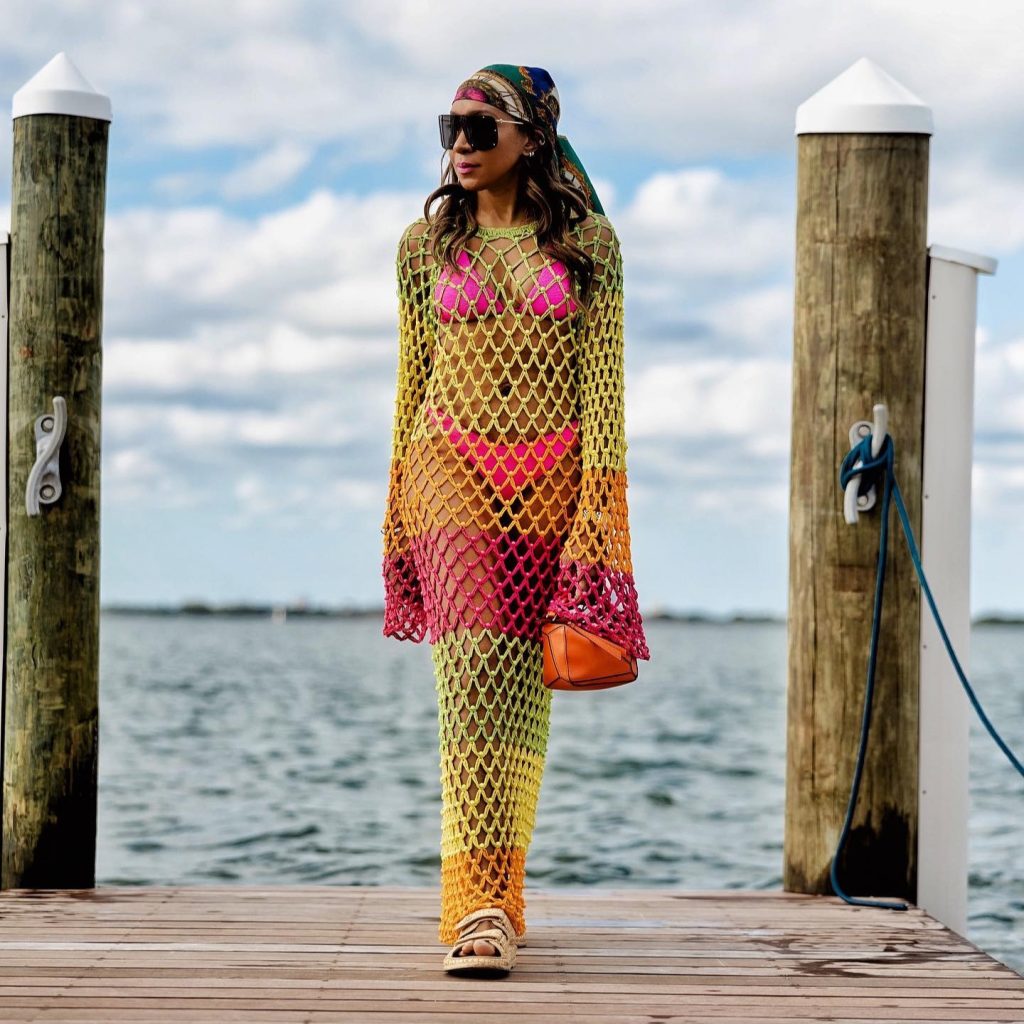 Karen Blanchard (@karenbritchick)
Karen Blanchard, aka KarenBritChick, is a UK-born, NYC-based fashion influencer known for her eclectic mix of vintage finds, high-end designers, and affordable pieces. Karen's YouTube series, "What Everyone is Wearing in New York," highlights diverse street style and inspires viewers to embrace clothing customization for a unique look. Search for "vintage fashion," "street style inspiration," and "unique summer outfits" to discover more of Karen's style insights.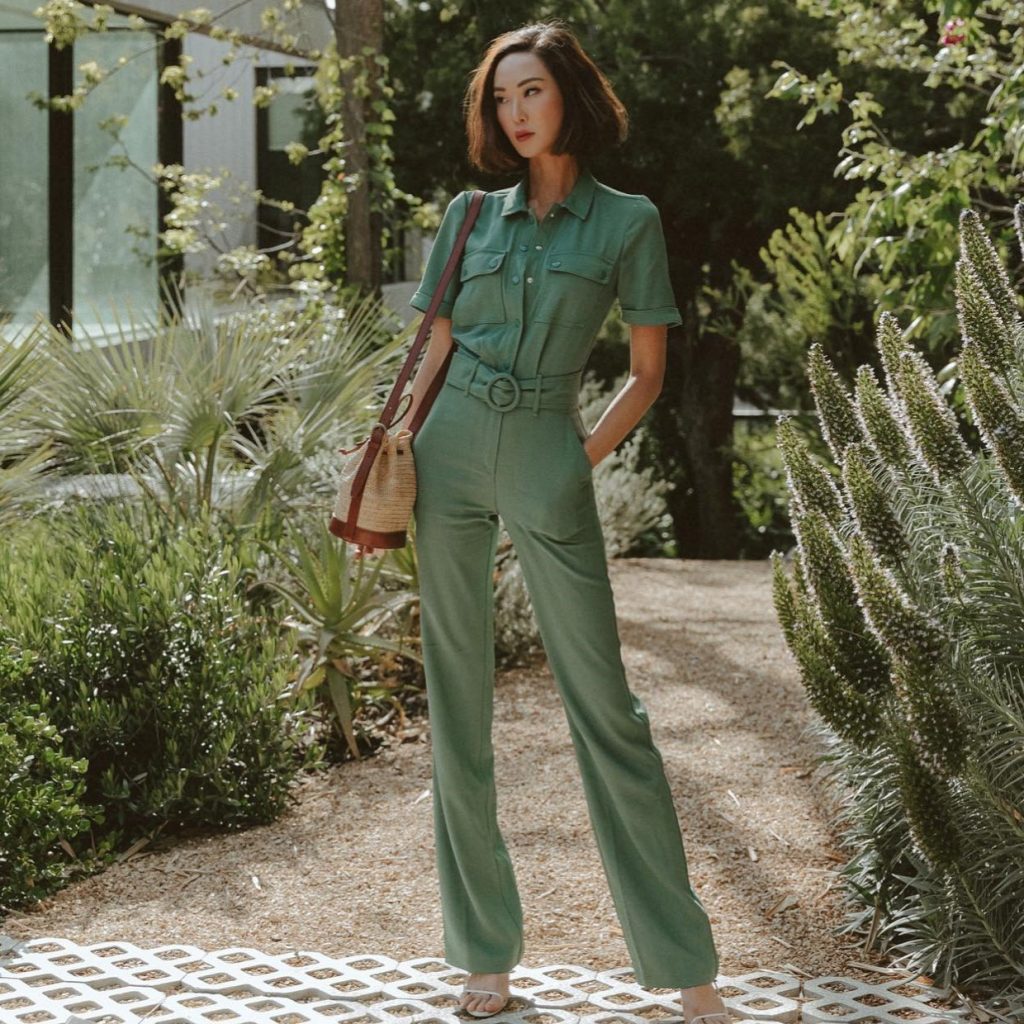 Chriselle Lim (@chrisellelim)
Chriselle Lim, a fashion influencer and digital marketing expert, has been making waves in the fashion world with her elegant, sophisticated style. With a focus on luxury clothing manufacturers and designer brands, Chriselle often shares her favorite summer fashion finds and demonstrates how to mix and match pieces for a versatile wardrobe. Look for "luxury summer fashion," "designer clothing," and "summer wardrobe essentials" to find inspiration from Chriselle's chic ensembles.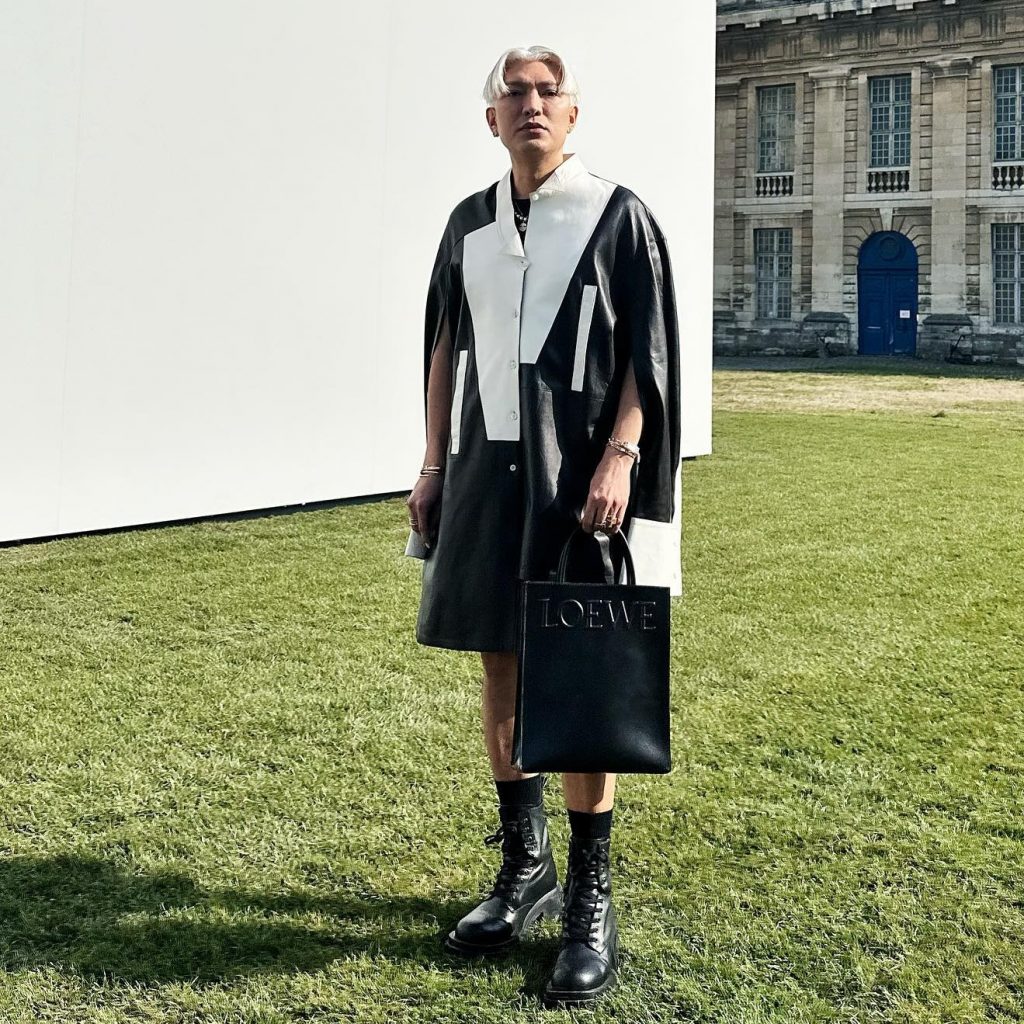 Bryanboy (@bryanboy)
Bryanboy, a trailblazing fashion blogger and influencer, is known for his unapologetic, gender-fluid approach to style. He showcases pieces from cutting-edge clothing manufacturers and promotes gender-neutral fashion, often combining high-fashion with streetwear. Search for "gender-neutral summer fashion," "bold prints," and "streetwear trends" to stay updated on Bryanboy's innovative looks.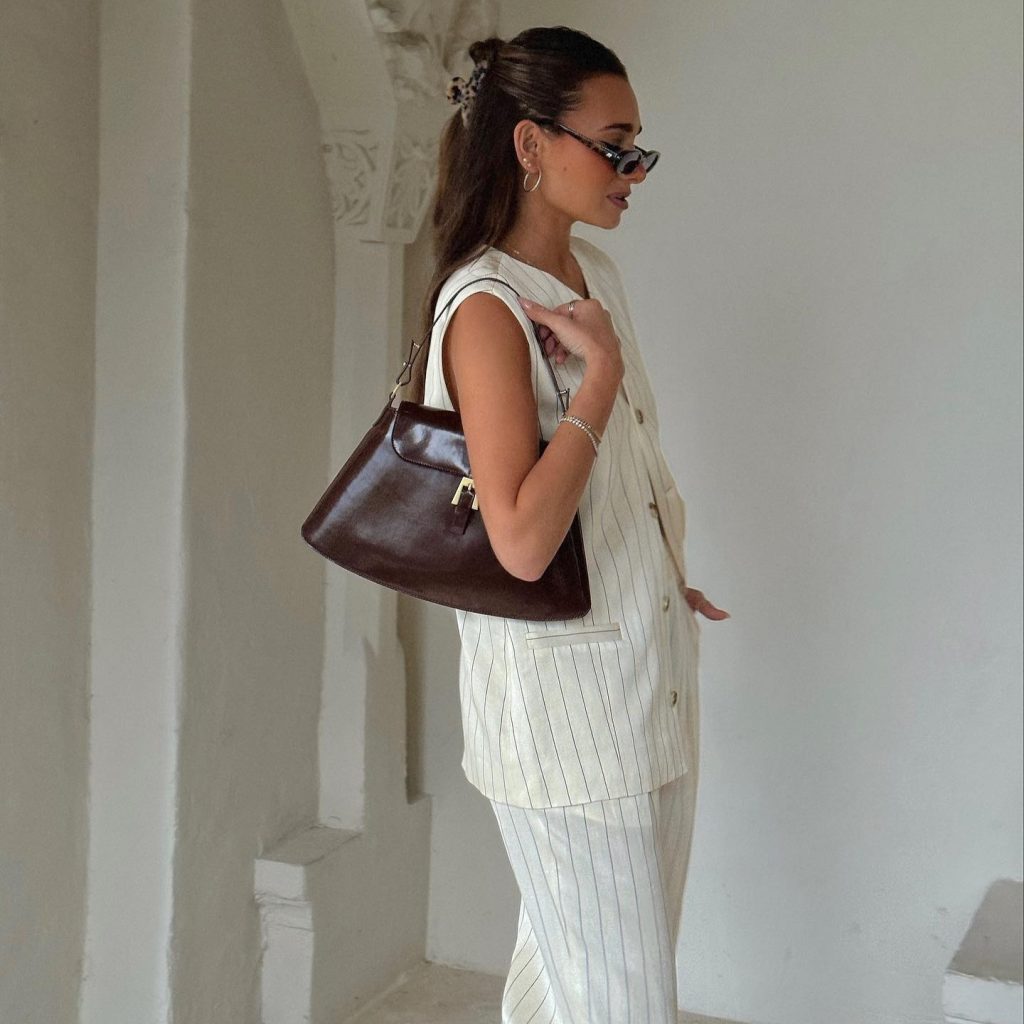 Danielle Bernstein (@weworewhat)
Danielle Bernstein, the mastermind behind WeWoreWhat, is a fashion powerhouse with a keen eye for trends and an entrepreneurial spirit. Danielle is not only a fashion influencer but also a clothing designer and author. Her collaborations with top clothing manufacturers have resulted in versatile, stylish collections. Check out keywords like "summer fashion trends," "clothing collaborations," and "customized swimwear" to find inspiration from Danielle's summer looks.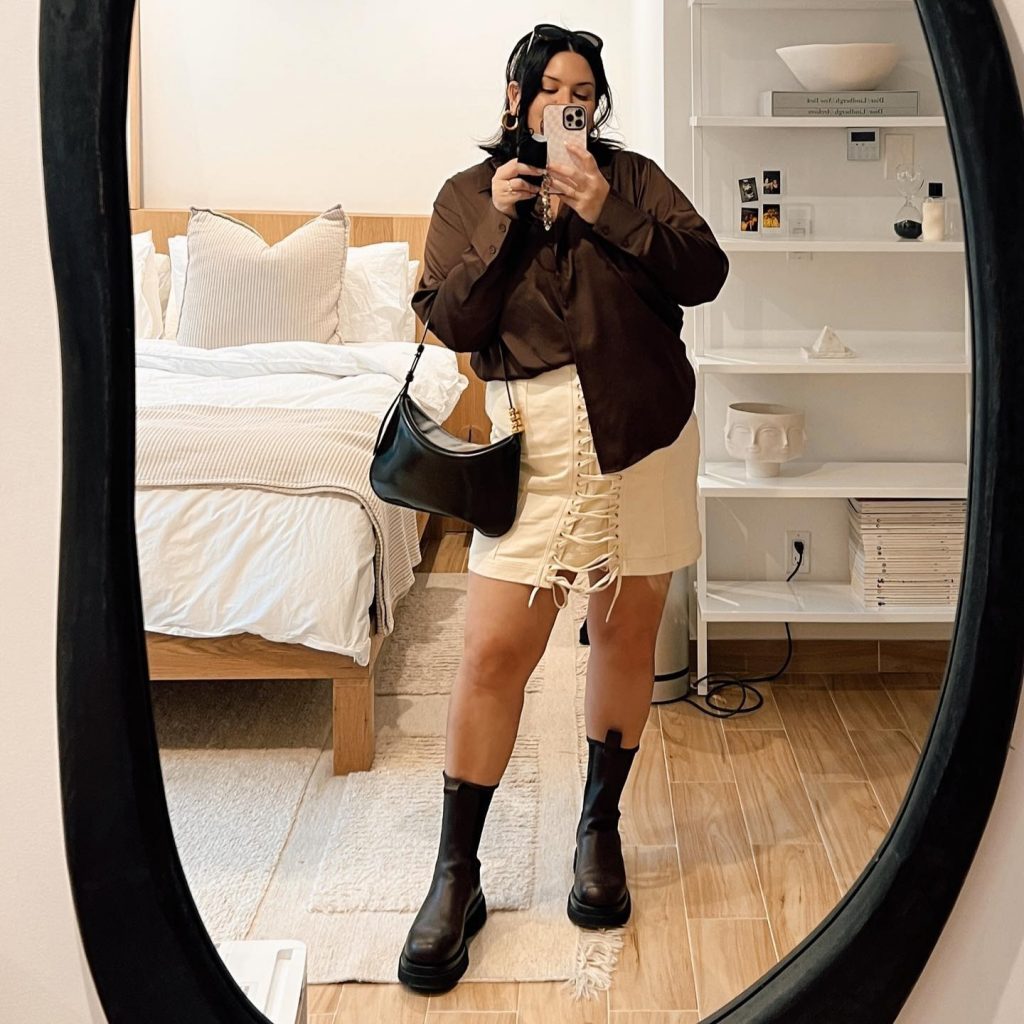 Nicolette Mason (@nicolettemason)
Nicolette Mason is a body positivity advocate, fashion influencer, and co-founder of the size-inclusive fashion brand Premme. She champions clothing manufacturers that cater to a diverse range of sizes and showcases clothing customization options, like bespoke tailoring, to ensure a perfect fit. Search for "size-inclusive fashion," "body positivity," and "summer style for all" to stay inspired by Nicolette's fabulous outfits.