Effortless Summer Elegance with Women's Clothing Manufacturer's No-Frills Dresses
Photo: Pexels
blo01092022-03
No-frills dress styles offer a chic and minimalist approach to summer fashion, allowing you to stay on-trend while enjoying the season's warmth and sunshine. By incorporating various no-frills options, such as shirt dresses, A-line dresses, and slip dresses, you can create a versatile and stylish summer wardrobe that is both comfortable and fashionable. As a clothing manufacturer, we are proud to offer a wide range of no-frills dress styles to help you build the perfect summer wardrobe that suits your unique taste and style.
No Frills Dress Styles for a Chic Summer Wardrobe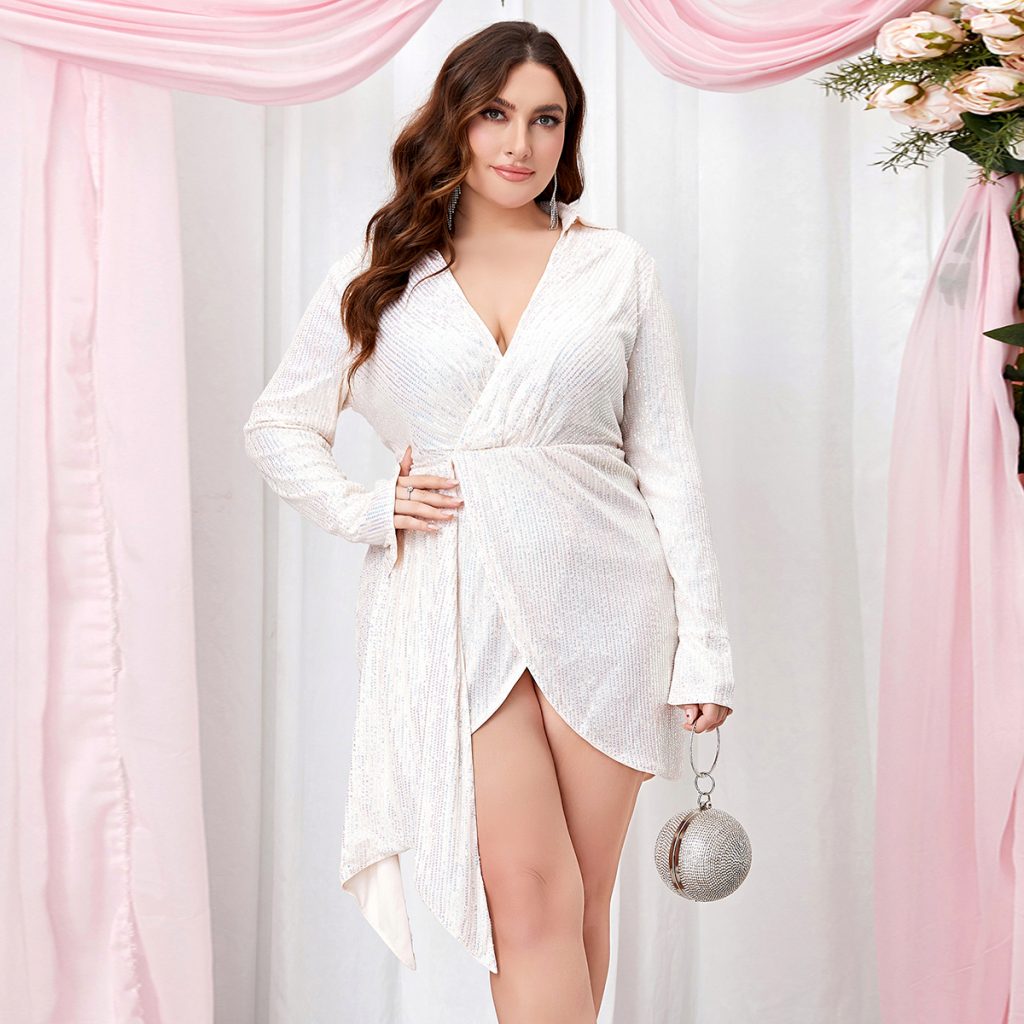 Shirt Dresses
A classic shirt dress is a versatile and timeless no-frills option for the summer season. The simple, clean lines and button-down design create a polished, yet relaxed look. Pair it with sandals, sneakers, or heels to effortlessly transition from day to night.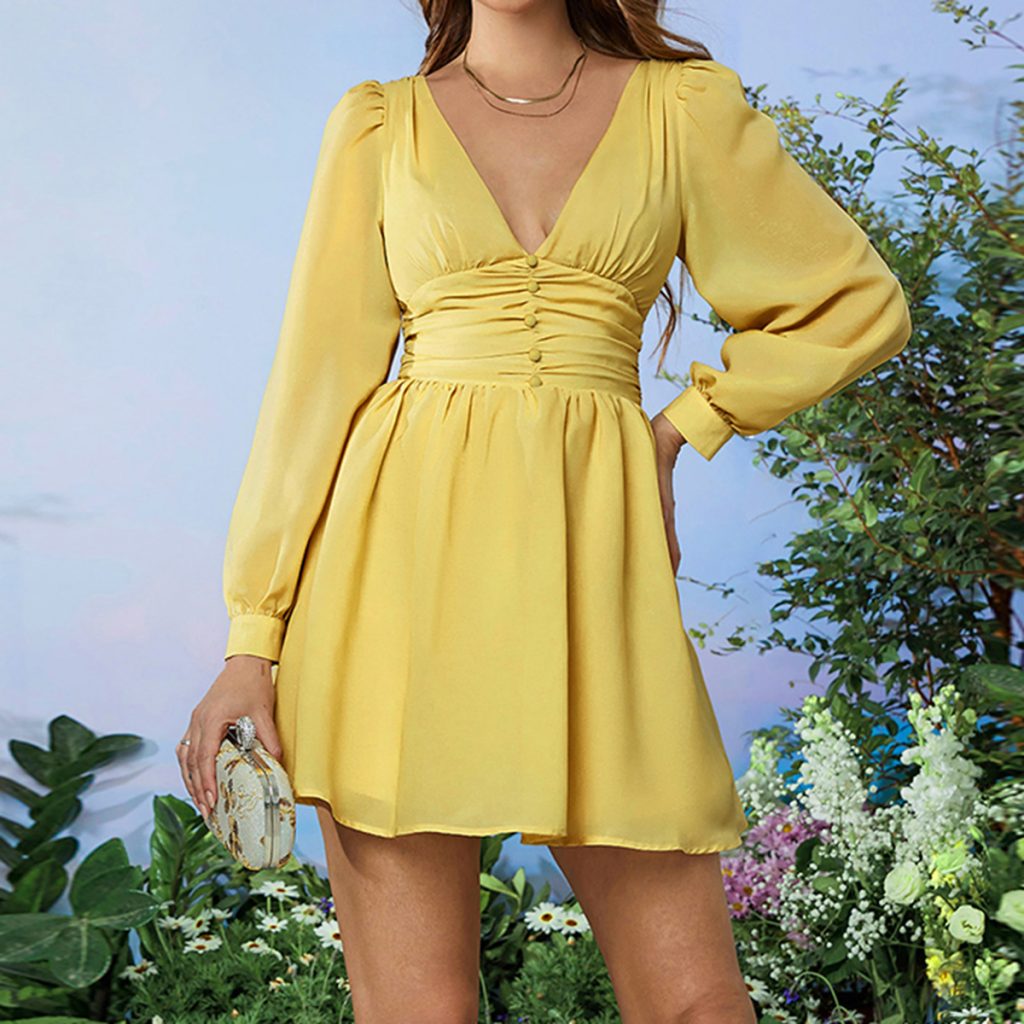 A-Line Dresses
A-line dresses, with their flattering, fitted waistline and flared skirt, are a stylish and comfortable choice for summer. The minimalist design can be dressed up or down, making it perfect for various occasions, from casual picnics to evening events.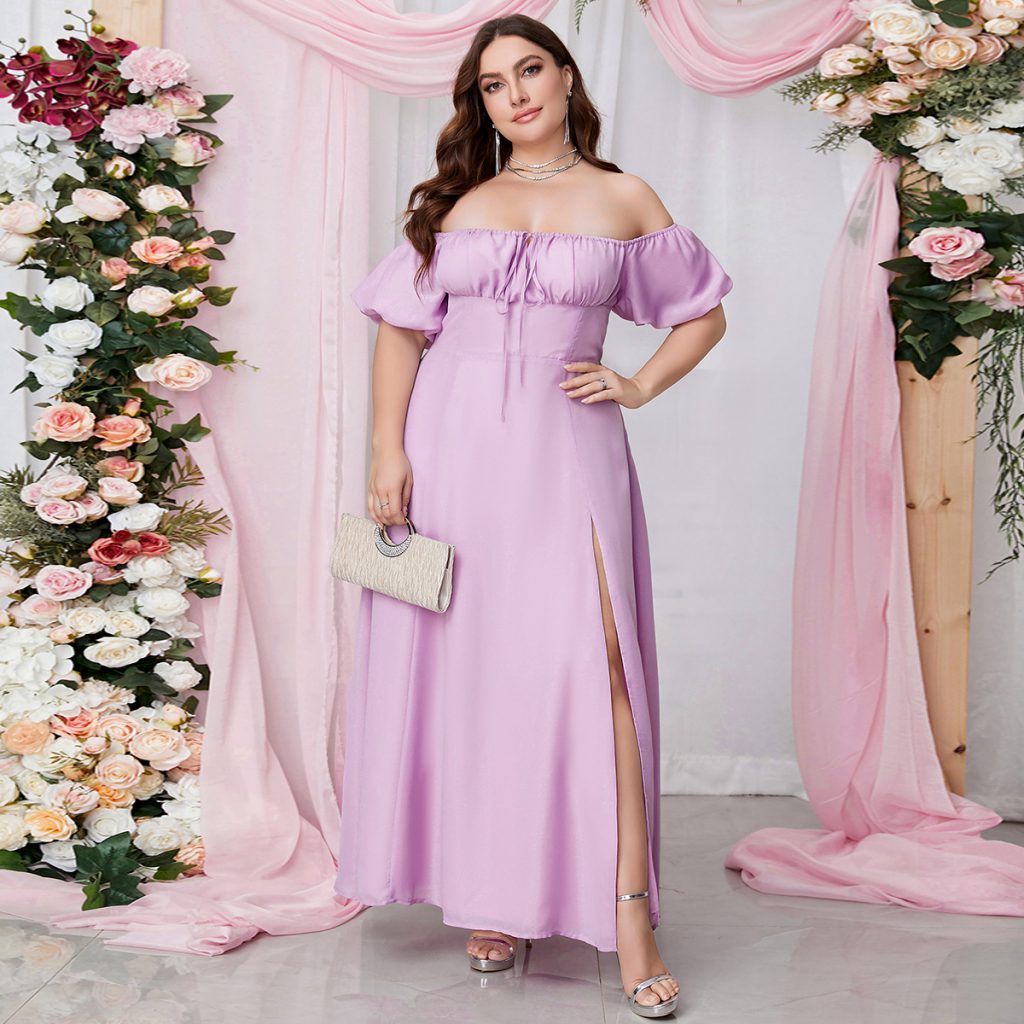 Slip Dresses
The simplicity of a slip dress exudes effortless elegance. This lightweight, no-frills option is perfect for staying cool and stylish during the summer months. Wear it with a denim jacket and sneakers for a casual look or dress it up with heels and statement jewelry for a night out.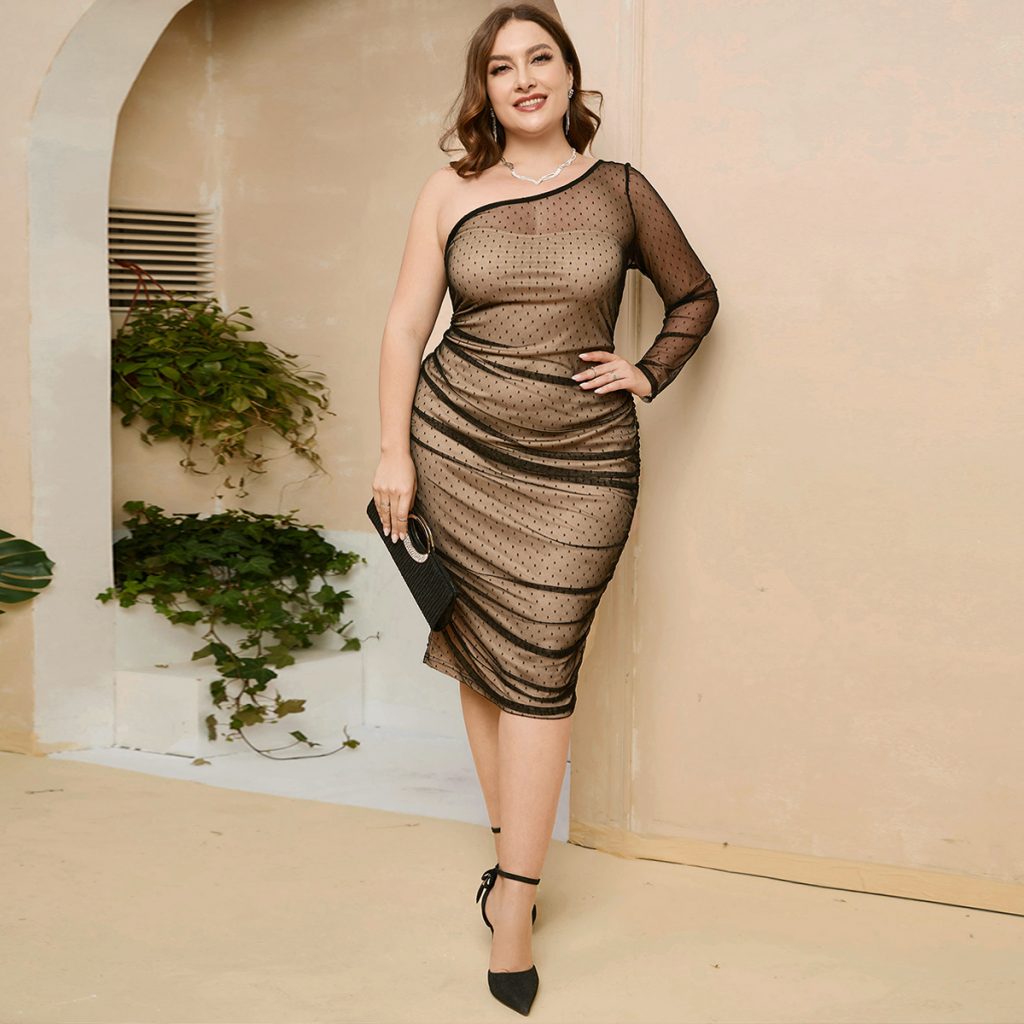 Wrap Dresses
Wrap dresses offer a universally flattering silhouette, and their minimalist design makes them a no-frills summer staple. Opt for solid colors or simple patterns to keep the focus on the dress's elegant shape, and accessorize with your favorite summer sandals.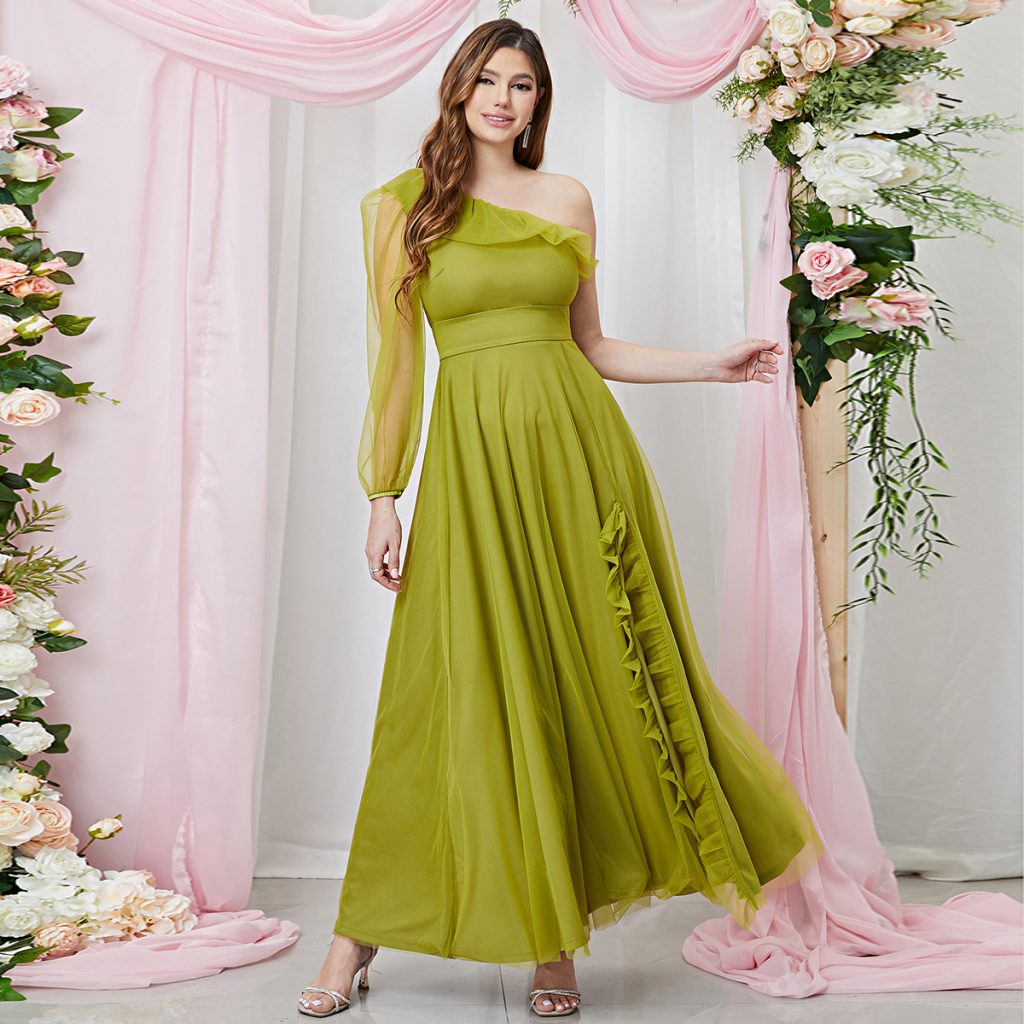 Midi Dresses
Midi dresses, with their hemline falling between the knee and ankle, are a chic and sophisticated no-frills option for summer. Choose a simple design, such as a sheath or fit-and-flare silhouette, to create a versatile and stylish summer ensemble.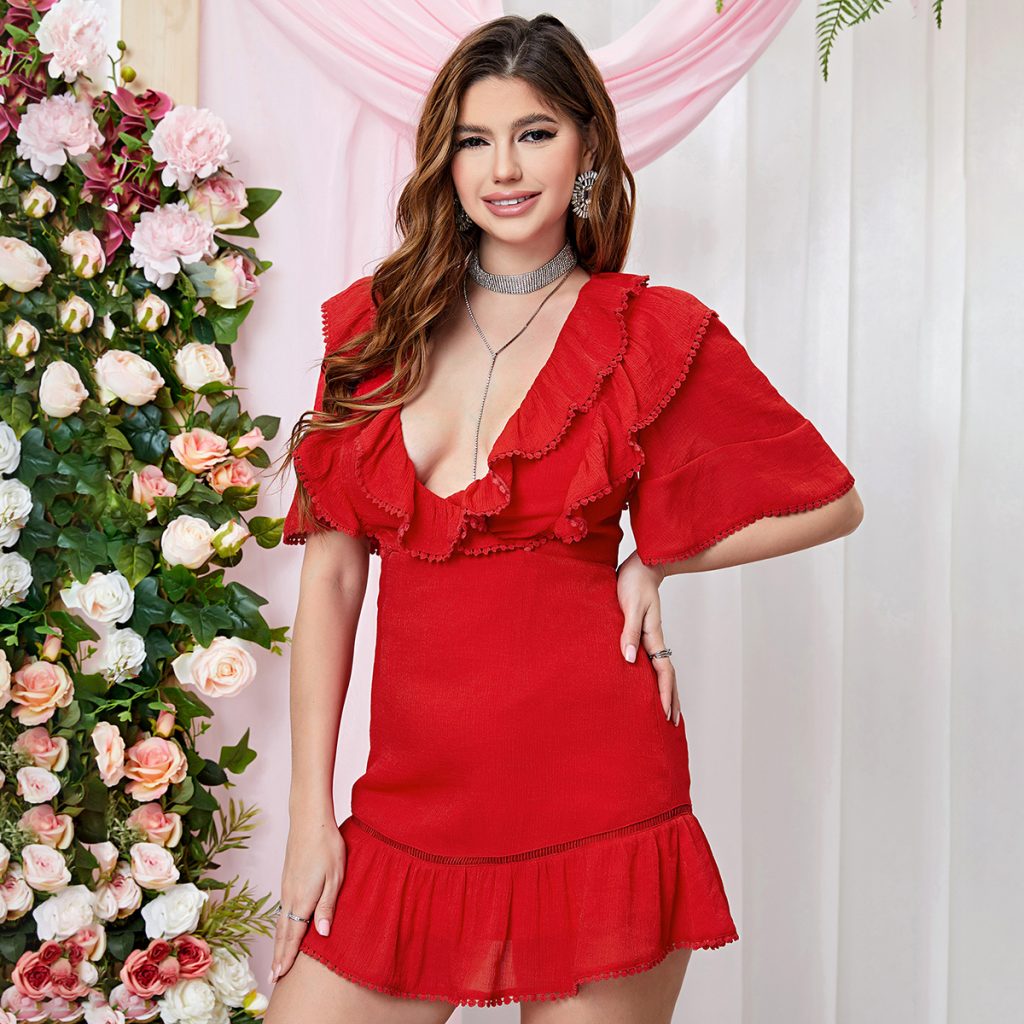 T-Shirt Dresses
T-shirt dresses combine the comfort of your favorite tee with the breezy style of a summer dress. The minimalist design and relaxed fit make it an ideal no-frills option for casual summer days. Pair it with sneakers and a sun hat for a laid-back, yet fashionable, look.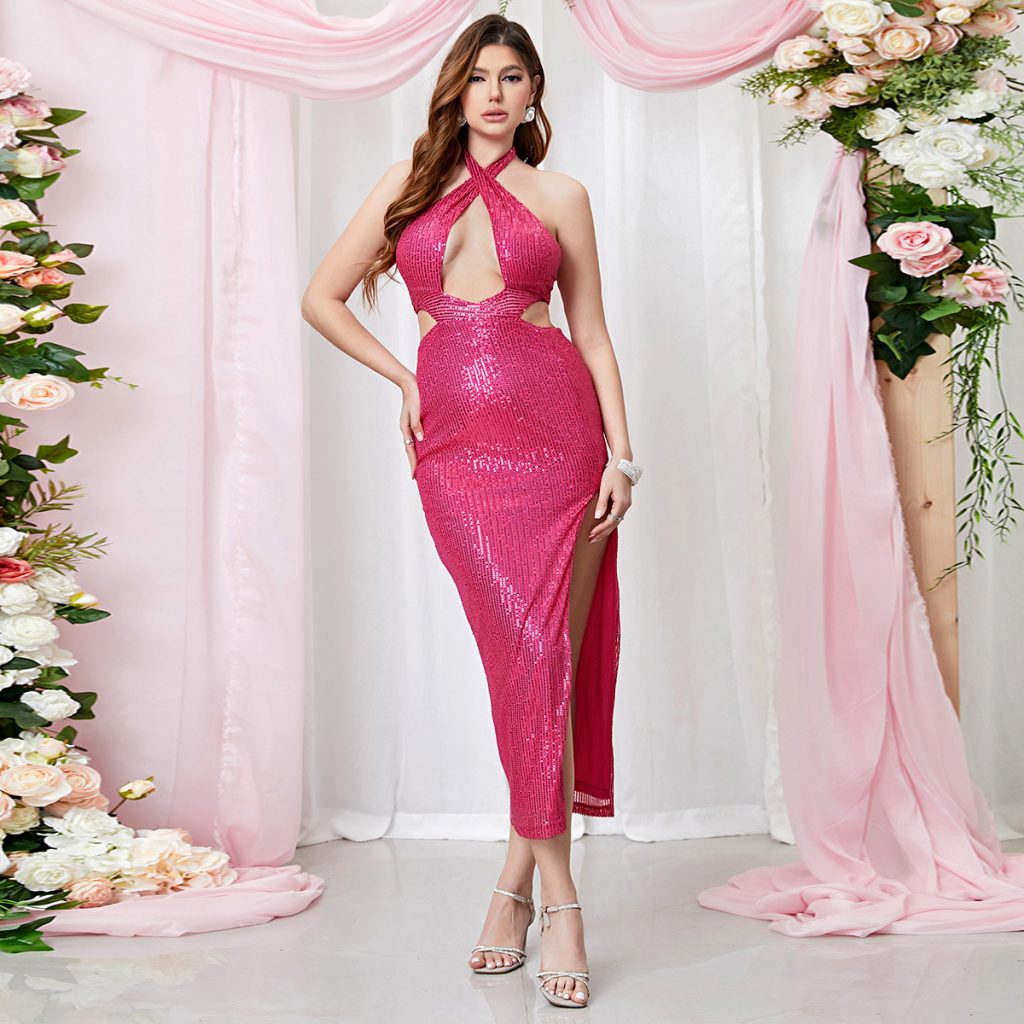 Tank Dresses
Tank dresses, featuring a sleeveless design and a simple, clean silhouette, are a must-have for any no-frills summer wardrobe. The lightweight fabric and easy-to-wear style make them perfect for staying cool and comfortable during the hottest months of the year.