Expert MOQ Clothing Manufacturer in Australia, US and UK
seo01062022-03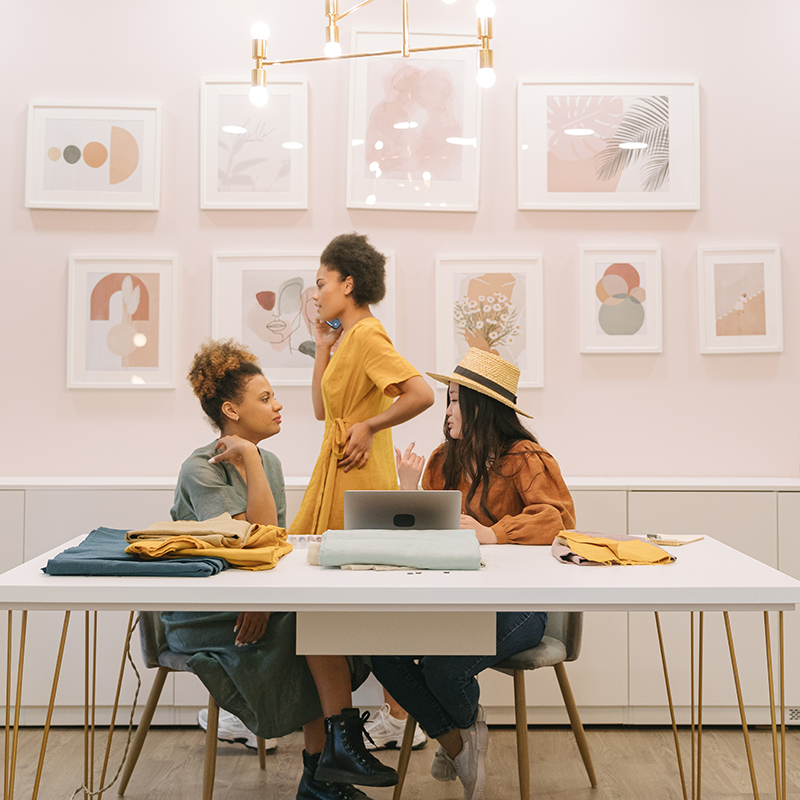 Affordable MOQ Clothing Manufacturer for Small Businesses
Manufacturing Time Frame: 
1. Order information
2. Sample
3. Purchasing
4. In Line
5. Making the pattern
6. Finalizing
7. Final check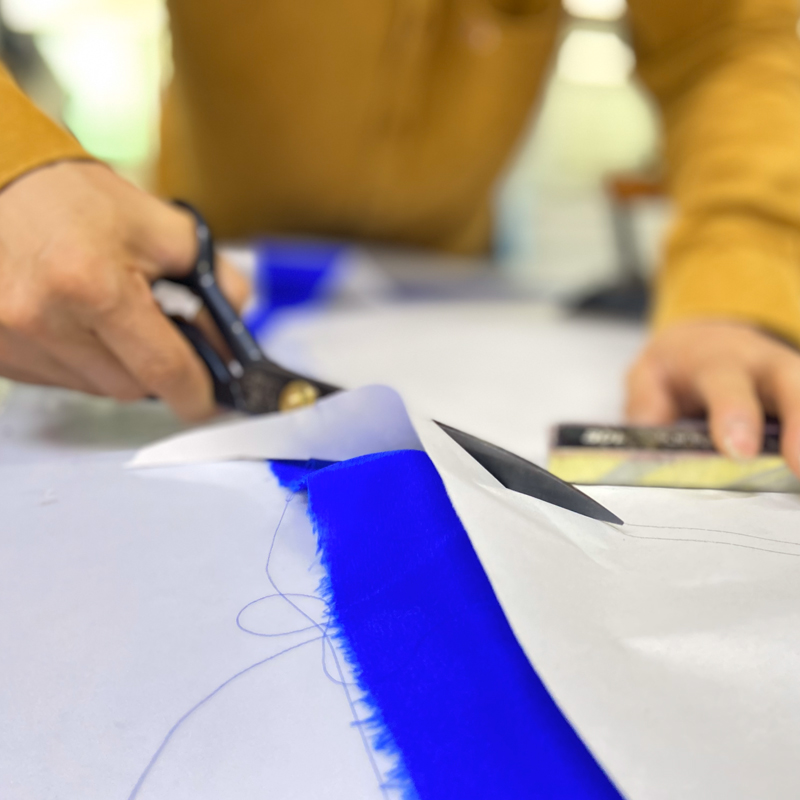 New Styles Designing
We're your go-to MOQ clothing company in Australia that can bring your ideas to life with just a quick sketch or reference product. Whether it's a hand-drawn design, a digital image, or a product reference for better visualization, our expert team of clothing manufacturers can create samples and quotes for you. We also offer targeted product development services to help you save on development costs.
Design Smarter
Transform your design process with 3D garment simulation offered by our clothing manufacturer. Collaborating with us enables you to boost accuracy, reduce turnaround times, and unleash your design potential. Our expert team is always on standby to support you.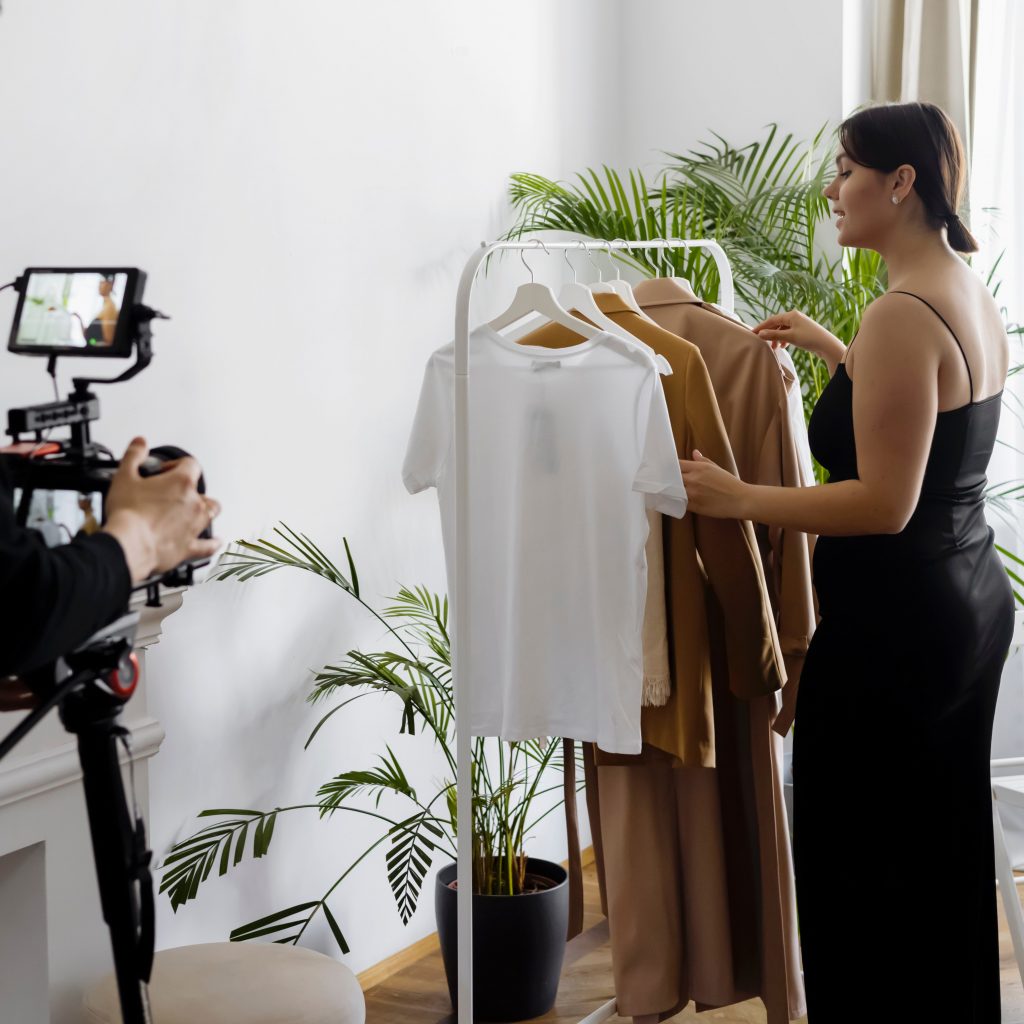 Review the Product
After the finalization of your product design, our MOQ clothing manufacturers in Australia will carefully review and inspect every detail alongside you. As your unique MOQ clothing company in Australia, we take pride in delivering exceptional results tailored to your needs. Our Developing Prototypes & Custom Samples service is available to bring your vision to life.
How to Manufacture Your Custom Product?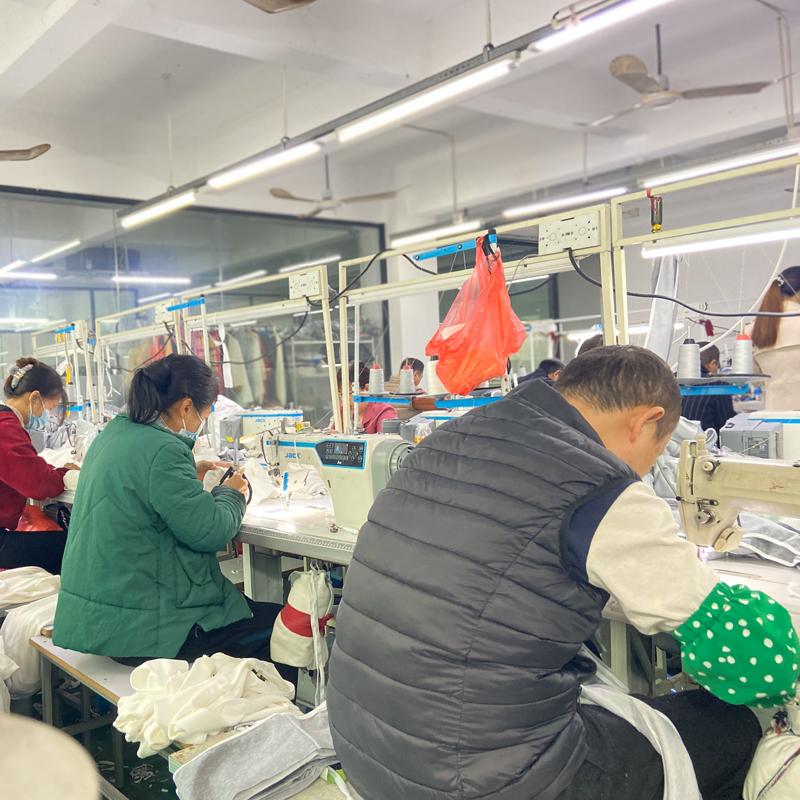 Establish a Production Line for You
Understanding the production process is crucial for any clothing manufacturer. At our MOQ clothing company in Australia, we carefully review each step to anticipate potential issues and ensure optimal functionality and user experience.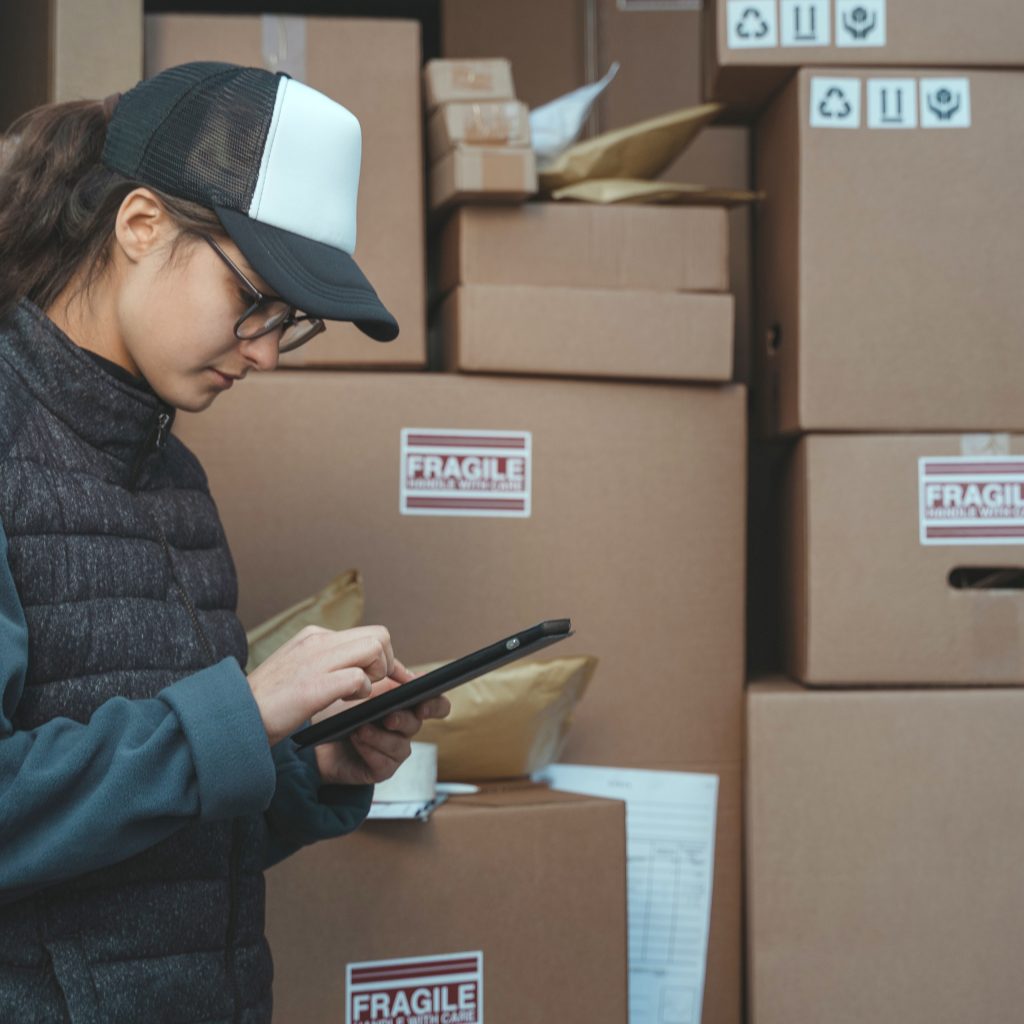 Inspect the Production
After completing the production process, our MOQ clothing manufacturers in Australia will review the order in detail using our bill of materials and production line assessment, adhering to ISO and ASQ standards.
Arrange the Logistics
With trusted logistics partners, your clothing manufacturers take care of the seamless delivery of your products. From handling all the necessary paperwork to customs procedures, we aim to make your life easier. Additionally, we provide custom packaging solutions to enhance the overall value of your product.
All-In-One New Product Development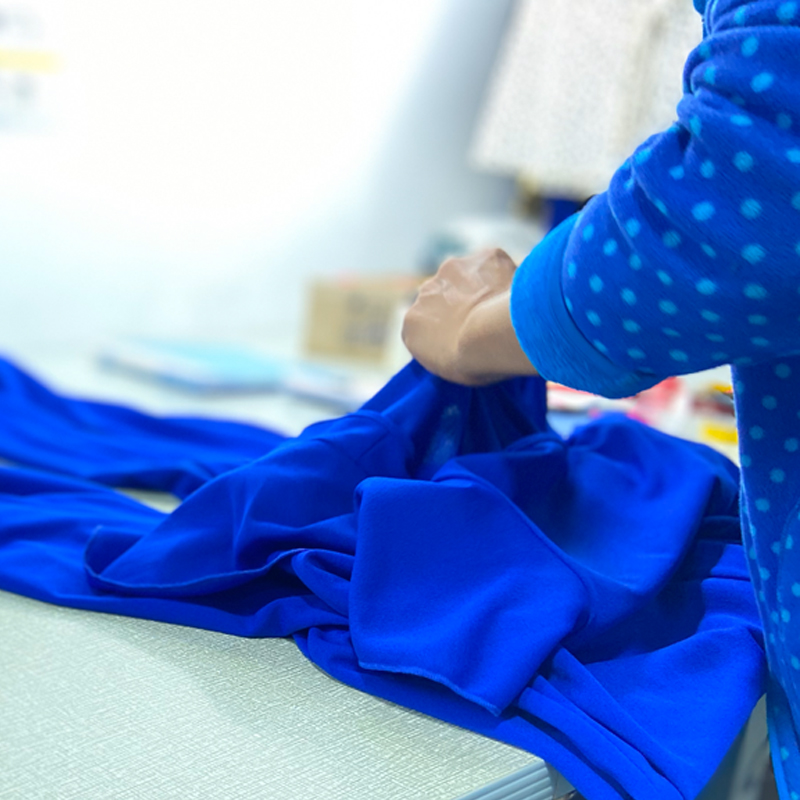 Build a Prototype or Custom Sample
Product development begins with a thorough analysis of your design. We examine every detail to ensure functionality and user experience.
Establish the Cost
Cost analysis is a crucial aspect of the product development process. As your clothing manufacturer, we examine each part to identify where costs can be reduced. By working with us, you benefit from our experienced team and the ability to use standard components and materials to reduce development costs.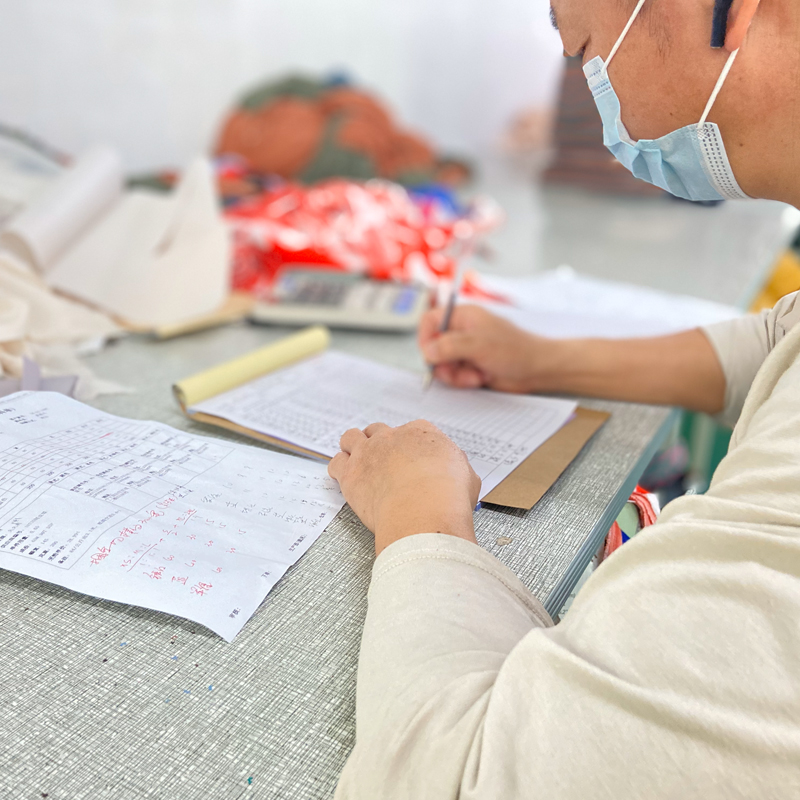 Make a Production Plan
We review the supply chain and manufacturing costs to anticipate production bottlenecks and plan contingency measures to accommodate growth. This includes reviewing specific work steps to account for differences between sampling and volume production.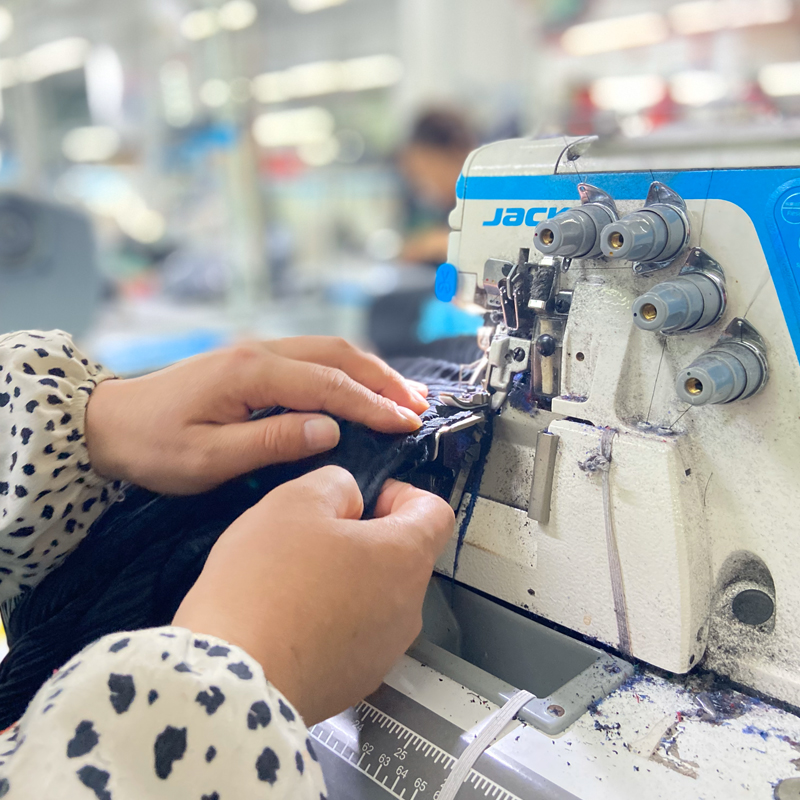 Multiple Styles
We specialize in producing a wide range of styles, from high-tech stitching to delicate lace wear and embroidered designs.
Honest and Easy Business Communications
We value open communication to tackle challenges effectively. With over 20 years of experience working with international clients, we understand your market and will work with you to find solutions to any obstacles. Your success is our success at D&J Fashion.
Adaptable and Flexible
Located near the Guangzhou wholesale fabric market, we source materials directly from manufacturers. If we don't have the fabric needed for your sample in stock, we'll search the market for the perfect match.
Fast and Efficient
We understand the need for speed in fast fashion. Quick turnaround times for samples, production, and delivery are our specialty.