Fashion E-commerce Essentials: Everything You Need to Know for Your Clothing Line
Photo: Pexels
blo01012023-04
Keeping your fashion e-commerce business in top shape requires attention to detail, strategic planning, and strong partnerships with clothing manufacturers. By focusing on inventory management, product quality, website optimization, professional photography, competitive delivery options, and effective marketing, you can set your fashion e-commerce business up for long-term success.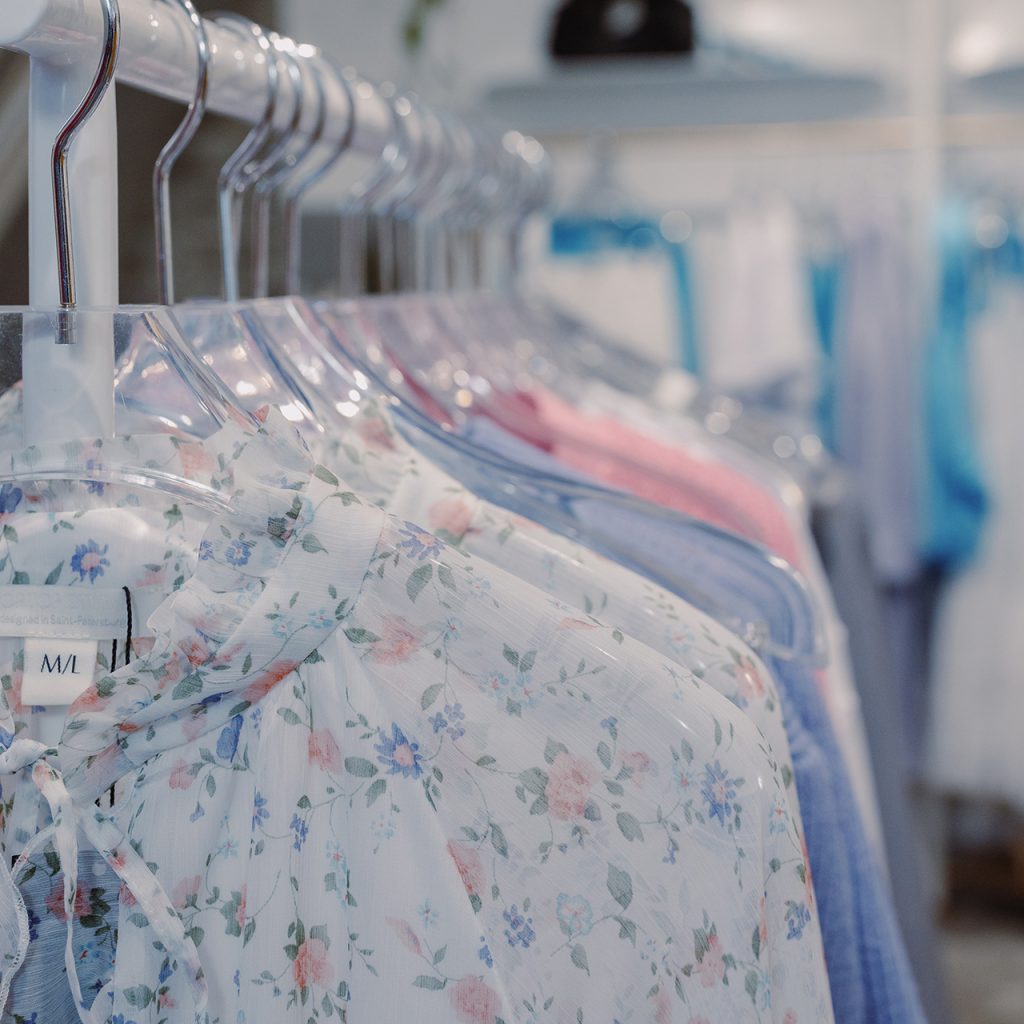 1. Maintain Sufficient Stock Sizes
To keep your customers satisfied, it's crucial to offer a variety of sizes and keep adequate stock levels. Work closely with your clothing manufacturer to manage inventory and ensure timely restocking, particularly during peak shopping seasons. This can help prevent stockouts and maintain customer satisfaction.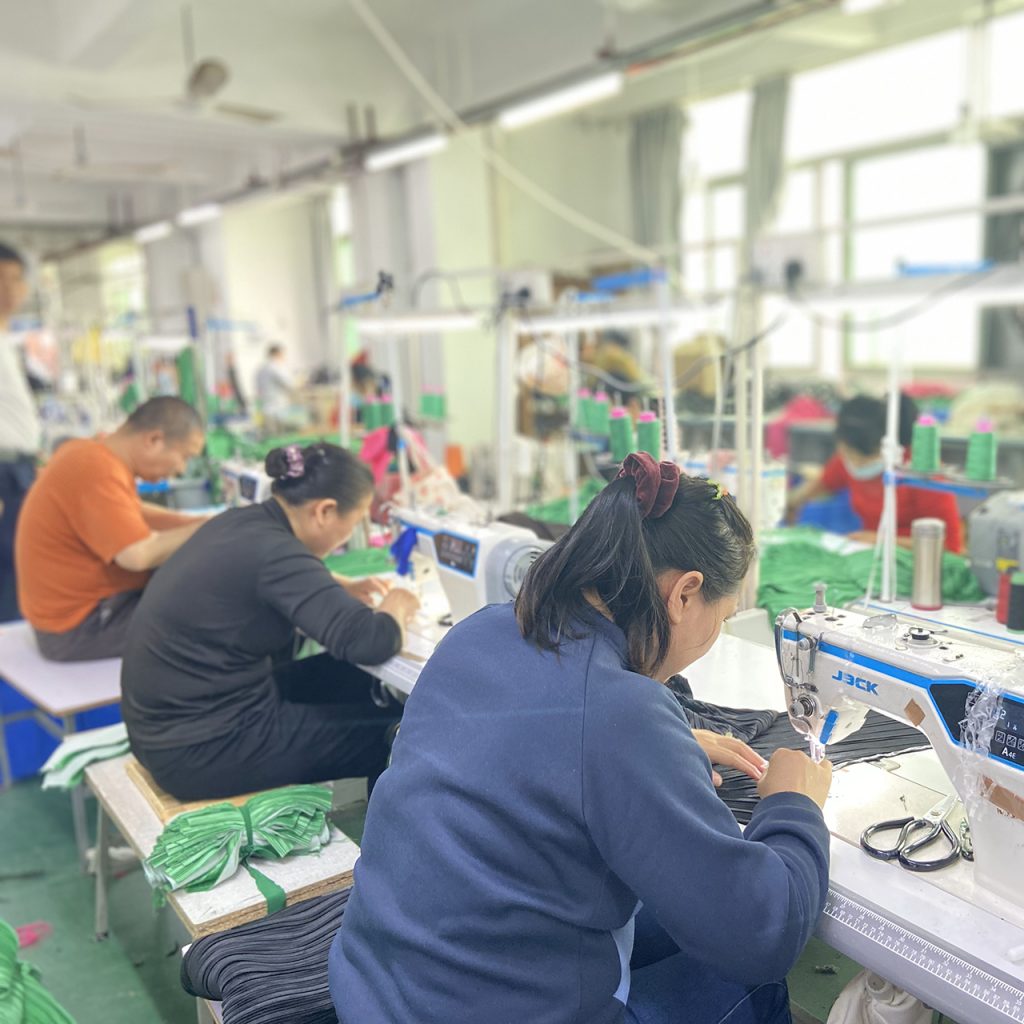 2. Collaborate with Clothing Manufacturers to Ensure Quality
Partnering with a reliable clothing manufacturer is essential for producing high-quality garments that meet your customers' expectations. Establish clear communication channels with your manufacturer, provide detailed specifications, and request samples to verify the quality of your products. This collaboration will ensure your brand's reputation for quality is upheld.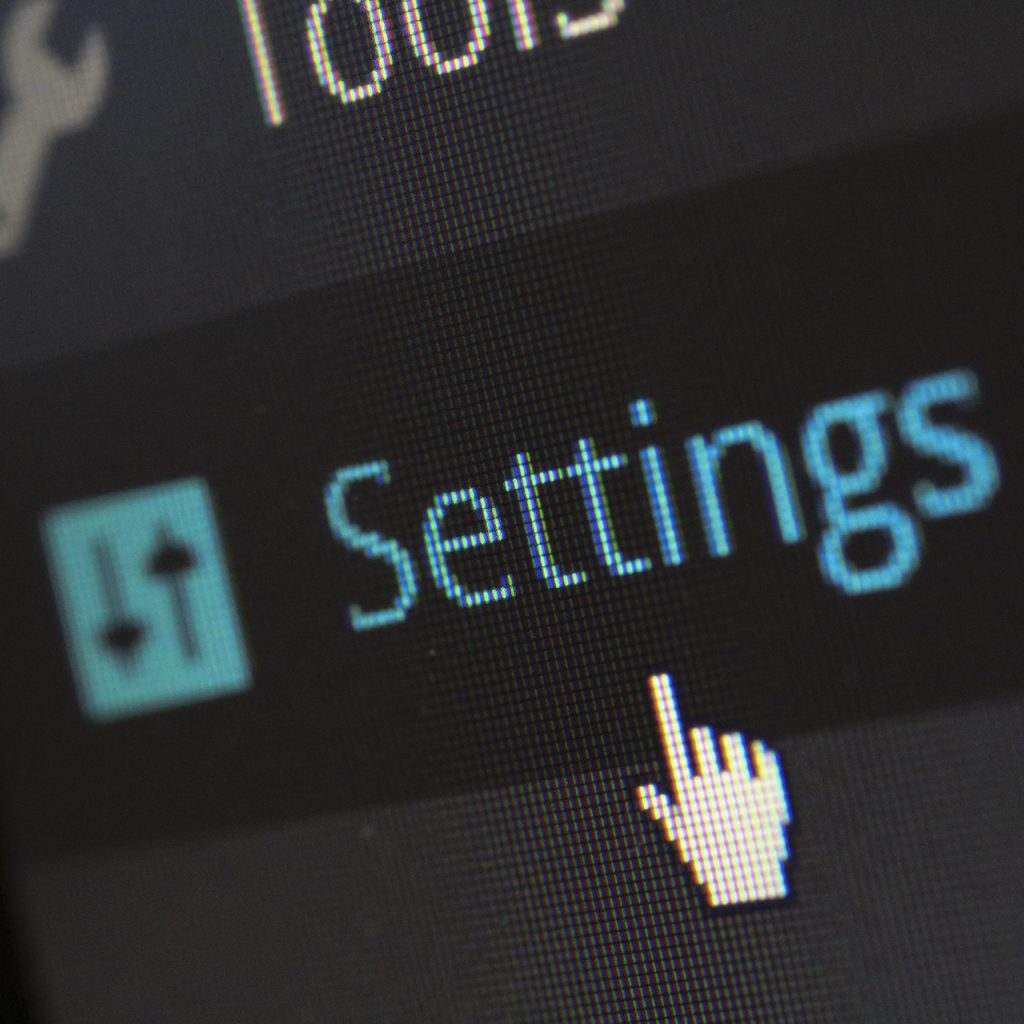 3. Periodically Check Your Website for Bugs and Optimize for User Experience
A seamless and user-friendly website is essential for attracting and retaining customers. Regularly test your site for bugs, particularly after updates, to ensure smooth navigation and optimal performance. Collaborate with web developers and designers to create a visually appealing and easy-to-use site that showcases your products and entices customers to shop.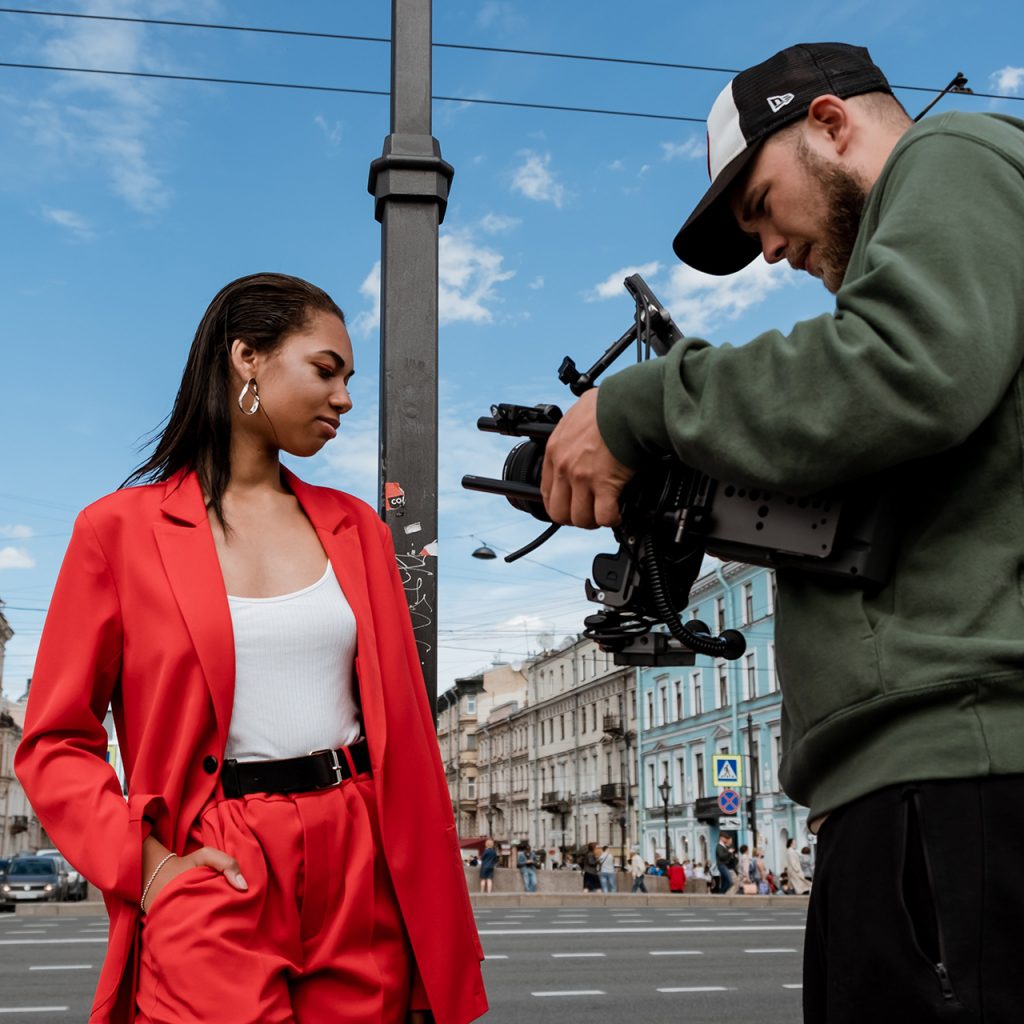 4. Invest in High-Quality Product Photography
High-quality product photography is crucial for showcasing your garments and persuading customers to make a purchase. Invest in professional photography to accurately represent your products and highlight their unique features. Collaborate with your clothing manufacturer to obtain samples for photo shoots and ensure consistency across your product range.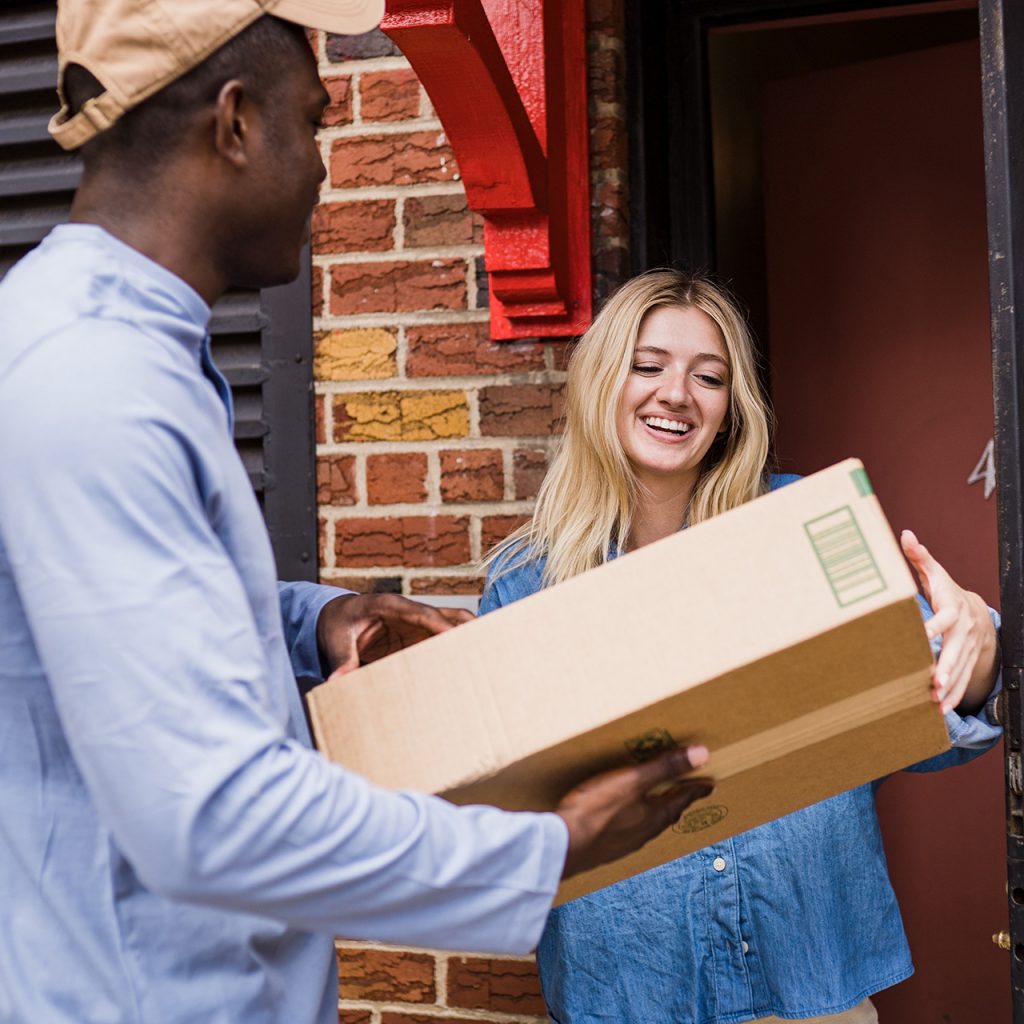 5. Offer Competitive Delivery Options
Fast and reliable delivery is a significant factor in customer satisfaction. Work with your clothing manufacturer and logistics providers to offer competitive shipping options, including express delivery and free shipping for orders over a certain threshold. This can help encourage customers to complete their purchases and build loyalty to your brand.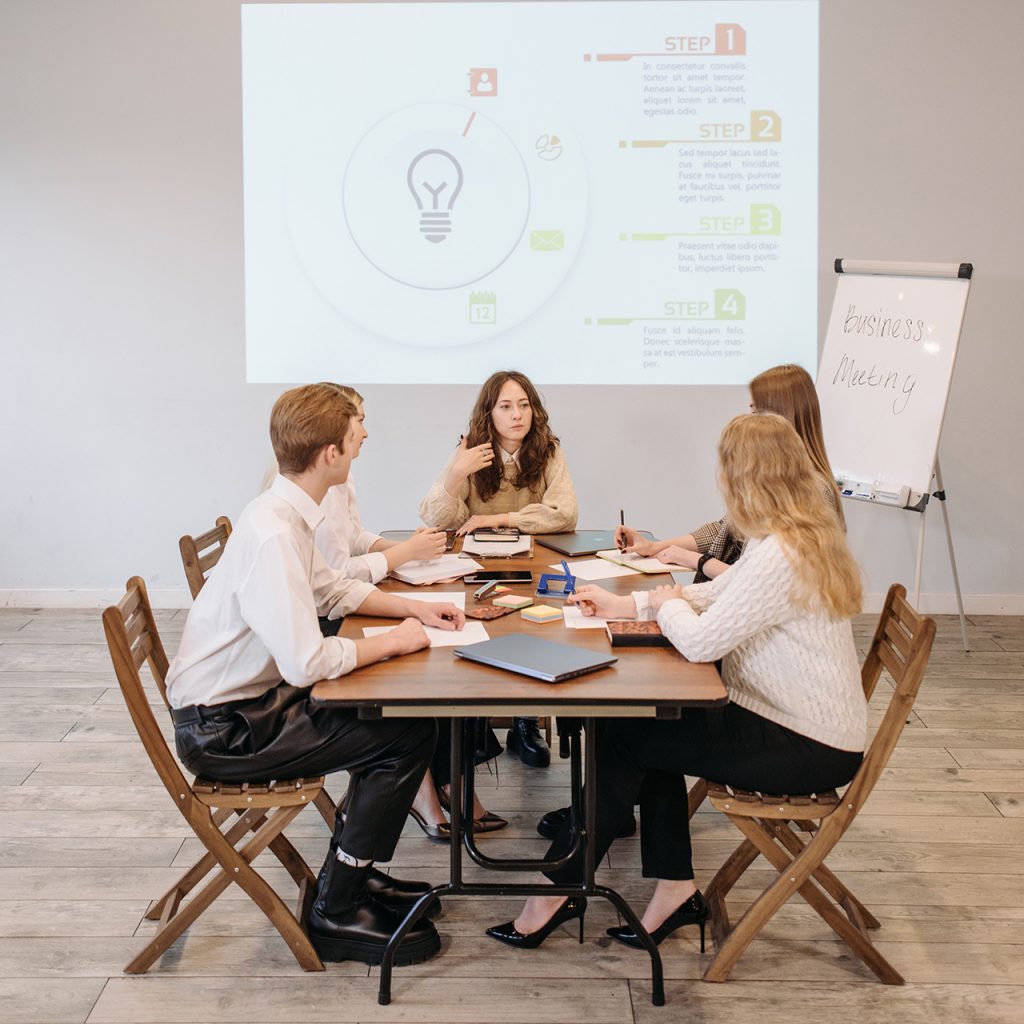 6. Continuously Monitor and Optimize Your Marketing Efforts
An effective marketing strategy is crucial for driving traffic to your e-commerce store and increasing sales. Monitor the performance of your marketing campaigns, analyze customer data, and adjust your strategies accordingly. Collaborate with your clothing manufacturer to promote new product launches, limited edition collections, and seasonal promotions.