Fashion Industry Terminology: Key Terms to Enhance Your Apparel Knowledge
Photo: Pexels
kno01042023-02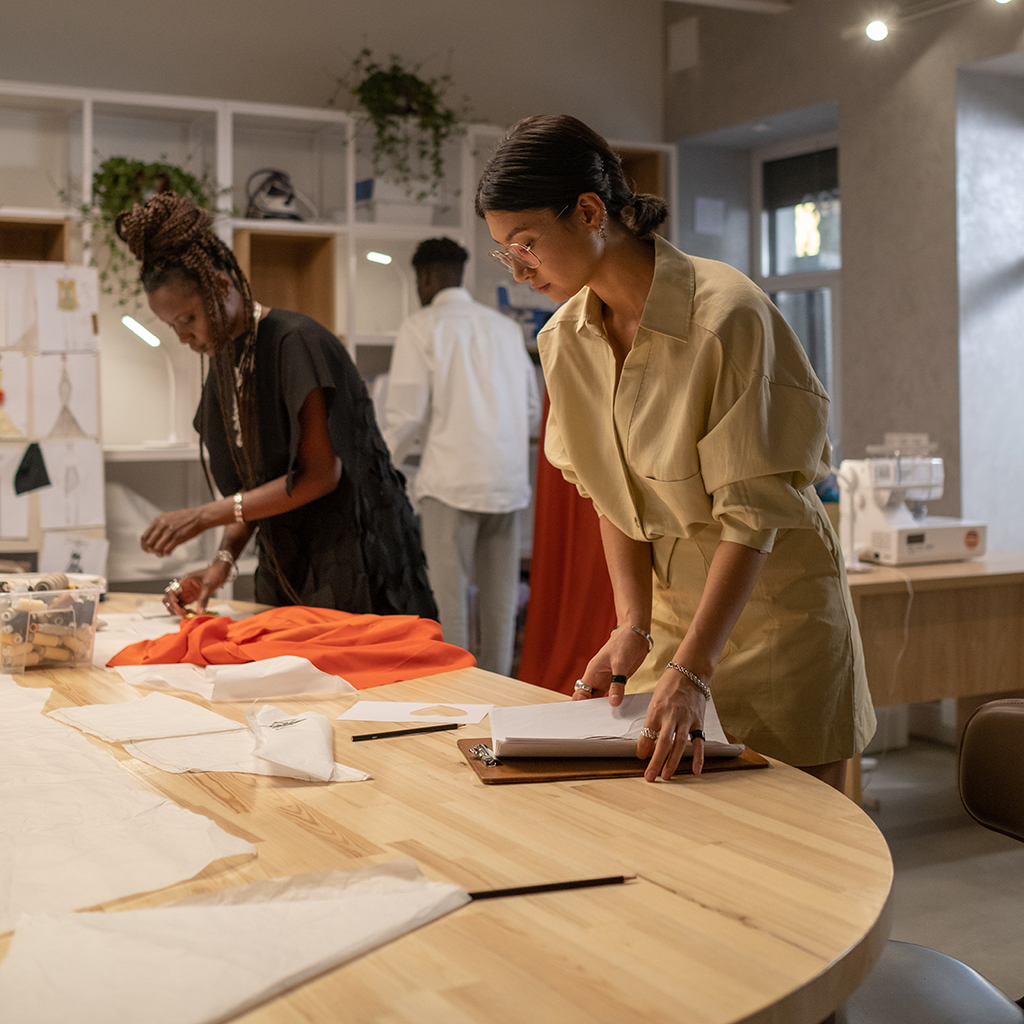 Whether you're a fashion enthusiast or a professional in the industry, understanding common fashion terminology is crucial for effective communication and a deeper appreciation of the fashion world. In this blog post, we'll explore key terms related to garment styles, fashion design, and production processes to help you navigate the intricacies of the apparel industry.
Garment Styles
Familiarizing yourself with the names and characteristics of various garment styles will help you identify and describe clothing more effectively. Some common garment styles include:
A-line: A dress or skirt silhouette that flares out gradually from the waist, forming the shape of the letter 'A.'
Empire waist: A waistline that sits just below the bust, creating a high-waisted appearance and elongating the figure.
Peplum: A short, flared piece of fabric attached to the waistline of a dress, skirt, or blouse, adding volume and visual interest.
Dolman sleeve: A sleeve style characterized by a large armhole that tapers to a fitted cuff, creating a loose, flowing appearance.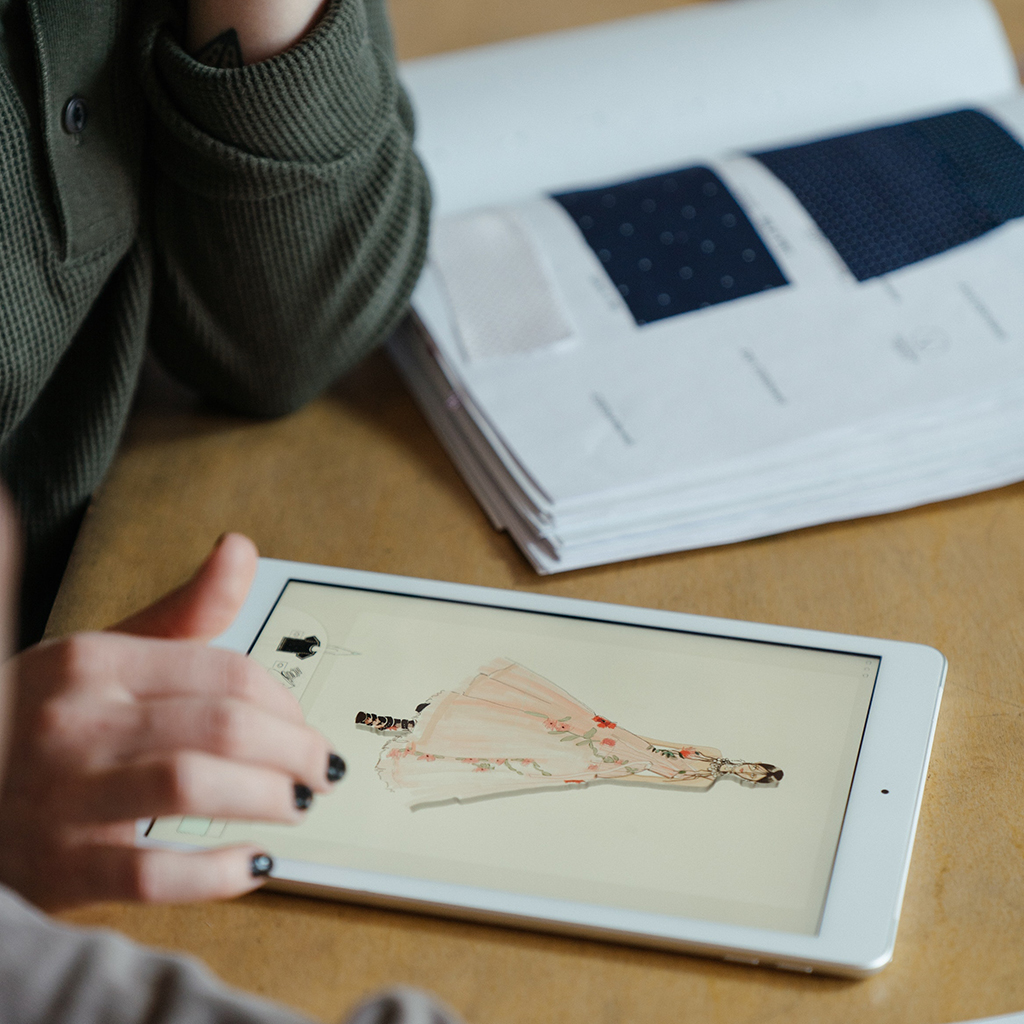 Fashion Design Terminology
Understanding the language of fashion design will help you communicate more effectively with designers, manufacturers, and fellow fashion enthusiasts. Some essential fashion design terms include:
Draping: The process of arranging fabric on a dress form or body to create a garment's shape and design, often used in the creation of flowing, fluid garments.
Pleats: A type of fold created by doubling fabric back upon itself and securing it in place, used to add fullness, structure, or visual interest to a garment.
Dart: A tapered fold sewn into the fabric to create shape and contour, often used in tailored garments to improve fit.
Color blocking: The technique of combining different colors or shades in large, solid blocks within a garment, creating a bold, graphic effect.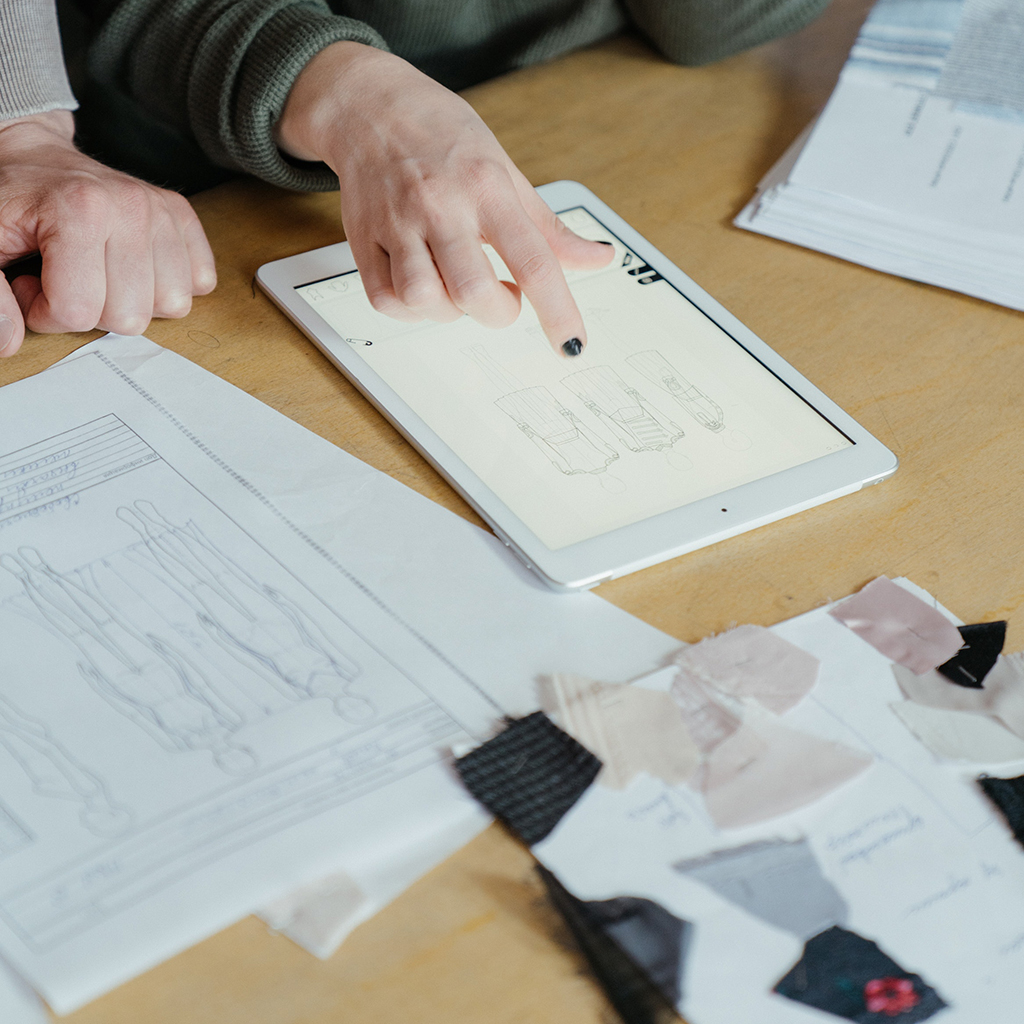 Production Processes
Familiarity with the terminology related to apparel production processes will enable you to better understand the steps involved in creating a garment. Some key production process terms include:
Grading: The process of creating different sizes of a garment pattern, allowing for consistent fit and proportion across various sizes.
Notions: Small items or accessories used in garment construction, such as buttons, zippers, and elastics.
Bias cut: A technique in which fabric is cut diagonally across the grain, resulting in a garment that drapes and stretches more fluidly.
Flatlock seam: A type of seam created by joining two pieces of fabric edge-to-edge, resulting in a flat, smooth finish, often used in activewear and swimwear for comfort and reduced chafing.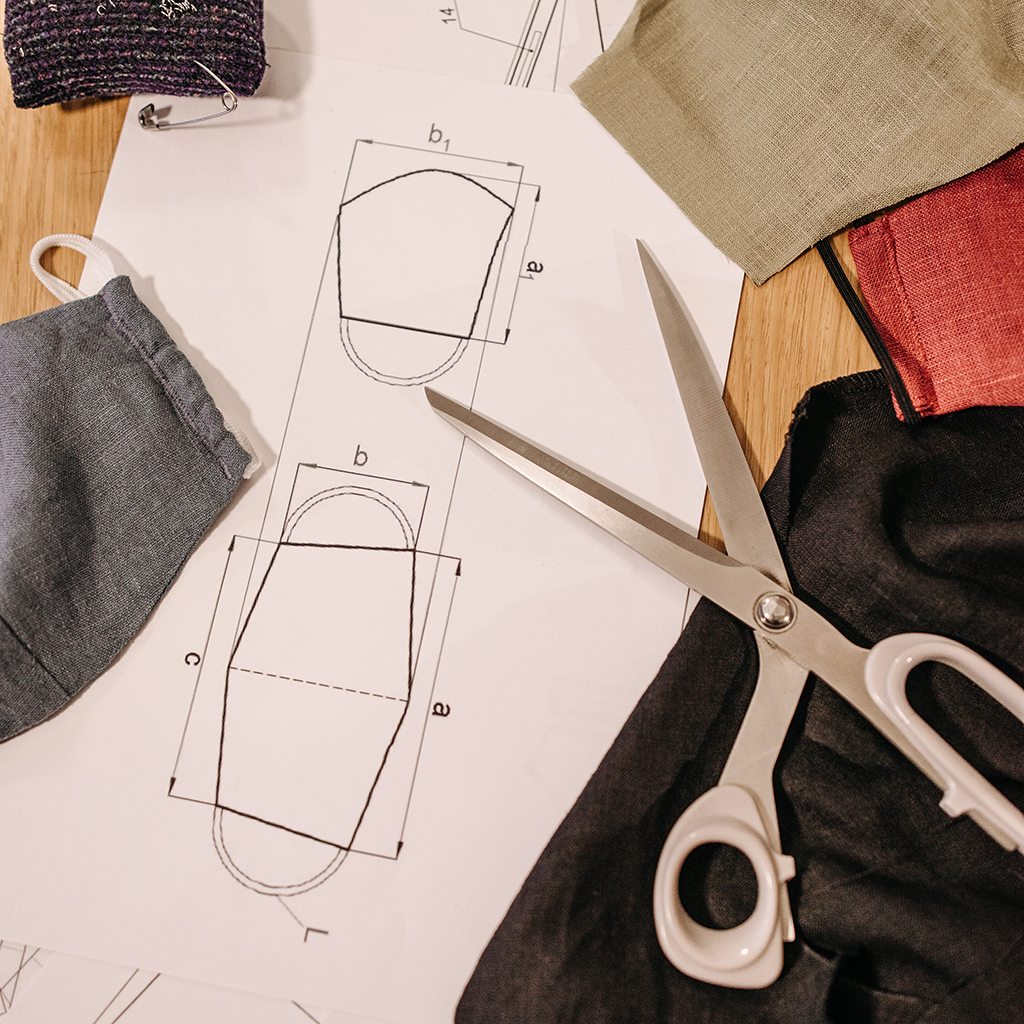 Developing a solid understanding of fashion industry terminology is essential for effective communication and a deeper appreciation of the apparel world. By familiarizing yourself with key terms related to garment styles, fashion design, and production processes, you can confidently navigate the intricacies of the fashion industry and engage in more informed conversations with fellow professionals and enthusiasts.