Fashion Tech Packs: A Must-Have for Custom Garment Manufacturing
blo01022023-03
Fashion tech packs play a crucial role in the garment manufacturing process, serving as a comprehensive guide for clothing manufacturers. By understanding the components of a tech pack, providing detailed drawings, and utilizing available templates and software tools, you can effectively communicate your vision to your manufacturer and ensure the successful production of your clothing line.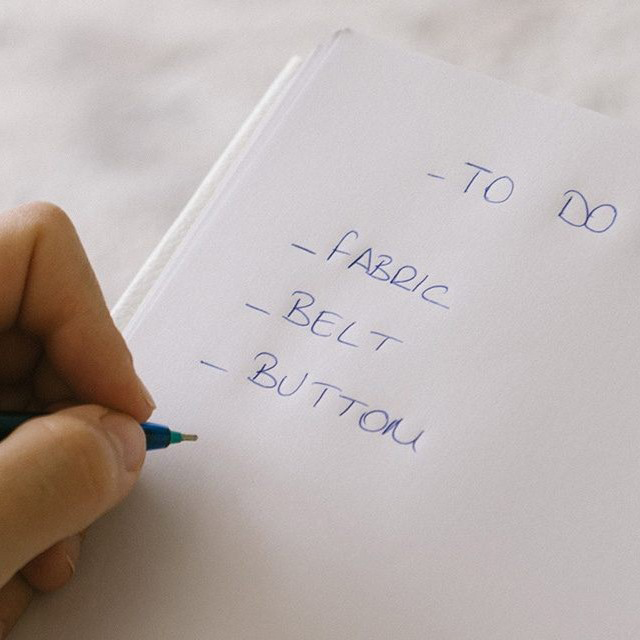 A Fashion Tech Pack Includes:
A fashion tech pack is a detailed document that outlines the specifications of your garments. It typically includes:
-Technical drawings or flats of the design
-Colorways and Pantone color codes
-Material and fabric details
-Sizing and measurement charts
-Construction and stitching details
-Trim and hardware information
-Label and branding specifications
-Any additional notes or special instructions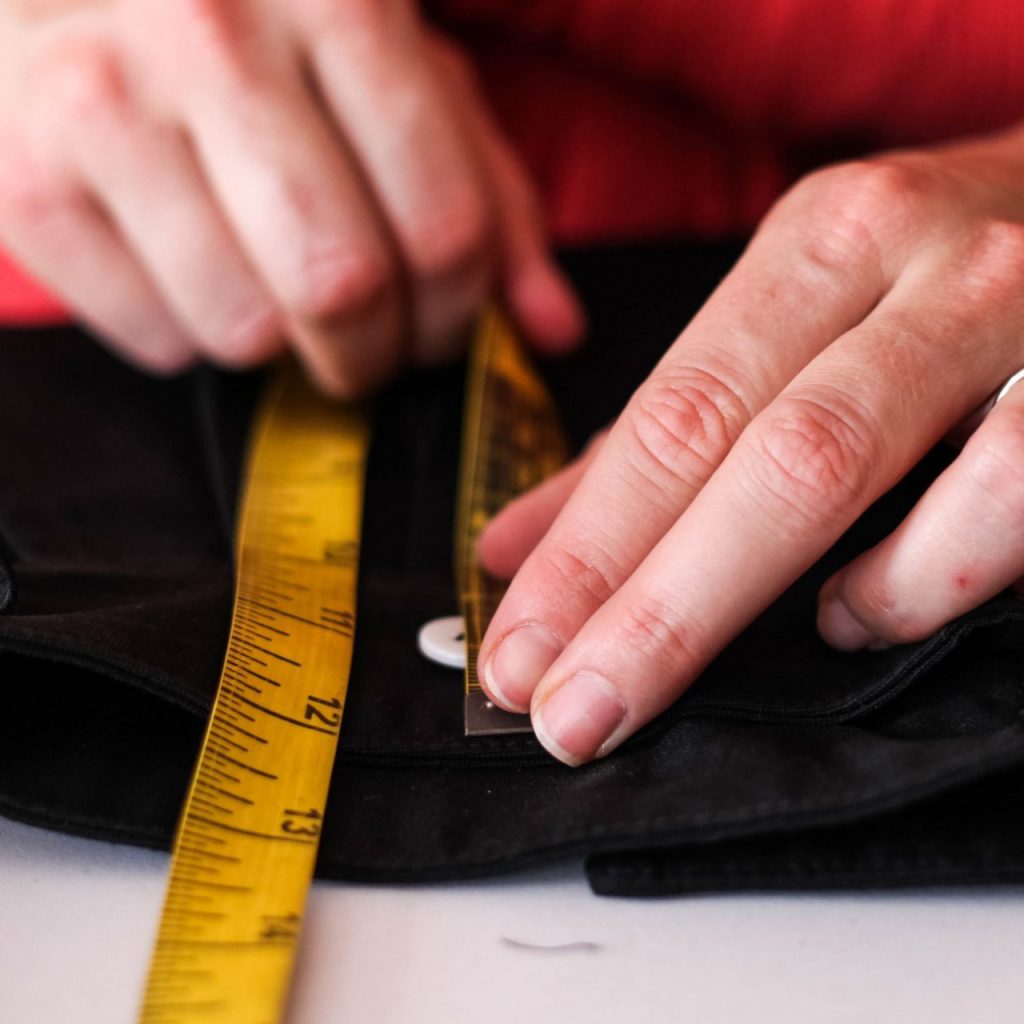 Be as Detailed as Possible with Your Drawings
When creating your tech pack, it's crucial to provide clear and detailed drawings. This will help clothing manufacturers understand your vision and accurately produce your garments. Include measurements down to the millimeter to ensure precision in production. Use annotated illustrations to highlight critical aspects of your design, such as specific stitch types, seam placements, or unique design elements.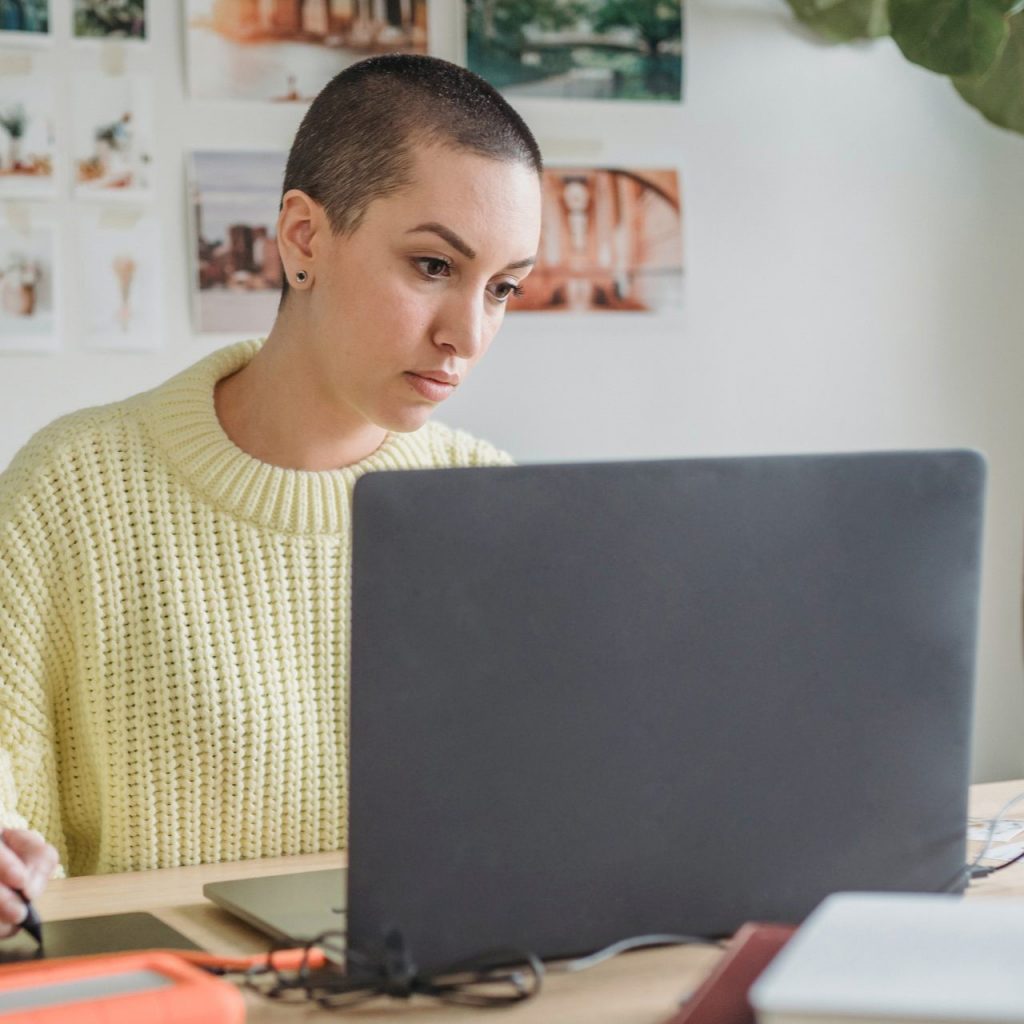 Using Tech Pack Templates for Your First Tech Pack
If you're unsure how to create your first tech pack, consider using tech pack templates available online. These templates can provide a starting point and help you understand the required components of a tech pack. You can customize the template to suit your specific needs, adding in your designs, measurements, and other details.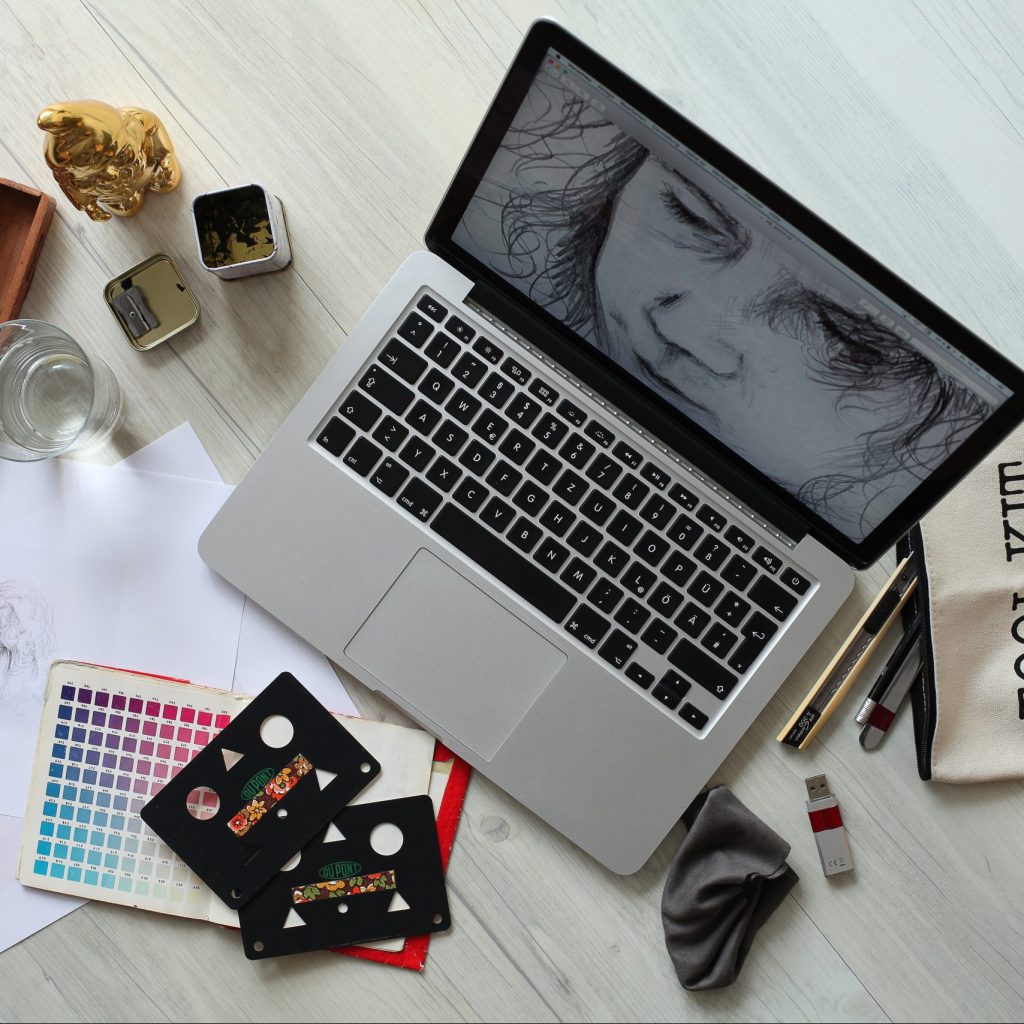 Design Tools
Many software tools and platforms cater to fashion design, such as Adobe Illustrator or tech pack-specific programs like Techpacker and Backbone. These tools can help streamline the process and allow for easy communication and collaboration with your clothing manufacturer.