From Vision to Reality: Our Apparel Manufacturing Design Services Unpacked
kno01062023-02
Whether you are an established brand or a new entrant in the fashion industry, D&J offers comprehensive design solutions to transform your vision into tangible products. Here's a detailed glimpse into our design department's workflow:
Share Your Idea – OEM (Original Equipment Manufacturer)
For seasoned fashion brands, we offer Original Equipment Manufacturing (OEM) services where you dictate the design:
1. Sample Replication
If you have a sample, we can replicate it based on your specifications. Our proficient team can deconstruct any garment and create a clone that aligns with your vision.
2. Hand-drawn Designs
Just share your ideas and let our design team handle the rest. We meticulously detail each part of the garment, considering factors like accessories, process, shape, and size.
3. Sample Implementation
Once the design effects are approved, and you select the fabric, our in-house sample room implements the design to create a tangible sample.
4. Tech Packs and Design Sheets
Send us your tech packs or design sheets, and we'll source matching fabric and accessories, transforming your design into a physical sample.
5. 3D Drawing
We create 3D representations of your design, taking into account the style and fabric properties. This allows for 360-degree observation, fitting in various scenes, and the ability to visualize the garment in different colors.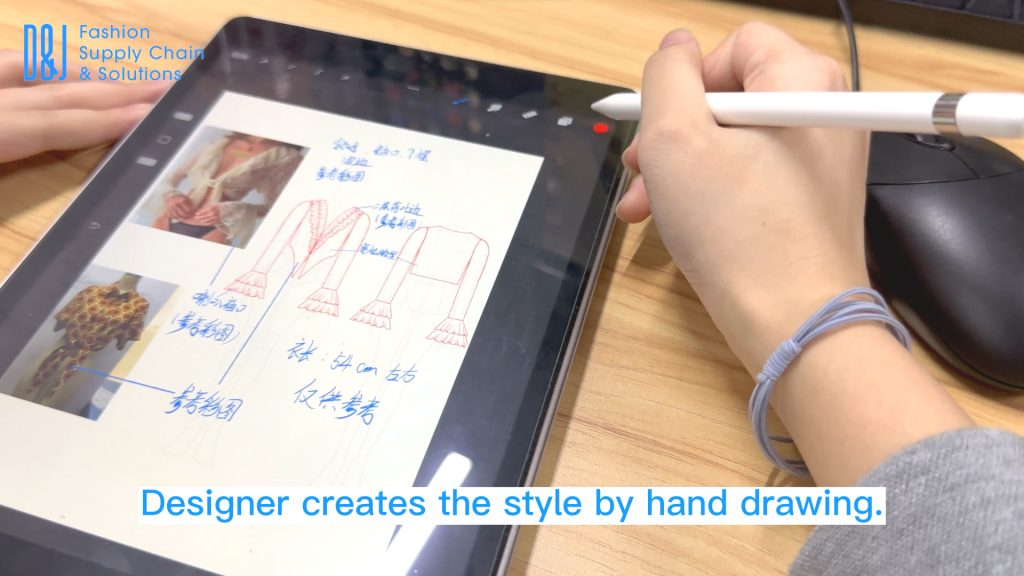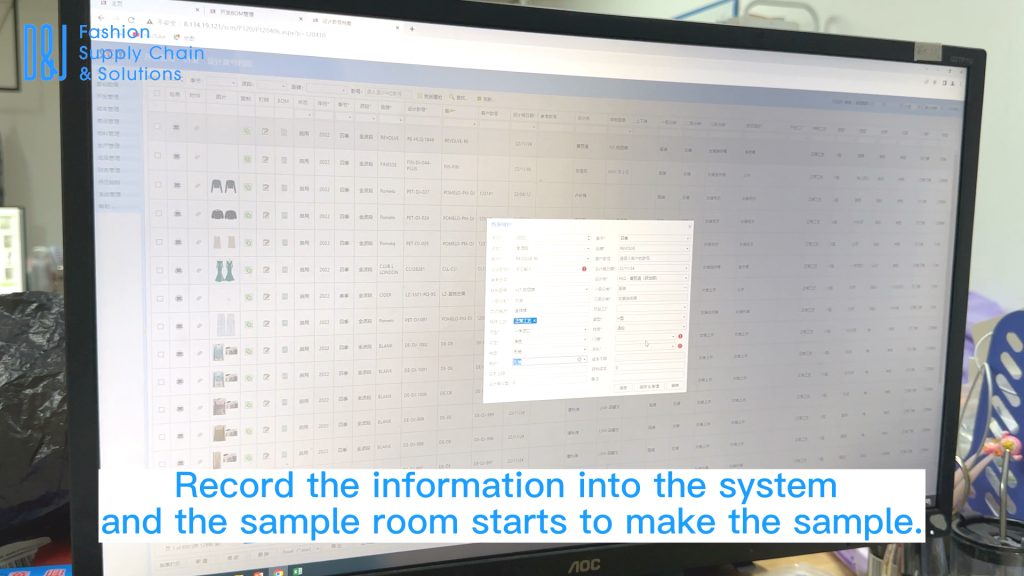 We Can Design for You – ODM (Original Design Manufacturer)
If you're new to the fashion business or simply want a fresh perspective, we offer Original Design Manufacturing (ODM) services:
1. Redesigning Existing Styles
With a database of over 5000 styles to pick from, we can redesign garments according to your requirements, providing a personalized touch to popular designs.
We make the design process seamless and efficient, whether you're providing your design or seeking our expert advice. Catering to a variety of apparel manufacturers, we strive to transform your ideas into quality garments, ensuring your brand stands out in the ever-evolving fashion industry.