Professional Women Clothing Manufacturer in Australia, US and UK
seo01062022-01
The Science Behind Our Data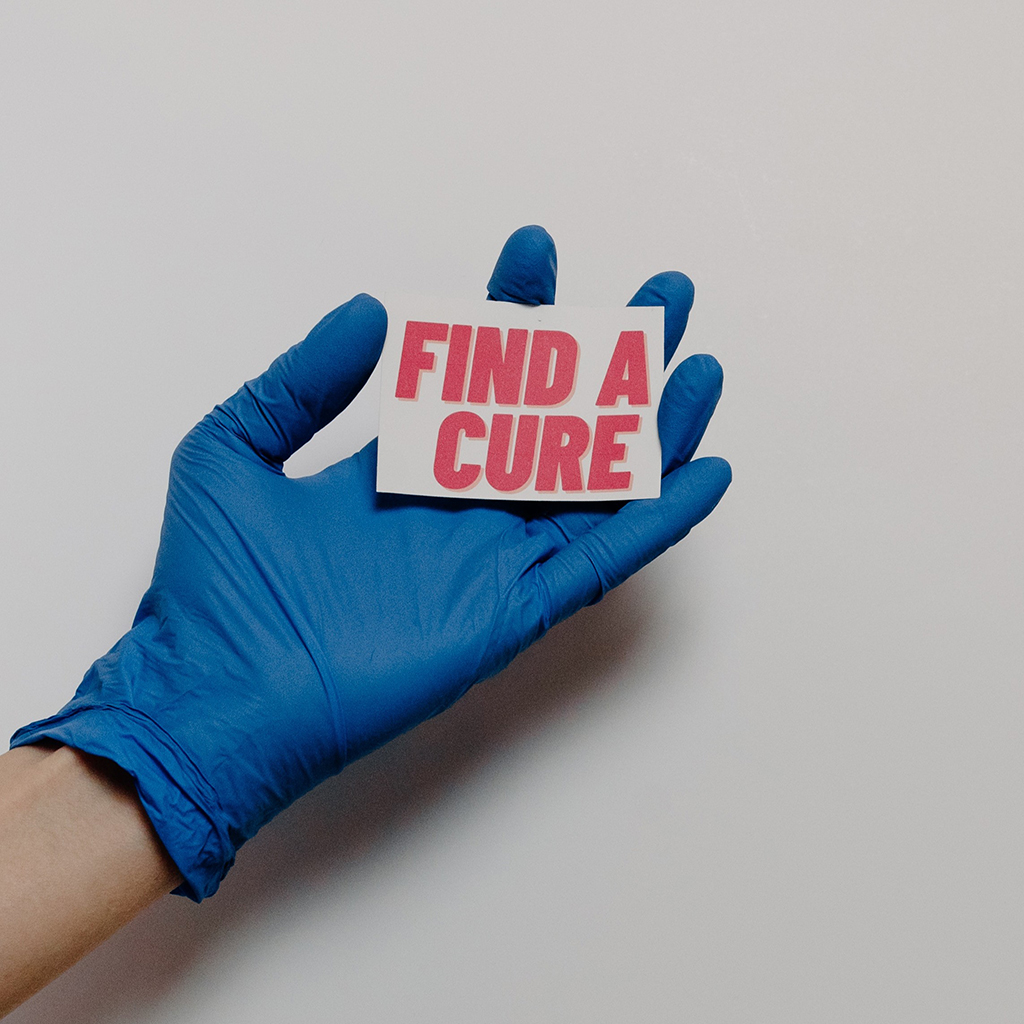 Pieces / Monthly Garment Samples
Why Fashion E-Commerce Choose D&J Fashion?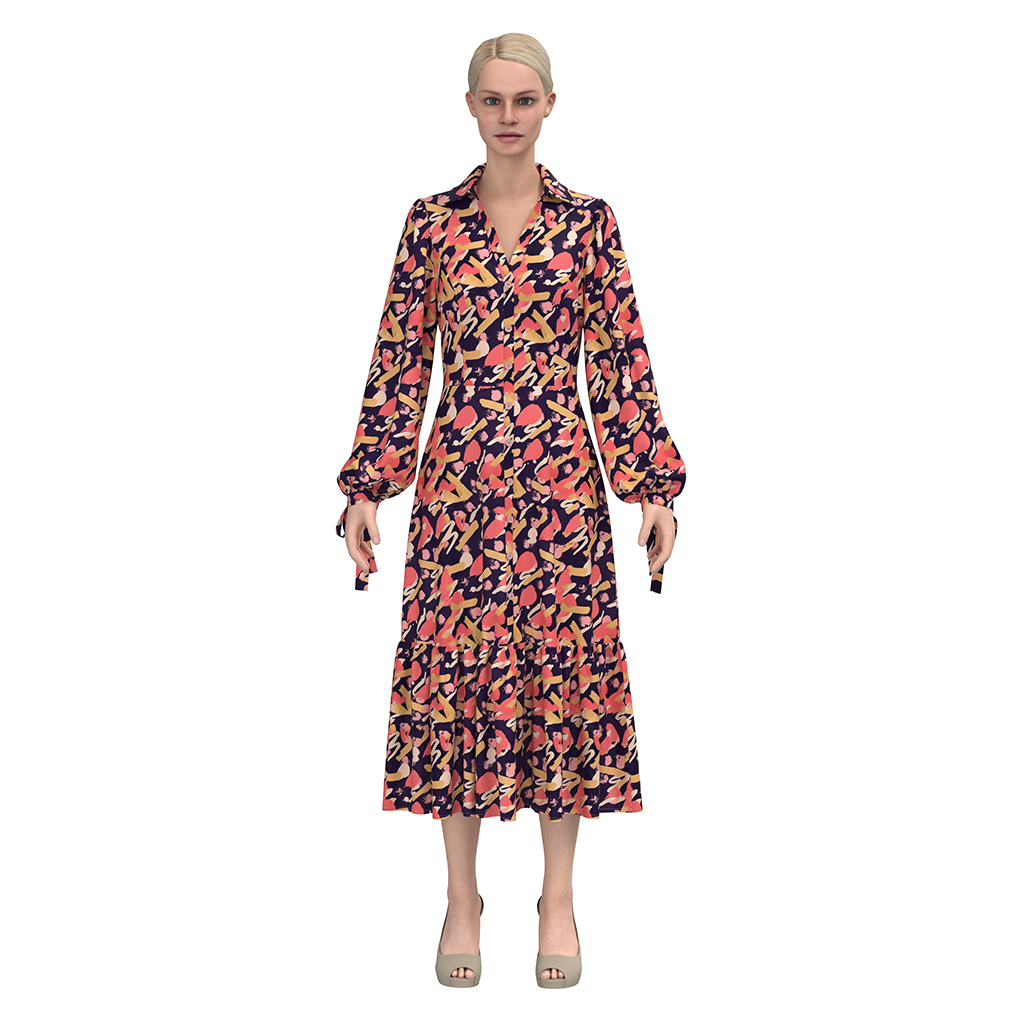 Unique 3D Design
D&J Fashion, a creative and sustainable women's clothing supplier, manufacturer and wholesaler in Australia, transforms ideas into custom 3D designs. As expert OEM/ODM suppliers, they offer top services to elevate your brand and unleash your fashion potential.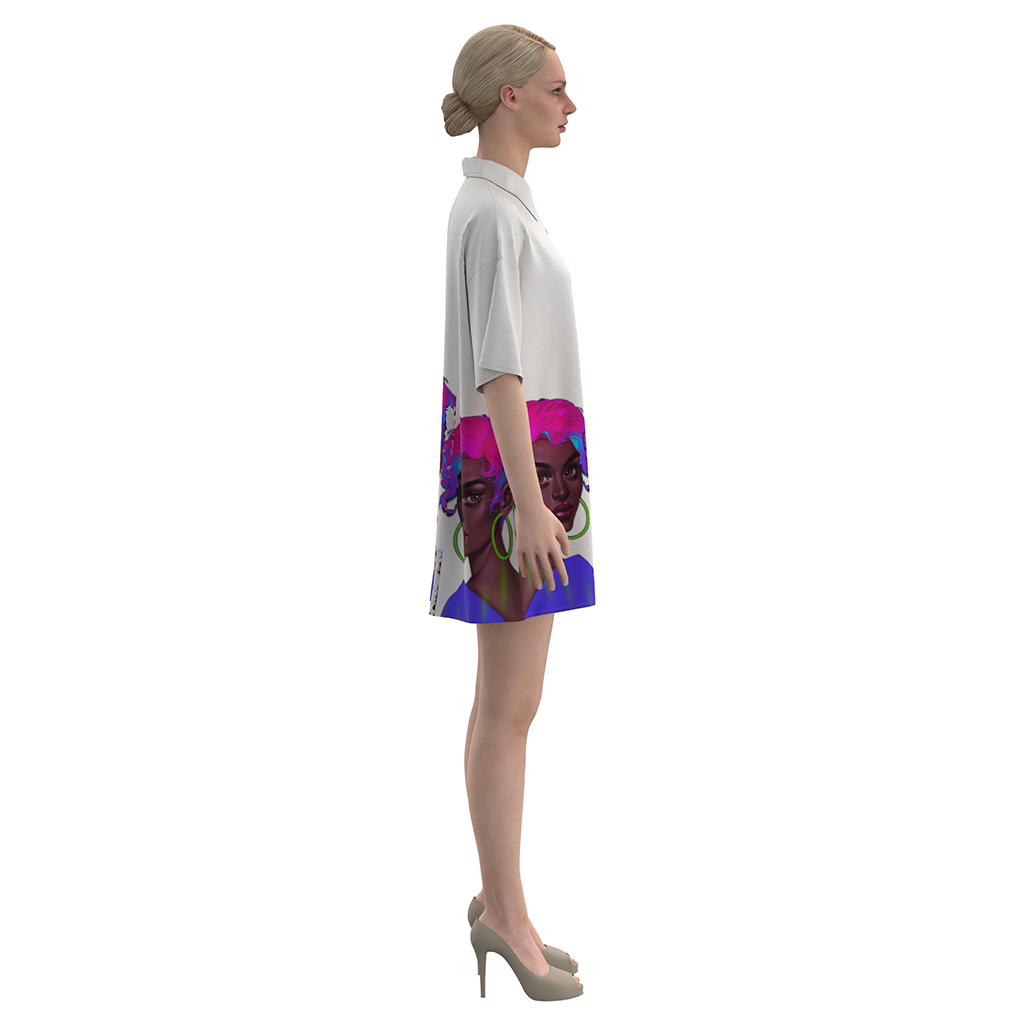 Precise Attributes
Our OEM/ODM sustainable women's clothing brand masters fabric drape and 3D garment tailoring using advanced techniques. Rely on our dedicated team for exceptional quality and perfect results.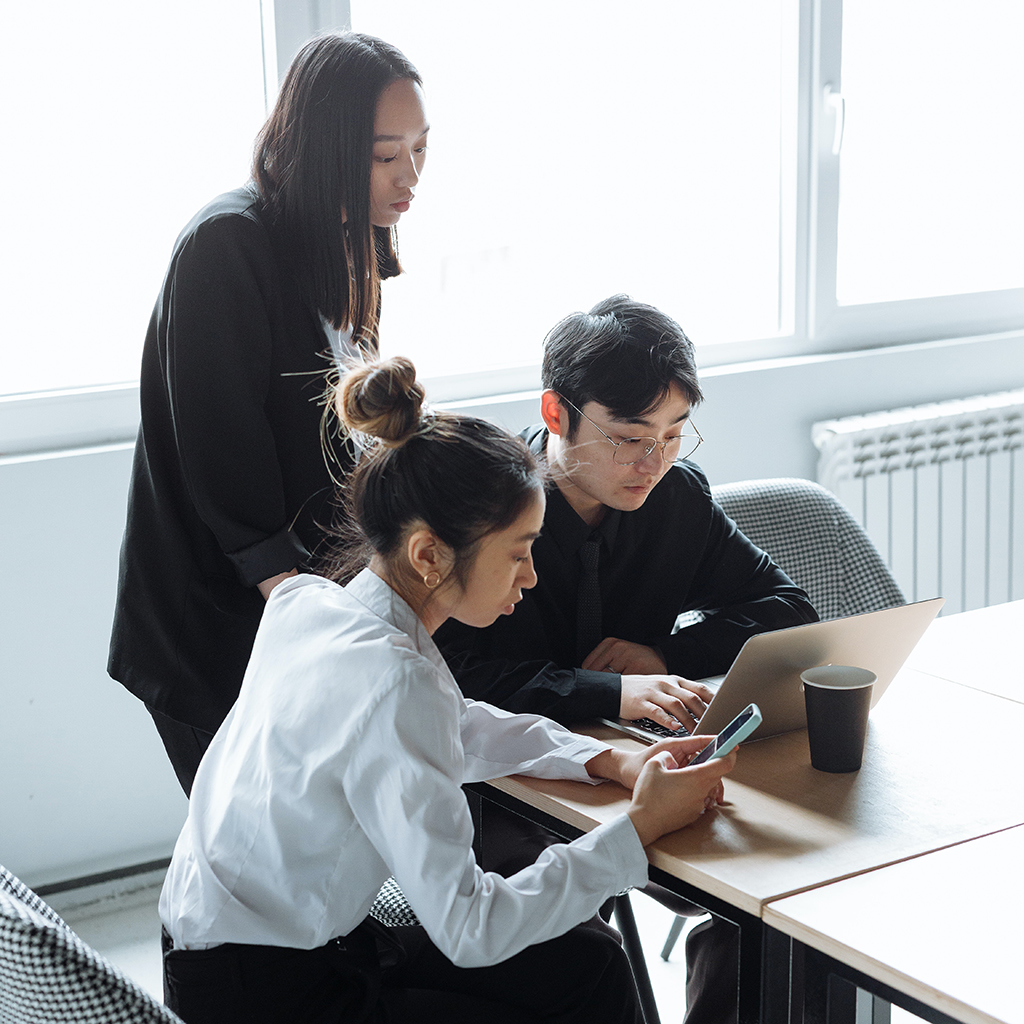 Real-time Presentation
D&J Fashion's real-time presentations allow clients to track garment production, ensuring shape, fit, and swift design modifications for OEM/ODM sustainable women's clothing, achieving satisfaction and accuracy.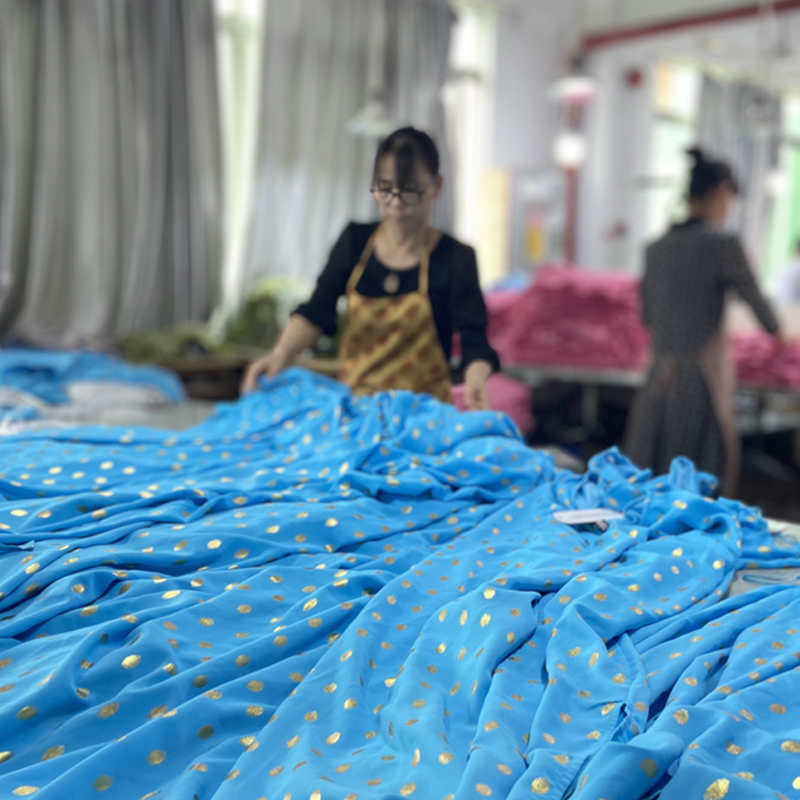 One-stop Service – Flexible Supply Chain
As an aspiring designer or established brand seeking a reliable and sustainable OEM/ODM women's clothing wholesaler and manufacturer in Australia, look no further than D&J Fashion—a one-stop service catering to your business needs with expertise.
5 Days for Garment Samples
10 Days for Bulk Production
600,000 Pieces Monthly Output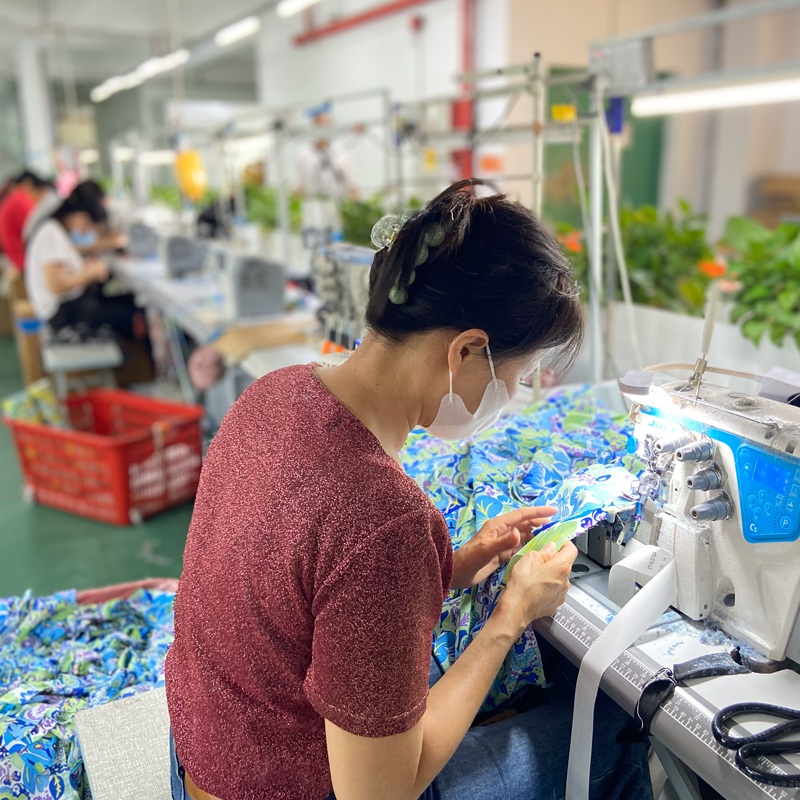 What Do We Do?
Fashion creators often face a common challenge: having ideas but struggling to find a quality and sustainable OEM/ODM wholesale women's clothing supplier in Australia to realize them. Consequently, their innovative concepts remain unseen due to a lack of a capable partner to execute their vision.
D&J Fashion is the OEM/ODM women's clothing brand that creative fashion enthusiasts require! Minimal input is needed—simply provide a description or drawing of your design, and our sustainable women's clothing brand will handle the rest!
As esteemed OEM/ODM wholesale women's clothing suppliers in Australia, we collaborate with prestigious fashion brands that acknowledge our ability to transform ideas into exceptional products.
Our open-minded, innovative team takes pride in contributing to renowned fashion collections by world-class brands. As your OEM/ODM women's clothing manufacturer, we'll diligently handle your project, ensuring satisfaction with the outcomes.
Order from our OEM/ODM wholesale sustainable women's clothing company in Australia and track development in real-time. Observe production while fostering a thriving partnership between your creative vision and the suppliers realizing your ideas.