Balancing Work and Play: How Team Unwinds at Clothing Manufacturer
kno01062023-11
Have you ever wondered what the culture is like within a leading clothing manufacturer? What does the team that caters to your custom clothing needs do to unwind and maintain a work-life balance? Today, we're pulling back the curtain to give you an exclusive look into D&J Fashion's unique blend of dedication, hard work, and fun!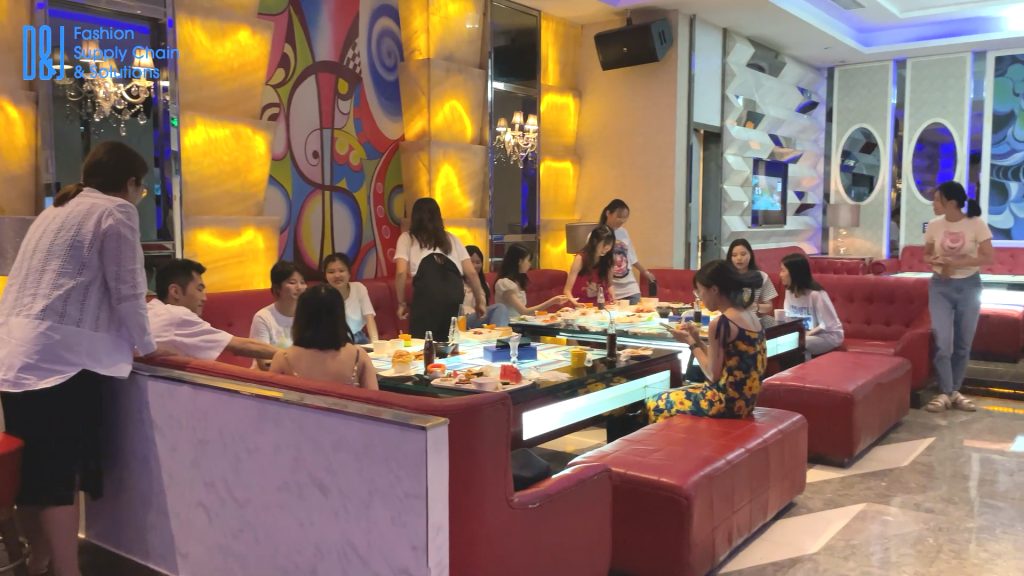 At D&J Fashion, we believe in maintaining a harmonious balance between work and life. We know that our strength lies in our talented team who is deeply invested in the world of fashion design and garment manufacturing. Yet, it's not all work and no play for us.
Recently, we brought together our sales and operations departments for a team-building gathering at a popular KTV lounge. This event was more than just a break from the usual routine. It was a celebration of our team spirit, unity, and commitment to creating exceptional fashion experiences for our clients.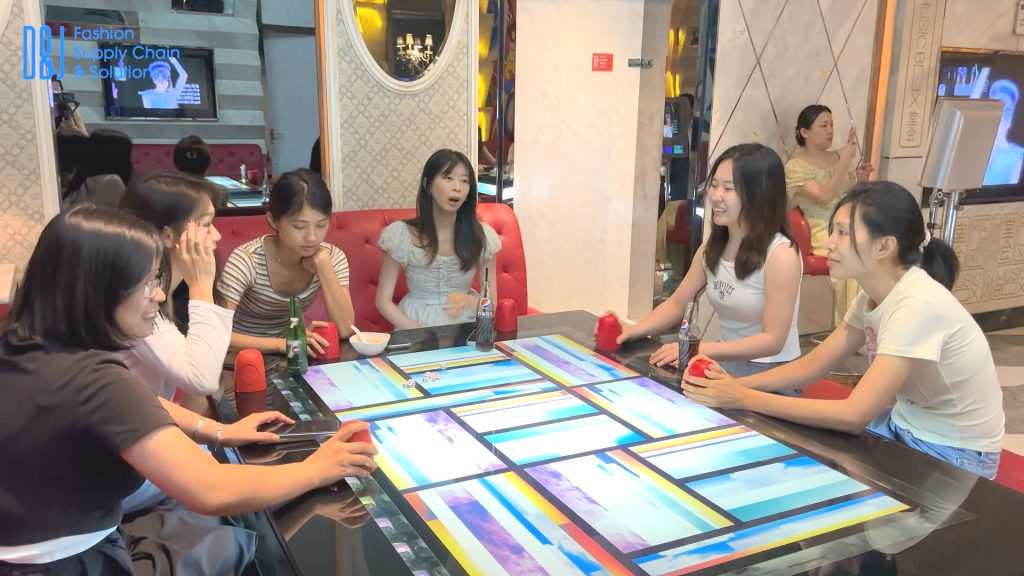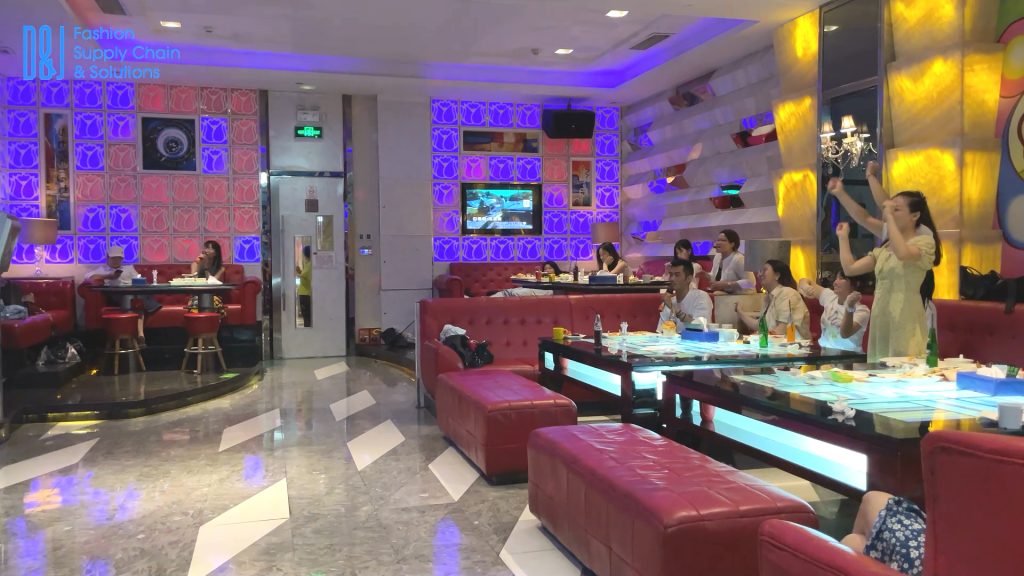 In the attached video, you will see our team members enjoying a delightful buffet spread, singing their hearts out, and enjoying the camaraderie of their colleagues. As you watch, you'll witness the vibrant, joyful atmosphere that pervades our team gatherings and permeates our day-to-day operations.
While the night was filled with laughter, song, and delicious food, the event's goal was to foster a deeper sense of unity among our team members. In the hustle and bustle of the fast-paced fashion world, moments like these allow us to reconnect, relax, and come back stronger and more unified. This unity, we believe, is reflected in the top-quality custom clothing we provide to our clients.
At D&J Fashion, we strive to ensure that our working environment nurtures creativity, teamwork, and a strong sense of balance. Our team-building events like this KTV gathering highlight this commitment to our team's well-being and cohesion.
Look at our video and see why D&J Fashion is not just a leader in the fashion industry, but a wonderful place to work. Dive into our world where work and play meet, and witness the vibrant culture that drives our success!