A Delicious Break from Custom Clothing Creation
blo01072023-01
At D&J Fashion, we believe in a balanced work-life culture that goes beyond the creation of top-quality, custom clothing. One of the ways we cultivate this atmosphere is by celebrating diverse cultural traditions, and last week was no exception.
Our team took a moment to appreciate a cherished global custom–the Dragon Boat Festival. This celebration, known across the globe for its vibrancy and cultural significance, holds a unique tradition of preparing and sharing Zongzi – sticky rice dumplings wrapped in bamboo leaves.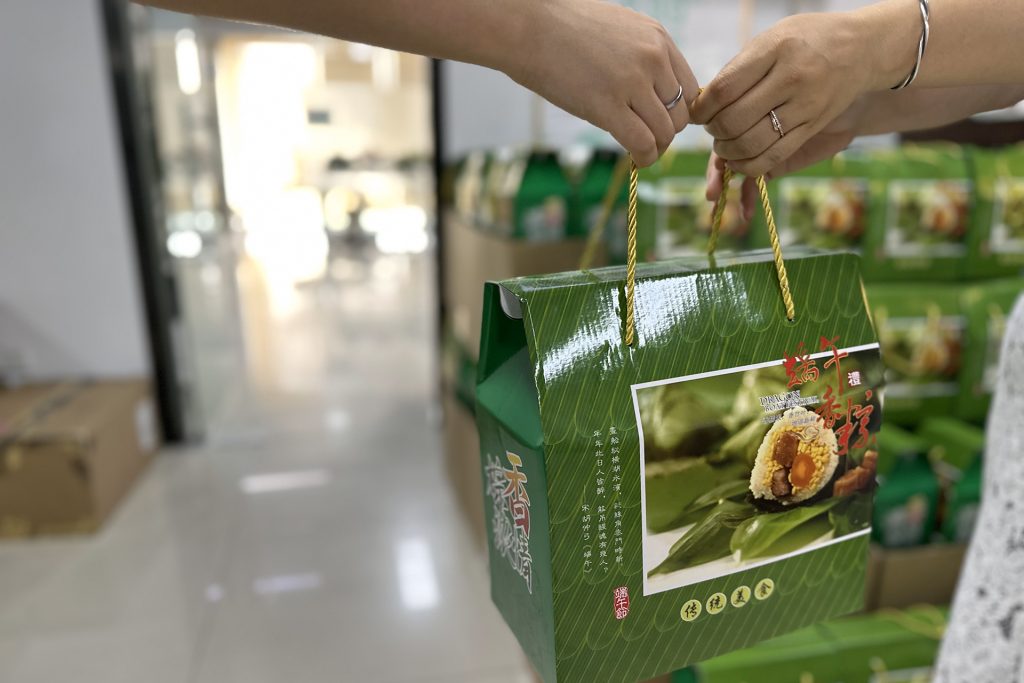 To honor this tradition, we decided to treat our dedicated team with Zongzi. This small yet meaningful gesture was our way of saying thank you for their continuous hard work and commitment to excellence in the field of fashion design and garment manufacturing.
The carefully wrapped dumplings served as a symbol of our collective spirit, reminding us of the care and precision we apply to each piece of custom clothing we create. It was an opportunity for us to appreciate the parallels between our dedication to craftsmanship and the careful preparation of these traditional delights.
Such celebrations are essential to us, as they strengthen the bond within our team and foster a welcoming environment. They reflect the balance we aim to achieve between work, culture, and celebration. Just as we pay attention to the smallest details in our fashion designs, we make sure to cherish these moments of shared experiences.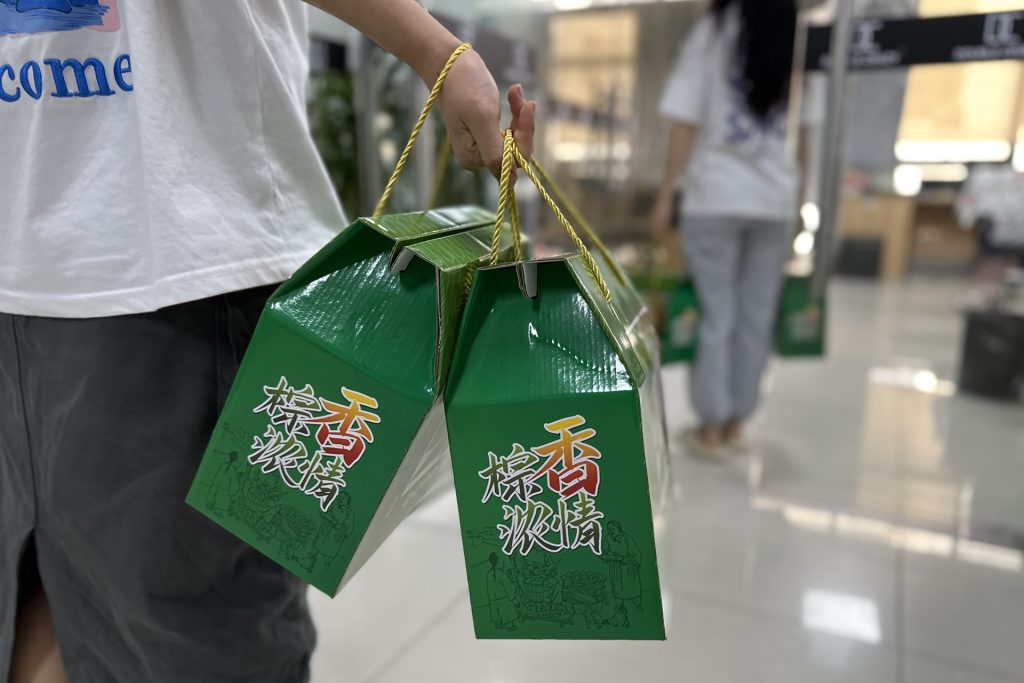 At D&J Fashion, we believe that immersing ourselves in these traditions adds to the richness of our work experience, fuelling our creative spirit in the fast-paced fashion industry. As we savored the taste of Zongzi, we found ourselves re-energized, ready to continue creating, innovating, and setting trends in the fashion world.
Follow us to get more glimpses into the world of fashion at D&J Fashion – where work meets celebration, where tradition meets innovation, and where design meets quality. Here's to more shared moments, more celebrations, and more extraordinary fashion experiences!