Best Women Bottoms Pants Supplier in Australia, US and UK
seo01062022-08
We are the go-to women's bottoms and pants wholesale supplier in Australia. Our team ensures high-quality garments that will enhance your collection and satisfy your customers' expectations. As a reliable partner, we prioritize your needs and preferences and produce the whole collection efficiently. Work with us, and you'll gain a trusted supplier that can assist you anytime.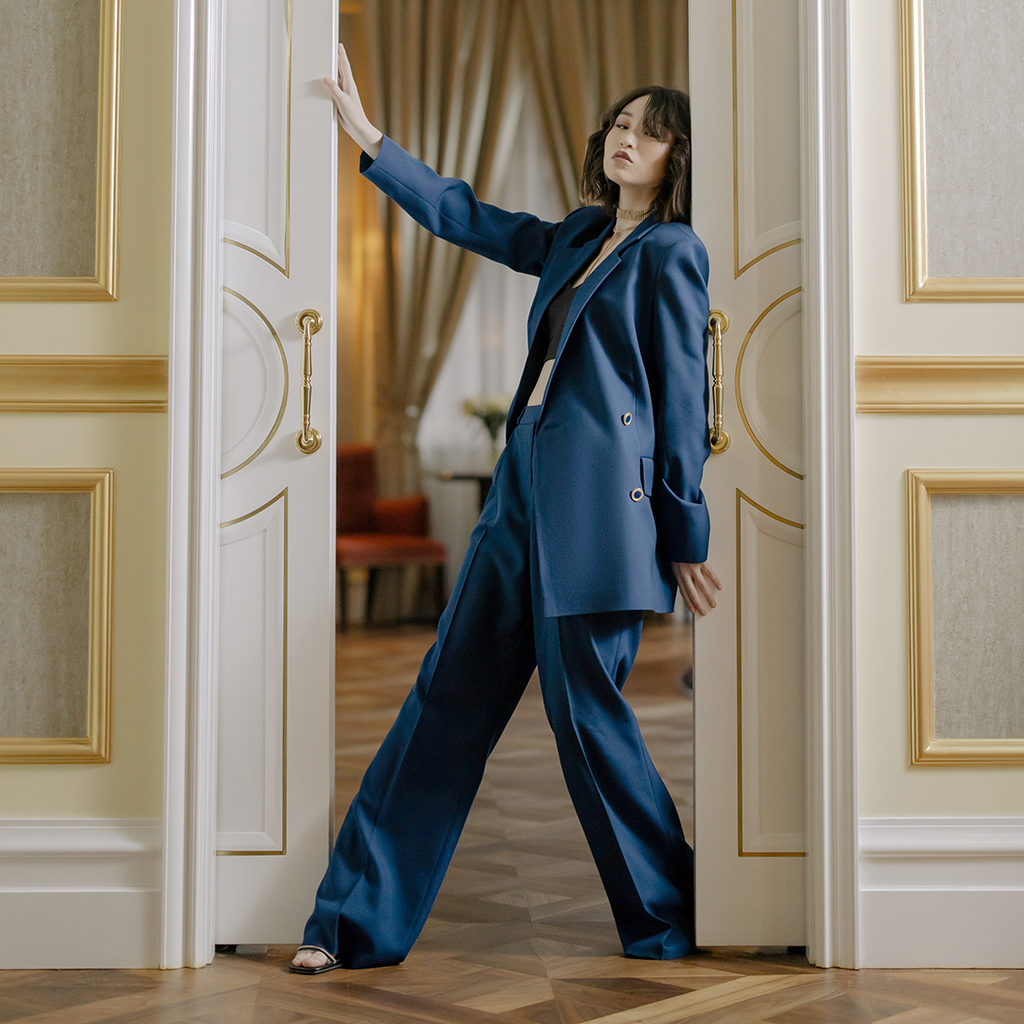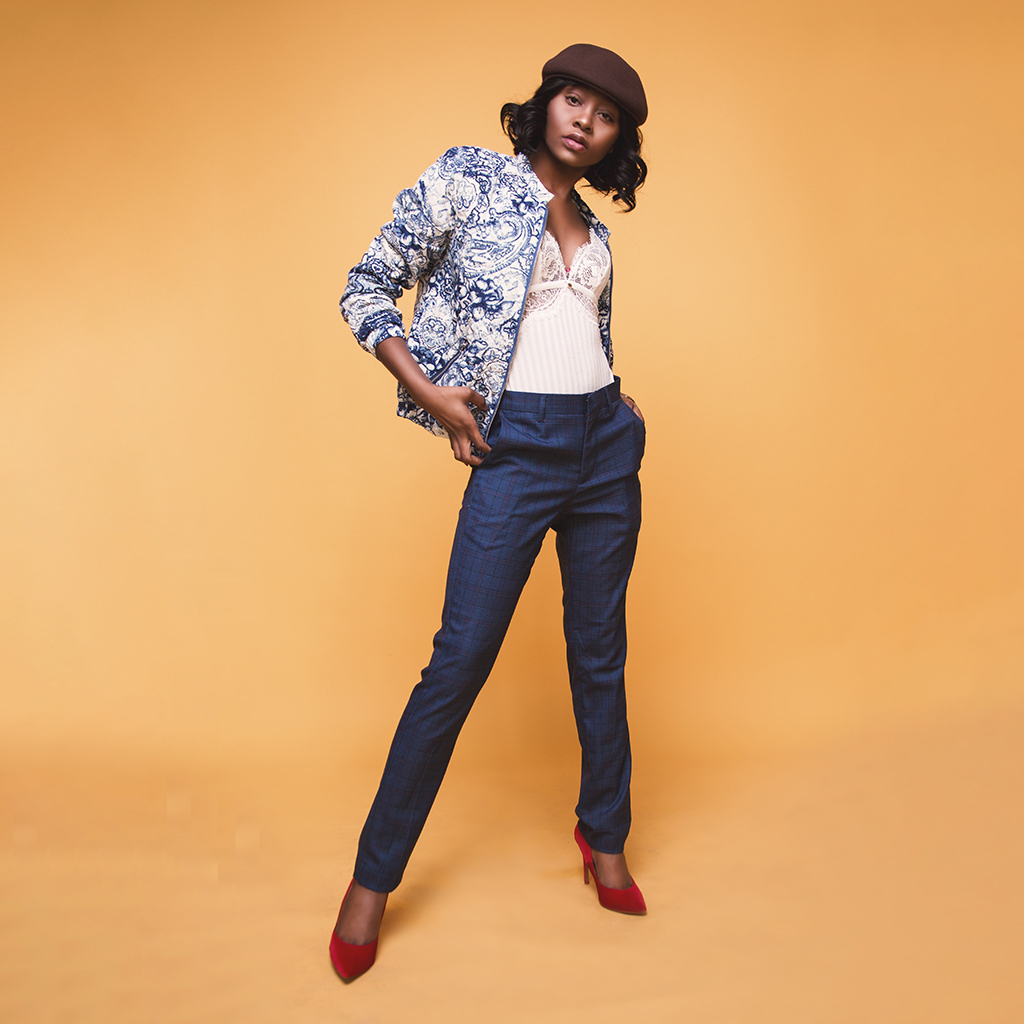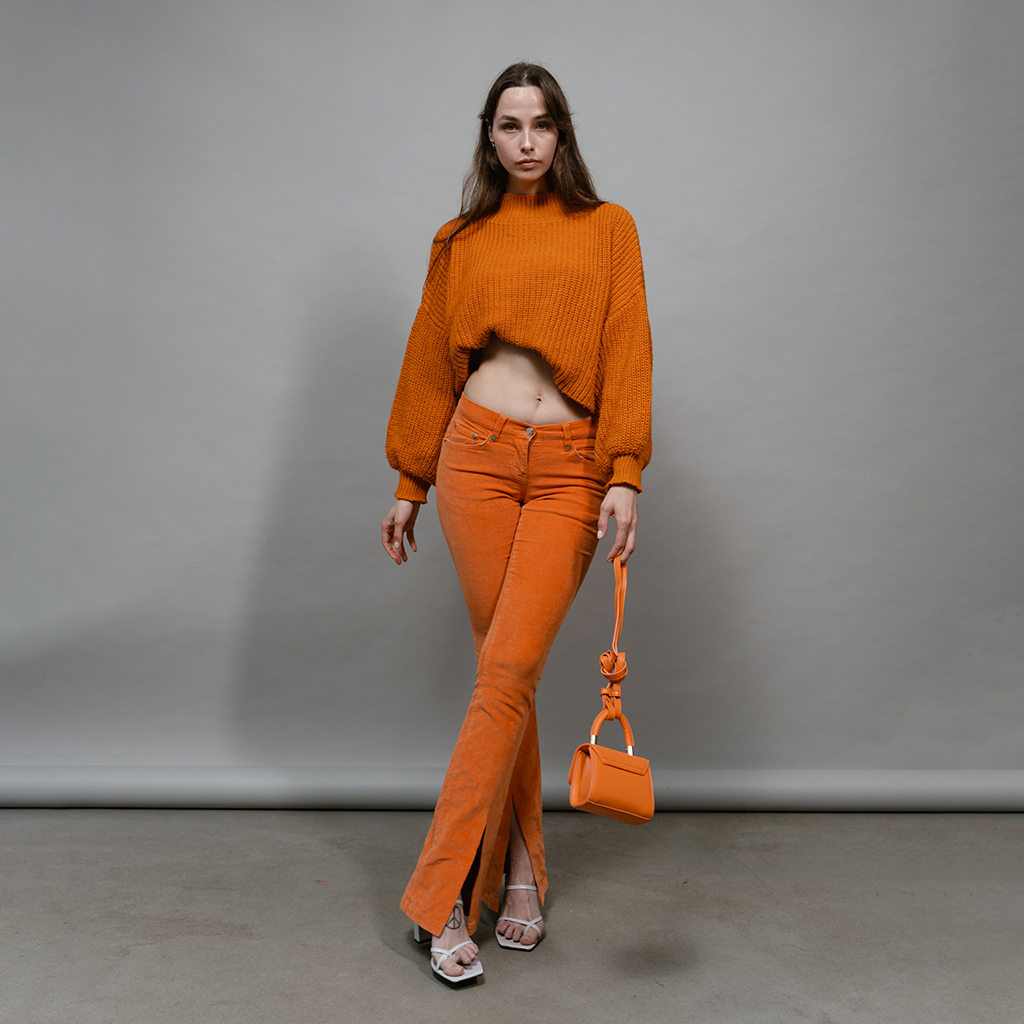 Elegant Bottoms
As a women's bottoms supplier in Australia, we know that smart trousers and elegant pants are the foundation of many classic outfits that make women look fashionable and chic. With our help, you can create unique bottoms that your clients will love to wear on various occasions. Women who look for women's bottoms wholesale in Australia frequently update their wardrobes, so you'll continually receive new orders. By establishing yourself as a quality brand of smart clothes, you'll make an excellent business move, and we're here to help you achieve that ambitious goal.
Casual Bottoms
D&J Fashion is your go-to women's pants supplier in Australia for stylish and comfortable casual bottoms. From joggers to trousers, we create high-quality products that your customers will love to wear. Our team of experts will help you select the right materials that offer both comfort and durability. We work closely with you to create unique designs that will set your collection apart and attract new customers. Trust us , a prominent women's pants wholesale supplier in Australia to produce innovative and comfortable products that will help establish your brand in the competitive fashion industry.
Jeans
As a timeless fashion staple, jeans remain one of the most popular clothing items in the world. At D&J Fashion, we specialize in producing top-quality jeans in various styles, from skinny to high-waisted. Our experienced team can also help you create unique designs that will set your brand apart from the rest. With our assistance and expertise as a women's pants and bottoms wholesale supplier in Australia, you can expand your customer base and establish a strong presence in the fashion industry.