Specialised Women's Playsuit Jumpsuit Supplier in Australia, US and UK
seo01062022-07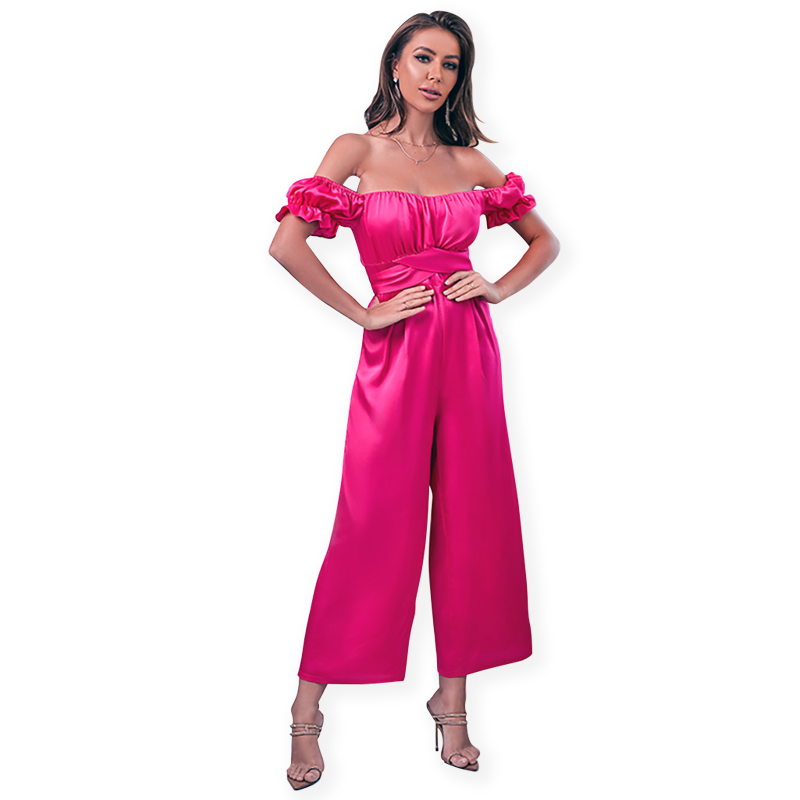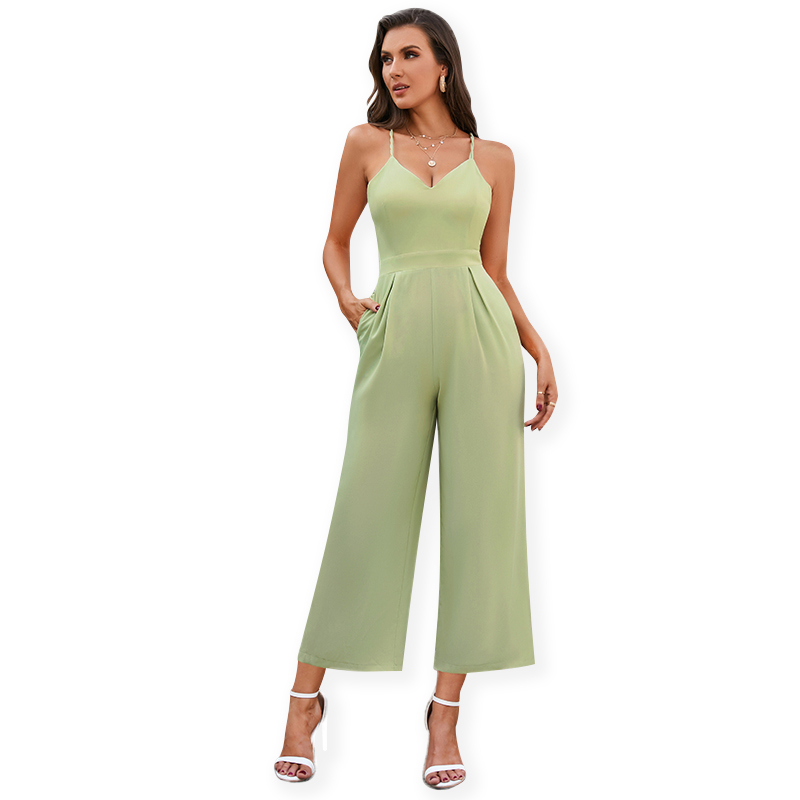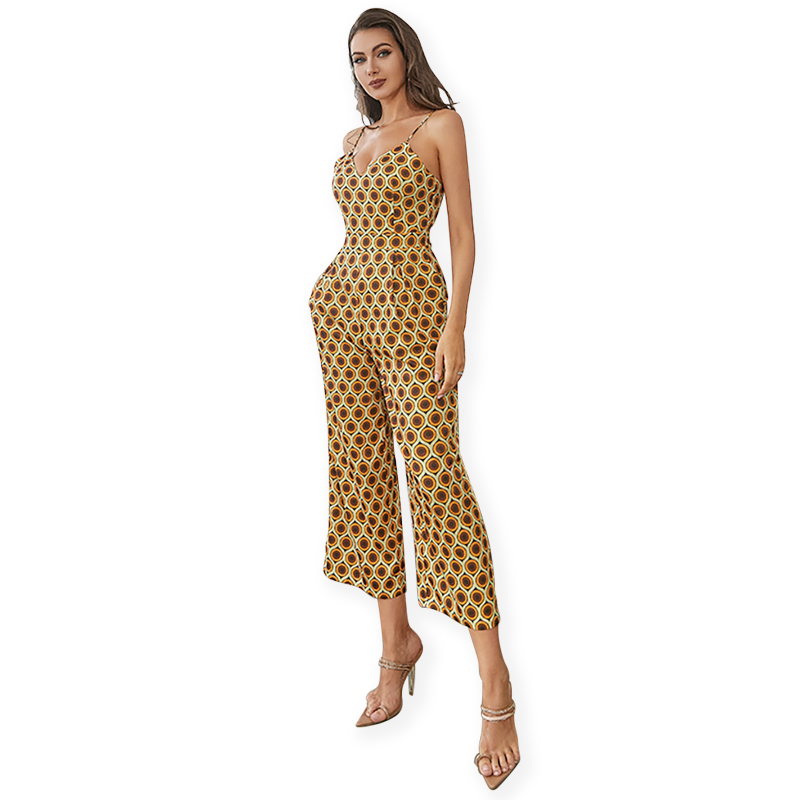 Playsuits And Jumpsuits
As a well-known women's playsuit and jumpsuit wholesale supplier in Australia, D&J Fashion is dedicated to providing high-quality clothing pieces to our clients. Our team has extensive experience in creating fashionable and comfortable playsuits and jumpsuits that meet the demands of modern women. Our commitment to quality and innovation makes us confident in delivering outstanding services that exceed our client's expectations. Whether you need a few samples or a full order, as a women's jumpsuit and playsuit wholesale supplier in Australia, D&J Fashion are always ready to work with you and build a successful partnership.
Playsuits
Playsuits are a popular one-piece outfit consisting of a shirt and shorts. With the convenience of a complete outfit in one piece, playsuits have become a staple in many women's wardrobes. As a reputable women's playsuit supplier in Australia, we can turn your ideas into stylish, high-quality products that impress your clients. Our collaboration can extend beyond playsuits to other fashion projects, ensuring a long-lasting partnership. Let us help you create a beautiful collection that your clients will love!
Jumpsuits
As a versatile garment that covers both the arms and legs, jumpsuits have become increasingly popular among fashion-forward women around the world. Our team at D&J Fashion is proud to be a leading women's jumpsuit supplier in Australia, providing high-quality products that meet the needs of our clients. With our expertise in designing and producing jumpsuits, we can help you create a collection that stands out from the competition and appeals to a wide range of customers. Whether you're looking for classic, elegant styles or modern, edgy designs, we, as a women's jumpsuit and playsuit wholesale supplier in Australia, have the skills and creativity to bring your vision to life.