High Quality Women's Top Manufacturer in Australia, US and UK
D&J Fashion, your top women's top supplier in Australia, will bring your fashion vision to life with our expertise in producing unique and stylish tops that will attract fashion enthusiasts to your brand.
D&J Fashion is an experienced women's top manufacturer in Australia, with a talent for bringing clients' ideas to life. We have established a strong reputation in the fashion industry and are committed to maintaining our high standards. Our skilled team is ready to collaborate with you and create stylish tops that perfectly reflect your brand.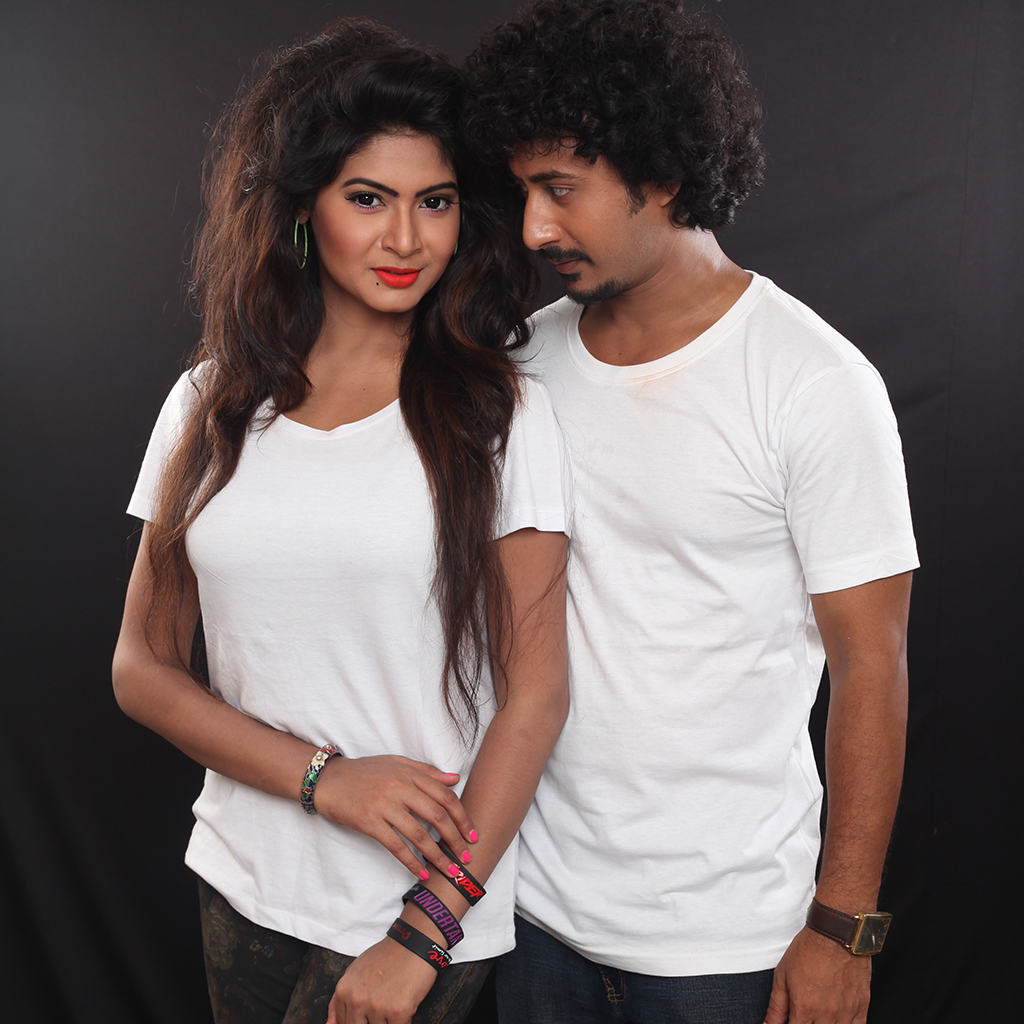 Basic T-shirt
D&J Fashion is your go-to women's top manufacturer in Australia for high-quality basic t-shirts with unique features that will make your brand stand out. We can add your logo or use rare materials to create a truly distinctive product. Let us know your requests, and we will work closely with you to make your vision a reality.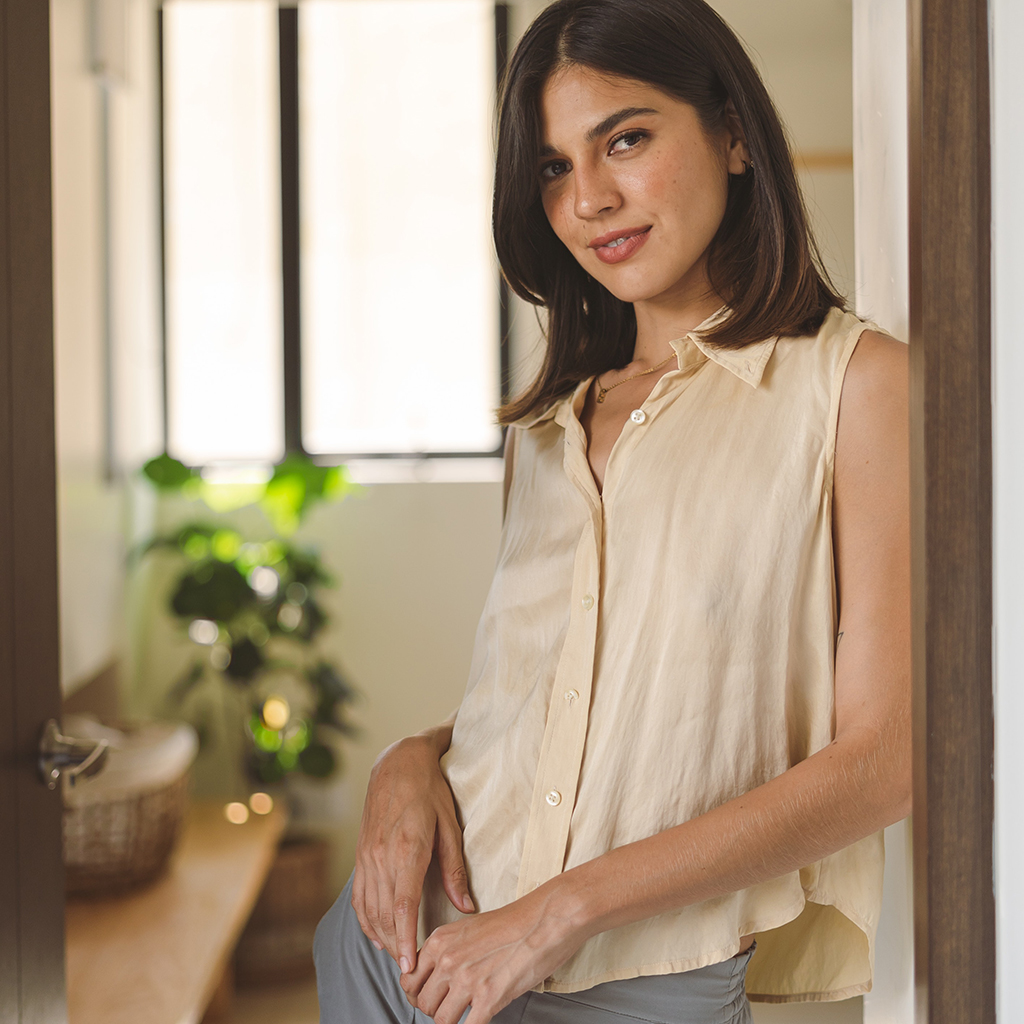 Sleeveless Shirt
D&J Fashion is an expert women's top supplier in Australia, skilled in producing fashion-forward sleeveless shirts that are perfect for warm seasons. We will create fashion samples of your collection, reflecting your vision and providing you with a fantastic starting point for our creative partnership.
V-neck Top
D&J Fashion is a trusted women's top supplier in Australia that specializes in creating stylish V-neck tops that cater to every need of modern women. Our skilled team can design and produce V-neck shirts that are not only comfortable but also trendy and chic, making them a perfect fit for any occasion. Trust us to be your partner and provide your customers with quality tops that they will love to wear!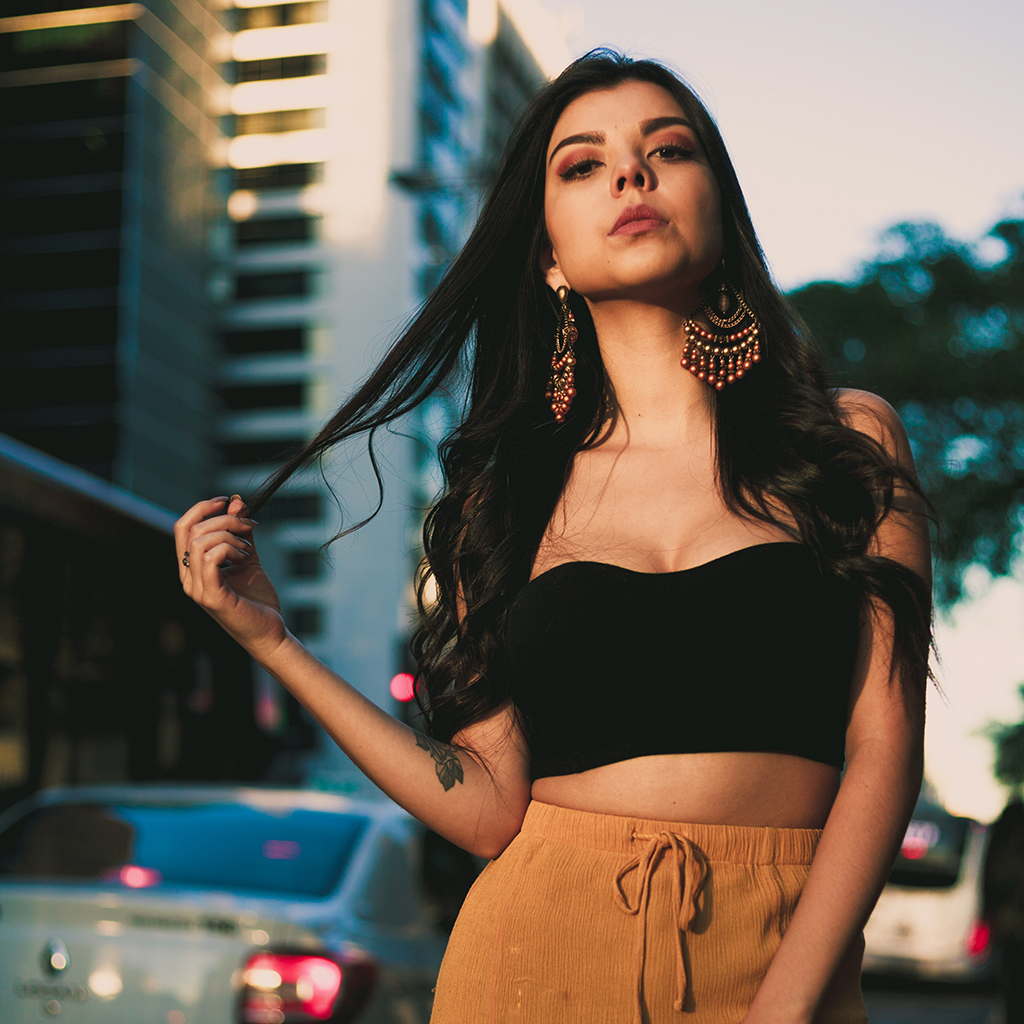 Crop top
We specialize in creating stylish crop tops that are popular across various age groups worldwide. Crop tops are an essential clothing item for any fashion brand, and our experienced team can help you design trendy pieces that will attract new customers and impress your existing clientele.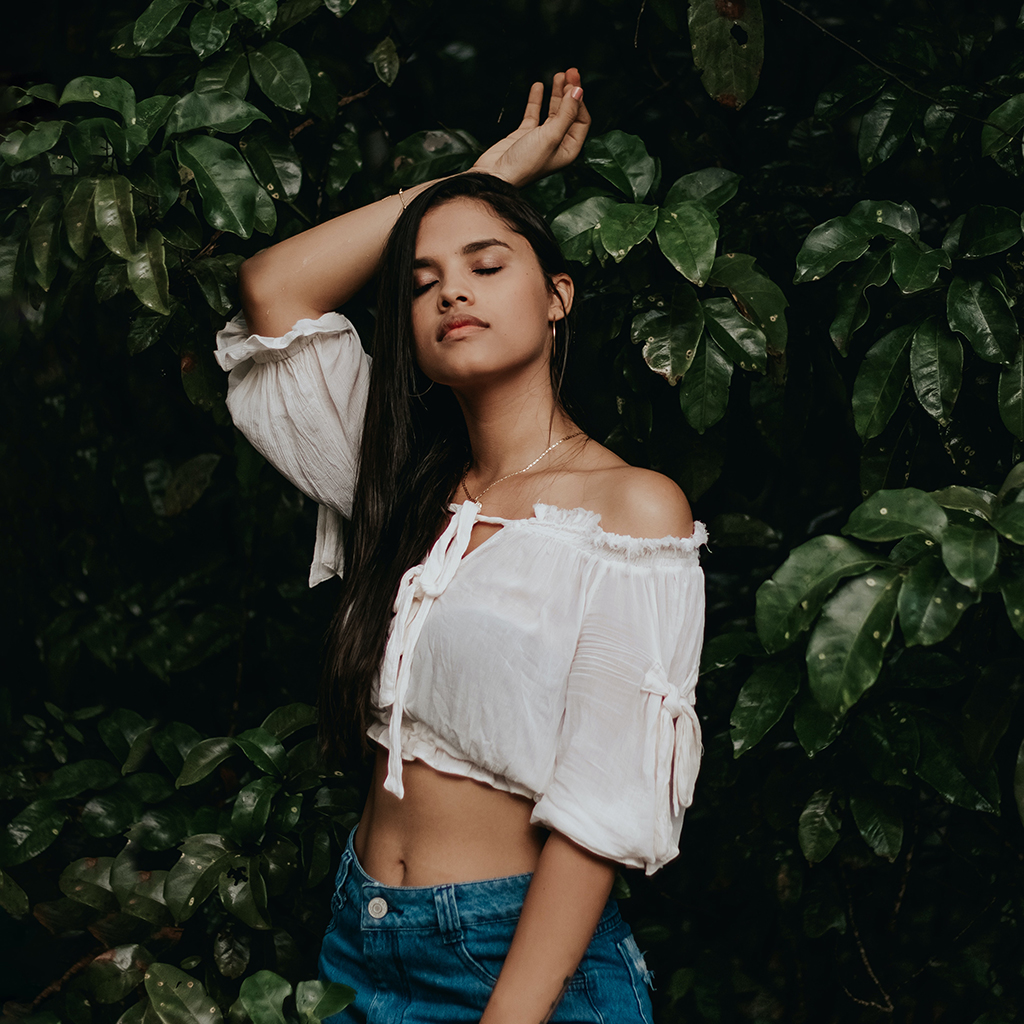 Blouse
Blouses are a favorite among women as they provide an effortless and classy look for various occasions. For the production of your blouses, it's important to choose a reputable women's top manufacturer in Australia that prioritizes quality. Choose us, and we'll help you create stylish blouses that your customers will love.
seo01062022-06