Bridging the Gap: A Designer's Guide to Understanding Clothing Manufacturing
kno01062023-07
When it comes to fashion, the beauty is always in the details. At D&J Fashion, one of the top clothing manufacturers, we understand this truth to its core. We celebrate the intricate process of garment manufacturing that shapes our exclusive designs. Let's dive deeper into each step of our creation process, showcasing the exceptional attention to detail that brings our unique fashion designs to life.
1. Pattern Making: The Birthplace of Custom Clothing
Our journey begins with pattern making – the art of translating our fashion design into a template for the fabric pieces of a garment. Each pattern is meticulously crafted to ensure the consistent execution of each design. With over 20 years of expertise, our pattern makers have honed their skills to deliver precision and consistency in every garment.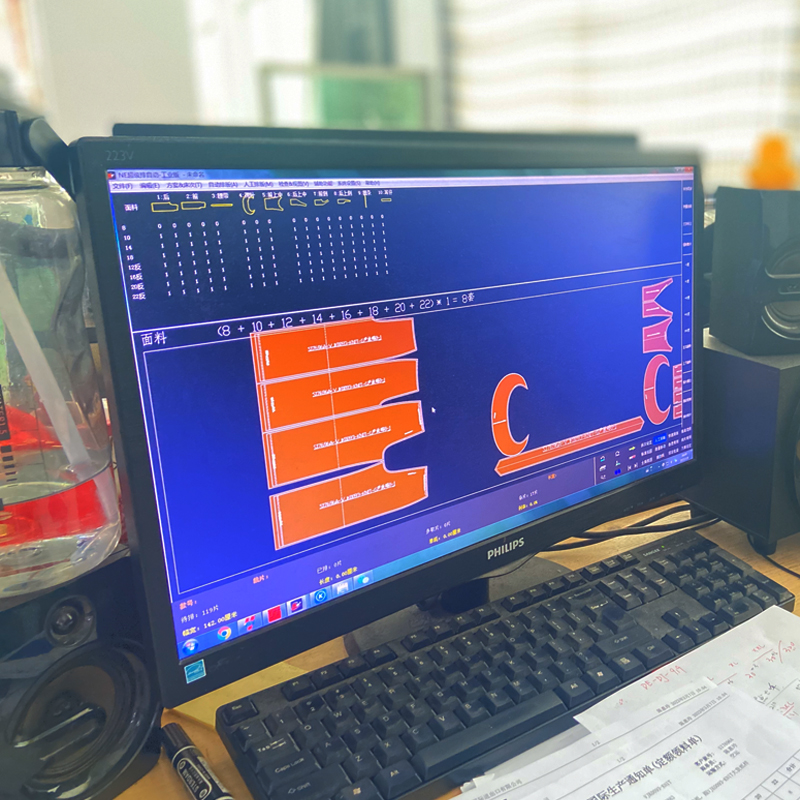 2. Fabric Selection: The Canvas of Our Creations
Fabric selection is one of the most critical steps in the fashion design process. Our designers and fabric experts meticulously choose materials that align with the design's aesthetics and the wearer's comfort. From sourcing eco-friendly fabrics to ensuring their quality and durability, each fabric is a testament to our commitment to sustainable and superior fashion.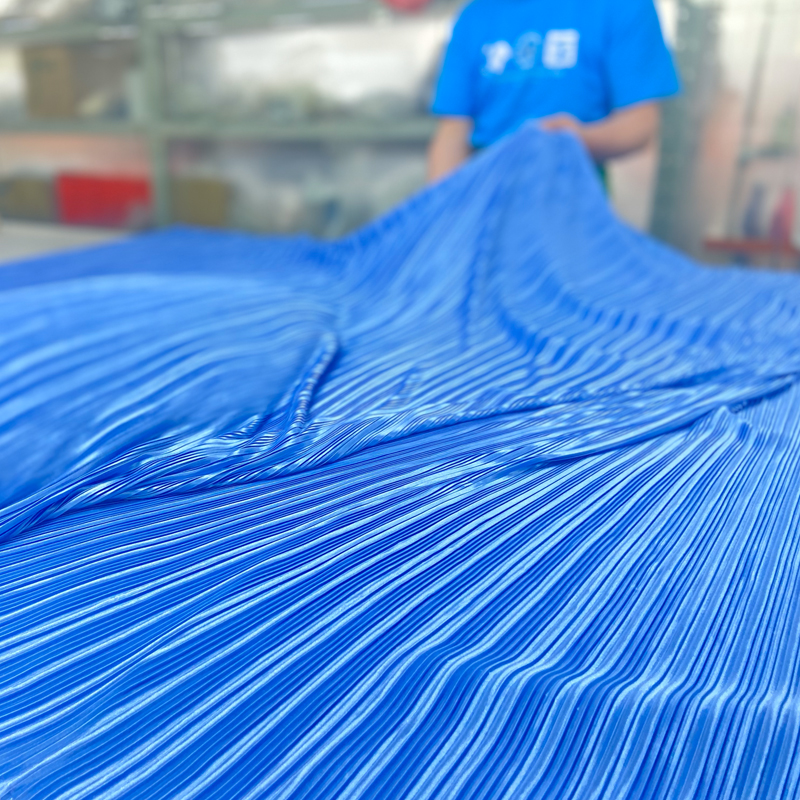 3. Cutting: Crafting the Contours
Precision is paramount in the cutting phase. Each piece of fabric is accurately cut according to the pattern. Our skilled craftsmen blend their expertise with the latest technology, ensuring a perfect fit and minimal waste, highlighting our sustainable practices.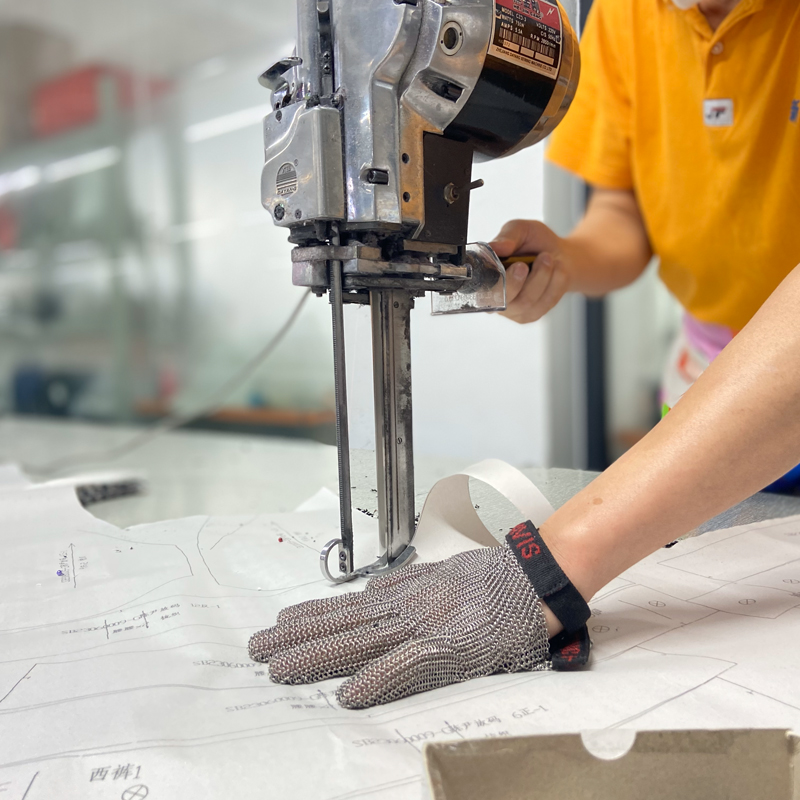 4. Sewing: Weaving the Narrative
Our highly trained seamstresses bring the cut pieces together in the sewing phase. Each stitch is a narrative of our commitment to creating bespoke, custom clothing. This stage showcases the technical proficiency of our team, as they imbue each garment with shape and structure.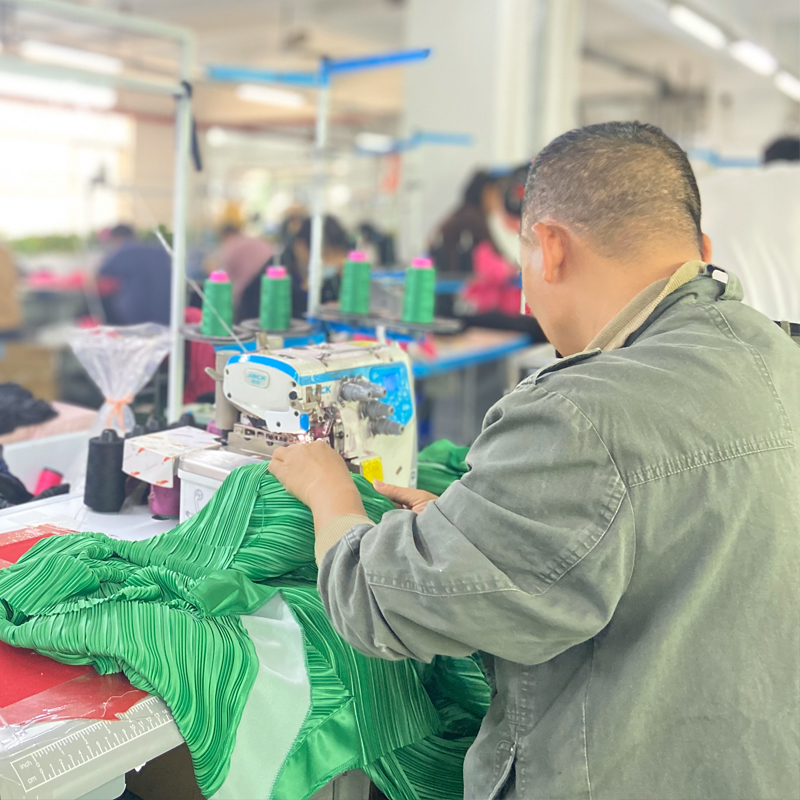 5. Quality Control: Ensuring Excellence
In our mission to ensure your success, quality control is not just a phase—it's embedded in every step of our process. We scrutinize each stitch, hem, and button, enforcing stringent quality checks. Our dedicated Quality Control Team ensures that every piece meets the highest standards of garment manufacturing.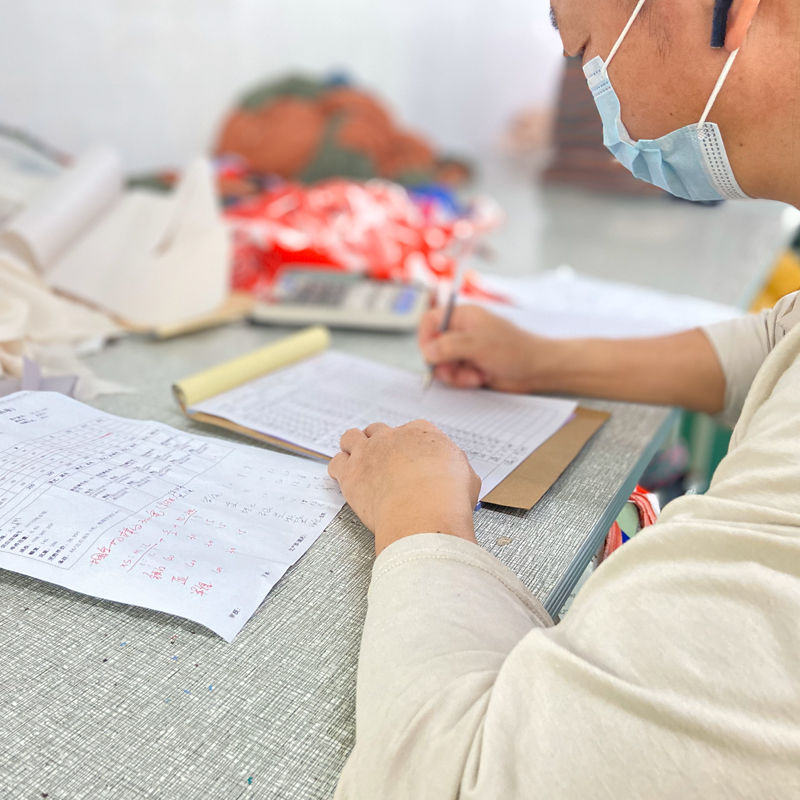 6. Finishing & Packaging: Attention to the Final Details
The finishing stage breathes life into the garments. Each piece is carefully ironed, folded, and prepared for packaging. Our packaging reflects the quality of our products, securely packed with clear information for the shipping stage, ready to embark on their journey to our customers.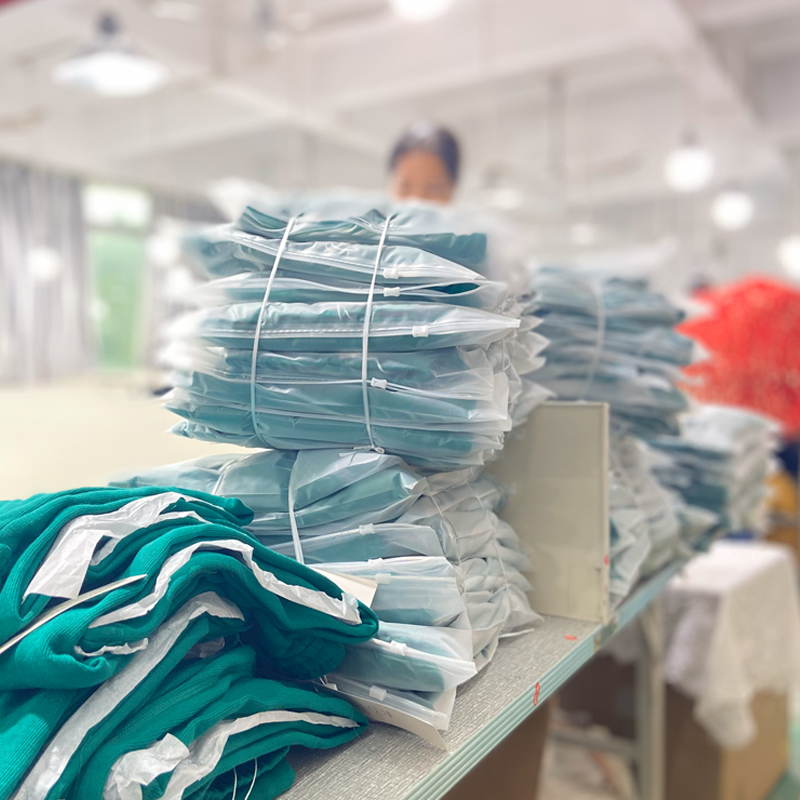 7. Distribution: Delivered with Care
The final stage is all about getting your product to you efficiently and securely. Our robust logistic network, in partnership with reliable providers like DHL, ensures every package reaches its destination on time. Real-time parcel tracking through our logistic system guarantees transparency at every step.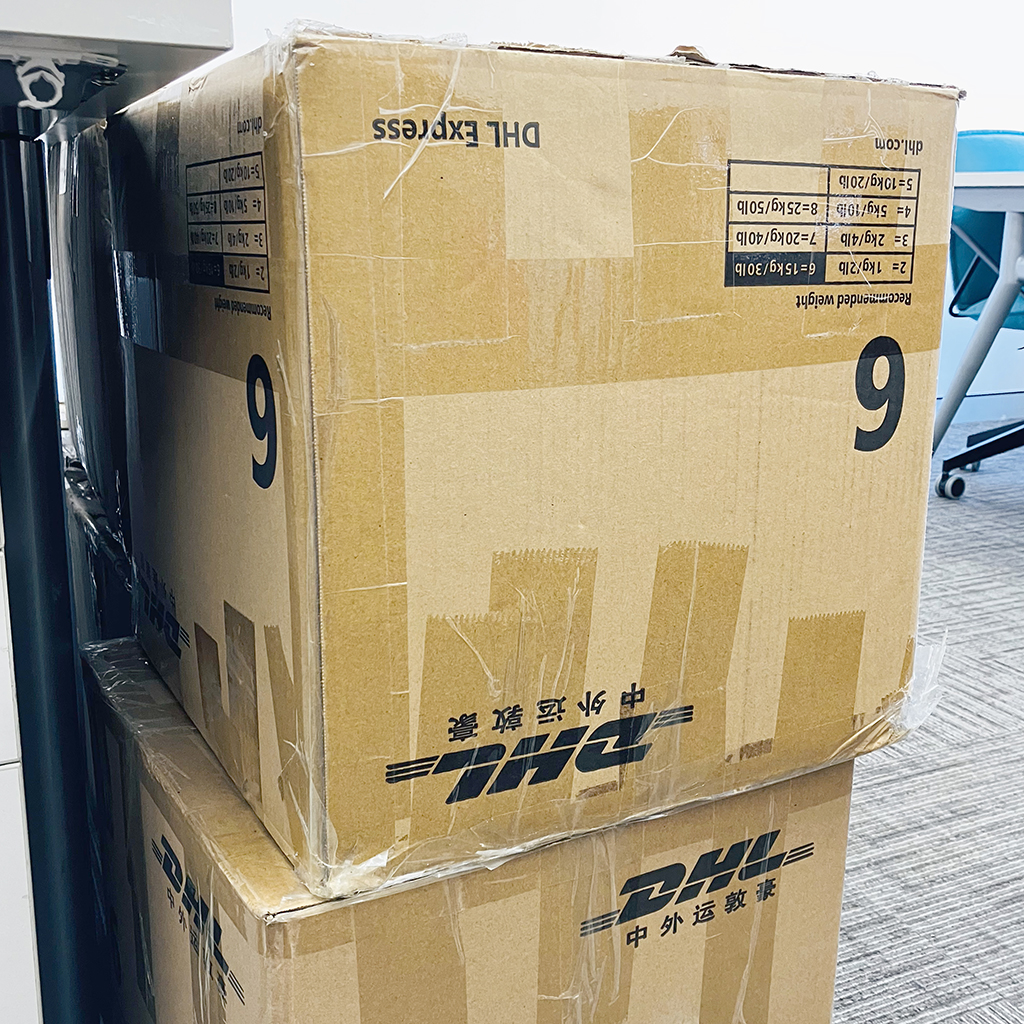 Our comprehensive approach to garment manufacturing sets us apart as a leading custom clothing manufacturer. At D&J Fashion, every garment tells a story of exceptional craftsmanship, quality, and fashion design. Discover the artistry behind our creations today!