Struggling with Quality and Efficiency in Clothing Manufacturing Here's How We Do It at D&J Fashion
kno01062023-08
In the intricate world of fashion, nothing is left to chance. Especially not at D&J Fashion, one of the leading clothing manufacturers in the industry. The process of creating those stunning pieces you see on the runway or in your favorite store isn't as straightforward as it seems. It requires meticulous planning, precision, and an unswerving commitment to quality. In this blog, we offer you an exclusive look at our state-of-the-art garment manufacturing facility and reveal how we maintain quality and speed in the fast-paced world of fashion.
Our journey begins with fabric selection. Here, we emphasize both quality and sustainability. We work closely with eco-friendly fabric manufacturers, ensuring we contribute to a more sustainable future while creating fabulous designs. This selection is crucial because the fabric is the essence of any garment, setting the tone for the overall look and feel of the final product.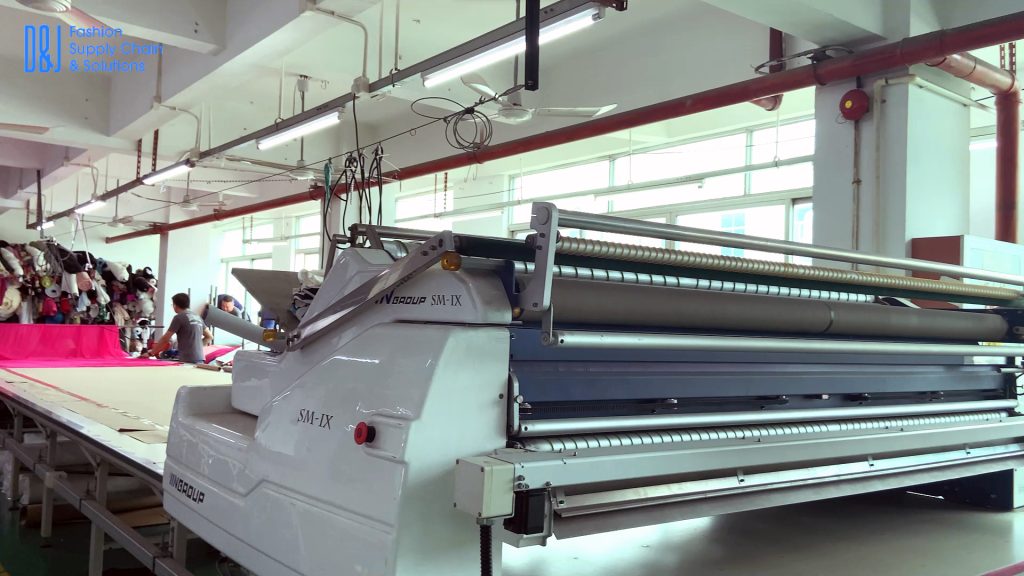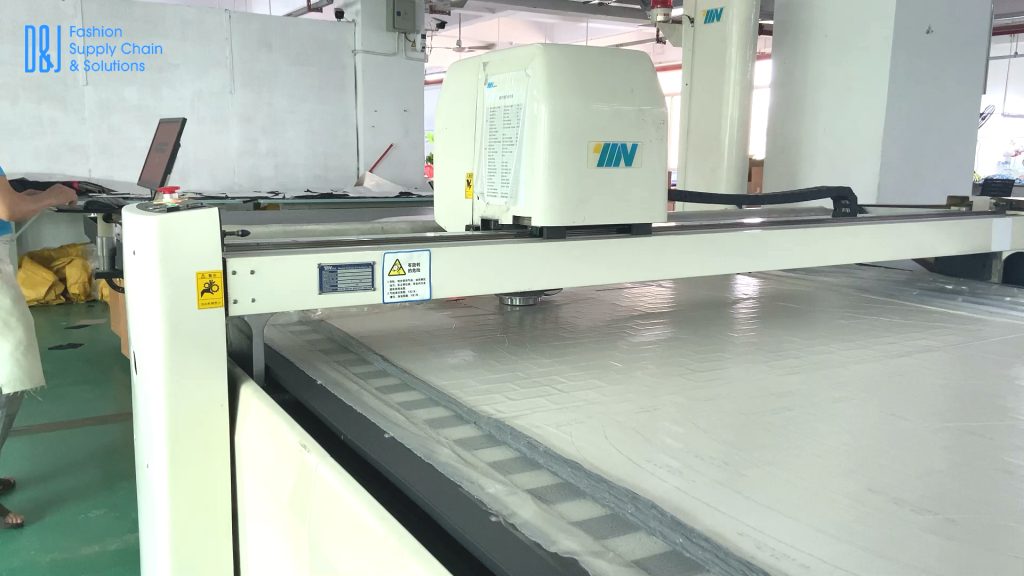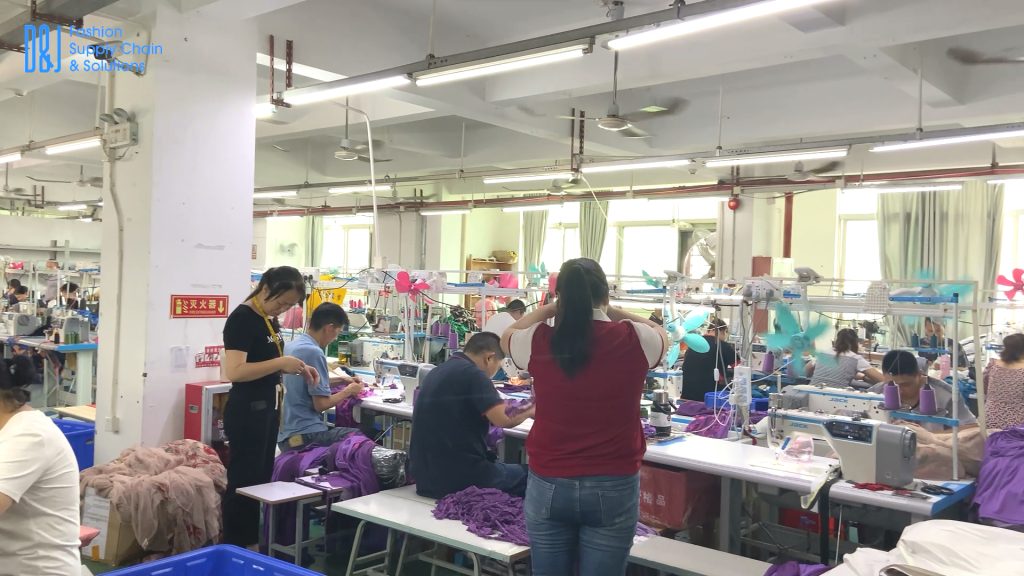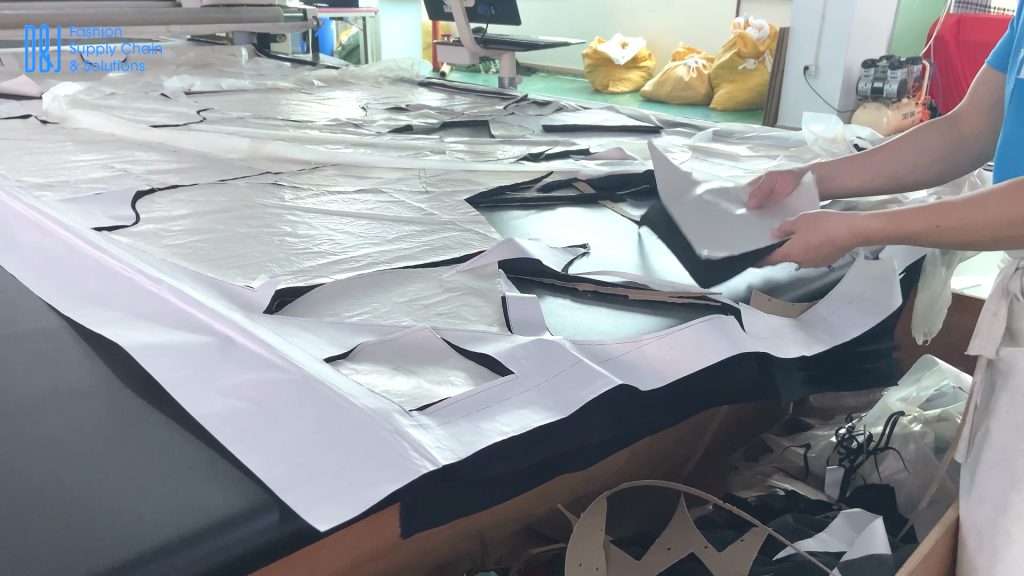 Next, we take the carefully selected fabric to our cutting area. Precision is the name of the game here, and our skilled team doesn't disappoint. Using advanced cutting tools, they meticulously follow patterns to ensure accuracy and consistency across all pieces.
As we transition to the sewing stage, our expert tailors bring each garment to life. Their unrivalled expertise, coupled with the latest sewing technology, ensures the perfect stitch, showcasing our commitment to producing custom clothing that surpasses expectations.
Now comes the most vital stage in the process – quality control. We understand the pain of receiving a garment with a missed stitch or an inconsistent seam. That's why we have stringent quality checks in place to ensure that each piece is flawless. All seams are inspected, finishes checked, and quality assured, ensuring that what leaves our factory is nothing short of perfect.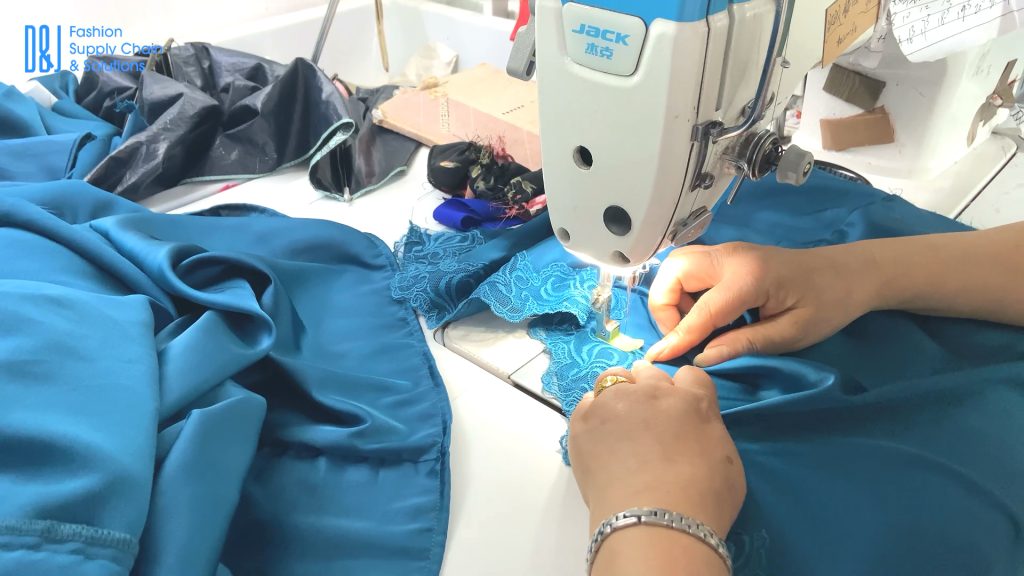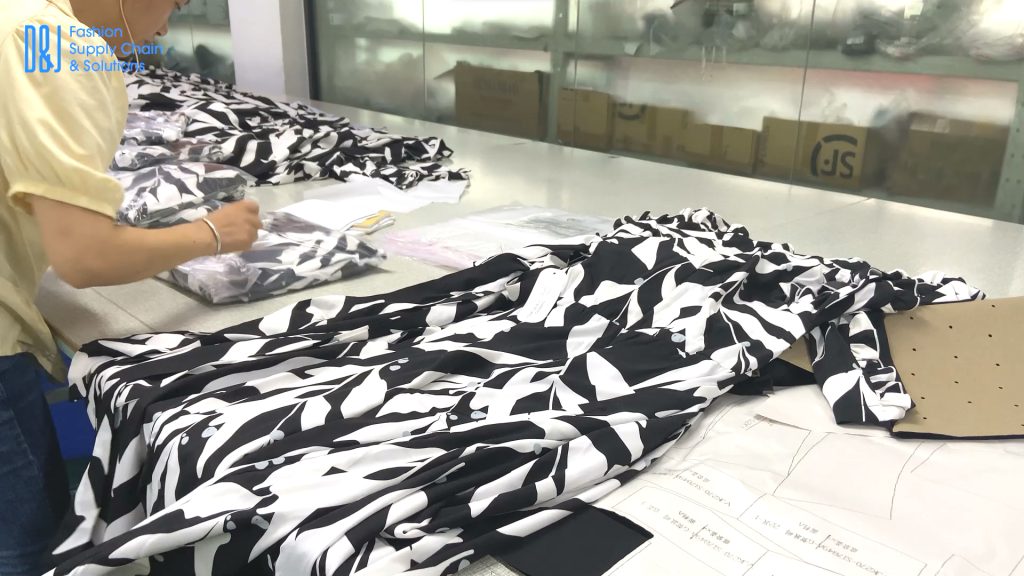 Finally, we move to finishing, packaging, and distribution. Here, each garment is professionally finished, packaged with care, and prepared for shipment. Our flexible and adaptable supply chain, aided by our reliable logistics network partnerships, ensures a smooth transition from our factory to your brand.
Experience the magic of the garment manufacturing process through this short video tour. Witness firsthand how D&J Fashion, a trusted partner in the fast fashion industry, brings quality, custom clothing to life. From fabric selection to packaging, you'll see why brands worldwide trust our expertise in fashion design and production.
In the world of fashion, where trends change faster than seasons, you need a partner who understands the intricacies of the industry, has the skills to execute flawlessly, and has the flexibility to adapt quickly. With D&J Fashion, you have that partner. Enjoy the tour!