Customized to Perfection: Is Your Clothing Manufacturer Up to the Task?
kno01062023-09
As a fashion brand, you're likely in constant pursuit of a clothing manufacturer that doesn't just produce garments, but creates value and competitive advantage for your brand. You're seeking a partner who understands your vision, embraces your unique design aesthetics, and translates them into high-quality garments that your customers love. You need a manufacturer with the ability to provide custom clothing solutions, tailored to your specific requirements. If these are your concerns, welcome to D&J Fashion, your one-stop solution for garment manufacturing and custom clothing.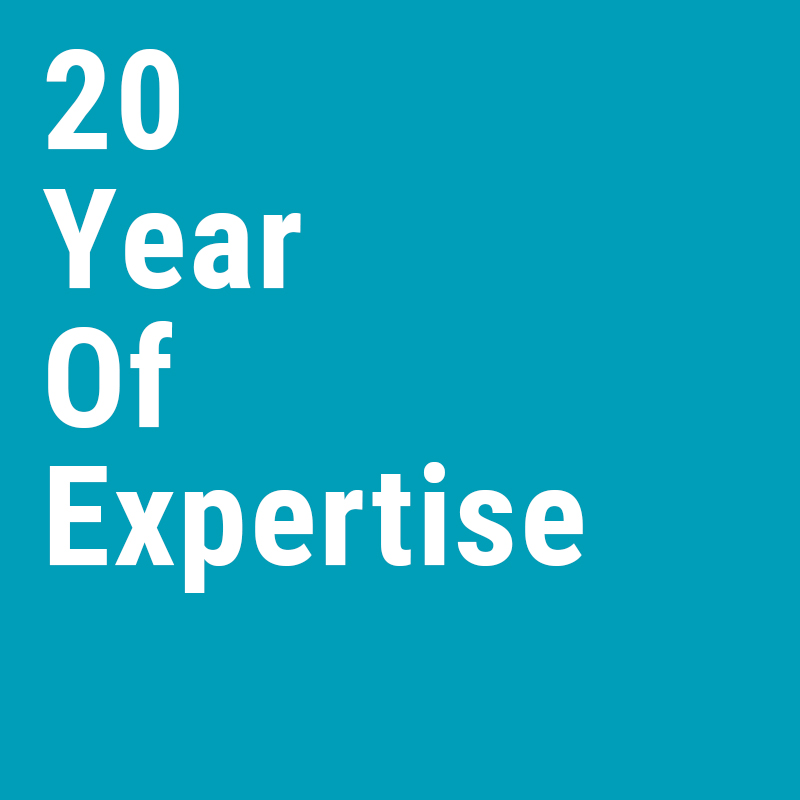 At D&J Fashion, we believe that "Your Success Is Our Mission". We bring over 20 years of expertise in garment manufacturing, serving top fast fashion brands globally. Our custom clothing service offers you the flexibility to create your unique designs, express your brand's personality, and meet your customers' demands.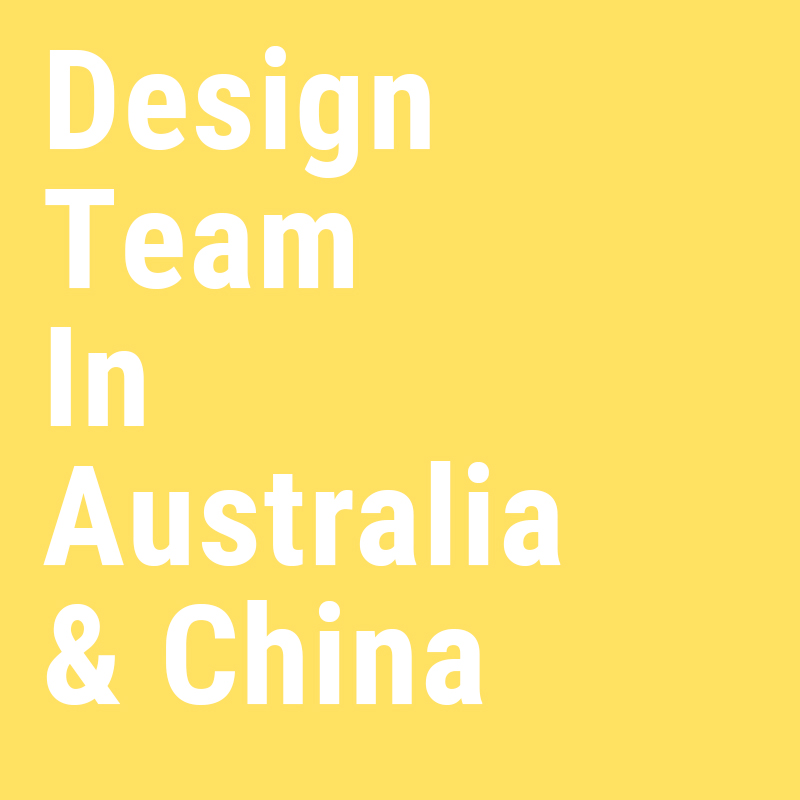 Our custom clothing journey begins with our fashion design teams in Australia and China. We create up to 1,500 new designs monthly, 70% of which successfully transform into orders. We work closely with you, understanding your brand's vision, and tailor designs that resonate with your target audience.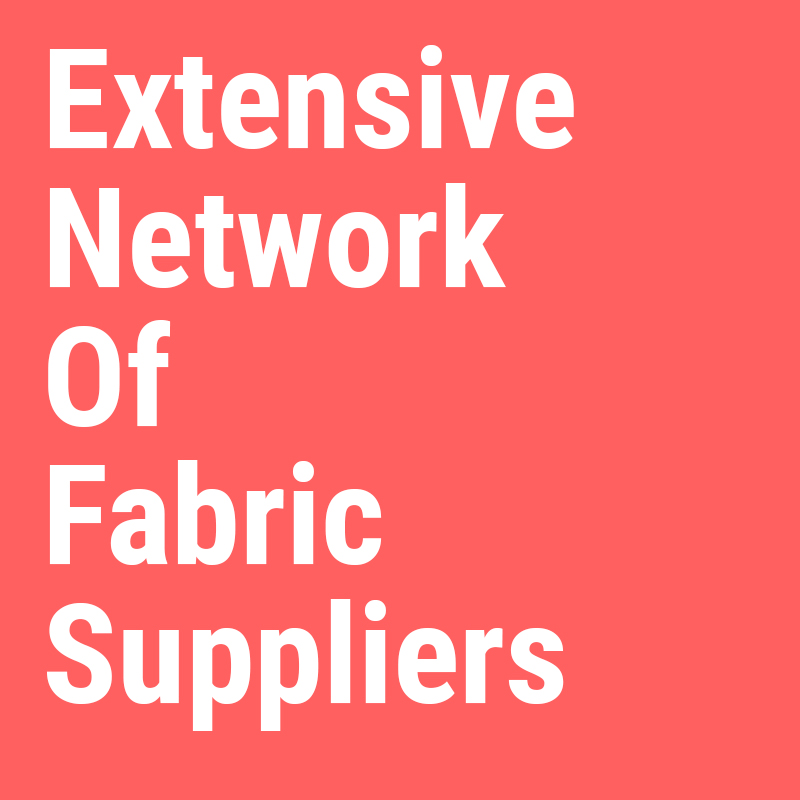 Then, with our extensive network of fabric suppliers, we offer an exceptional variety of fabric choices. Whether you're looking for sustainable materials, luxe fabrics, or something specific to your brand, we've got you covered.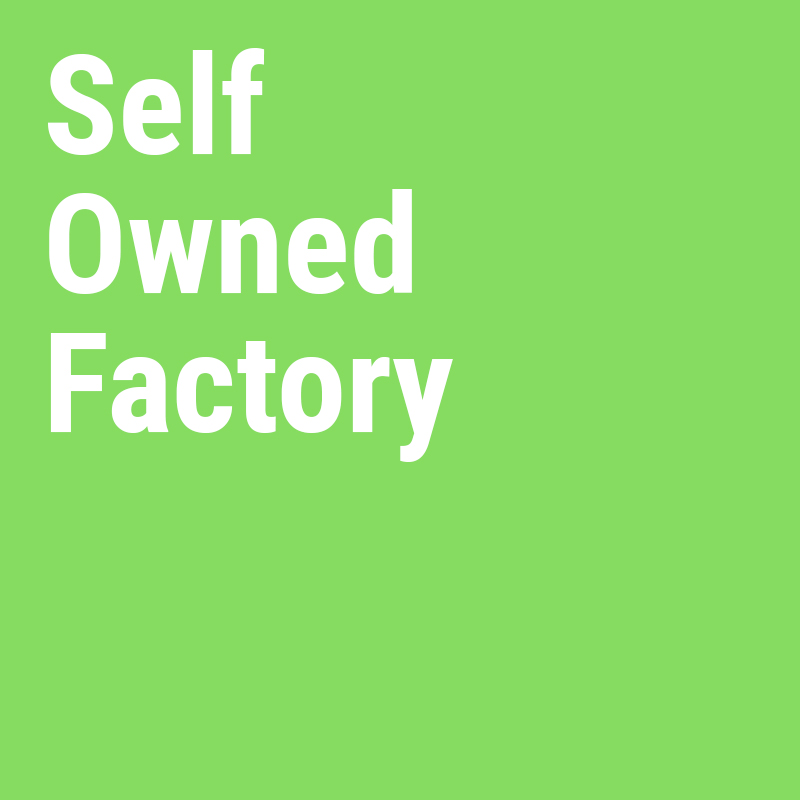 In our self-owned factory, we then proceed to the manufacturing phase. With a specific production line dedicated to your brand, we minimize confusion, enhance efficiency, and ensure consistency in the quality of your garments.
We also integrate technology into our process with the CLEO-3D production, offering a shorter sampling time of just 5-7 days, and achieving up to 95% delivery accuracy. This digital edge ensures seamless and transparent project management, keeping you in the loop throughout.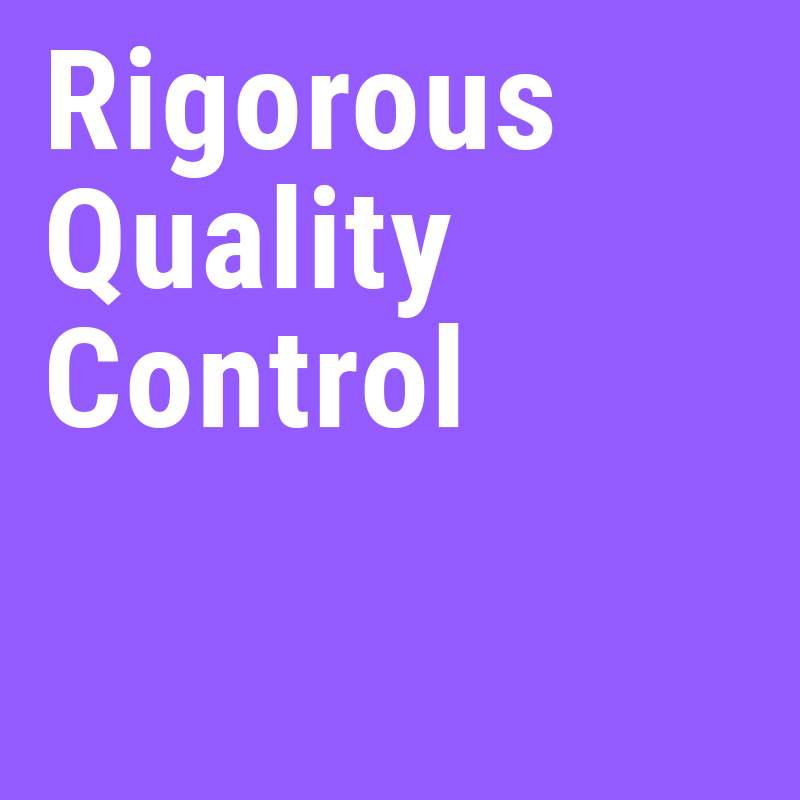 Quality control is crucial to us. Every garment goes through a rigorous quality check before it's packed securely and ready for shipping. We provide customized packaging design services, adding value to your products, and ensuring they reach your customers in perfect condition.
But we don't just stop there; we also have a stable and reliable logistics network, offering real-time tracking and different shipping options to suit your needs.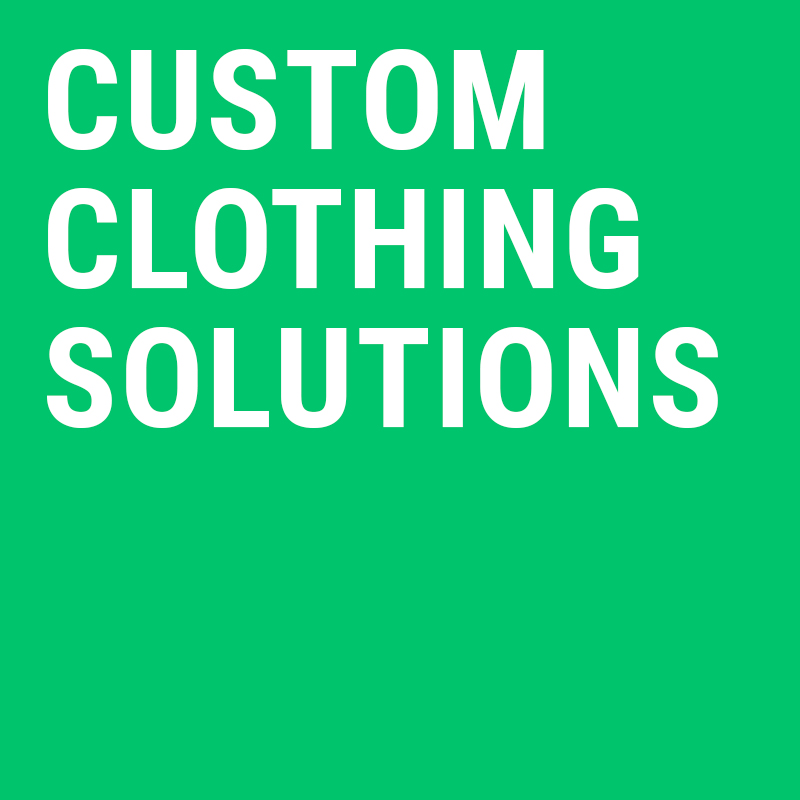 D&J Fashion's custom clothing solutions are not just about creating garments; it's about building a partnership, understanding your unique needs, and delivering success for your brand. So why not give us a try? Explore the D&J Fashion difference today!
Remember, when you choose D&J Fashion, you're not just choosing a clothing manufacturer, you're choosing a partner who values your success as much as their own.