D&J shines as a top apparel manufacturer at Boohoo Group's Grand Supplier Conference in Guangzhou
In the bustling world of fashion, Boohoo Group stands out as a beacon of innovation and style. Originating from Manchester, UK, Boohoo has revolutionized the online fashion scene with its blend of trendy designs and affordability. Today, it proudly hosts a portfolio of diverse brands, each tailored to resonate with a distinct segment of fashion enthusiasts.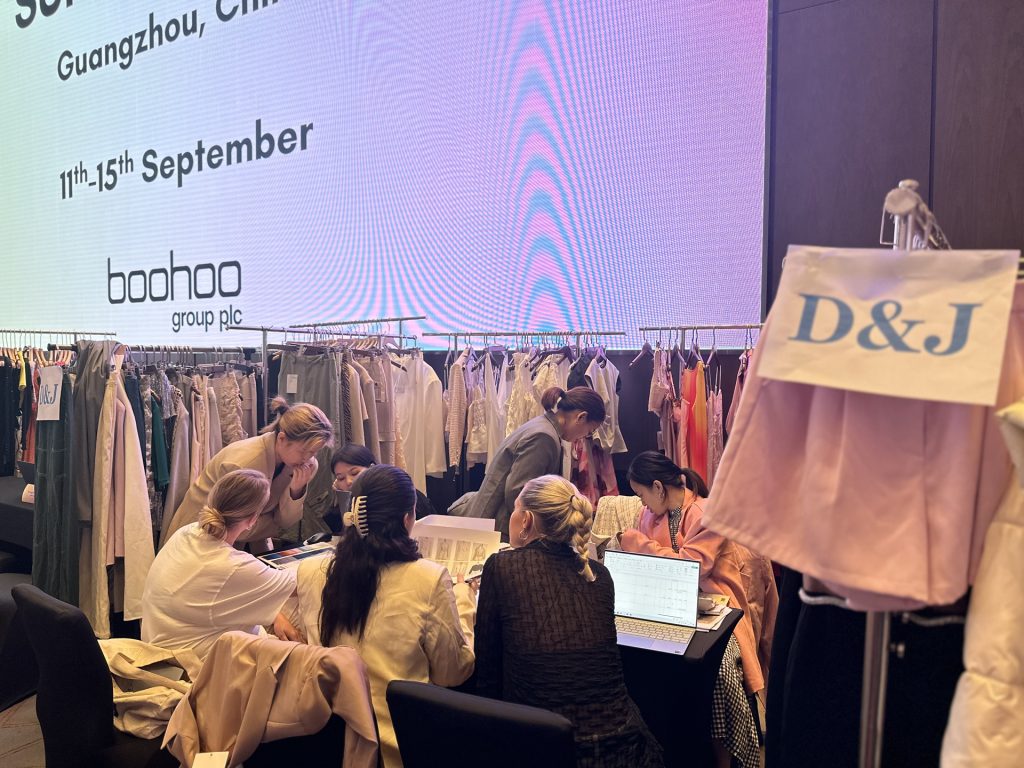 This week, Boohoo celebrated its journey and the partnerships that have propelled its success by hosting a grand supplier conference at Guangzhou's iconic W Hotel. The event was a testament to Boohoo's meteoric rise and a tribute to the collaborations that have been instrumental in its journey.
Our team at D&J, a renowned clothing manufacturer, was honored to attend and thrilled to showcase our latest samples at this prestigious event. The conference was a melting pot of global suppliers, each presenting their unique offerings. Amidst this vibrant display, D&J's samples stood out, reflecting our commitment to quality and innovation.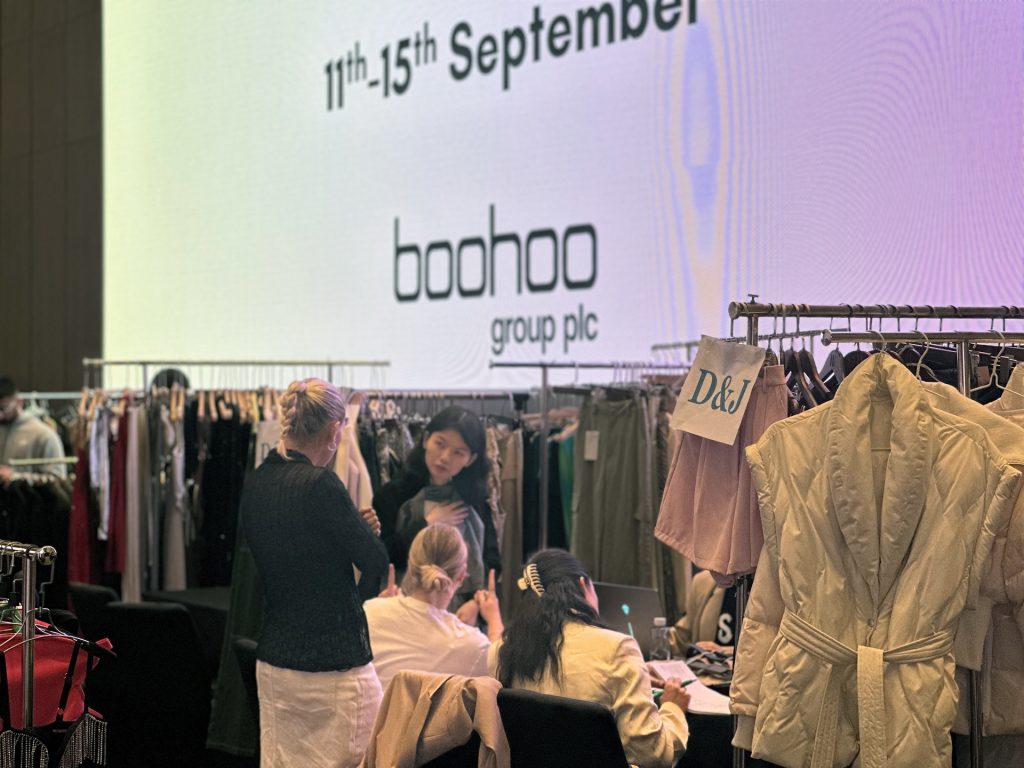 The event was a masterclass in organization, mirroring Boohoo's ethos of excellence. From enlightening panel discussions to enriching networking sessions, every element was curated to deepen partnerships and pave the way for future collaborations.
For D&J, this wasn't just another conference. It was a platform to reaffirm our strong association with Boohoo and to showcase our capabilities to the world. Our samples, which we brought with immense pride, received appreciative nods, reinforcing our belief in our products and our partnership with Boohoo.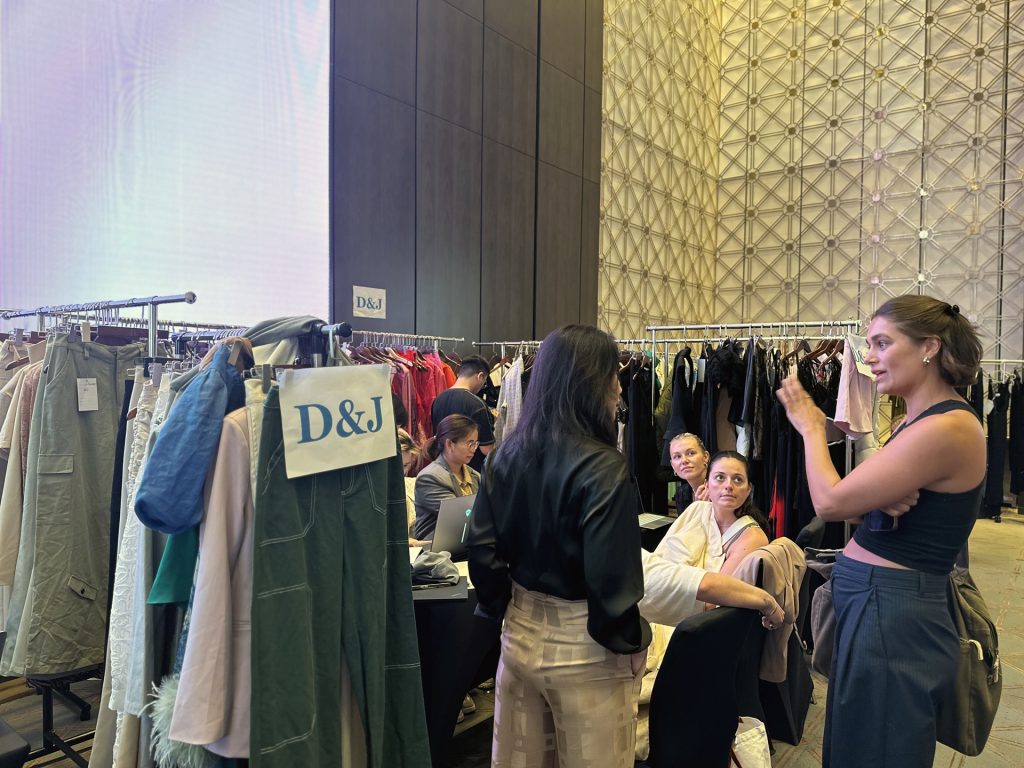 In wrapping up, the Boohoo Supplier Conference was more than just an event; it was a celebration of partnerships, innovation, and mutual growth. As D&J gears up for another year of collaboration with Boohoo, we are filled with anticipation and enthusiasm for the fashion marvels we'll create together.