Inside a Top Custom Clothing Factory
blo01072023-02
A Glimpse Into Garment Manufacturing: Exclusive Inside Look at a Leading Custom Clothing Factory
When it comes to the fashion and garment manufacturing world, the journey from a piece of fabric to a final product often remains a mystery to many. Today, we offer you an exclusive insight into the inner workings of one of our leading clothing manufacturing factories.
Our video tour takes you through the hustle and bustle of our lively factory floor, where countless pieces of custom clothing take shape. From the humming of machinery to the precise movements of our skilled workers, each snippet provides a real sense of the daily rhythm inside a clothing manufacturer's world.
Though the video doesn't cover the full production process, the fragments shown give you a sneak peek at some key stages in garment manufacturing. The focus is on the hands-on craftsmanship that our dedicated team brings to every piece of clothing we create.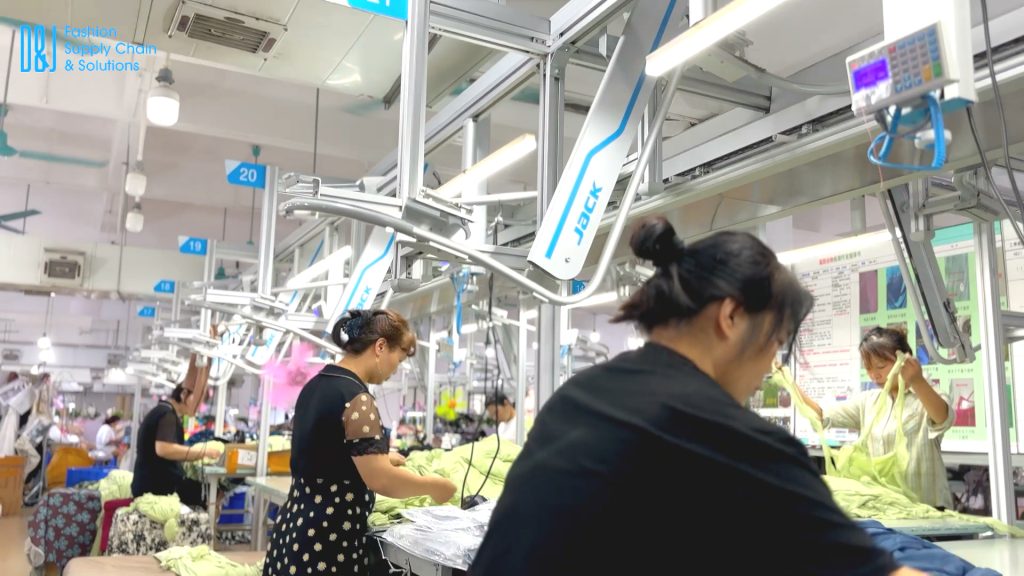 Whether it's the precision of a seamstress expertly guiding fabric through a sewing machine or the focused concentration of a worker preparing garments for quality control, each frame of the video underscores our commitment to producing high-quality custom clothing.
Witnessing this snippet of our day-to-day operations, you get a sense of the dedication, precision, and attention to detail that goes into every custom piece we manufacture. Every thread is sewn and fabric cut is a testament to our commitment to maintaining top-notch quality in every garment we produce.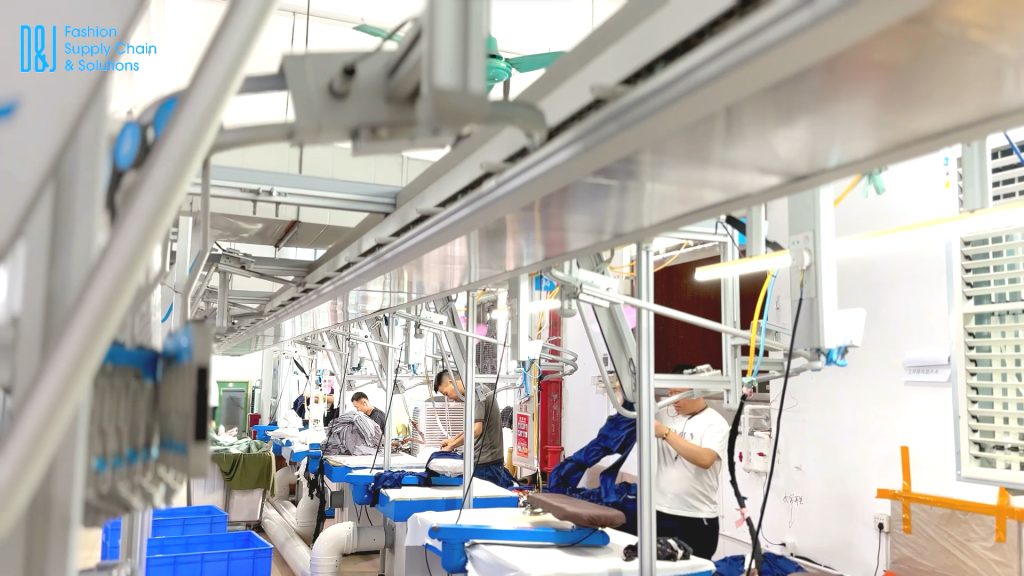 This behind-the-scenes look is just a small window into our world of custom clothing manufacturing. Don't hesitate to reach out if you found it intriguing and want to know more, We're always here to answer any of your fashion production questions.
From all of us at D&J Fashion, we thank you for joining us on this video tour. Stay tuned for more insights and updates from our factories. Remember, at D&J, your fashion dreams become a reality.