Slice of the Fashion Pie: Unraveling Category Trends in the Clothing Industry
kno01072023-01
In the dynamic world of fashion, understanding market segmentation is crucial for anyone engaged in fashion design, custom clothing, or garment manufacturing. Today, we'll dive into the proportions of various categories within the industry, using data represented in a convenient pie chart.
Our data analysis reveals that Women's Wear takes the lion's share of the global fashion industry, accounting for a staggering 50%. This segment's dominance isn't surprising, given its vast range of clothing items and the constant demand for women's fashion.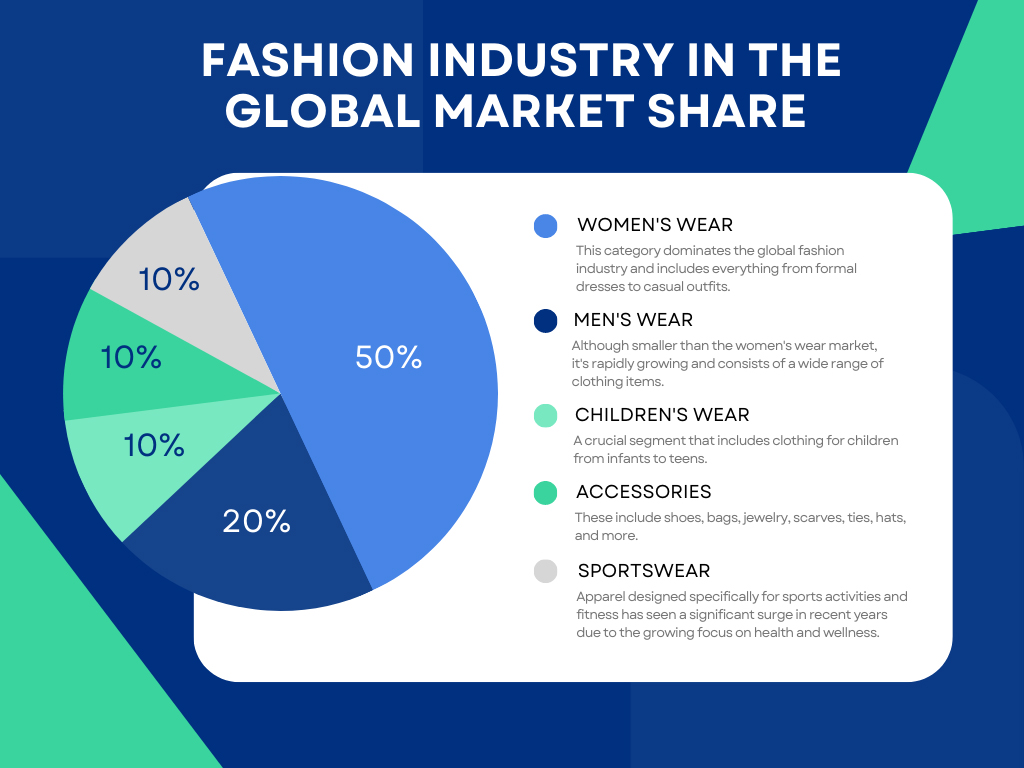 Next, with a 20% share, is Men's Wear. Though it holds a smaller market segment compared to Women's Wear, the growth rate of this category is nothing short of impressive. More and more men are paying attention to their sartorial choices, leading to an expansion in this segment.
Children's Wear, constituting 10% of the market, remains a vital and steady category. From adorable baby clothes to trendy teen fashion, this segment covers a broad spectrum.
Accessories, another important category, also hold 10% of the market share. This category is a fashion cornerstone, comprising shoes, bags, scarves, and more. Accessories often serve as the perfect finishing touch to any outfit, highlighting their importance in fashion.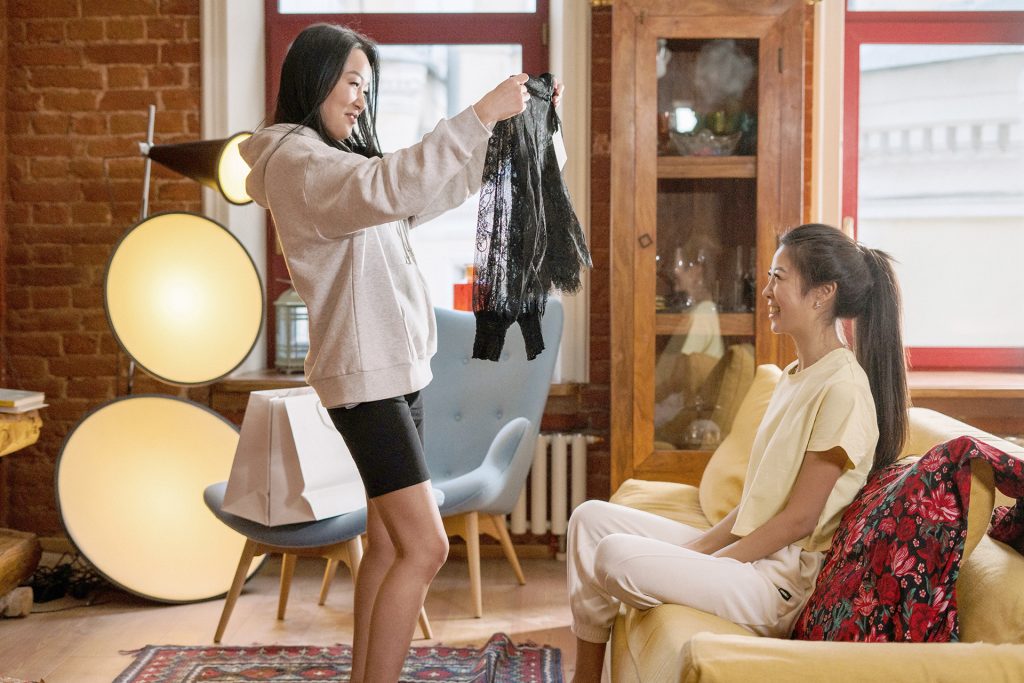 Lastly, the Sportswear segment, accounting for 10%, has seen a significant rise. The increased focus on fitness and wellness globally has fueled the demand for stylish and functional sportswear.
By analyzing these categories, we gain valuable insights into the fashion industry's structure and trends. As a fashion enthusiast or a professional in garment manufacturing, these insights can guide your future endeavors, whether it's creating a new clothing line or expanding your current range.