D&J Fashion : Pioneering Custom Clothing and Garment Manufacturing
blo01082023-01
When it comes to custom clothing, one name stands out in the industry – D&J Fashion Supply Chain & Solutions. As a leading clothing manufacturer, we have carved a unique space for ourselves, mastering the art and science of garment manufacturing. Our commitment goes beyond the manufacturing process, as we put a premium on innovative fashion design and customer service.
The journey of every piece of clothing that leaves our factory starts with a simple idea – your idea. As a custom clothing manufacturer, we recognize the importance of translating your vision into a tangible product. Our seasoned team of fashion designers works collaboratively with you, ensuring your concept is brought to life with accuracy and flair.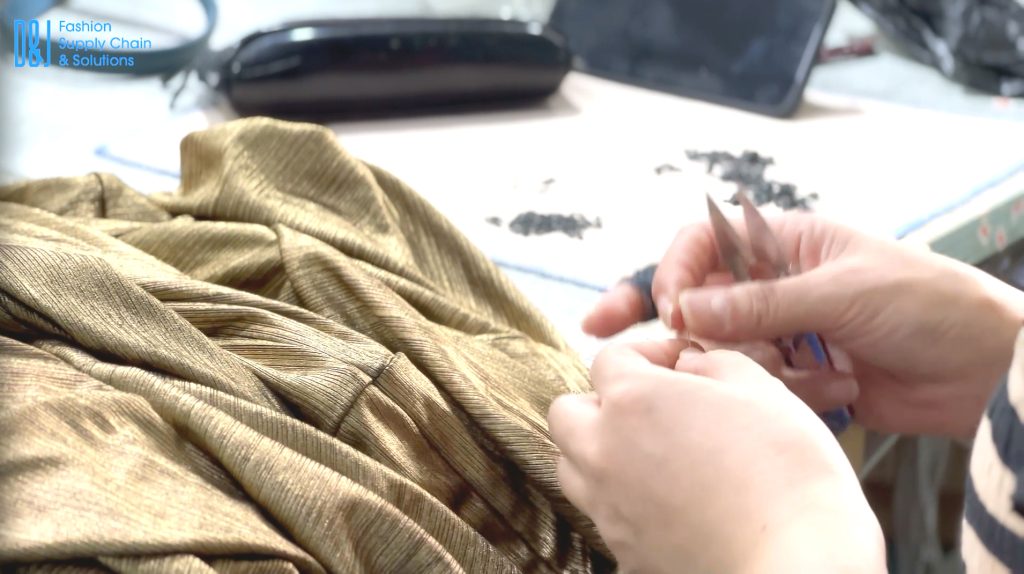 Our expertise extends beyond design. Being a renowned garment manufacturer, we understand the importance of precision in every stitch and seam. Our factory, as showcased in our latest video, is a testament to our commitment to top-tier garment manufacturing. It's where your custom clothing designs are transformed into high-quality fashion products, ready to make a statement in the market.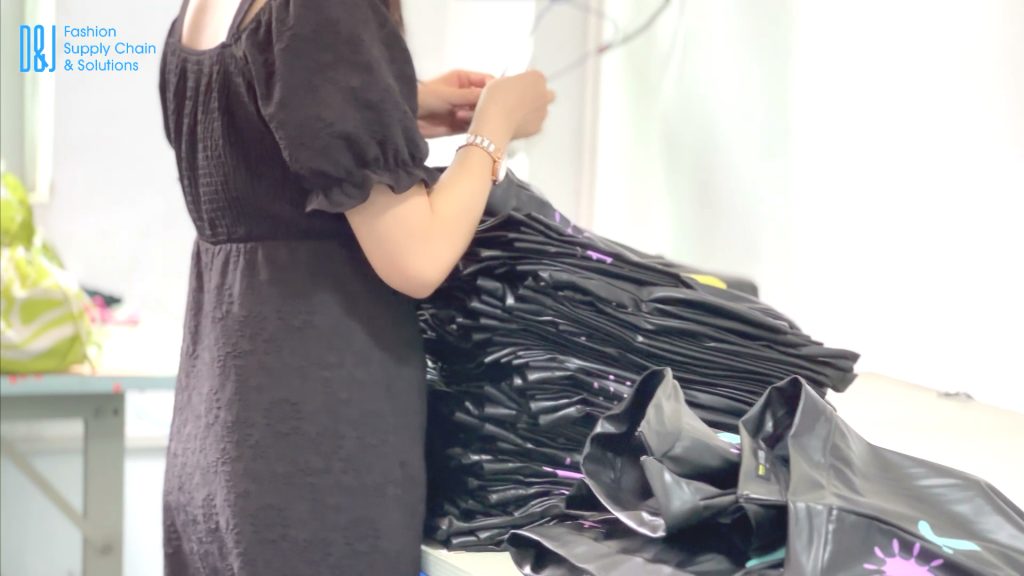 A closer look into our factory reveals a hive of activity. Our clothing manufacturing process perfectly blends traditional craftsmanship and advanced technology. From pattern drafting to final quality control checks, every stage is meticulously managed to guarantee your custom clothing meets and exceeds your expectations.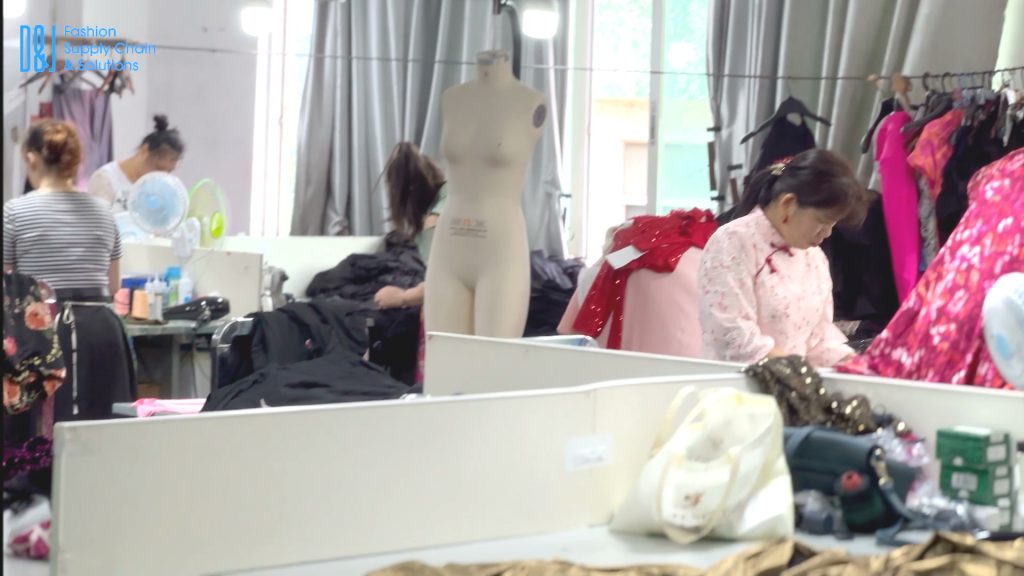 At the heart of our operation is our talented team, each member skilled in a particular aspect of garment manufacturing. Whether it's garment construction, fabric selection, pattern making, or quality control, our team's broad range of skills ensures we deliver top-quality custom clothing every time.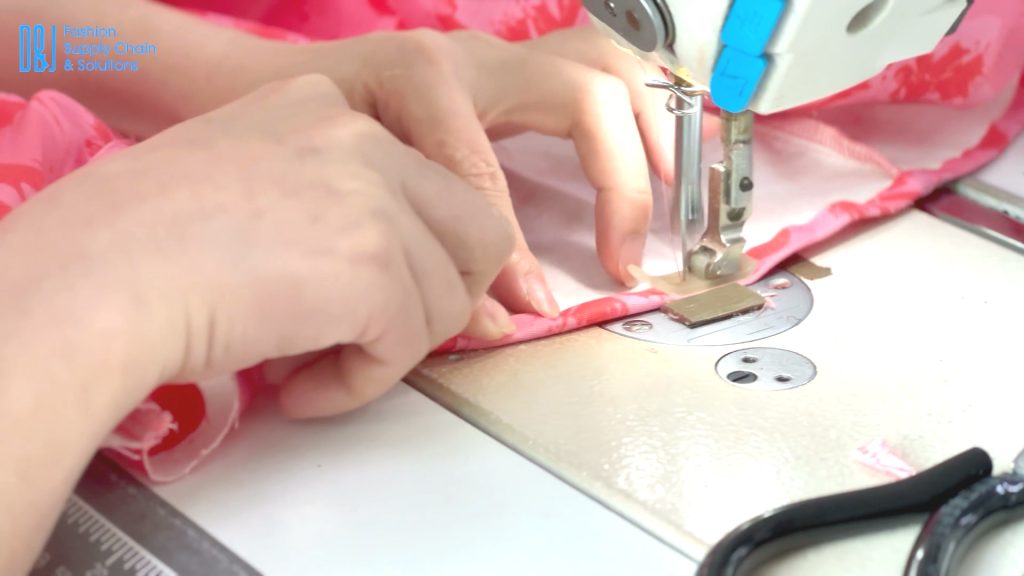 But it doesn't end there. A key aspect of our service is our ability to react and adapt to ever-changing fashion trends. This agility is possible due to our expert fashion design team. From tracking the latest fashion trends to creating original designs, our team ensures that your custom clothing remains trendy, relevant, and appealing to your target market.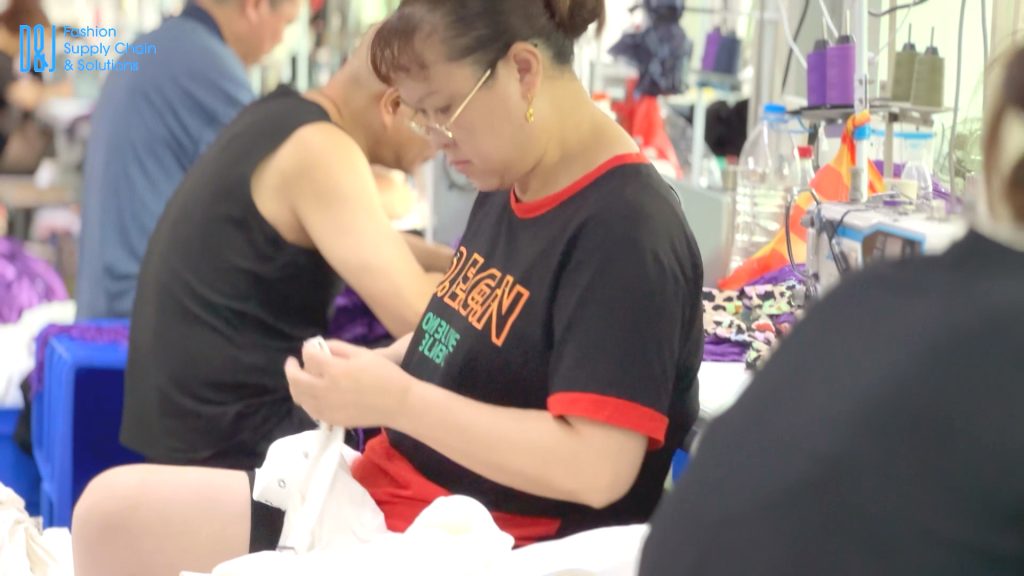 At D&J Fashion Supply Chain & Solutions, we take pride in being more than just a clothing manufacturer. We are your partners in custom clothing production, committed to driving your brand's success through exceptional garment manufacturing and fashion design.
Stay tuned for more insights into our world, where custom clothing manufacturing meets innovation, and your fashion designs become a reality.